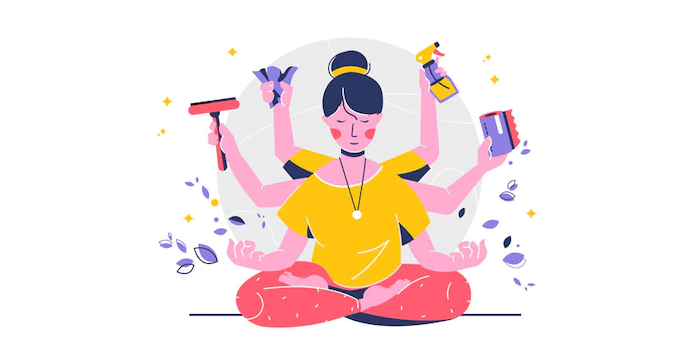 Ways To Practice Self Care
Everyone is busy. Whether it's with school, work, kids, family, or friends; we all have our priorities and daily realities. Sometimes, however, the constant hustle and hectic schedules make it difficult for us to prioritize ourselves, despite knowing that we should. Since we should all practice some form of self-care on a daily basis, we've compiled a brief list of some simple ways that you can give yourself that essential "me time" that you deserve.
Take a relaxing shower (or bath)
While this might seem like a given for hygienic purposes alone, there are countless reasons why utilizing your shower time can also act as a basic self-care treat. For starters, when taking hot showers, according to dermatologists, your muscles become more relaxed because you are less tense (which makes taking showers extremely beneficial when you are stressed and need a moment of relaxation). It just also feels nice after a long day (as we all know). Also, if you want to indulge in some extra self-care necessities to up your shower game, try adding eucalyptus to your shower head to set the scene and provide a calming aroma. This will make shower time even more tranquil and enjoyable.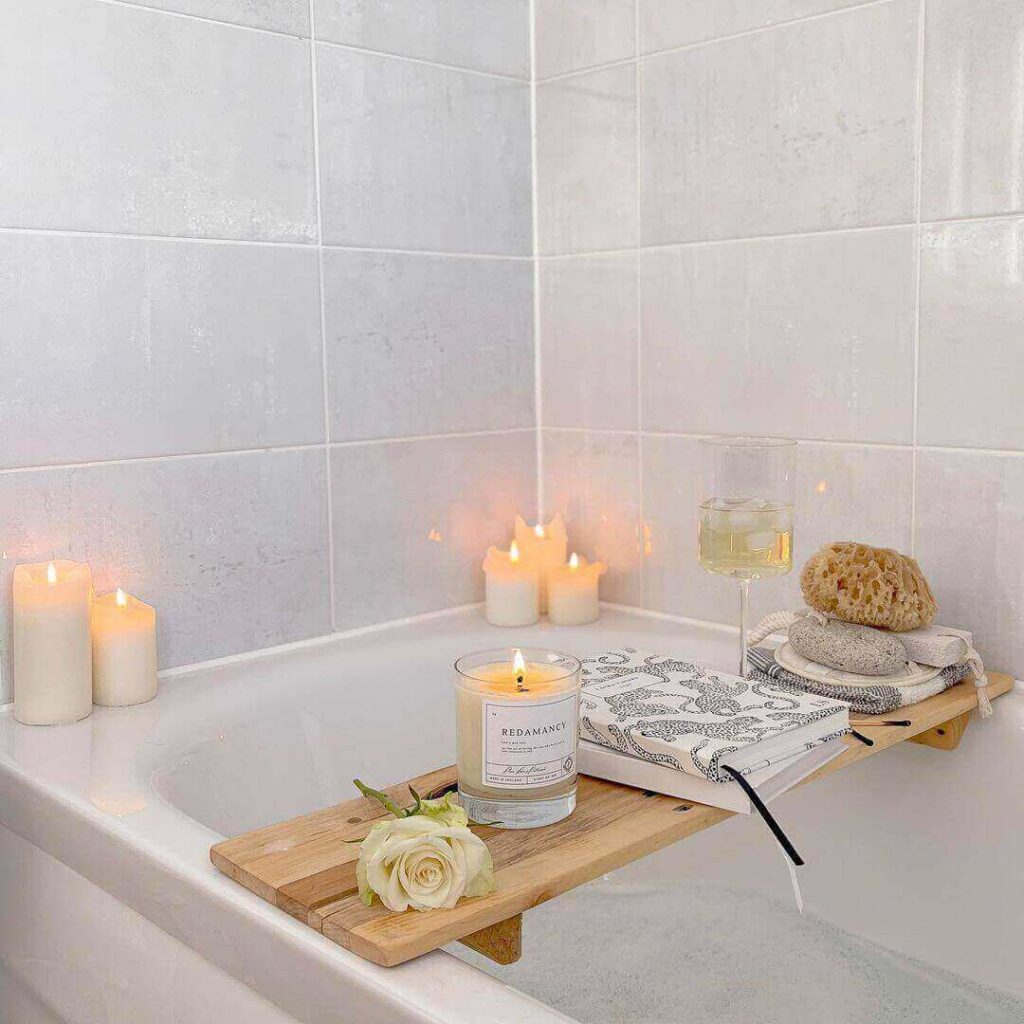 Face masks
Besides the fact that a luxurious mask feels great on the skin, face masks are one of our favorite self-care indulgences because it forces us to take a moment purely for ourselves. Instead of constantly being on the run, putting a face mask of any kind forces us to sit with ourselves and take a breather (even if it's for just ten minutes!). Even the shortest amounts of time we dedicate and spend for ourselves can alter the rest of our day for the better, and we love that this gives us that and more.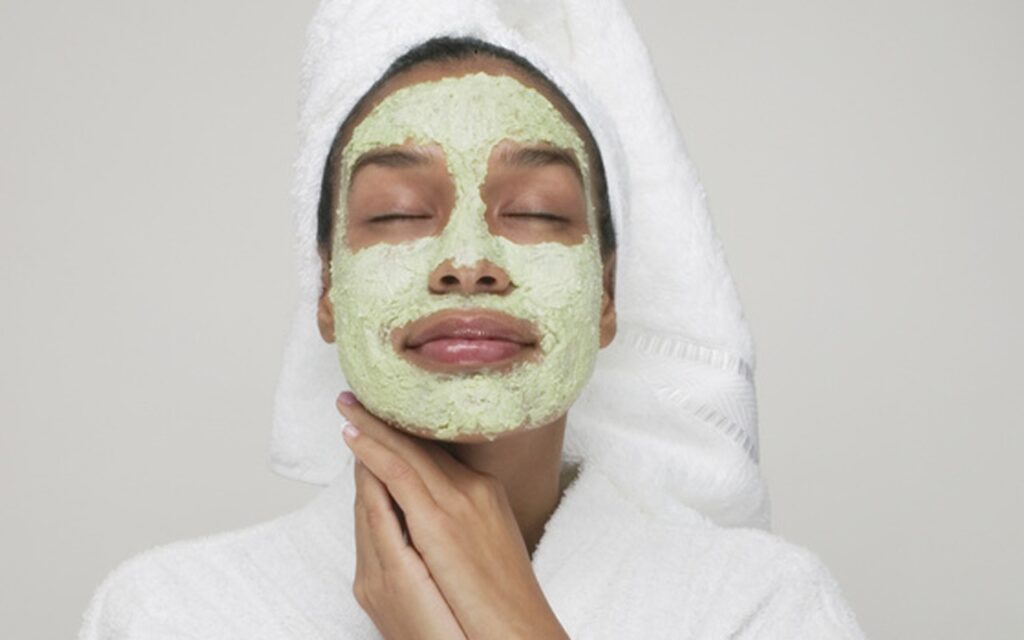 Snuggle your pet
If you are lucky enough to have a pet that lives with you, make sure you take time for some quality bonding. Giving your pet some love and affection will be sure to decrease stress and anxiety through companionship that eases loneliness while releasing hormones like dopamine that make us feel good and happy. So many benefits and all you have to do is love your pet!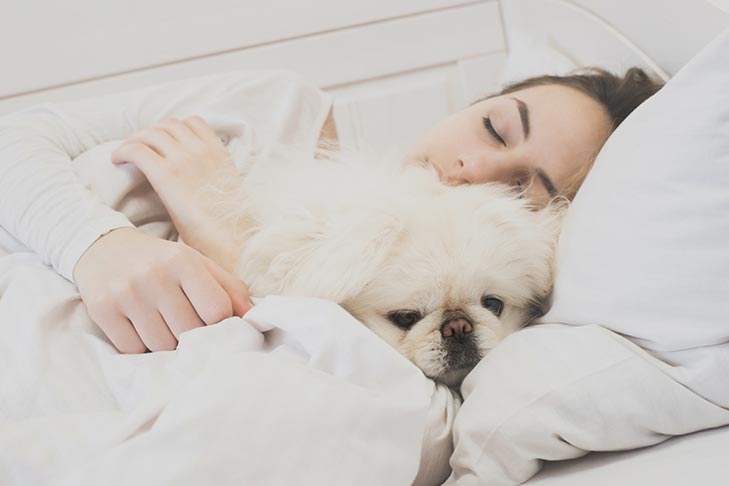 Read a Good Book
If you ever are feeling particularly stressed or anxious, picking up a good book is always an aspect of self-care that we recommend indulging in. Even if you aren't an avid reader, picking up a good book gives you a sense of escape while helping improve sleep and other benefits. If you want to explore some great reads, we recommend checking out some of Oprah's Book Club favorites from 2022.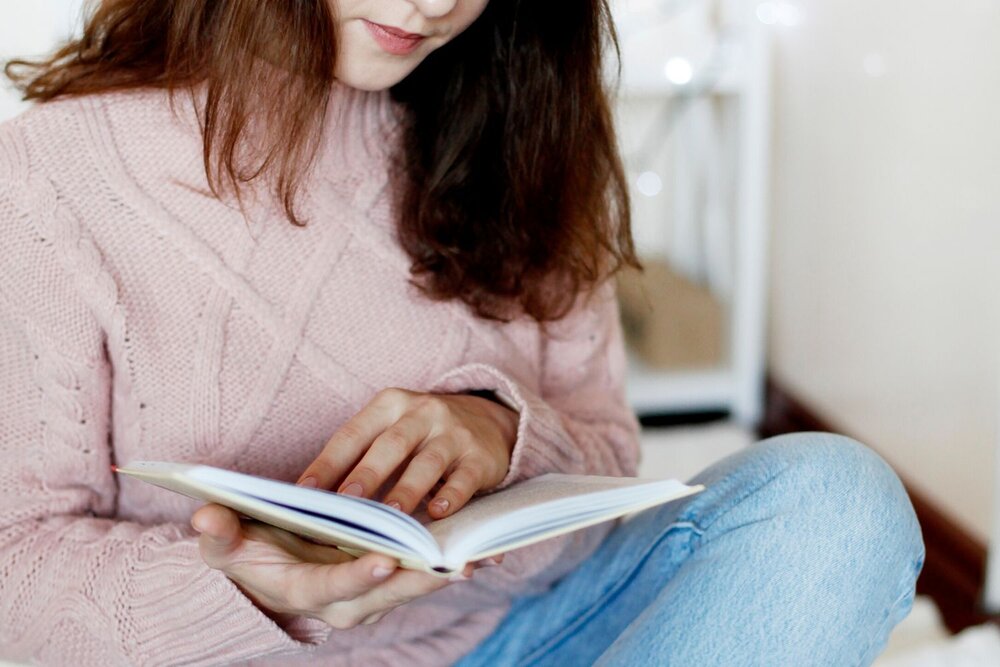 Taking up any of these self-care activities will be sure to help you decompress after a long day. Remember to take good care of yourself!