THIS IS IT NETWORK™ Media + Innovation Center is where education meets innovation. In addition to housing THIS IS IT NETWORK™ productions, this state-of-the-art facility will offer content creators, entrepreneurs, and students the opportunity to access comprehensive courses, hands-on workshops, cutting-edge technology, and talented industry professionals.
CEO and Executive Producer Cheldin Barlatt Rumer aims to create a collaborative and inclusive environment through this Southern New Jersey destination. M.I.C celebrates the ever-changing digital landscape while offering small business owners and young professionals access to global platforms and diverse audiences. 
The THIS IS IT NETWORK™ Media + Innovation Center provides a safe place for visitors and community members to learn new skills and develop beneficial relationships to enhance the ongoing economic development of the region. 
This facility will house ongoing live productions and host a daily studio audience. M.I.C. will offer in-person courses, regularly scheduled events, and booked presentations. This facility will employ a full-time digital production, marketing, and entertainment team while hiring diverse vendors and contracted professionals. 
The Media + Innovation Center will elevate the production of THIS IS IT NETWORK™ while serving the region through increased visitation, entertainment programming, and educational initiatives. 
New Jersey currently offers a film, television, and digital media tax credit of 30-35% with a 2% diversity bonus.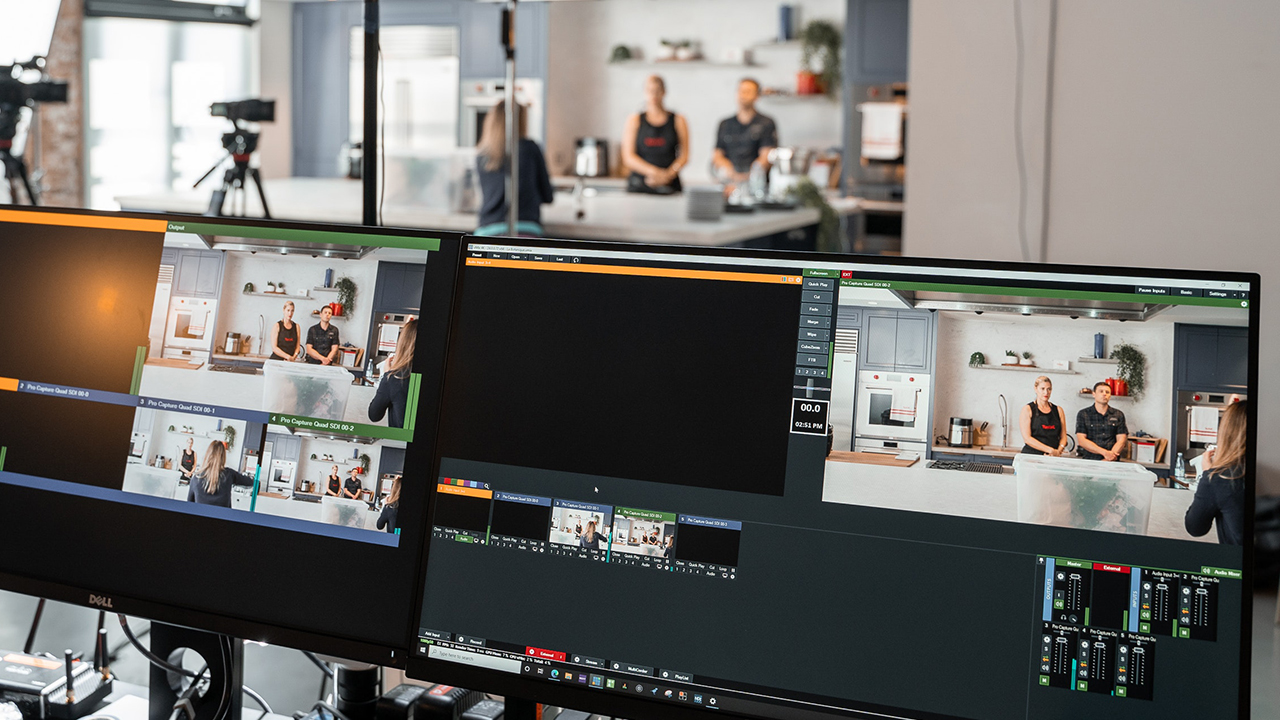 THIS IS IT NETWORK™ Production with In-House Content Creators 

THIS IS IT NETWORK™ Signature Event Calendar 

SCREAM YOUR DREAM™ Educational Programs 

FIND YOUR VOICE Student Workshops + Media Camps

Designated Community Event Space (rentals, performances + presentations)

State of the Art Production Studios (rentals, video, podcasts, etc.)

Interactive Classrooms (lectures, workshops, + courses)