WELCOME TO OUR THIS IS IT MARKETPLACE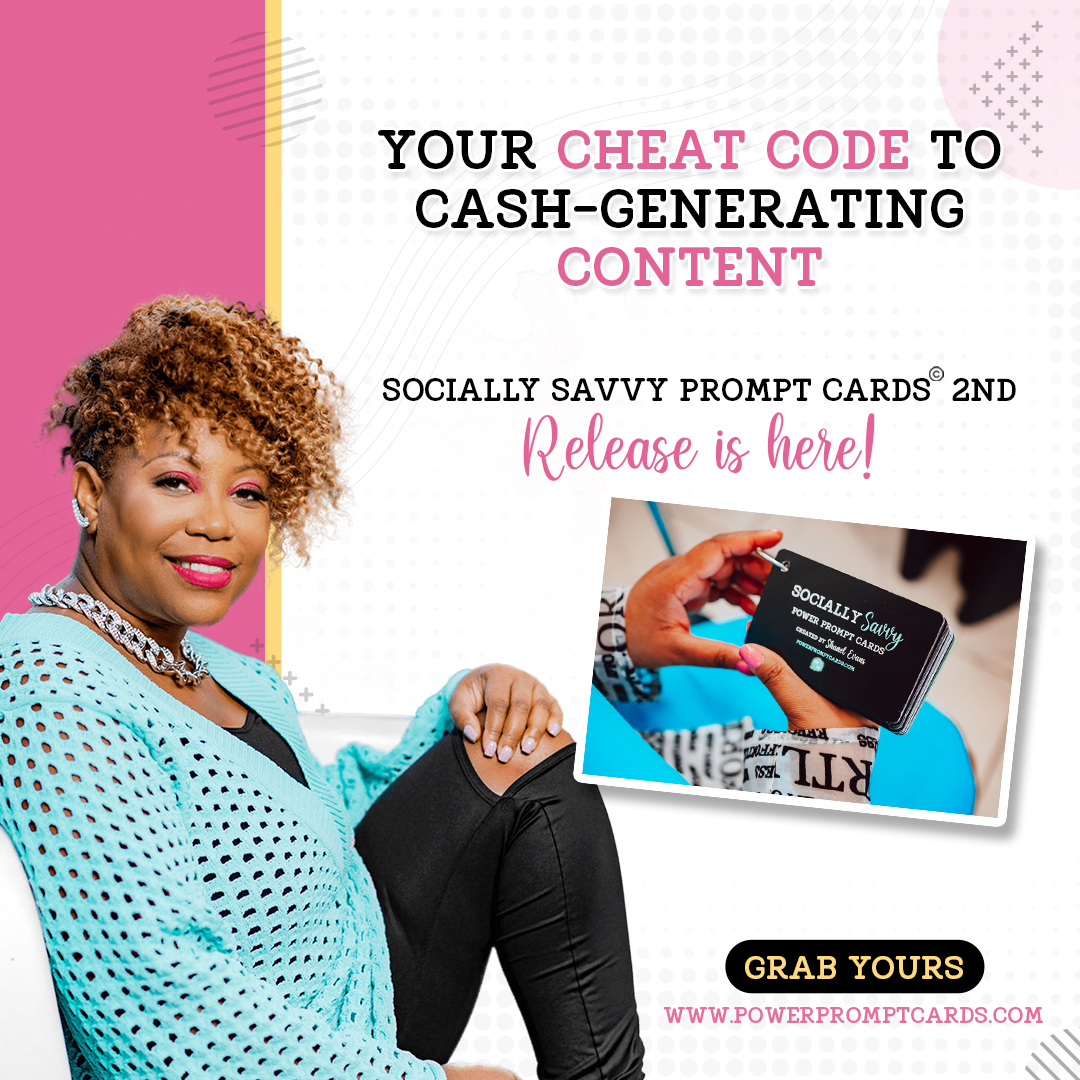 Your next engaging social post is in the cards… quite literally! Say hello to the Socially Savvy Power Prompt Cards©️, your new best friend in the world of social media strategy. These babies pack a punch, giving you done-for-you captions to keep your dream clients glued to your timeline.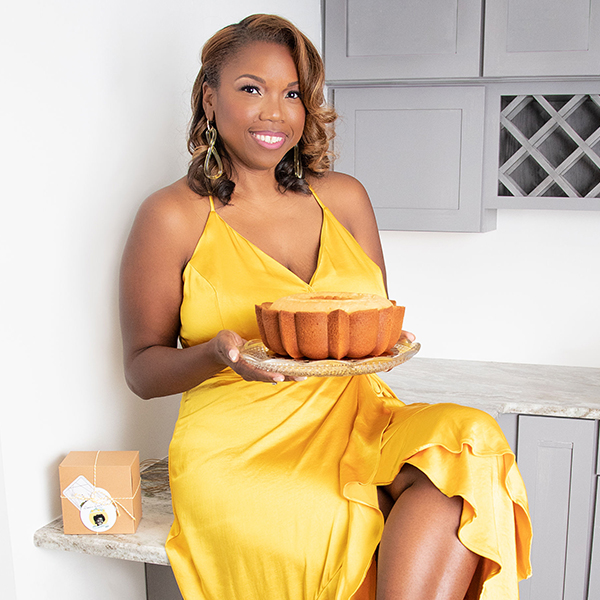 A selection of bundt pound cakes in various flavors. Your Love Cake is made in honor of our mother, aunties, grandmothers and countless other impactful women; their zest for life and love is poured into each Love Cake. Use the code SCREAMLOVE for 10% off your purchase.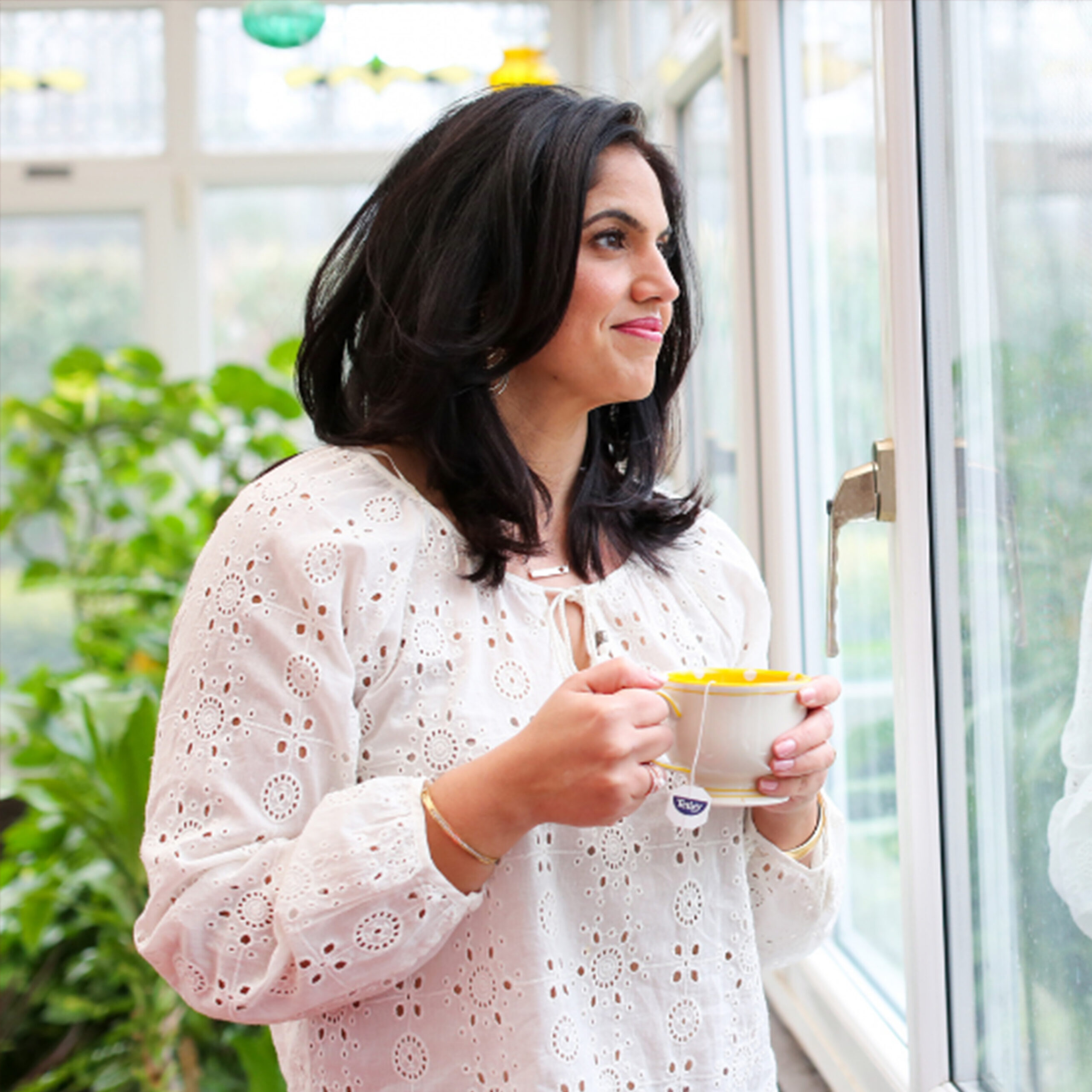 Let's talk about how easy it can be to access this hidden superpower. You will leave this presentation with a clear understanding of the following: What is intuition, and why do we need it? 3 Key Benefits of Tapping into Your Intuition + 3 Practical ways to use infinite intelligence to make win-win decisions.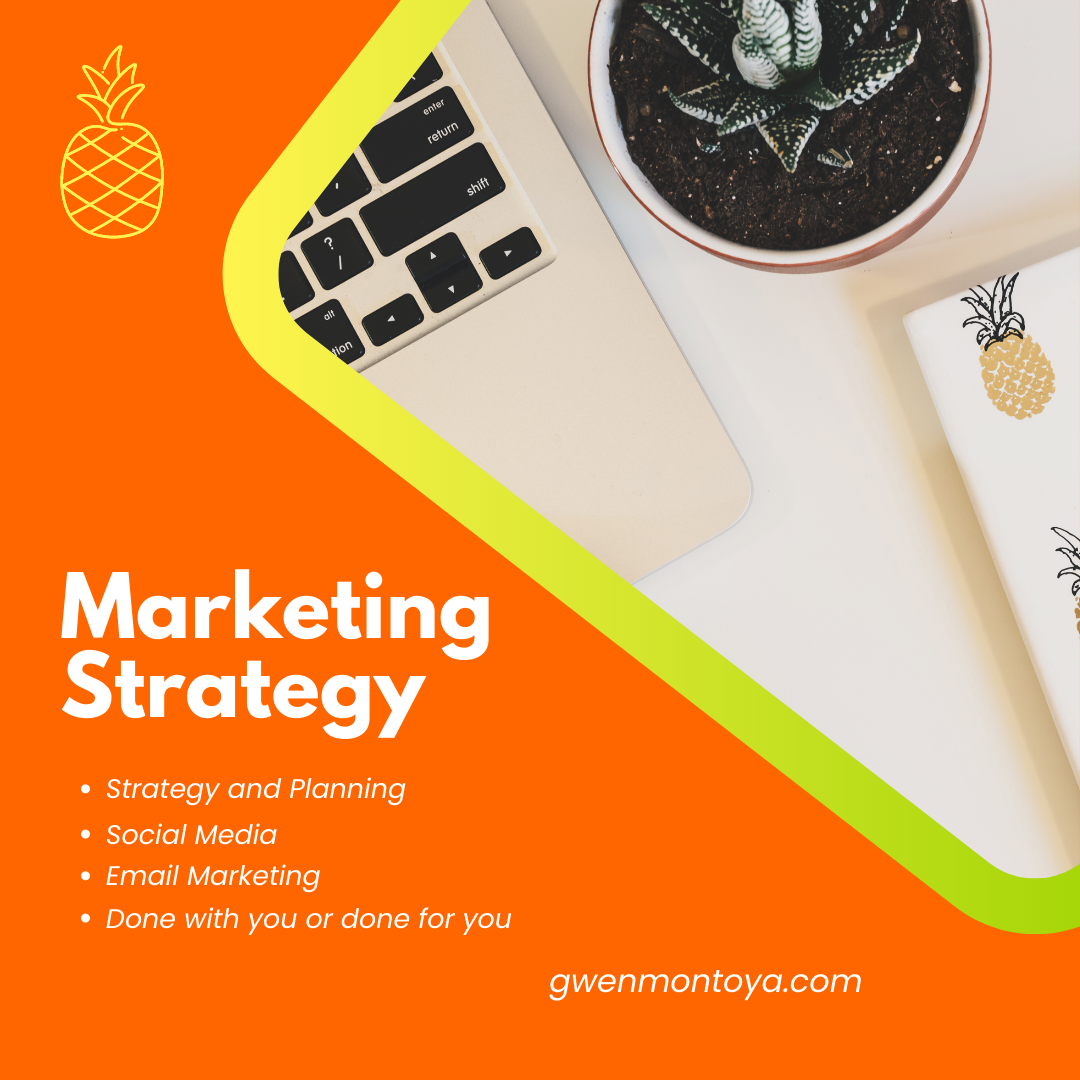 Are you ready to develop a marketing plan that works with your strengths, personality, and goals? Marketing coaching with me is a highly personalized approach designed to produce results, including increased website traffic, more engagement and leads from social media, and higher conversion rates from your email marketing. We'll start with your goals for your business and then together build a marketing plan that considers your strengths and preferences. Decisions are based on data and best practices for long-term success.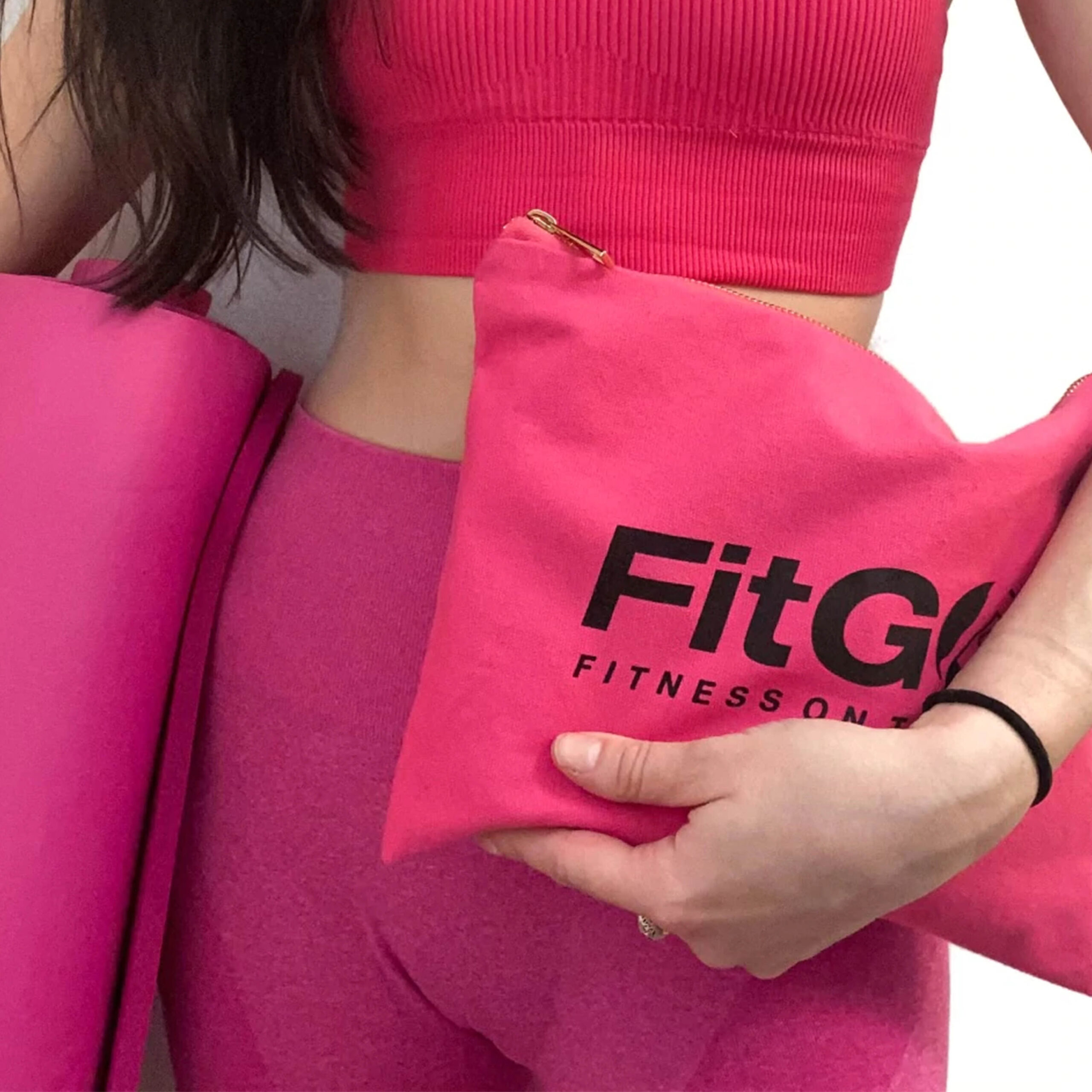 Have you been wanting to workout but haven't started? Maybe the gym is too expensive? Or the equipment is too confusing? Have you been trying to lose weight but not getting the results you want?
A full-body workout in one lightweight, stylish bag. Grab your bag and work out anywhere, any time! Free Youtube workouts on our channel!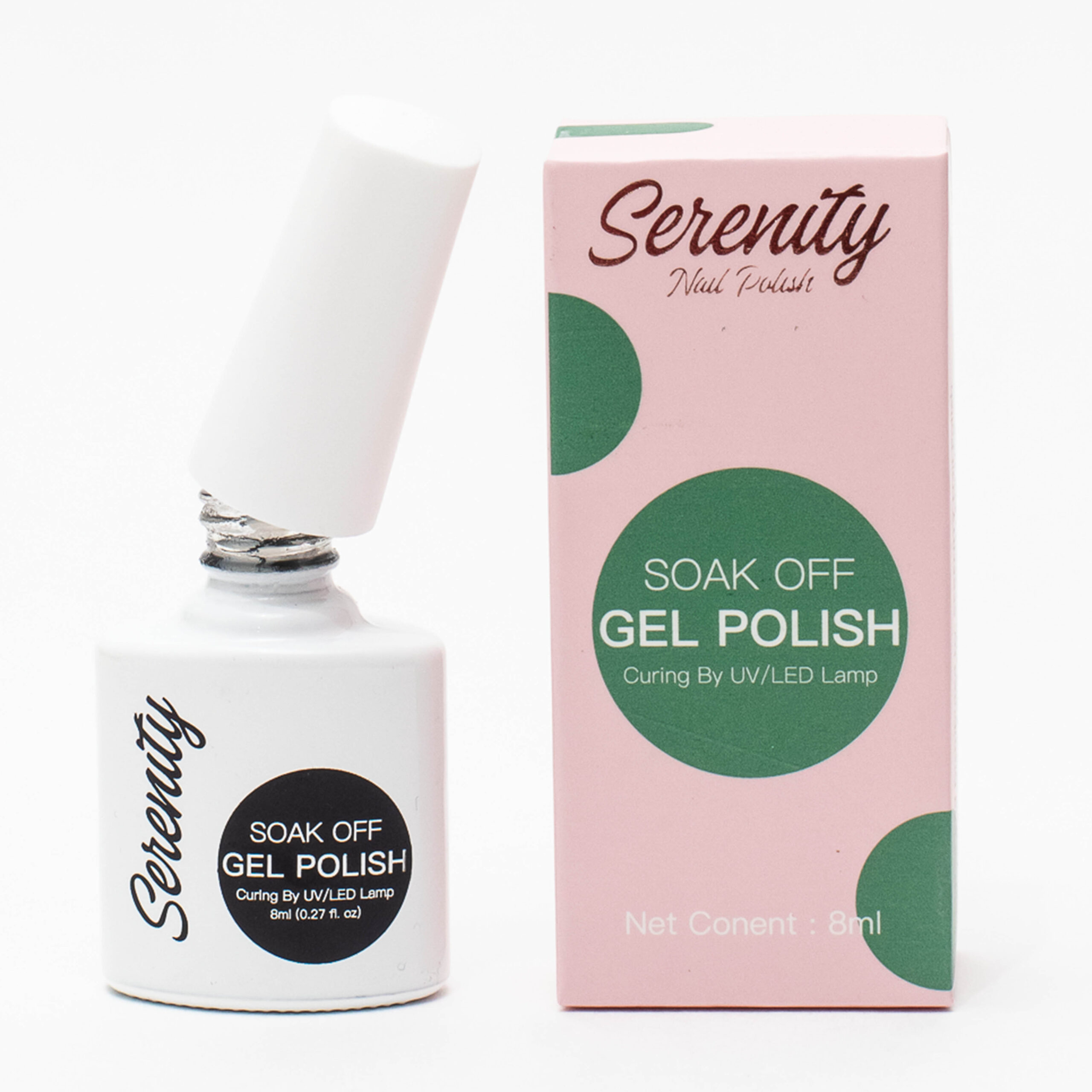 Serenity Nail Polish provides children and their families with a healthier, chemical-free nail polish option. In addition, they strive to ignite creativity in children to express themselves through nail color and nail art. As a token of our appreciation, Enter PROMO CODE: ThankYou10 for 10% off of all purchases on our website.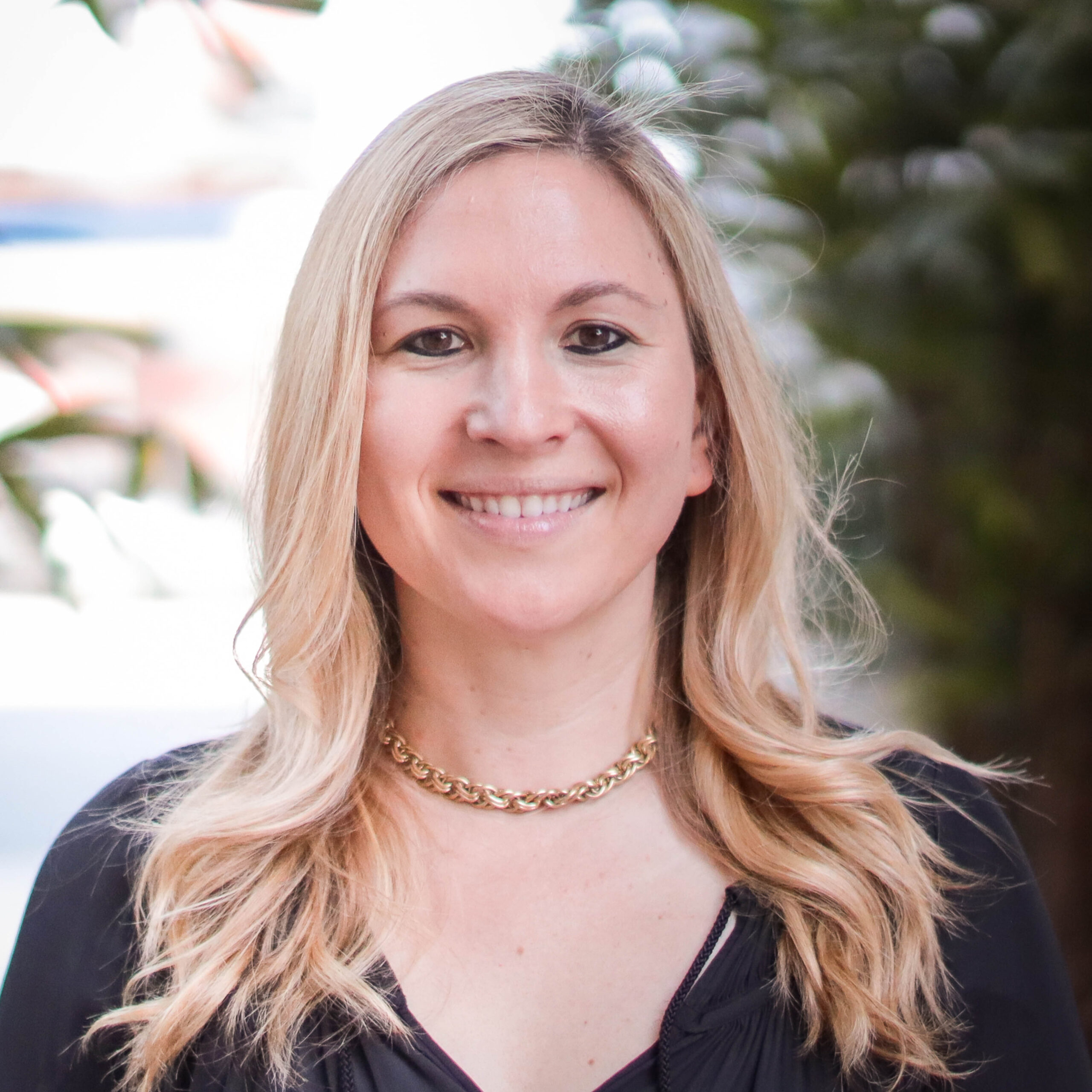 Helena specializes in comprehensive financial planning. Committed to a seamless customer journey, her team includes highly respected CPAs, attorneys, estate planning experts, and business development resources. She is passionate about democratizing access to sophisticated financial strategies and tools.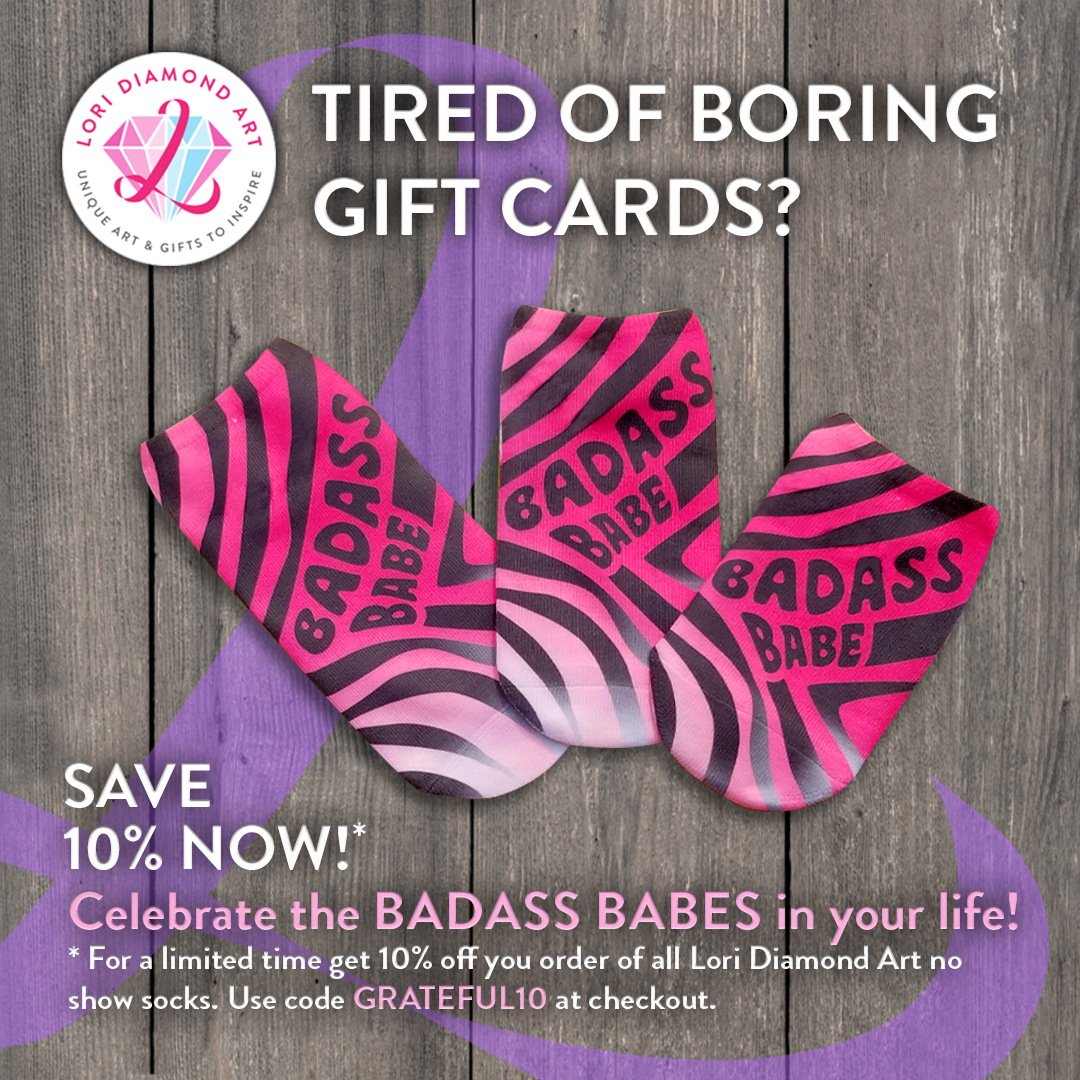 Put a little spring into your BadAss Babe`s step! These super soft, extra cushiony ETSY socks are screaming HER name: "Yes I`m ready to stand loud, proud, and unapologetic! "Grab a pair for yourself, too before Lori Diamond Art BadAss Babe no-show socks are gone.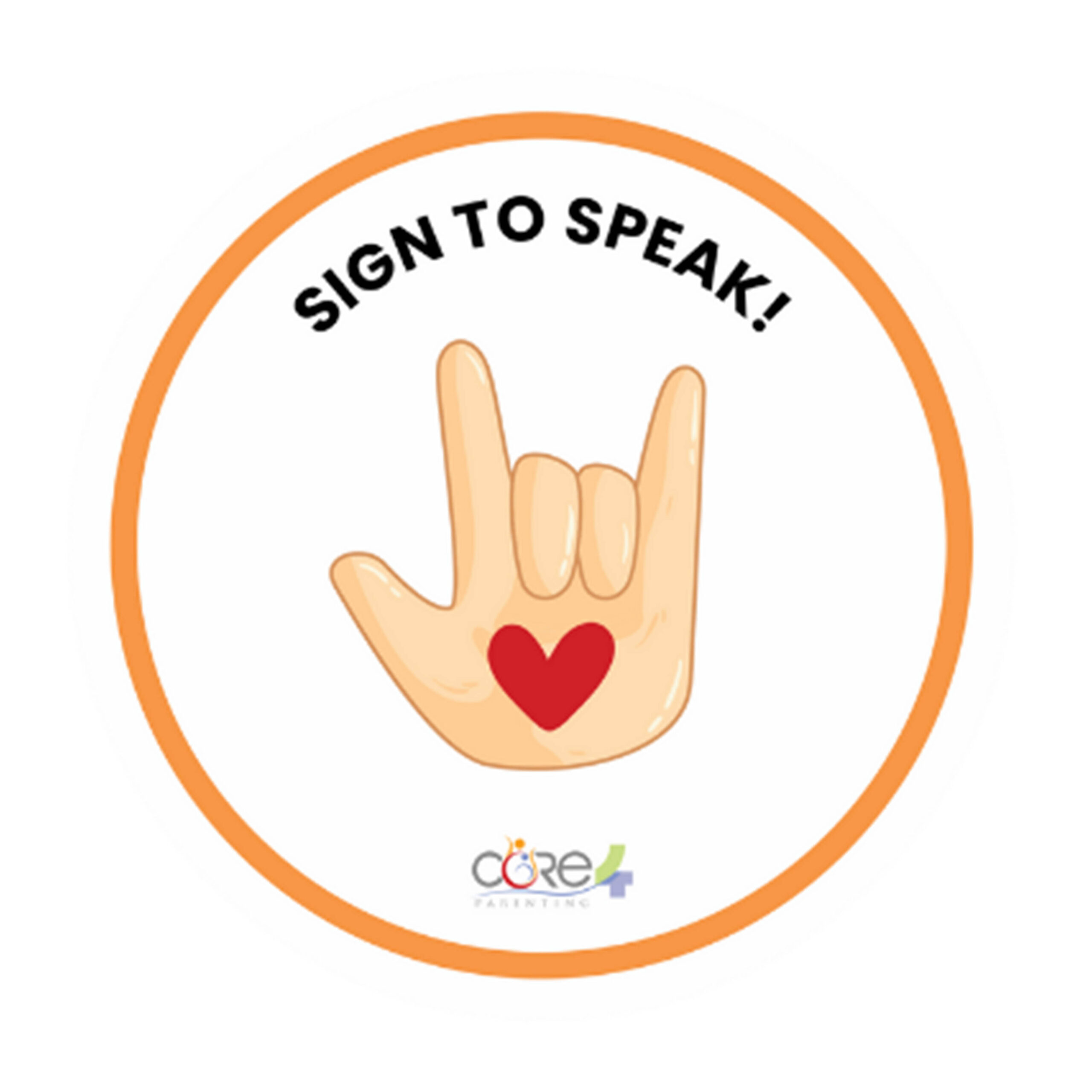 This $97 digital course teaches you 24 ASL signs to use with your baby! 5-min daily lessons delivered directly to your inbox over three weeks. Secure the parent/child bond, build emotional vocabulary and healthy social/emotional skills. Please give them a voice before they have one and the 24 signs are grouped to match your baby's age and stage of development!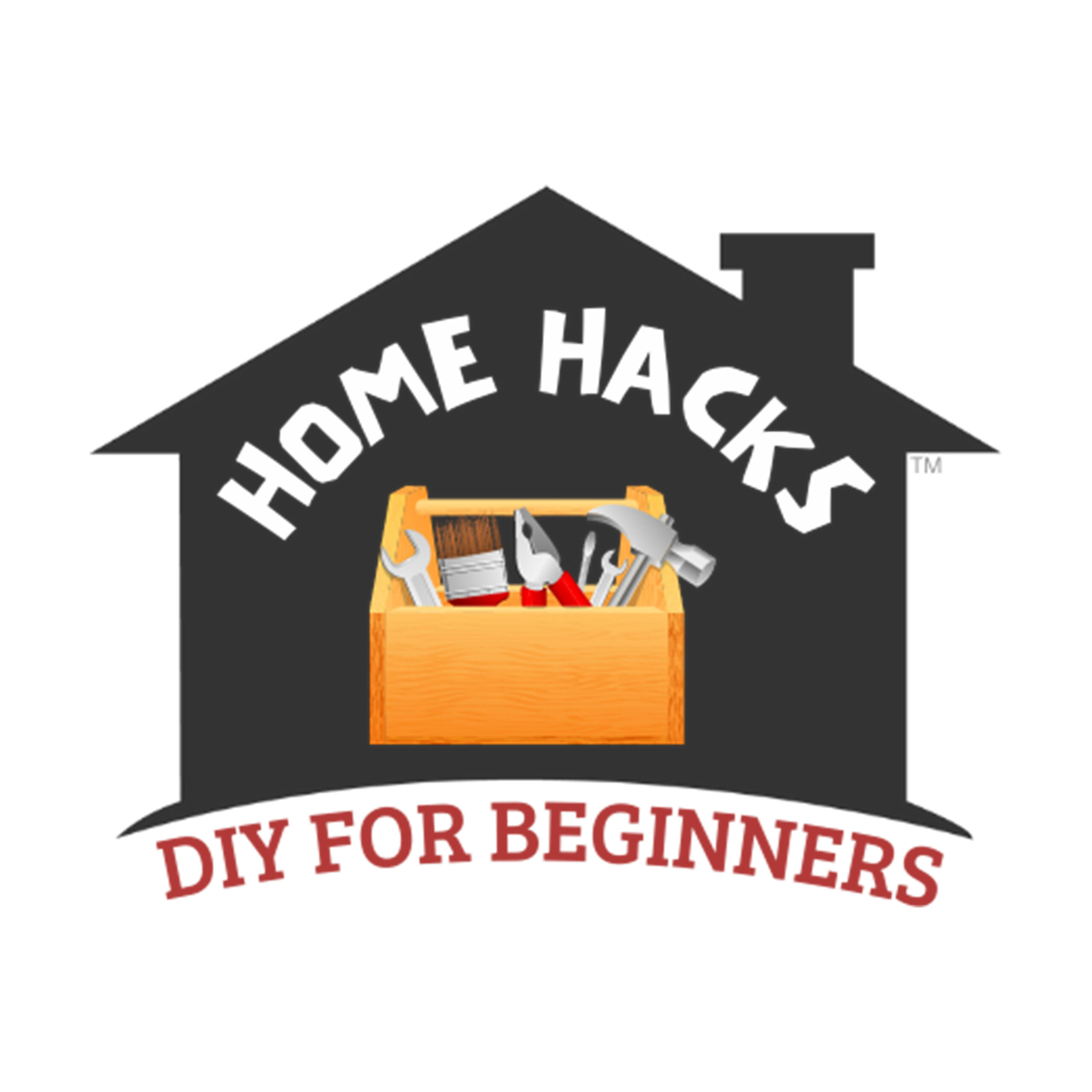 Home Hacks – A Beginner DIY Course. Home Hacks is an essential course for homeowners to save money, stress, and time while building confidence. They are pre-recorded, self-paced lessons for desktop or smart phone. Only $99 to save that expensive call to a pro!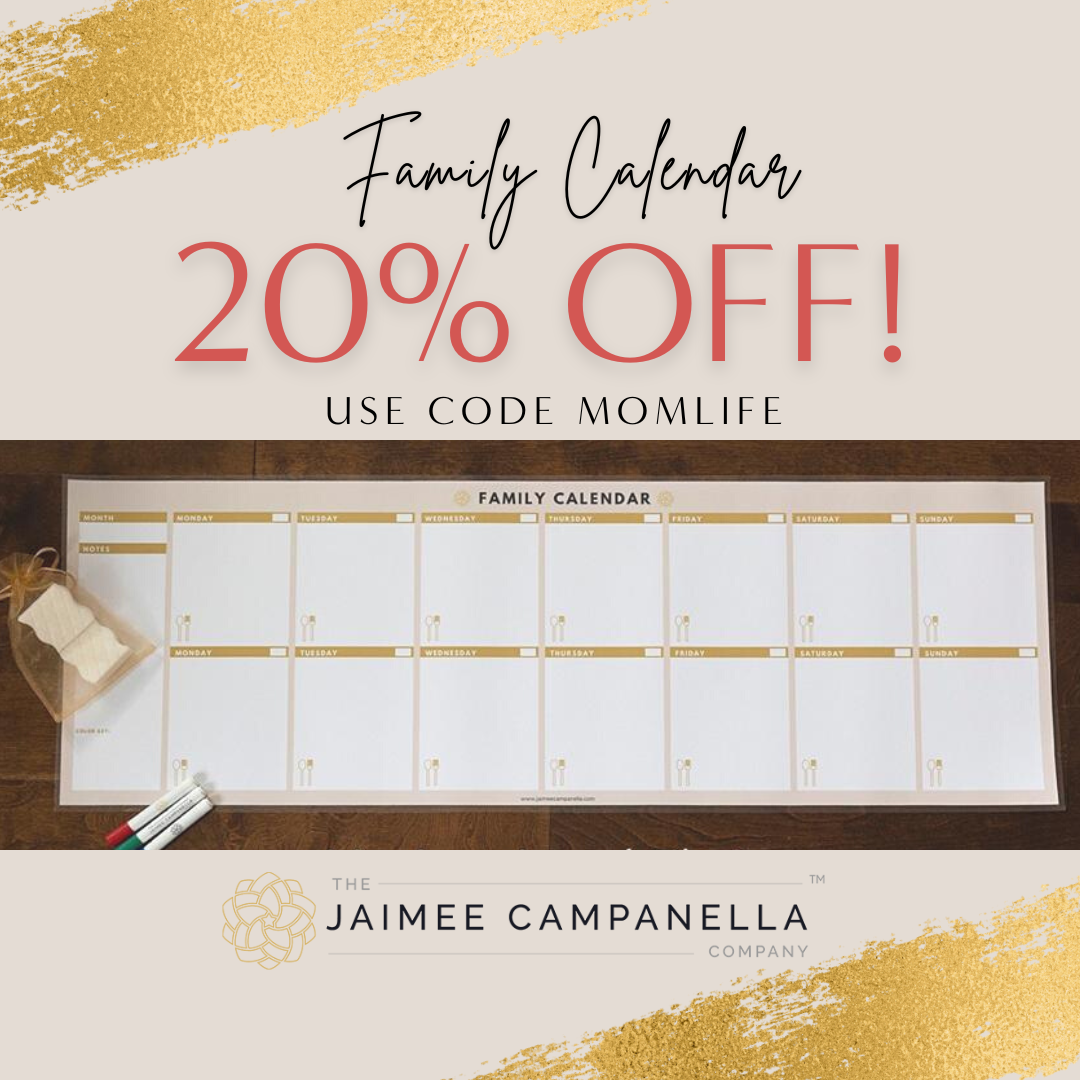 The Time Power Family Calendar is a jumbo-size dry-erase family calendar designed by a parent and time management expert! It is a Simple and Fun Way to Tame the Chaos and Overwhelm While Bringing Your Family Closer Together. Honor Your Time, Find the Beauty in Every Moment.