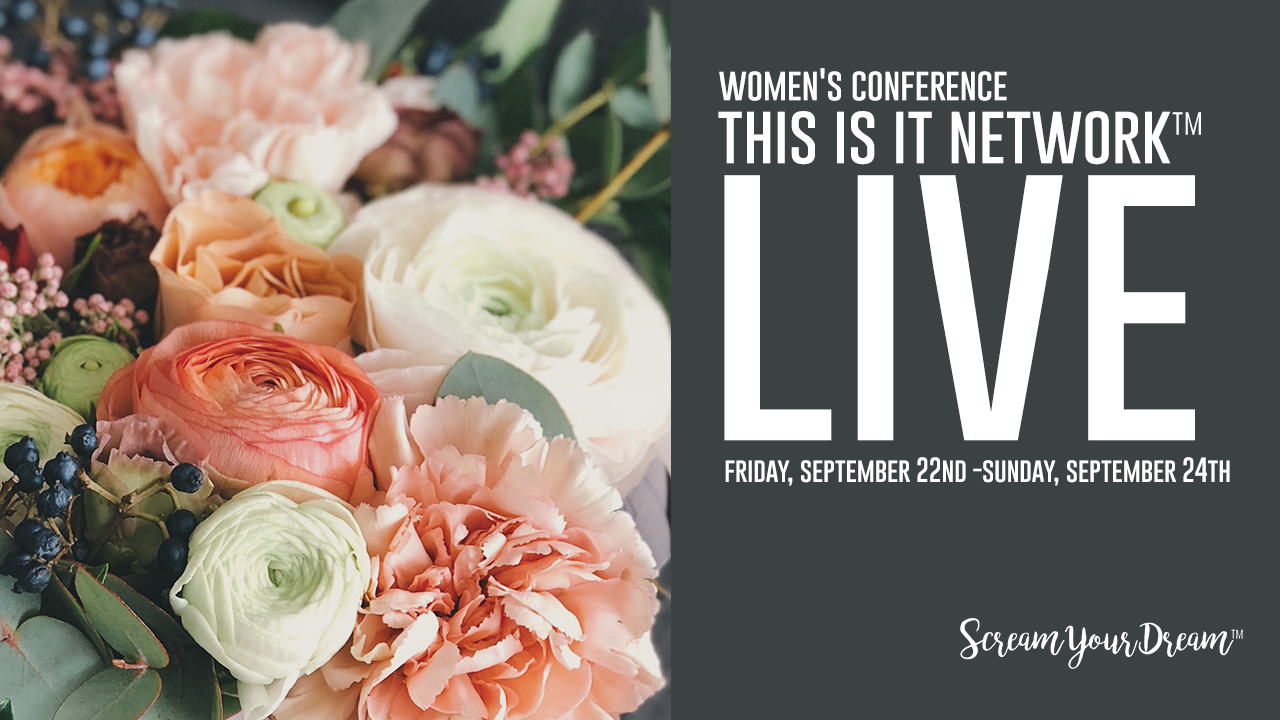 Ocean Casino 500 Boardwalk Atlantic City, NJ 08401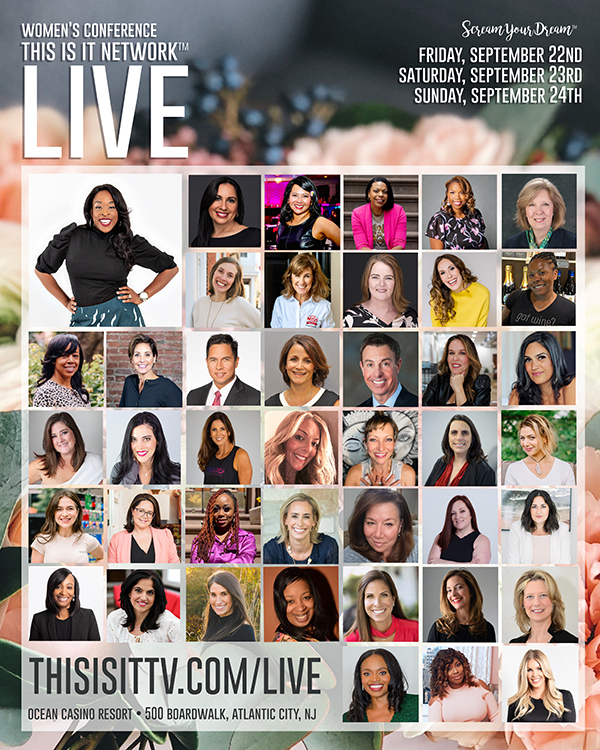 THIS IS IT NETWORK™ LIVE IS BACK! Cheldin Barlatt Rumer is taking her enthusiastic energy to the main stage along with our talented community of SCREAMERS! This fun-filled event will feature in-depth interviews, interactive workshops, panel discussions, free gifts, and more. 
THIS IS IT NETWORK™ LIVE is a multifaceted event that celebrates THIS IS IT NETWORK™'s SCREAM YOUR DREAM™ mission, connects our growing community, introduces seasoned professionals, and promotes real connections. 
This LIVE event brings together our global audience and international SCREAMER community to network and learn. Join us for this high-energy, 3-day conference from Friday, September 22nd, through Sunday, September 24th, at Ocean Casino Resort in Atlantic City, NJ. 
THIS IS IT NETWORK™ is a global, female, minority-owned digital streaming platform that connects remarkable women to inspiring stories. Our diverse and inclusive video content and timely lifestyle blogs provide our growing community with educational entertainment to support them both personally and professionally.