THIS IS IT NETWORK AMBASSADOR PROGRAM - BECOME A SCREAMER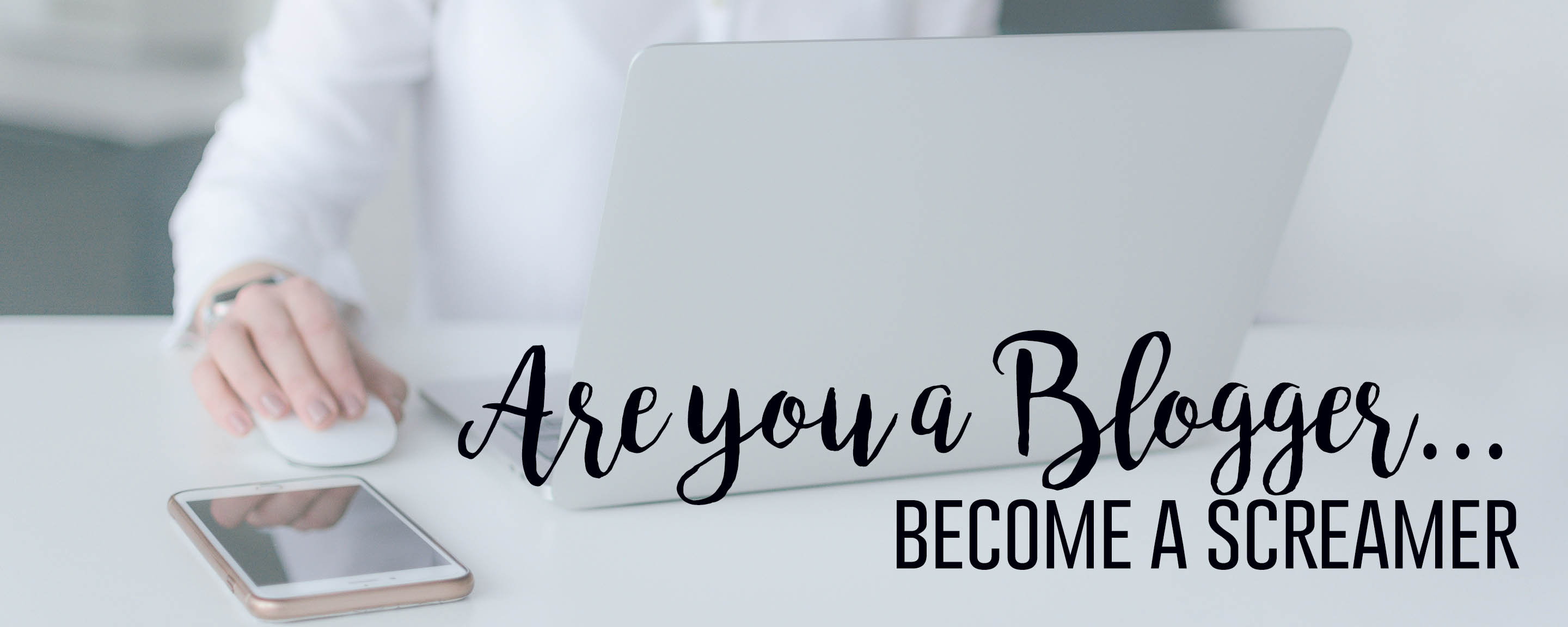 THIS IS IT NETWORK ​Ambassador Program
Contribute to our online platform as an EXPERT within your industry.
Represent your city as a THIS IS IT NETWORK Ambassador.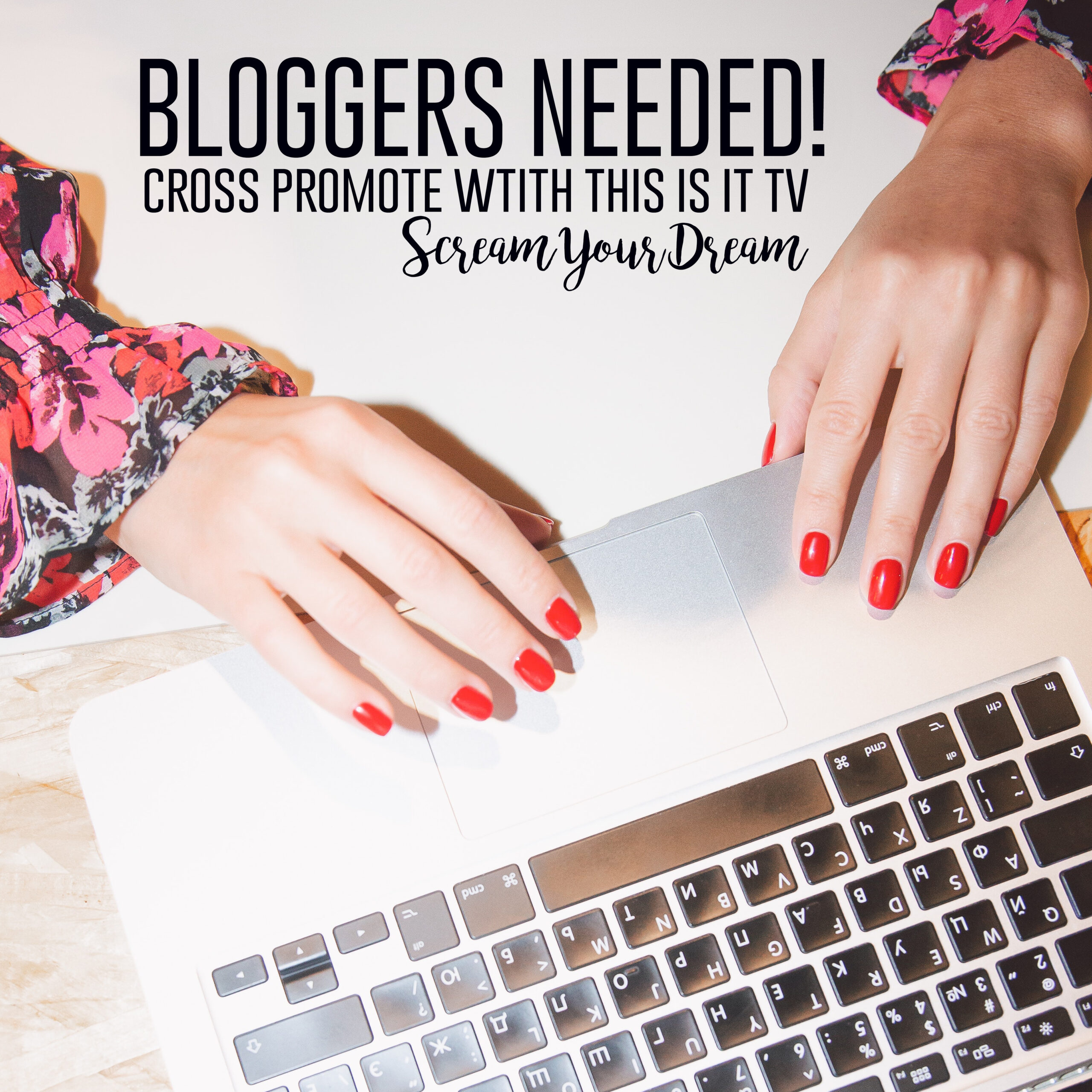 Our THIS IS IT NETWORK Editorial Ambassador Program​ ​is a complimentary (FREE)​ program, that allows us to aid influencers and bloggers in promoting their businesses and/or platforms through our THIS IS IT NETWORK our growing community.
Our national editorial ambassadors are known as "SCREAMERS".
THIS IS IT NETWORK is a female & minority owned global, digital TV network connecting remarkable women to inspiring stories. ​Our main program, T​his is it with Cheldin​, is a daily talk show that airs Monday through Friday on our interactive Facebook Page!
Through the art of "storytelling," we deliver entertaining yet motivating messages while celebrating the entrepreneurial spirit as we encourage our viewers to #ScreamYourDream! Our engaging online programs connect our growing community to influential trendsetters, promote new and exciting products and services and share inspiring stories.
SCREAMERS RECEIVE: 
Listing on official

SCREAMER page

on THISISITTV.com

FREE access to Exclusive SCREAM YOUR DREAM Membership Community 

(1) Monthly Zoom Interview with Cheldin Barlatt Rumer on THIS IS IT TV

Access to Private SCREAM YOUR DREAM Facebook Group

Access to weekly LIVE #ChelChats within Private Facebook Page 

Inclusion within Influencer and Promotional Partnership Campaigns
THIS IS IT NETWORK BLOG CATEGORIES: 
The Entrepreneurial Spirit

Fashion + Beauty

Health + Wellness

Food + Drinks

Lifestyle + Leisure

Home + Family

Pop Culture + Entertainment
_____________________________________________________
SCREAMERS CONTRIBUTE:
(1) lifestyle blog per month for THISISITTV.com

Engage with THIS IS IT NETWORK social media pages and posts

Please follow, like, comment, and share posts of interest
SCREAMERS are asked to submit at least 2 blog posts per month. Blogs are posted on a weekly basis. Ideally, each post contains 3 to 4 paragraphs and includes 1 to 2 photos. All content and photos must be submitted as attachments.
Please email screamer@i-gcreative.com for more information.