THIS IS IT NETWORK AMBASSADOR PROGRAM - BECOME A SCREAMER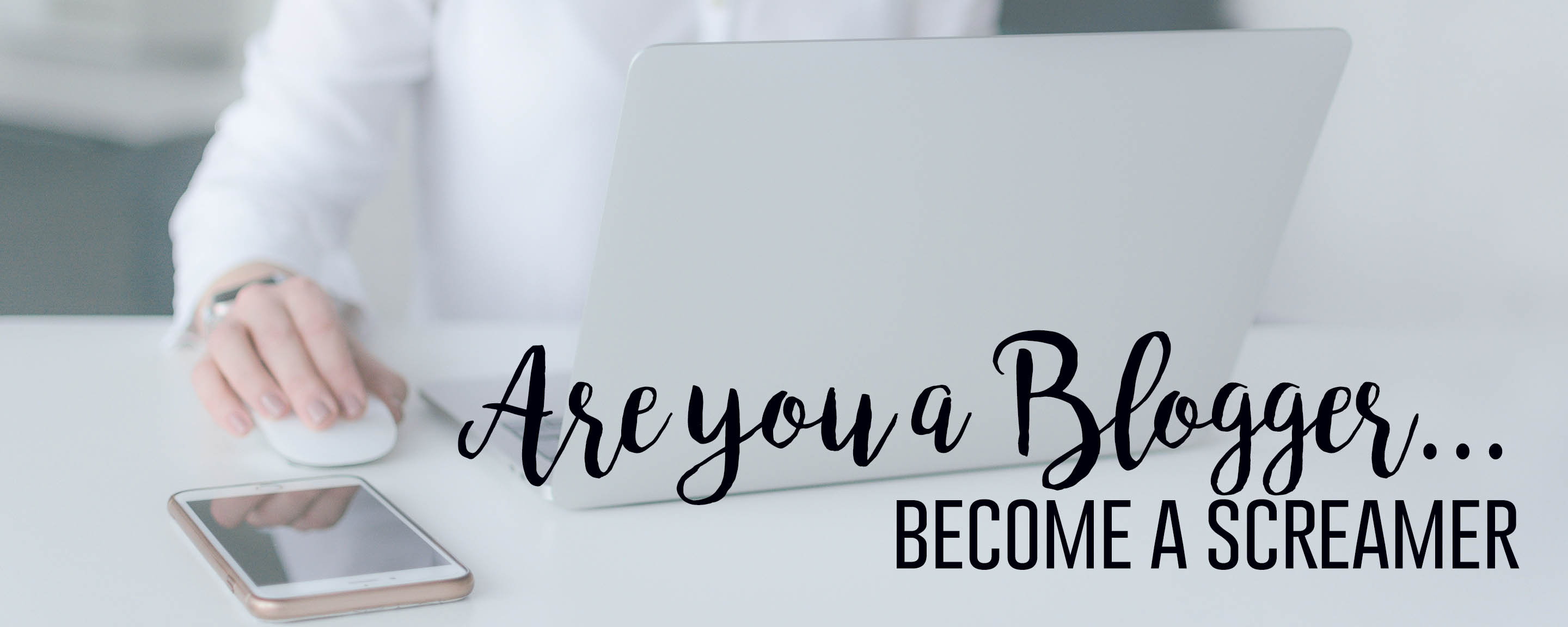 Our This is it Network ​Ambassador Program
Our This is it Network ​Ambassador Program​ ​is a complimentary (FREE)​ program, that allows us to aid influencers in promoting their businesses and/or platforms through our This is it Network and social media platforms (​Facebook,​ ​Twitter, Instagram​, and ThisisitTV.com)​. Our national ambassadors are known as "SCREAMERS".
This is it Network​ is a female & minority owned digital TV network based in Philadelphia, PA that consists of 17 independent, digital programs hosted by an array of captivating personalities and professionals. ​Our main program, T​his is it with Cheldin​, is a daily digital lifestyle news program that airs Monday through Friday on our interactive Facebook Page!
Through the art of "storytelling," we deliver entertaining yet motivating messages while celebrating the entrepreneurial spirit as we encourage our viewers to #ScreamYourDream! Our engaging online programs connect our growing community to influential trendsetters, promote new and exciting products and services and share inspiring stories.

WHAT OUR SCREAMERS DO
ENTERTAIN – EDUCATE – ENGAGE
Contribute (1) Lifestyle Blog per month to ThisisitTV.com (​REQUIRED)

Each blog should be 3 – 4 paragraphs with at least 2 images

All blogs will be edited, posted, & managed by our Editorial Coordinator

Posts will include the Screamer's name and links to all your social handles

Contribute to our (2) IT Lists per month (​REQUIRED) – 

Share your favorite businesses in your city – 

 best coffee shops, nail salons, boutiques, etc.

Engage with This is it Network social media posts & pages – 

Please follow, like, comment, and share 

SCREAMER BENEFITS
CONTENT – PROMOTION – COMMUNITY
Represent your city as a This is it Network Ambassador

Contribute to our online platform as an expert within your industry

Promote your business, platforms, website/blog on the This is it Network

Connect with a community of entrepreneurs and influencers across the country

Tap into the This is it Network audience to build your brand

Free access to exclusive ​SCREAM IT Marketing Membership​ Facebook group

Listing on official SCREAMER Page on ThisisitTV.com