ADVERTISING, INFLUENCERS, PANELS, CONVOS & EVENTS
"Understanding and meeting women's needs will be essential to rebuilding the economy;
therein lies the key to breakout growth, loyalty, and market share."
– Harvard Business Review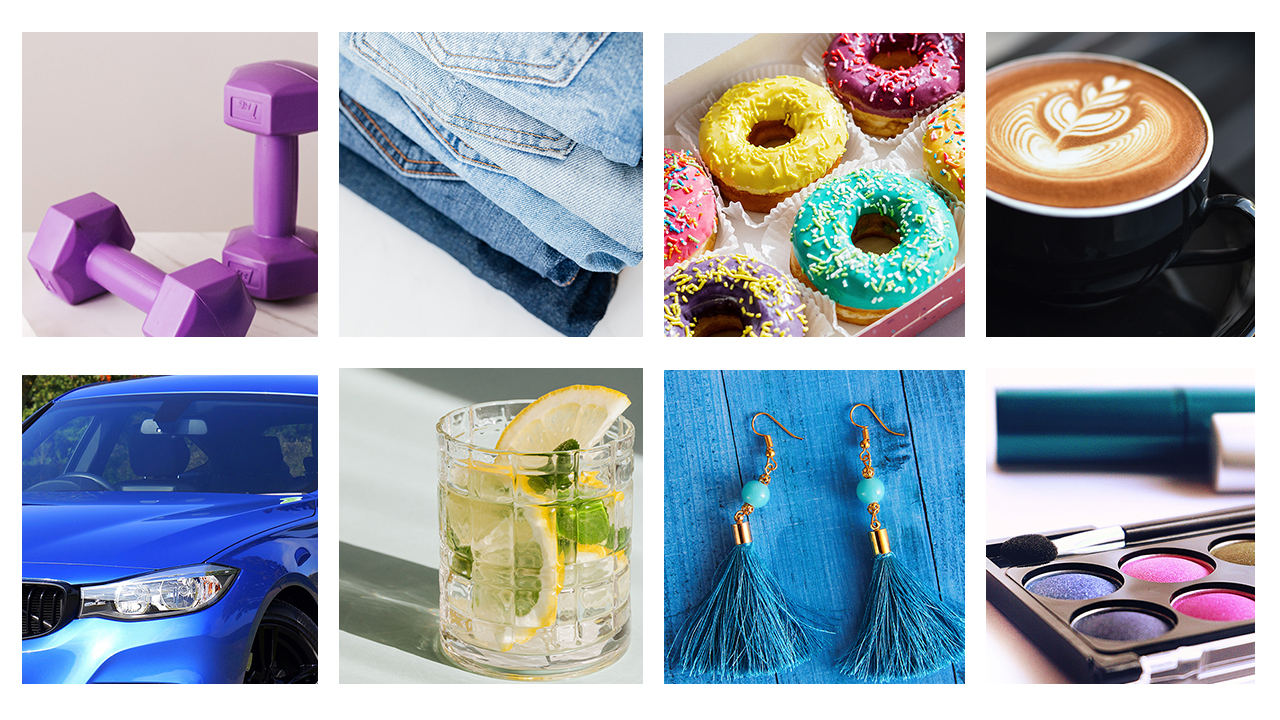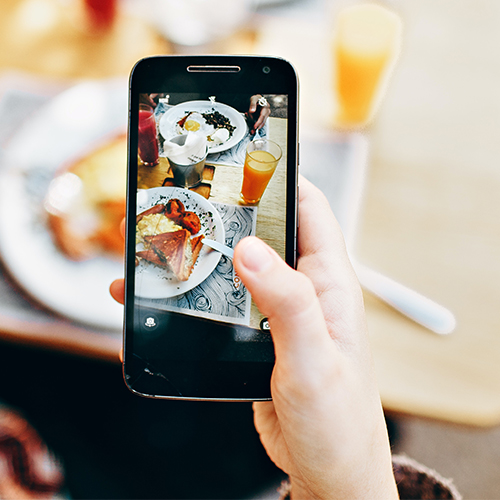 Our campaign distribution plans help brands share their existing stories and promote their unique campaigns.  THIS IS IT NETWORK™ offers various digital options to distribute already produced brand content and incorporate brands into our existing content.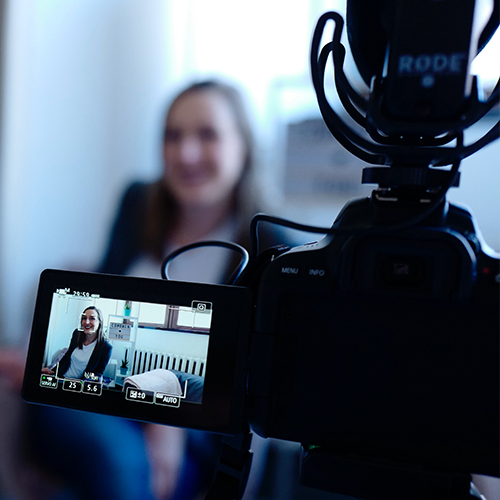 Through quality productions, captivating interviews, and interactive storytelling, our THIS IS IT NETWORK™ content creation campaigns produce educational entertainment that directly introduces relevant topics and innovative brands to our engaged global audience.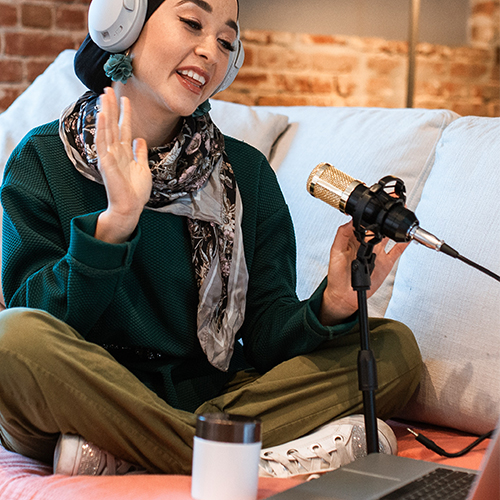 Our influencer marketing programs help brands connect directly to our diverse audience through digital and grassroots communication. We aid brands in sharing measurable campaigns on our THIS IS IT NETWORK™ platforms and the independent platforms of our SCREAMERS.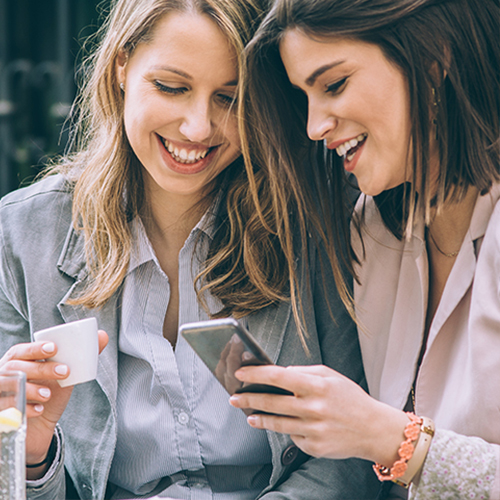 We offer high-profile regional and national signature events that provide brands with tangible sponsorship opportunities.  These events bring together seasoned professionals, influential personalities, and brand decision-makers to elevate voices and highlight our event partners.