CONNECT WITH OUR AUDIENCE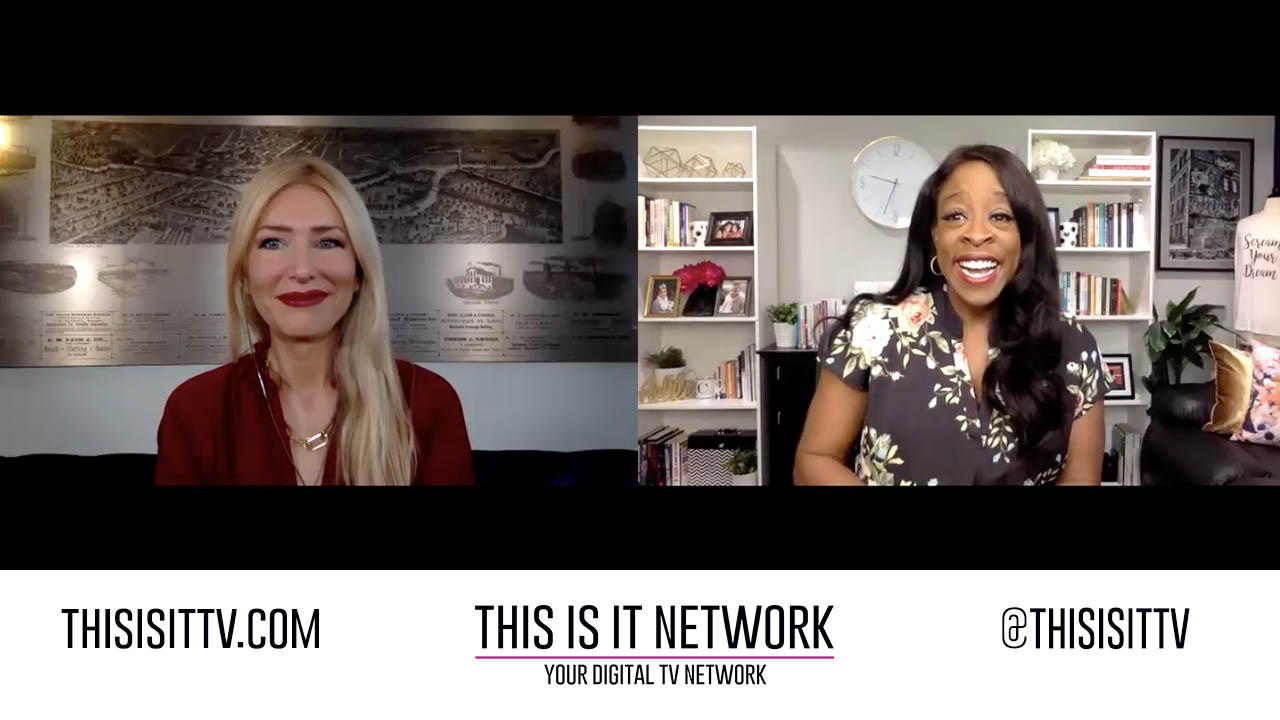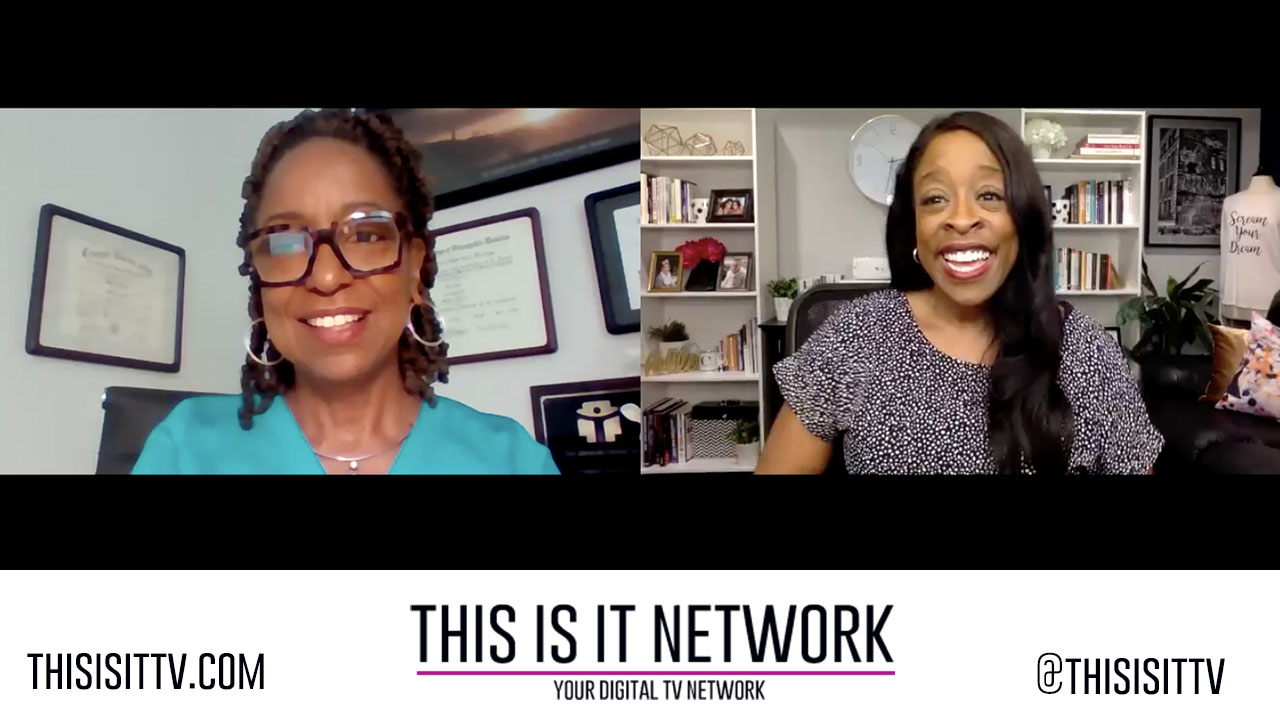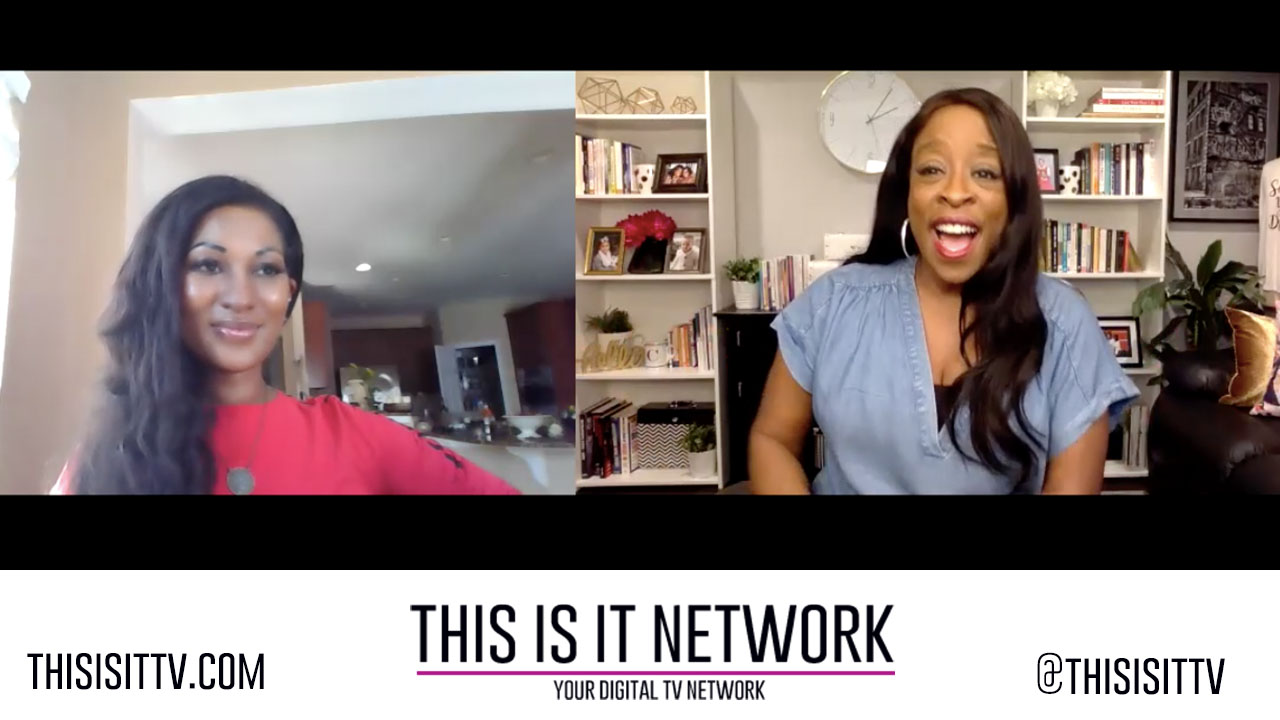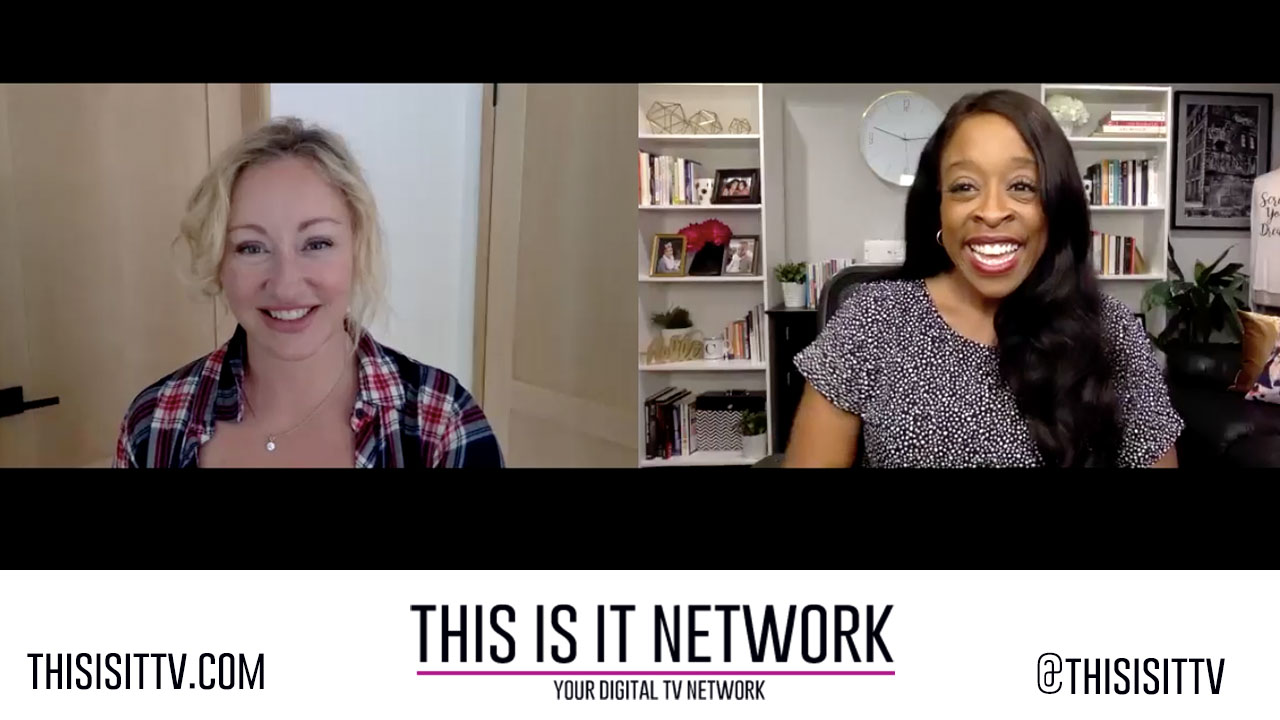 WORK WITH US CAMPAIGN
We connect global brands to our diverse viewing audience and growing membership community through engaging, digital, advertising campaigns and authentic, influencer marketing integration. Our campaigns reward the remarkable women who visit, watch and interact with our various platforms.
CAMPAIGN ELEMENTS 
Brand Interview 

THIS IS IT "ITEM" Review

Morning Mention 

Community Contest 

Online Advertising

Influencer Marketing
4 Week Campaign – ONLY $2,495.00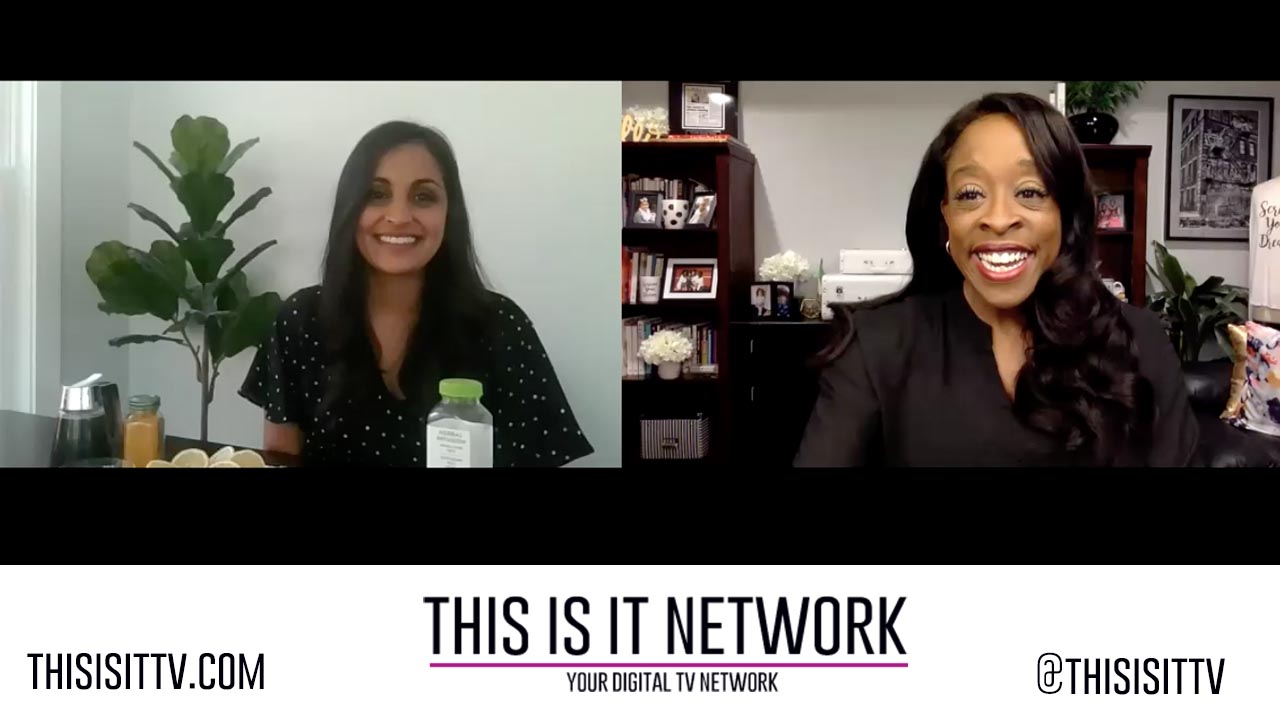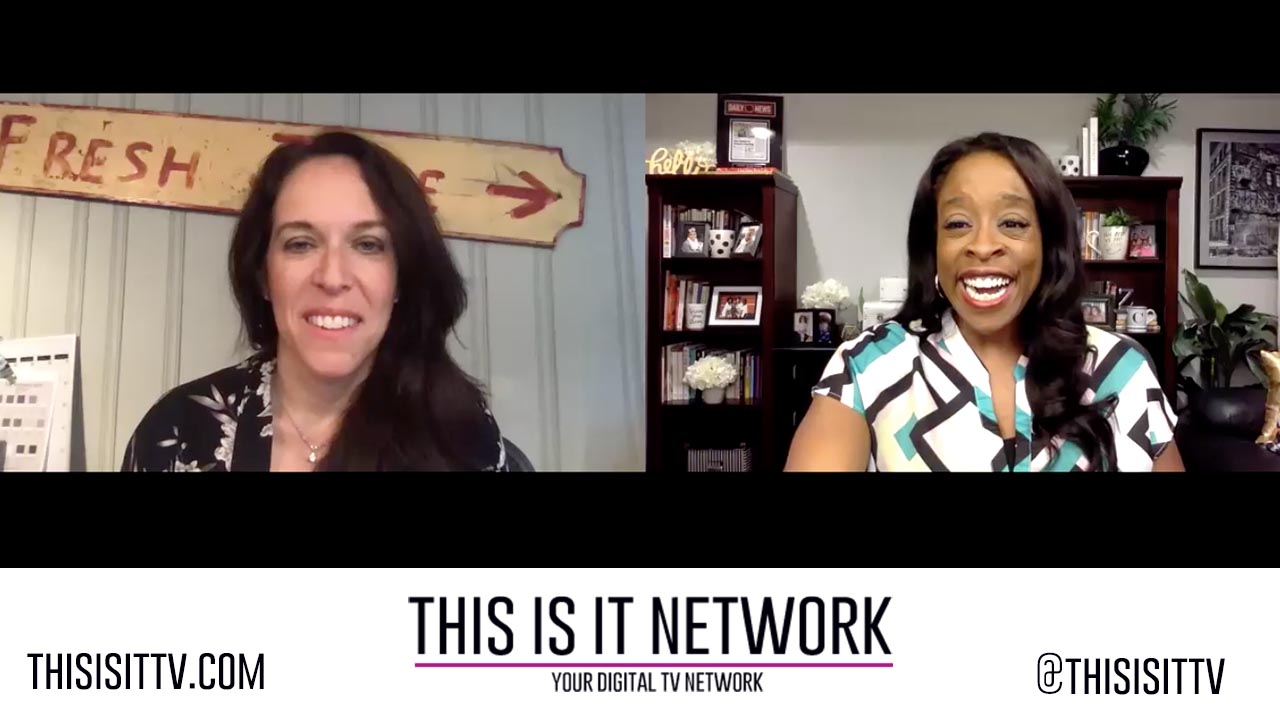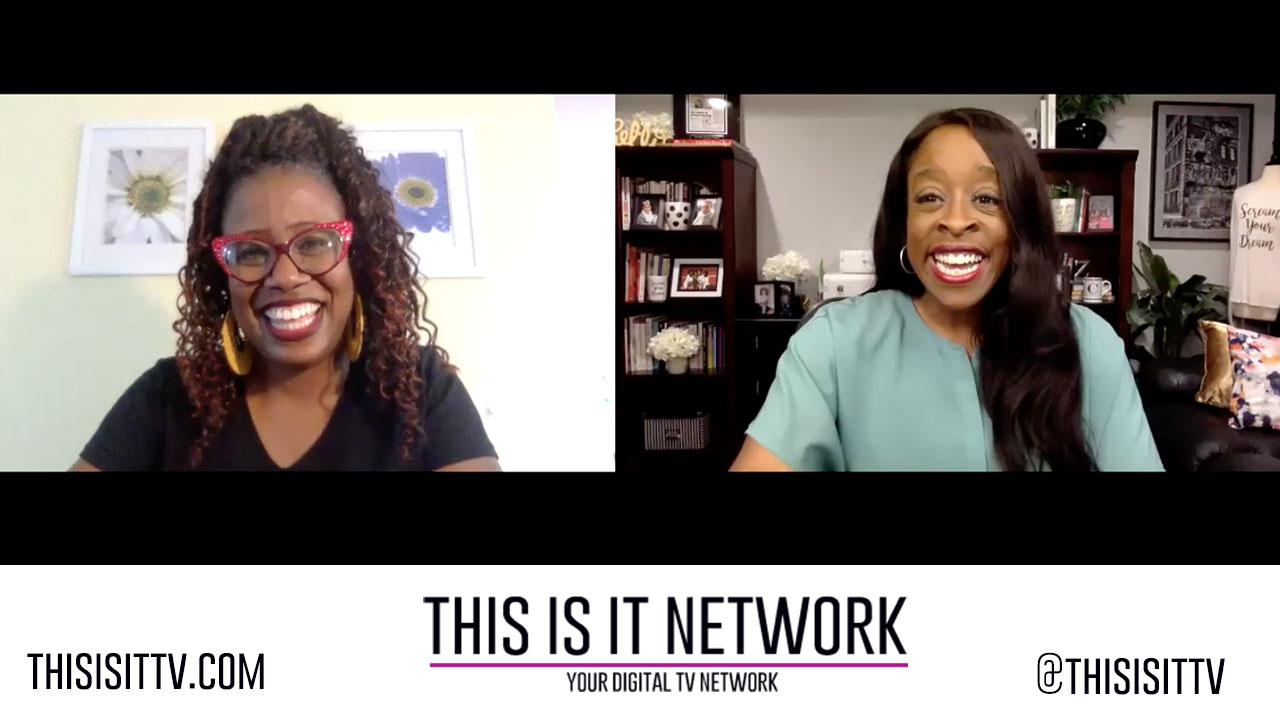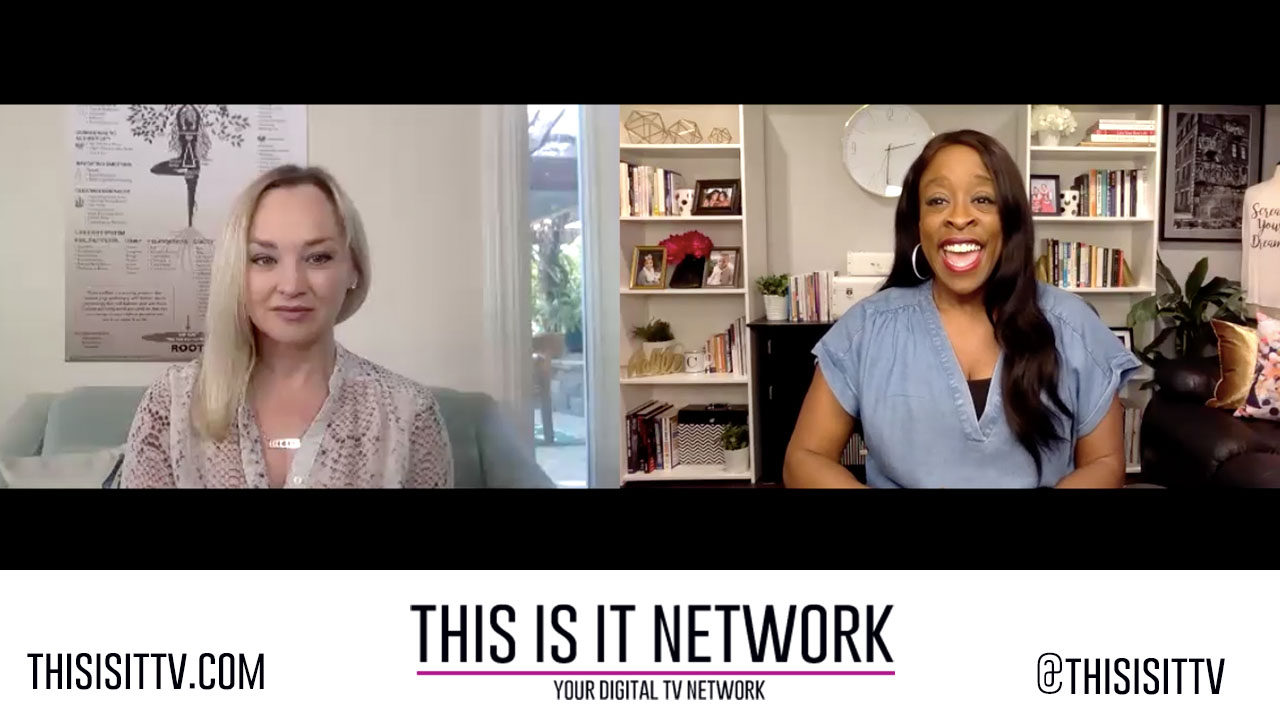 CAMPAIGN ELEMENTS
also sold separately at $675 each
THIS IS IT NETWORK is a global, digital, TV network that connects remarkable women to inspiring stories through our growing community, engaging content and real connections.  Each day, we share innovative brand partners with our diverse audience through product placement, online advertising and influencer marketing campaigns
As you know, women drive 70-80% of all consumer purchasing decisions. Through our grassroots approach and online storytelling, we authentically reach female consumers between the ages for 25 and 55.  THIS IS IT NETWORK is committed to providing remarkable women with educational entertainment while introducing them to new and innovative brands – they can trust.
THIS IS IT NETWORK social media platforms:
Facebook, Instagram, LinkedIn and Twitter
_______________________________
{ BRAND INTERVIEW } 
(1) Interview with Cheldin Barlatt Rumer on THIS IS IT WITH CHELDIN 

Interview to include 1 participant or brand representative

Edited piece includes brand images and/or logo inclusion 7 to 10 minutes 

Downloadable video to be provided

Shared on Facebook and thisisit.tv
_______________________________
{ THIS IS IT "ITEM" REVIEW }
(1) Product Review by Cheldin Barlatt Rumer 

Edited piece includes brand images and logo inclusion 2 to 3 minutes 

Downloadable video to be provided

Shared on Facebook and thisisit.tv
_______________________________
{ MORNING MENTION }
Logo inclusion on (4) #MORNINGMESSAGE segments with Cheldin Barlatt Rumer  

Shared LIVE to Facebook, LinkedIn and YouTube 
_______________________________
{ COMMUNITY CONTEST }
(2 Week Promotional Contest)
2 Facebook LIVE contest announcements with Cheldin Barlatt Rumer 

2 Instagram LIVE contest announcements with Cheldin Barlatt Rumer

Shared on THIS IS IT NETWORK social media platforms (2 per platform)
_______________________________
{ ONLINE ADVERTISING }
1 Brand feature on thisisittv.com blog 

Brand Inclusion in THIS IS IT NETWORK weekly email newsletter (4 weeks)

Shared on THIS IS IT NETWORK social media platforms (4 per platform) 
_______________________________
{ INFLUENCER MARKETING }
Cheldin Barlatt Rumer to share 2 brand posts on THIS IS IT NETWORK and her personal platforms 

4 Additional THIS IS IT NETWORK influencers to share 2 positive brand posts on personal platforms 

Product or incentives to be provide by brand