ADVERTISING, INFLUENCERS, PANELS, CONVOS & EVENTS
"Understanding and meeting women's needs will be essential to rebuilding the economy;
therein lies the key to breakout growth, loyalty, and market share."
– Harvard Business Review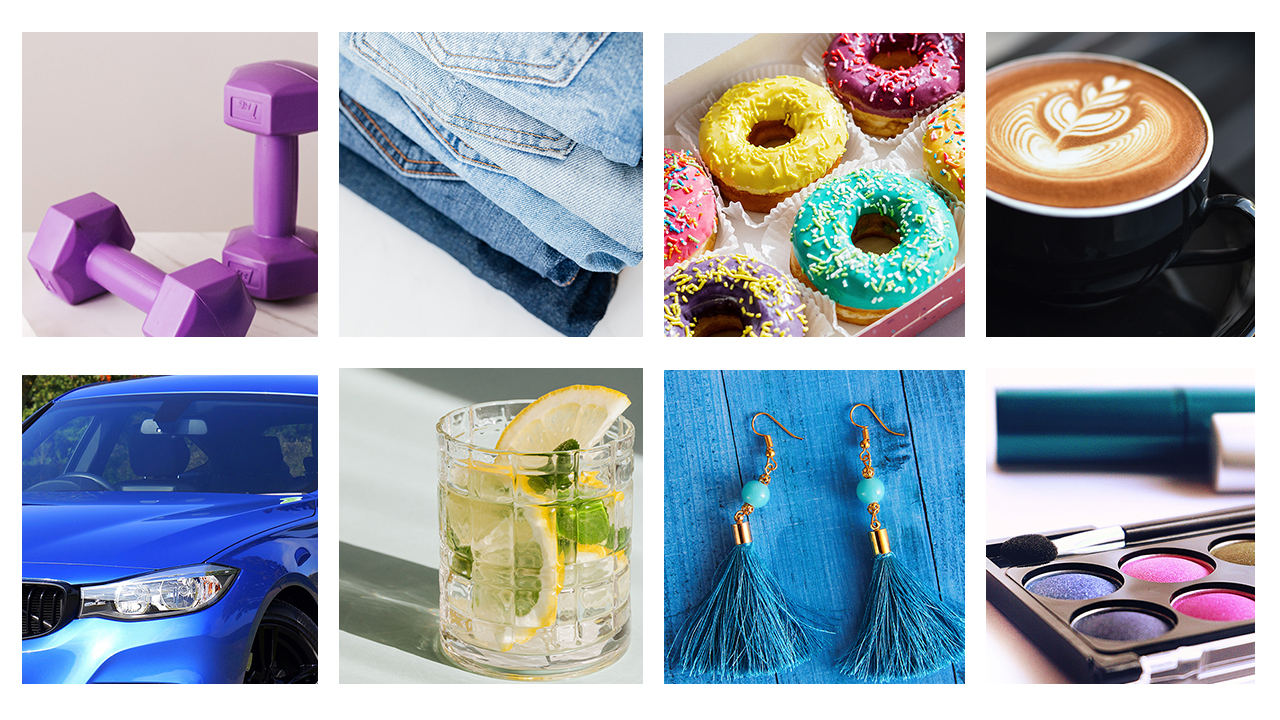 We connect global brands to our diverse audience and growing membership community through influencer marketing campaigns, engaging interviews, virtual content, and online advertising.
Currently, there are over
375 FREE episodes
available on THIS IS IT NETWORK with an
additional 40 courses
exclusively curated for our SCREAM YOUR DREAM Membership Community.
This engaging content is produced weekly by Cheldin Barlatt Rumer and her team of 33 THIS IS IT Experts
. 

As you know, women drive 70-80% of all consumer purchasing decisions. Through our grassroots approach and online storytelling, we authentically reach female consumers between the ages of 30 and 55.
We know that impactful decisions are made when real stories are told through multiple conversations.
Our digital campaigns are deliberately multifaceted and deliver maximize exposure, generate measurable traffic, and provide tangible results.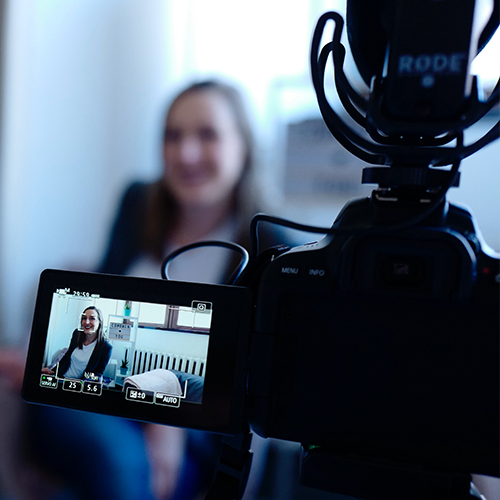 Our influencer marketing campaigns, identify the level of influence needed for each partner as we determine the best measurable collaborations that will generate tangible results. Partners can choose from our community of nano-influencers.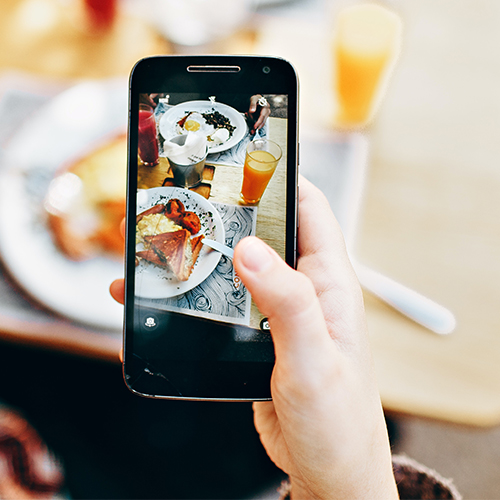 Our content distribution plans help brands share their existing stories and promote their unique campaigns. THIS IS IT NETWORK provides various digital outlets to distribute already produced brand content to support repetitive mentions and build brand awareness.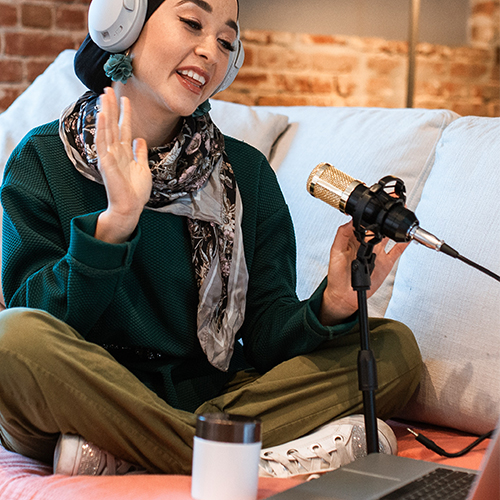 Our influencer marketing programs help brands connect directly to our diverse audience through digital and grass-roots communication on our platforms and throughout various social media outlets. These measurable campaigns create real conversations led by authentic third-party endorsements.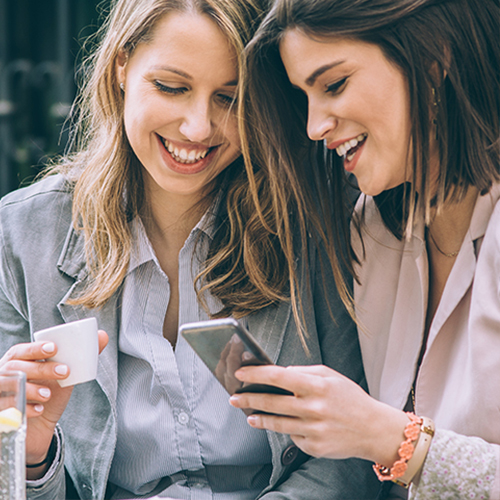 We offer high-profile event partnerships within our regional and national signature events. Each event brings together seasoned professionals, influential personalities, and brand decision-makers in an effort to elevate voices, create productive conversations and highlight our event partners.
INFLUENCER MARKETING CAMPAIGNS
For each influencer campaign, we identify the level of influence needed for partners. After researching potential & ideal influencers within our community, we determine the best measurable collaborations that will generate tangible results.
{ CAMPAIGN  INCLUDES } – 40 total posts
THIS IS IT NETWORK platforms to share 2 posts per platform (20k+ followers)

2 Facebook, 2 Instagram, 2 Instagram Stories, 2 LinkedIn, and 2 Twitter posts 10 posts

Cheldin Barlatt Rumer to share two posts on each of her personal platforms

2 Facebook, 2 Instagram, 2 Instagram Stories, 2 LinkedIn, and 2 Twitter posts 10 posts

+ (5) Additional influencers to share 2 posts & 2 stories on their personal Instagram accounts 20 posts
Product and/or incentives to be provided by brand partner
Posts to go live within 2 business days of receiving product and/or incentives