"Understanding and meeting women's needs will be essential to rebuilding the economy;
therein lies the key to breakout growth, loyalty, and market share."
– Harvard Business Review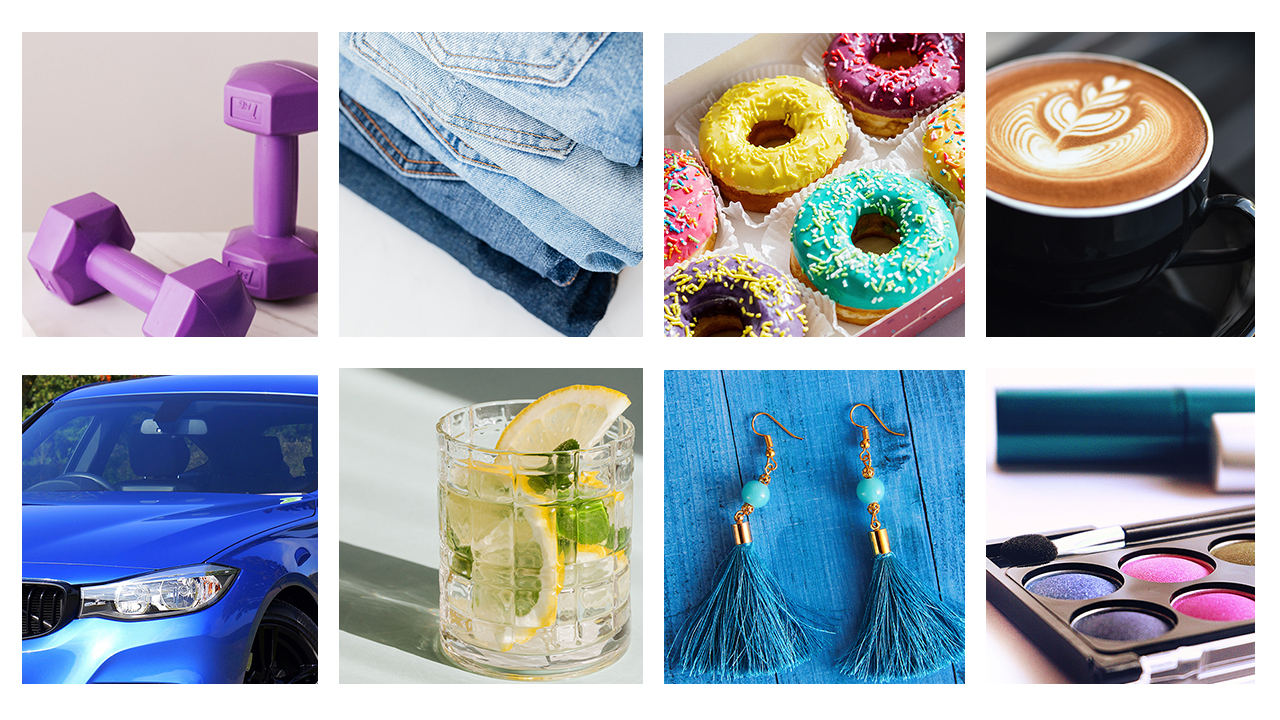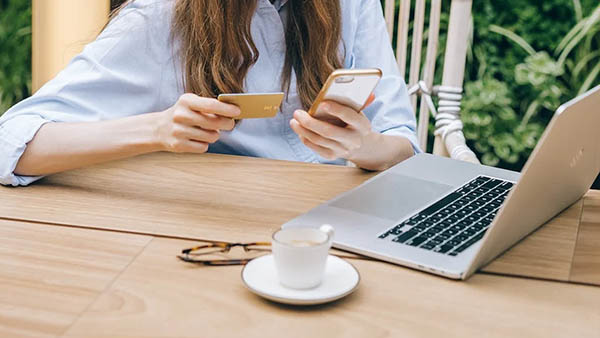 Through the art of storytelling, THIS IS IT NETWORK™ provides our brand partners with interactive digital campaigns. We offer businesses and corporations content creation,  campaign distribution, influencer marketing, event sponsorships, and brand activations. 
Our digital advertising campaigns and in-person activations aid businesses and corporations in connecting directly with our global community of remarkable women. 
Content Creation

Campaign Distribution 

Influencer Marketing 

Network

Advertising

Event Sponsorships

Property Partnerships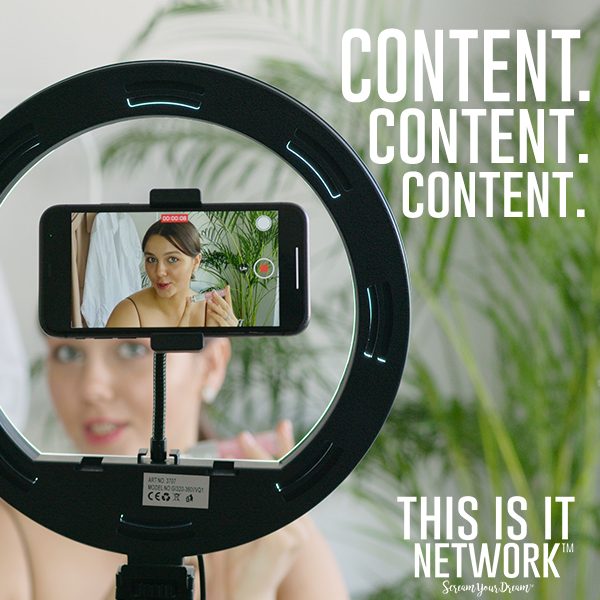 Let THIS IS IT NETWORK™ help you create content for your small business. Whether you are looking for engaging videos and high-resolution photos, we can help. Let our talented team visit your location, document your event, or capture your products through our affordable content creation packages.
SMALL BUSINESS PACKAGES – $1,500 per package 
1 Horizontal Videos w/ Caption 

12 Horizontal Photos w/ Captions 

12 Vertical Videos w/ Captions 

12 Vertical Photos w/ Hashtags 
All content creation packages include CAMPAIGN DISTRIBUTION on THIS IS IT NETWORK™. $2,500 value included with the small business package above 
2 Email Newsletters Inclusions

2 Facebook Posts

2 Instagram Posts

2 Instagram Stories 

2 LinkedIn Posts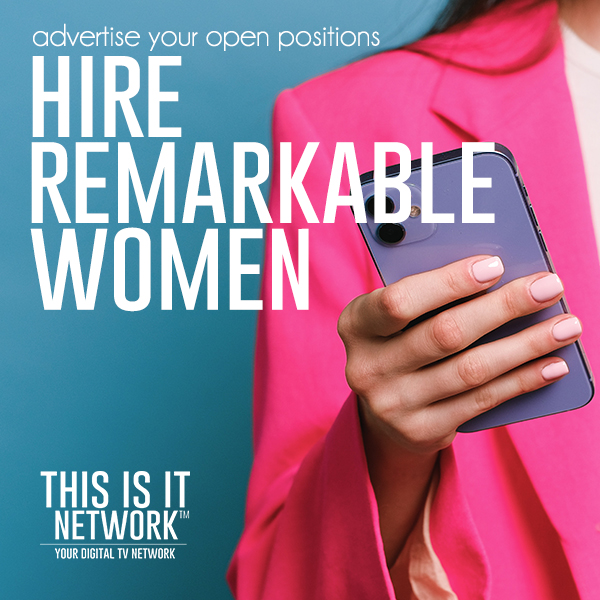 Let THIS IS IT NETWORK™ help you HIRE remarkable women. Women in our community seek new and exciting opportunities to work with emerging or established companies. THIS IS IT NETWORK™ can help your business fill opening positions and connect directly with high-quality talent. Advertise your open jobs with THIS IS IT NETWORK™ and build your team today.
"HIRE US" ADVERTISING PACKAGE + LISTINGS
4-week Campaign

Up to 5 Job Listings on THIS IS IT NETWORK™ website 

1 Blog on www.thisisittv.com 

4 Email Newsletters Inclusions

4 Facebook Posts

4 Instagram Posts

4 Instagram Stories 

4 LinkedIn Posts
"WORK HERE" VIDEO INTERVIEW 
"WORK HERE" INTERVIEW w/ Cheldin Barlatt Rumer via ZOOM

Branded 10 to 12-minute video conversation highlighting employment

Video lives in THIS IS IT NETWORK™ – FIND YOUR VOICE Channel