LET US HELP YOU TELL YOUR STORY

We at the THIS IS IT NETWORK would LOVE to work with YOU!
We would LOVE to help YOU tell YOUR story.
Whether you are in need of on-going advertising, looking to produce an engaging video or if you would like to host a digital series of your own – WE CAN HELP!  Please see our
cost-effective

packages below and contact us TODAY to place your order.
If you have any questions, or if you would like to meet directly with Cheldin Barlatt Rumer to discuss various opportunities – please feel free to email – Kristin Penna, our Director of Business Development to set up a call and/or meeting – kristin@i-gcreative.com. 
SHARE
2 Weeks of Advertising on ThisisitTV.com and our social media platforms
All Posts Include Direct Link to Business
Downloadable Promotional Interview with Cheldin Barlatt Rumer from This is it TV
Personal Appearance by Cheldin Barlatt Rumer at Business
Facebook LIVE from Business on Facebook.com/ThisisitTV
Instagram Story Documenting the Business on @ThisisitTV
(1) Instagram Post on @ThisisitTV Instagram Feed
(2) Inclusions in This is it TV | Scream Your Dream Email Newsletter
Inclusion in ThisisitTV.com Independent Blog Post (shared on Social Media)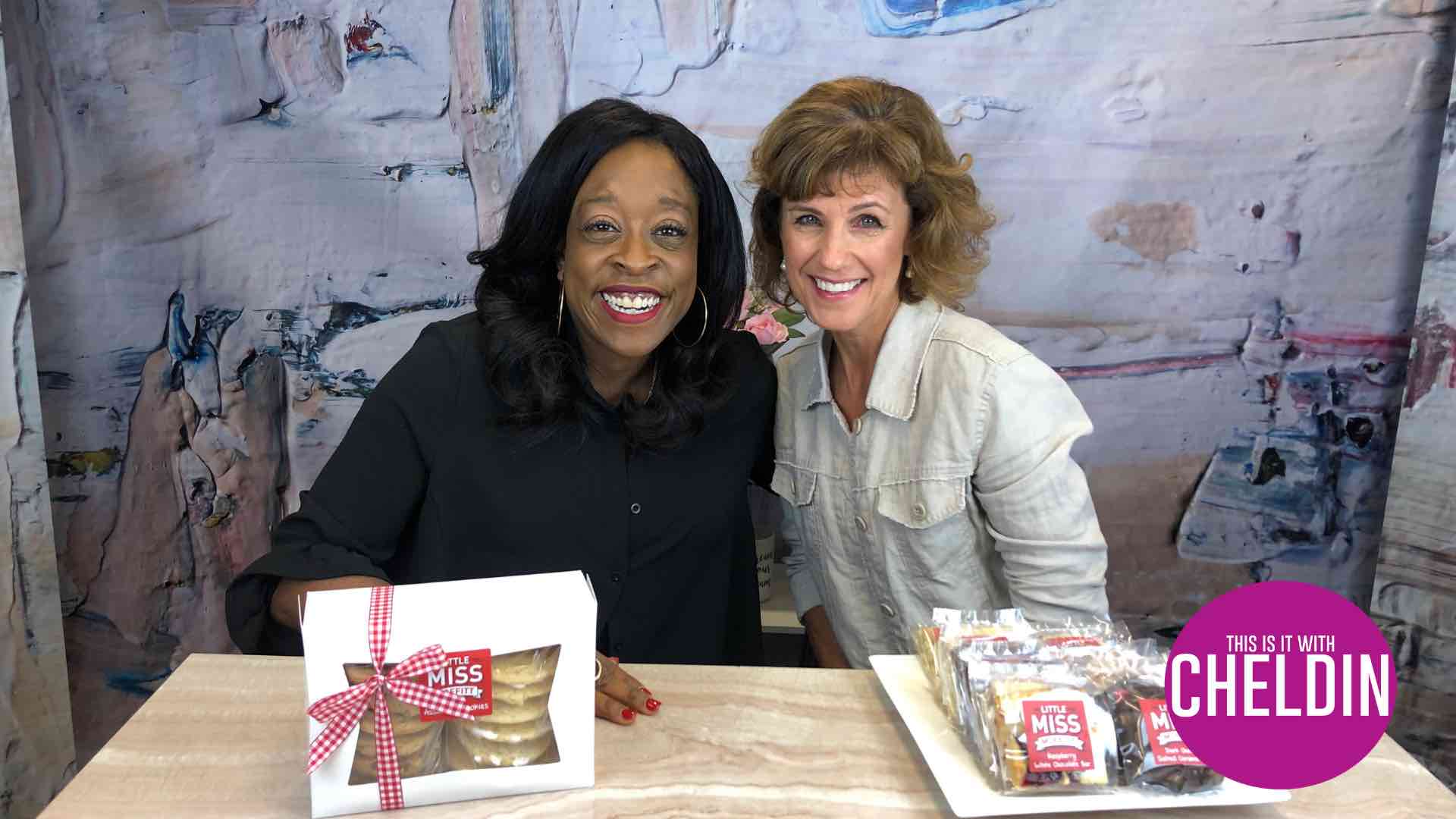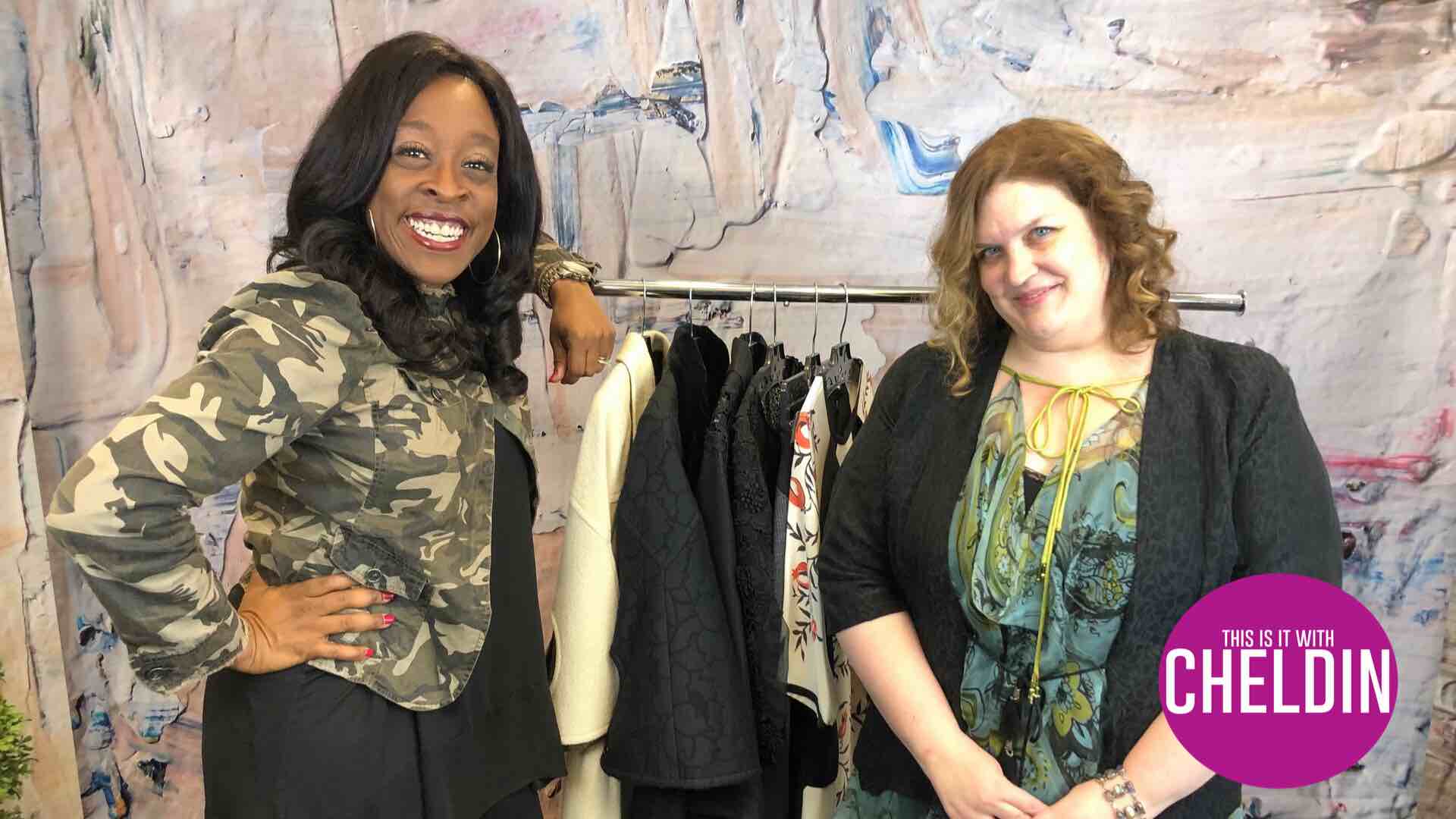 PROMOTE
Logo Placement within 4 Episodes 

1 Lower Third Placement within Each 

1 End Slide Placement within Each 

Brand Inclusion within each THIS IS IT TV Facebook Post

(4) 

Link to Sponsor Website

Link to Sponsor Facebook Page 

Weekly Post on

INFLUENCER 

Business Facebook Page

(4 total) 

Weekly Post on

INFLUENCER

Instagram Page

(4 total) 
MARKET
Logo Placement within 4 Episodes

1 Lower Third Placement within Each
1 End Slide Placement within Each

Brand Inclusion within THIS IS IT TV Facebook Post Language (4)

Link to Sponsor Website
Link to Sponsor Facebook Page

(2) Weekly Posts on

INFLUENCER 

Business Facebook Page

(8 total)

(2) Weekly Posts on

INFLUENCER  

Instagram Page

(8 total)

Brand Inclusion within the 

INFLUENCER 

Newsletter 

1 Graphic or Photo
80 Word Sponsor Description
Link to Sponsor Website or Social Media Platform

Brand Inclusion within

INFLUENCER 

Facebook Group* (if available) 

1 Graphic or Photo
80 Word Sponsor Description
Link to Sponsor Website or Social Media Platform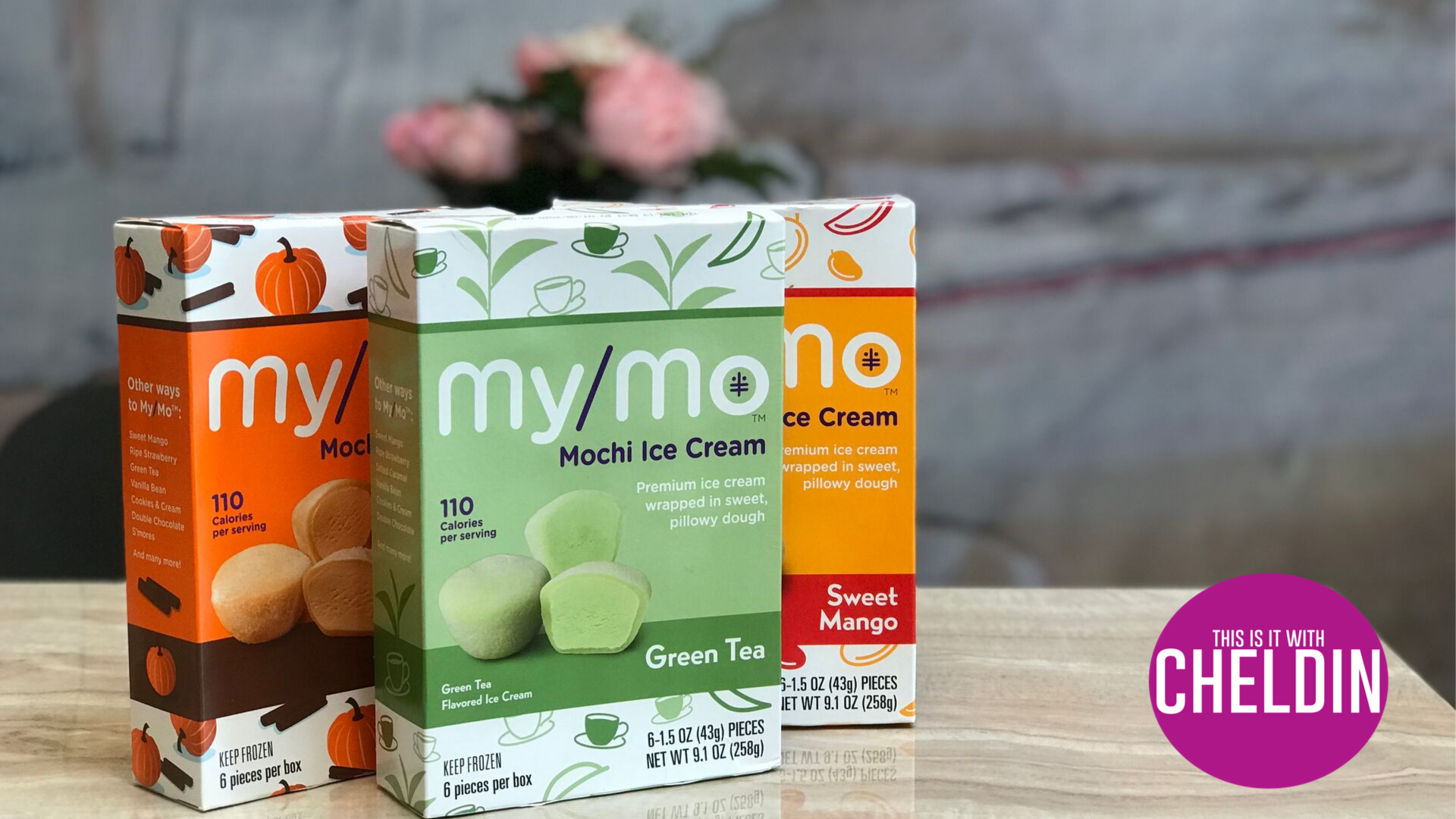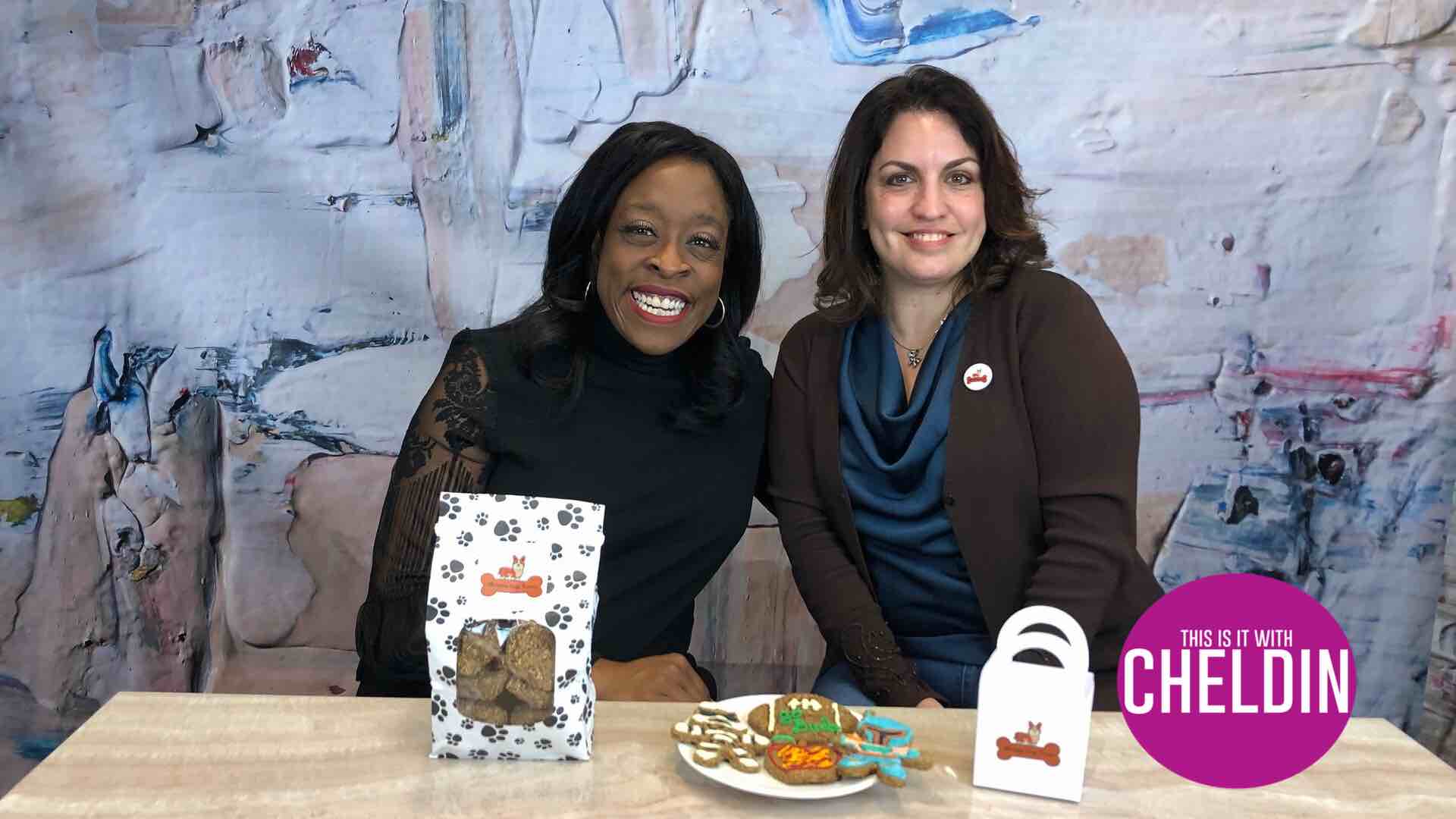 ADVERTISE
Logo Placement within 4 Episodes

1 Lower Third Placement within Each 

1 End Slide Placement within Each

Brand Inclusion within THIS IS IT TV Facebook Post Language (4)

Link to Sponsor Website

Link to Sponsor Facebook Page 

(3) Weekly Posts on

INFLUENCER

Business Facebook Page

(12 total)

(3) Weekly Posts on

INFLUENCER

Instagram Page

(12 total)

Brand Inclusion within the 

INFLUENCER

Community Newsletter 

1 Graphic or Photo 

80 Word Sponsor Description 

Link to Sponsor Website or Social Media Platform 

Brand Inclusion within

INFLUENCER

Facebook Group

1 Graphic or Photo 

80 Word Sponsor Description 

Link to Sponsor Website or Social Media Platform

Brand Mention by Host

Example: This episode has been brought to you by _________.  For more information ____________ log on to ____________.) 

1 Welcome Mention 

1 Closing Mention 
INFLUENCE
Logo Placement within 4 Episodes

1 Lower Third Placement within Each 

1 End Slide Placement within Each

Brand Inclusion within THIS IS IT TV Facebook Post Language (4)

Link to Sponsor Website

Link to Sponsor Facebook Page 

(3) Weekly Posts on

INFLUENCER

Business Facebook Page

(12 total)

(3) Weekly Posts on

INFLUENCER

Instagram Page

(12 total)

Brand Inclusion within the 

INFLUENCER

Community Newsletter 

1 Graphic or Photo 

80 Word Sponsor Description 

Link to Sponsor Website or Social Media Platform 

Brand Inclusion within

INFLUENCER

Facebook Group

1 Graphic or Photo 

80 Word Sponsor Description 

Link to Sponsor Website or Social Media Platform

Brand Mention by Host

Example: This episode has been brought to you by _________.  For more information ____________ log on to ____________.) 

1 Welcome Mention 

1 Closing Mention 

Distribution of Products, Samples or Gifts to our SCREAMER community

SCREAMERS to provide feedback on product, samples or gifts
SCREAMERS to share review on their independent social media platforms
Minimum of 10 SCREAMER participants within campaign