WELCOME TO YOUR DIGITAL TV NETWORK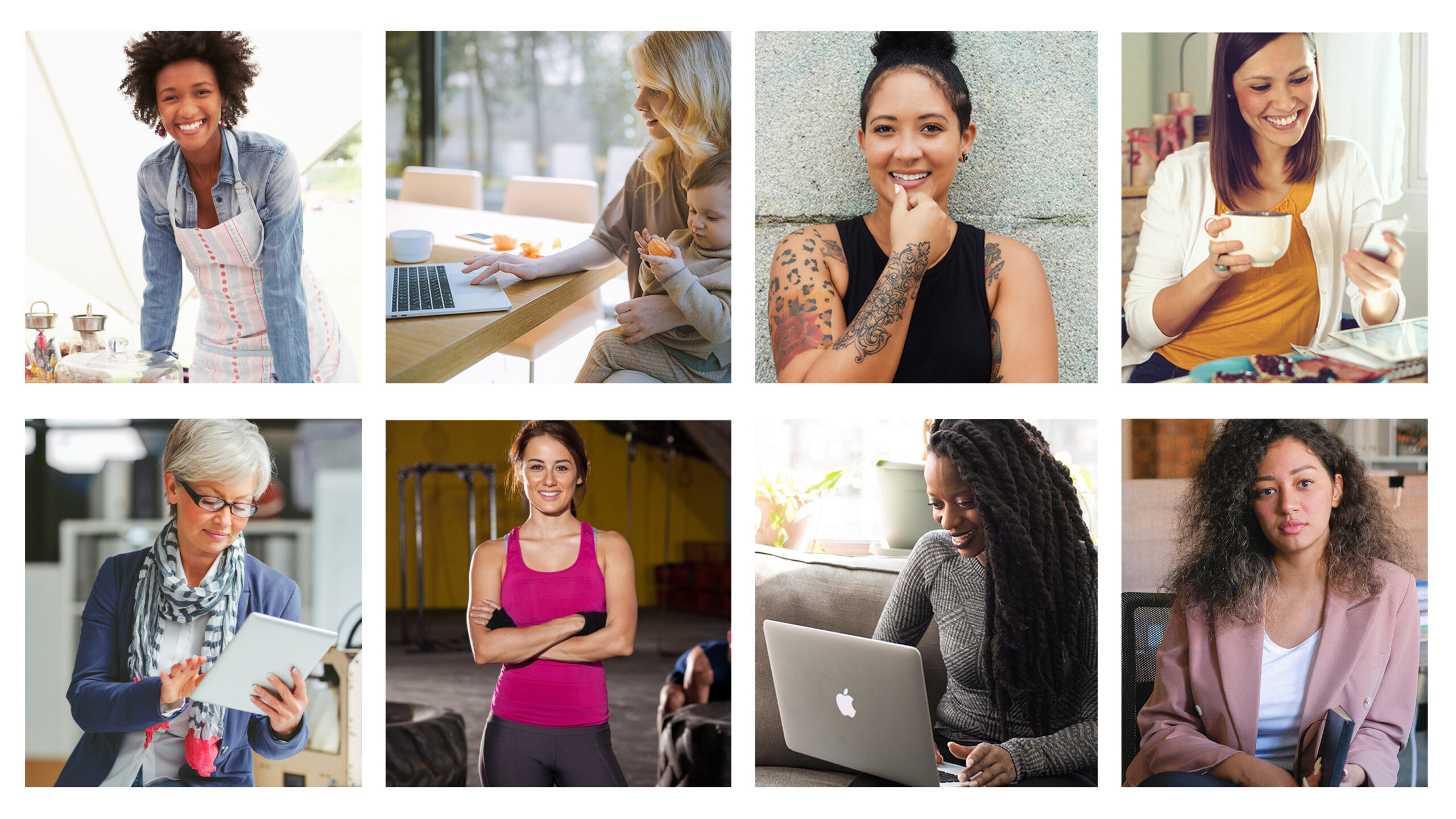 History is created by those who tell the story.
______________________________________________
THIS IS IT NETWORK™ is a global, female, and minority-owned digital streaming platform. Each day we share inspiring stories with our global audience of remarkable women. We are committed to supporting our SCREAM YOUR DREAM™ mission through the production of diverse digital content, interactive course, and in-person events. 
We reach over 20,000+ women per month and offer them 23 digital talk shows with over 500 FREE episodes and more than 40 exclusive courses on our subscription-based educational portal. 
Women drive over 80% of all consumer purchasing decisions. We authentically and strategically reach these female consumers through our grassroots initiatives and campaigns. Through the art of storytelling, THIS IS IT NETWORK™ provides brand partners with engaging advertising opportunities that include content creation, campaign distribution, influencer marketing, and event sponsorships. 
We help remarkable women reach their goals through our SCREAM YOUR DREAM™ Membership and FIND YOUR VOICE program. Our SCREAM YOUR DREAM™ Membership offers a motivating environment for remarkable women to acquire new skills, build confidence and develop connections to grow personally and professionally. 
Our FIND YOUR VOICE Program helps remarkable students gain direction while connecting them to fruitful opportunities and industry professionals through career development training, networking, and educational events. 
Our SCREAM YOUR DREAM™ Membership and FIND YOUR VOICE Program provides interactive courses, educational events, and opportunities to work directly with our international team of expert SCREAMERS and brand partners.