WELCOME TO YOUR DIGITAL TV NETWORK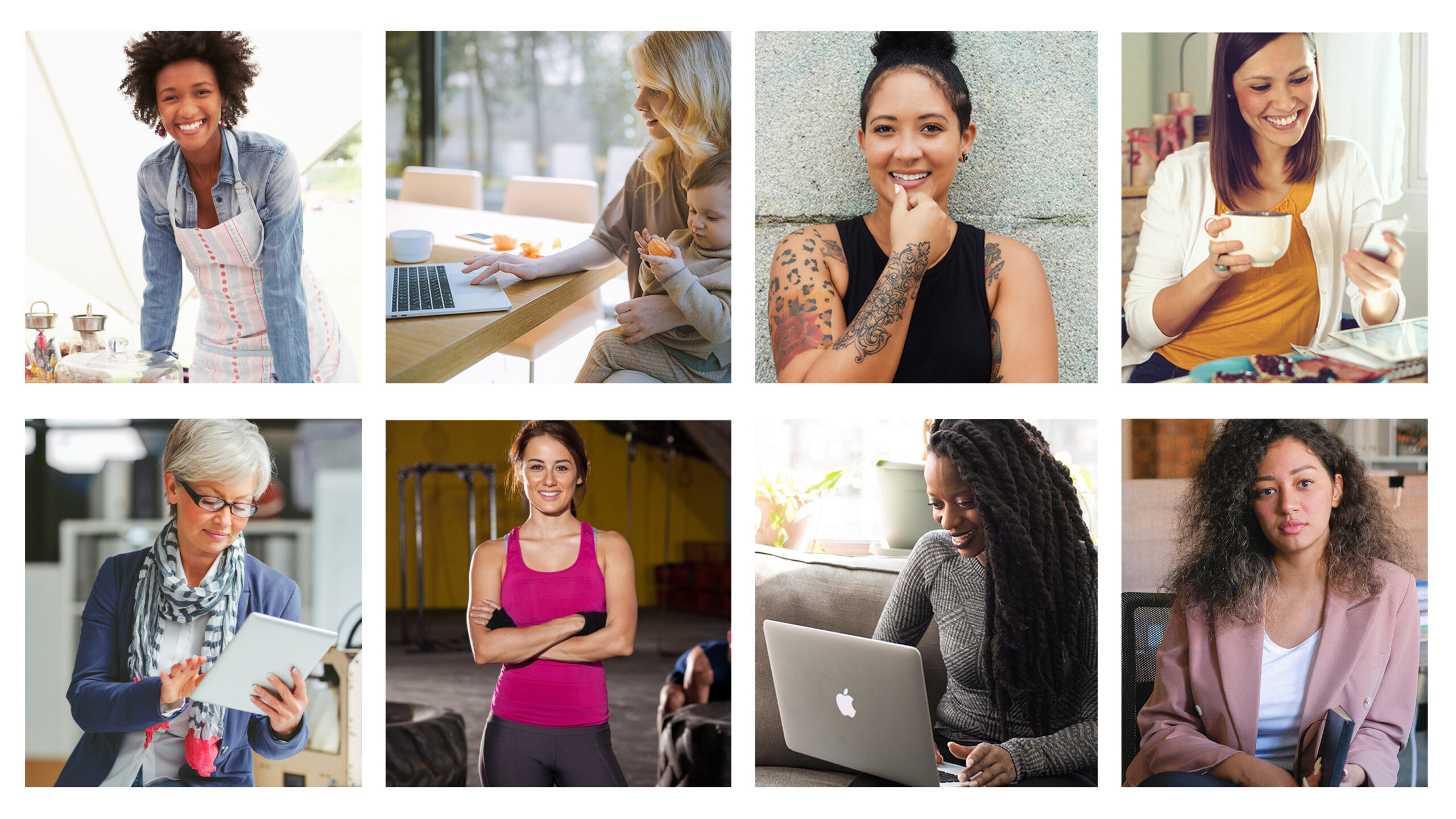 WE ARE CREATING HISTORY.
History is created by those who tell the story.
______________________________________________
We at THIS IS IT NETWORK™, are committed to the art of storytelling. THIS IS IT NETWORK™, owned and operated by Cheldin Barlatt Rumer,  is a global, female, minority-owned, digital streaming platform. Each day we share inspiring stories with our global audience of remarkable women.
Our diverse and inclusive video content and timely lifestyle blogs provide our growing community with educational entertainment to support both their personal and professional lives. 
New content, hosted and written by an array of talented personalities and international experts, is posted daily on our network platforms and shared throughout social media outlets. We currently reach over 20,000+ women per month and offer them 500+ FREE engaging episodes on our streaming platform and 40+ exclusive courses on our subscription-based educational portal. 
Our network's SCREAM YOUR DREAM™ mission is supported and shared by our community MEMBERS and contributing SCREAMERS. Through the art of storytelling, THIS IS IT NETWORK™ offers our brand partners strategic content creation, campaign distribution, influencer marketing, and event sponsorships. 
Our growing community, our engaging content, and our real connections; elevate the voices of women while celebrating their ambition as we empower and encourage them to SCREAM THEIR DREAM™!