WELCOME TO YOUR DIGITAL TV NETWORK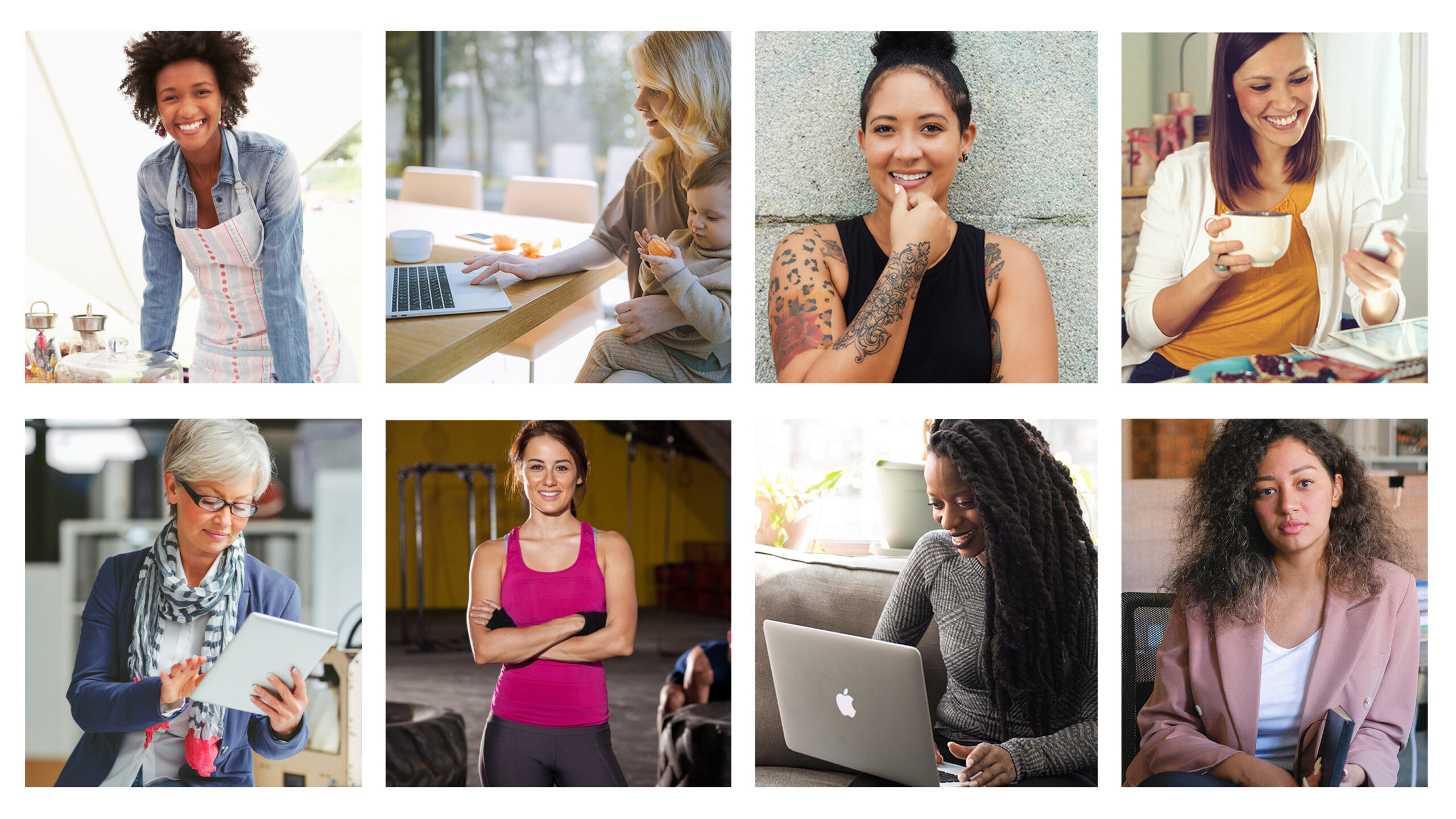 WE ARE CREATING HISTORY.
History is created by those who tell the story.
______________________________________________
THIS IS IT NETWORK, owned and operated by Cheldin Barlatt Rumer, is a global, female, and minority-owned digital streaming platform that connects REMARKABLE WOMEN to inspiring stories. These women are diverse, multifaceted leaders, professionals, and entrepreneurs.
Each day, through our digital talk shows, interactive campaigns, industry events, and membership community; we provide an inclusive representation of the real-life experiences and achievements of our global audience.
______________________________________________
Through educational entertainment, we captivate and expose our viewers to empowering content to help them both personally and professionally.
Our lineup of independent programs and interactive courses are hosted by an array of captivating personalities and seasoned professionals who encourage our community to no longer whisper their wishes but to SCREAM THEIR DREAMS.