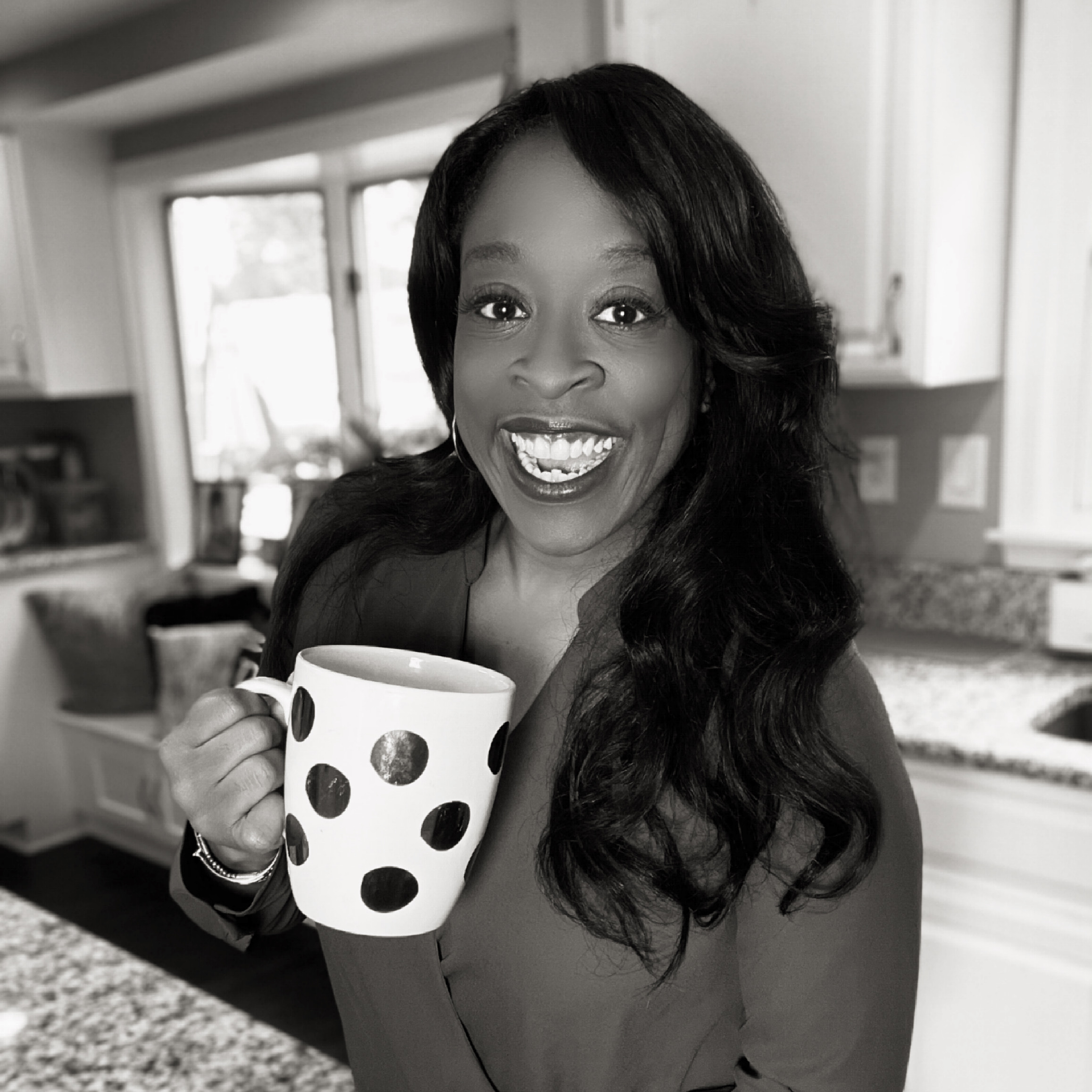 HISTORY is created by those who tell the story. We here at THIS IS IT NETWORK are storytellers.
I was asked recently – WHAT IS YOUR LONG TERM GOAL for THIS IS IT NETWORK? I began to share the usual. "To create a global platform that connects……" and then I stopped. That is what we do… NOT OUR GOAL.
Our GOAL is to create history… by telling the stories of remarkable women, so their multifaceted ambition and unique accomplishments are remembered and acknowledged. That is the goal.
Our community is busy working, planning, developing, and building – there needs to be a place where all of their efforts, sacrifice, and expertise are celebrated. That is THIS IS IT NETWORK. That is the goal.
To create a digital platform, live streaming network, and membership community that unapologetically celebrates the untold stories of diverse and remarkable women!
Help us reach our goal. Let us share your story. Be a part of history. Contact Cheldin Barlatt Rumer TODAY to learn more! #screamyourdream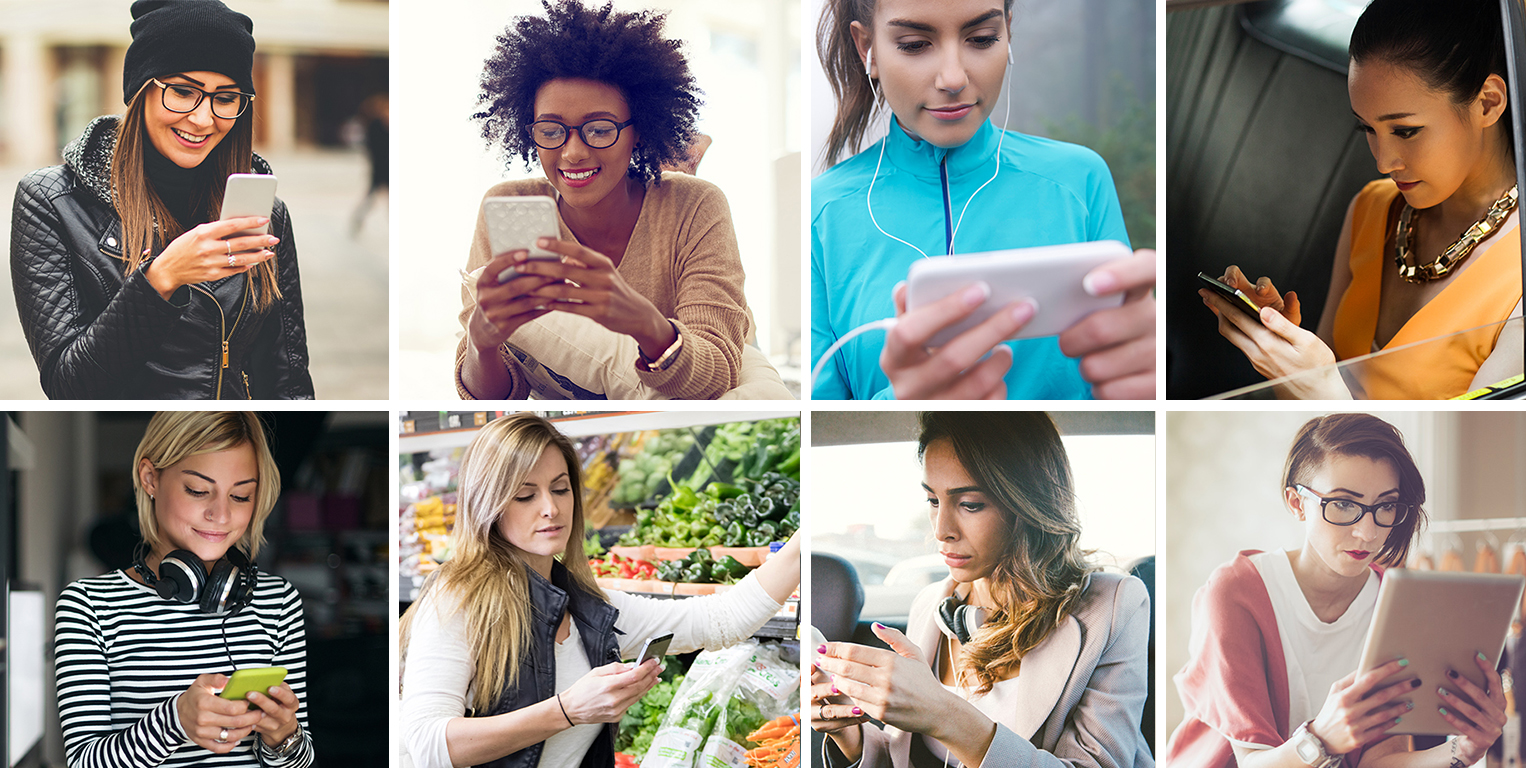 THIS IS IT NETWORK, owned and operated by Cheldin Barlatt Rumer, is a global, female, and minority-owned digital TV network that connects remarkable women to inspiring stories. Our engaging and educational lineup of independent programs, resources, and courses are hosted by an array of captivating personalities and seasoned professionals. 
Through the art of "storytelling," THIS IS IT NETWORK delivers empowering and motivating messages while celebrating the entrepreneurial spirit and encourages our viewers to no longer whisper their wishes – but in fact – scream their dreams! Our online content connects our growing community to influential entrepreneurs, shares impactful interviews and promotes new and exciting products and services.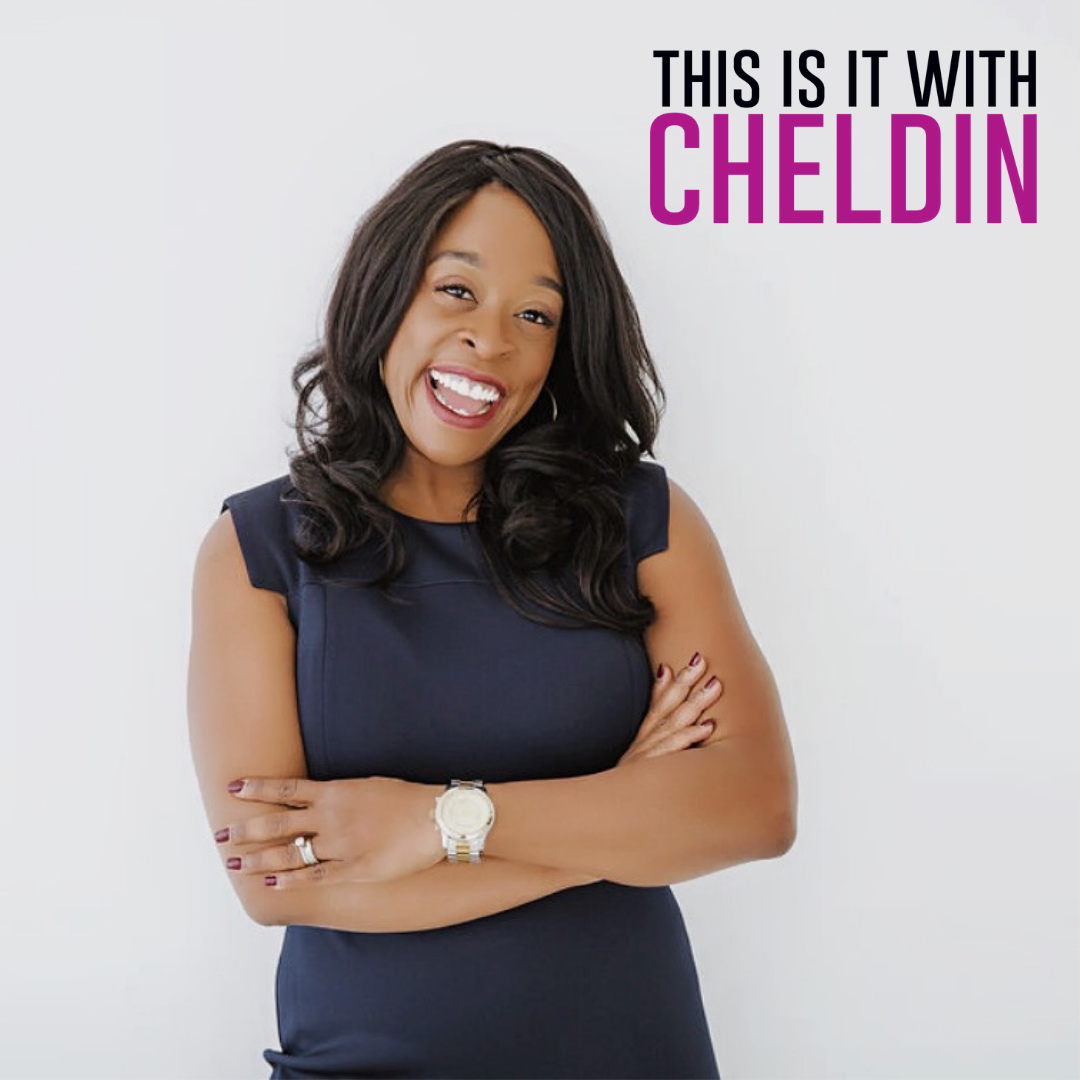 As CEO of i-g creative, Owner and Executive Producer of the THIS IS IT NETWORK, Rumer has spent close to two decades creating, managing and executing strategic grassroots marketing campaigns for clients within an array of various lifestyle industries.
Our signature program, This is it with Cheldin, hosted by Cheldin Barlatt Rumer, is a daily digital lifestyle news program that airs Monday through Friday and highlights industry leaders, small business owners and entrepreneurs. 
Her commitment to entertaining communication, engaging content creation and marketing education has lead her to the development and production of this fun filled digital show. Through this daily online program, small business owners have the opportunity to find their marketing voice while promoting their products and services in a comfortable and welcoming environment. Our goal each morning is to connect remarkable women with inspiring stories.


THIS IS IT NETWORK in committed to connecting our growing audience of remarkable women to inspiring stories from high-quality businesses, talented professionals and emerging brands.
In addition to our engaging online content, we offer our audience an interactive extension of our SCREAM YOUR DREAM philosophy through our exclusive SCREAM YOUR DREAM Membership Community.
SCREAM YOUR DREAM Membership Community provides an exclusive value-driven experience which supports the personal and professional development of our global audience of remarkable women.
Our diverse community offers on and offline networking opportunities, engaging events and an educational video portal that connects members directly with our talented "IT" EXPERTS.
MEMBER BENEFITS
LIVE Weekly Virtual Membership Meetings
Exclusive Facebook Membership Group
Exclusive Access to Monthly Events
Private Educational Video Portal
Brand Partner Gifts & Discounts
Content Distributed 7 Days a Week 
Programs and Segments run from 7 to 15 minutes
Audience Demographics: 85% Female and 15% Male
Audience Ages: 30 – 55
Program Mission: SCREAM YOUR DREAM
Average Viewer Income: $65,000
Average Impressions: 20,000 impressions per post
The Entrepreneurial Spirit
Fashion + Beauty
Food + Drinks
Health + Wellness
Home + Family
Lifestyle + Leisure