BECOME A PROMOTIONAL PARTNER with THIS IS IT NETWORK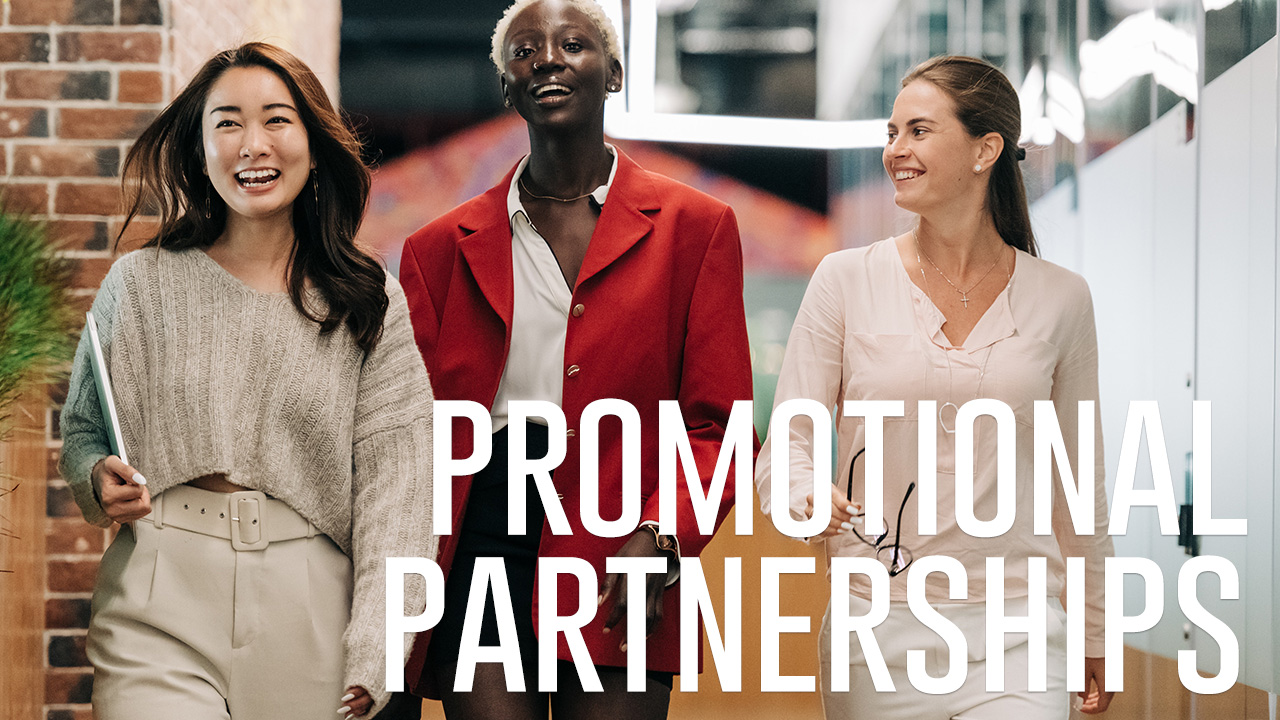 We at
THIS IS IT NETWORK
would love to form a PROMOTIONAL PARTNERSHIP with you and your organization.
Our PROMOTIONAL PARTNERSHIPS are mutually beneficial relationships that provide exposure for both you, your organization and THIS IS IT NETWORK. Our goal is to increase exposure to our network and share more inspiring stories with more remarkable women. Please see the details below and contact me directly with any questions.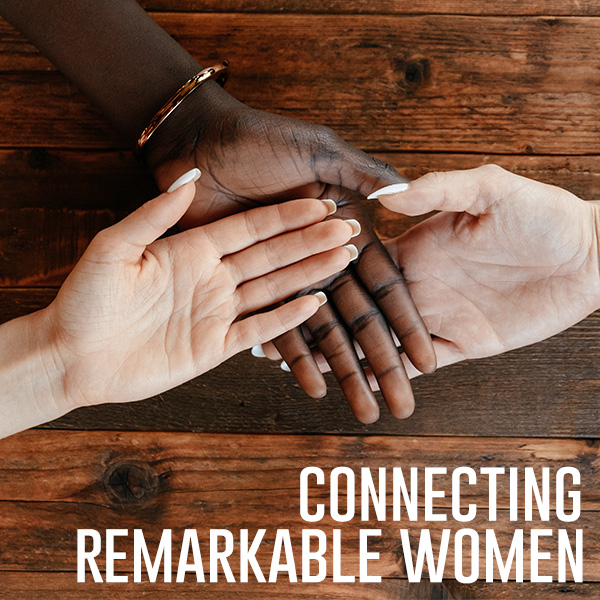 PARTNER RECEIVES 
Partner Logo on

https://thisisittv.com

with click through to Partner website

Member Discount of 25% off ALL THIS IS IT NETWORK services 

Monthly Director Interview on THIS IS IT WITH CHELDIN 

Quarterly Media Junket plus Brand Channel on  THIS IS IT NETWORK 

4 to 6 Member Interviews recorded during a specific date and time 

Members to use a designated calendly.com link to book each interview

Video interviews to be co-branded with PARTNER + THIS IS IT NETWORK 

Video interviews to include guest names.

Interview post to include guest contact information.

Videos to be distributed on

www.thisisit.tv

and

Facebook.com/thisisittv

Videos are available to purchase for $95 each.

No purchase is required

. 
_____________________________________
PARTNER PROVIDES
Promote Member Discount directly to the membership community 

Share of Monthly Director Interview social media channels 

Promote Quarterly Media Junket + Brand Channel to your community

Share of Quarterly Media Junket Interviews on social media channels 

All promotions to tag THIS IS IT NETWORK + Cheldin Barlatt Rumer 

All promotions to include links to THIS IS IT NETWORK platform + website