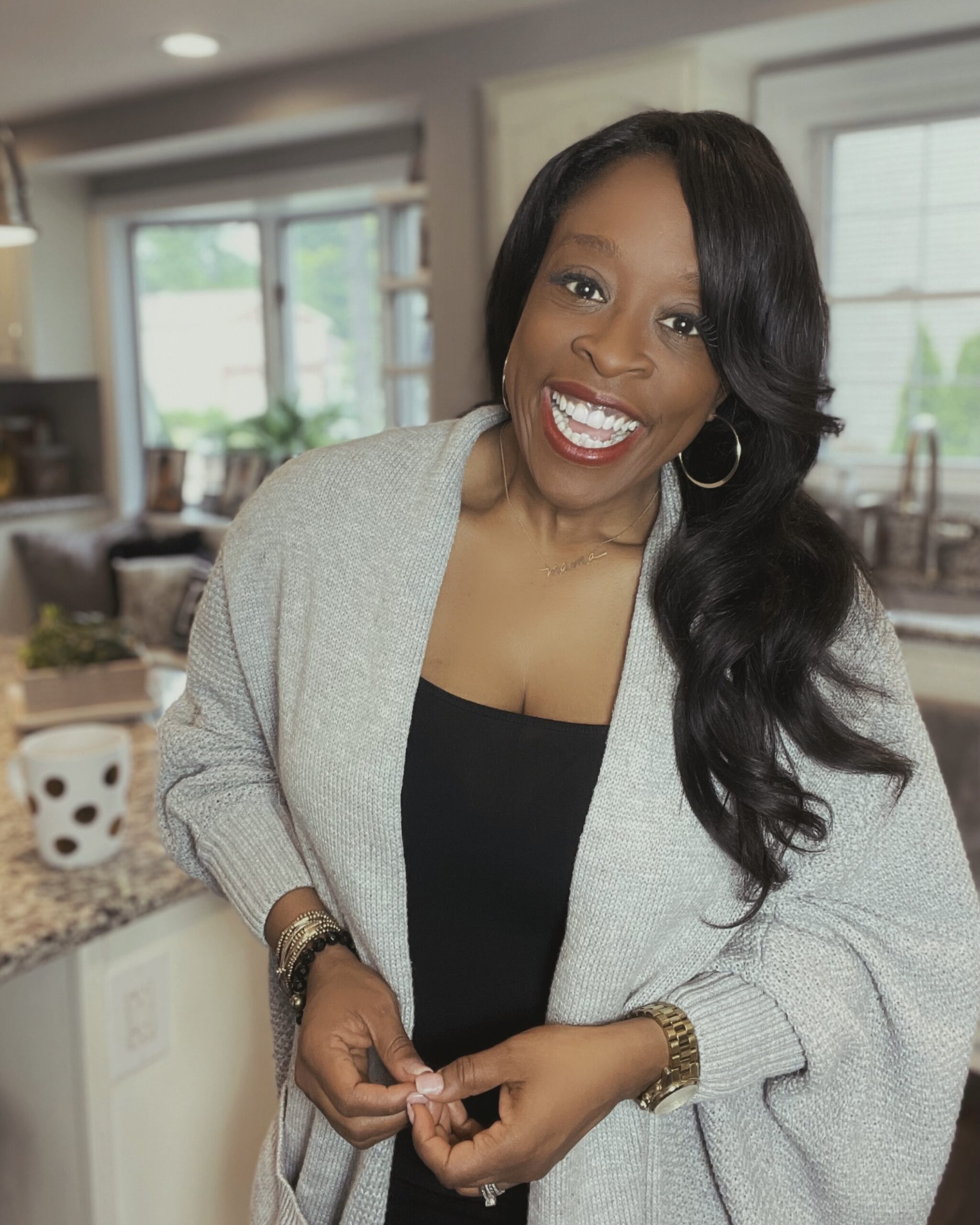 SCREAM YOUR DREAM™ is a practice that encourages remarkable women to use their voices to have productive conversations highlighting their economic impact and worldwide contributions.
Here at THIS IS IT NETWORK™, we understand the importance of BRANDING and MEDIA as tools to support personal and professional growth. CEO and Executive Producer Cheldin Barlatt Rumer is dedicated to educating our community and audience in the art of PERSONAL BRANDING. By providing grassroots marketing education, measurable lessons, realistic tactics, and valuable skills, Rumer helps participants find their unique marketing voice.
Rumer sheds light on the importance of personal branding within this new and aggressive digital landscape. She provides step-by-step instructions on leveraging your unique personality and individual experiences to promote your personal brand through authentic and powerful storytelling.
Rumer offers detailed branding techniques that help entrepreneurs grow their businesses, generate more revenue and increase their online and offline reach. Whether you opt for a 1-session or a 4-session course, Cheldin Barlatt Rumer gets you moving in the right direction. It is time for you to SCREAM YOUR DREAM™.