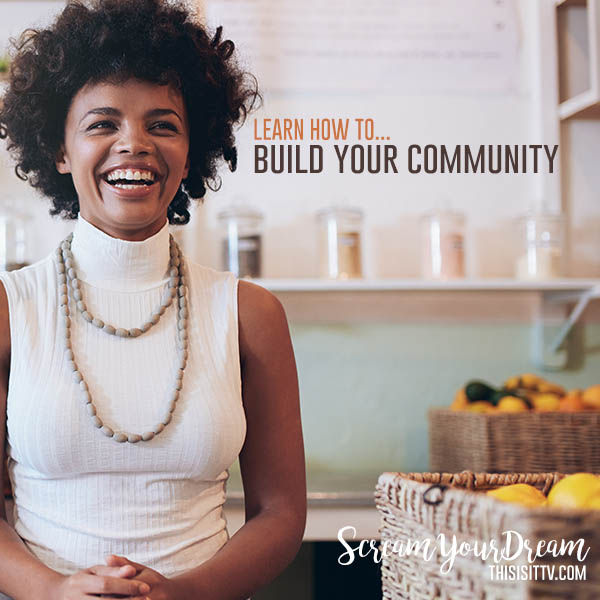 Monthly Marketing Membership
Only $99 per month
Our SCREAM IT Marketing Membership Community was created to aid members in gaining grassroots marketing education, measurable lessons, realistic tactics and useful skills that will aid them in growing their business and/or brand both online and offline. 
What to Expect from SCREAM IT:
We aim to create a value-driven experience by offering clear and measurable benefits in exchange for your membership.
You Will Receive:
Weekly Personal Branding Training 

Weekly Video Lessons from Cheldin Barlatt Rumer 

Weekly FB Live #ChelChats with Cheldin Barlatt Rumer (LIVE Q&As) 

Daily Measurable Marketing Tips

Access to Promotional Resources and Tools 

Admittance to Private #SCREAMIT Facebook Group

One-on-One Marketing Session
$750.00 (1 Session)
Cheldin Barlatt Rumer will meet with you for a TWO HOUR, one-on-one session. Our SCREAM YOUR DREAM Marketing Session is designed to give you a CRASH COURSE in grassroots marketing specific to your brand and/or business.
Identify Your Sellable Experience
Establish Your Sales Language
Determine Your Audience
Develop Your Content Strategy
Schedule Your Communication Calendar
This SCREAM YOUR DREAM Marketing Session will give you clarity on your specific short-term goals while providing you with measurable sales tools needed to execute a realistic promotional plan. #SCREAM YOUR DREAM.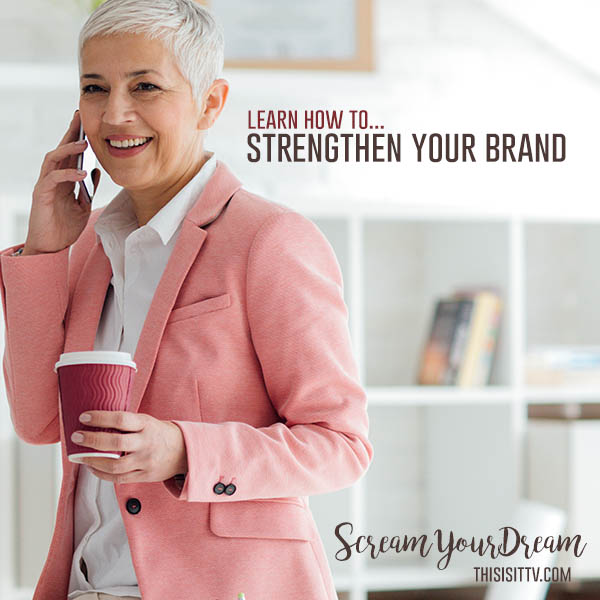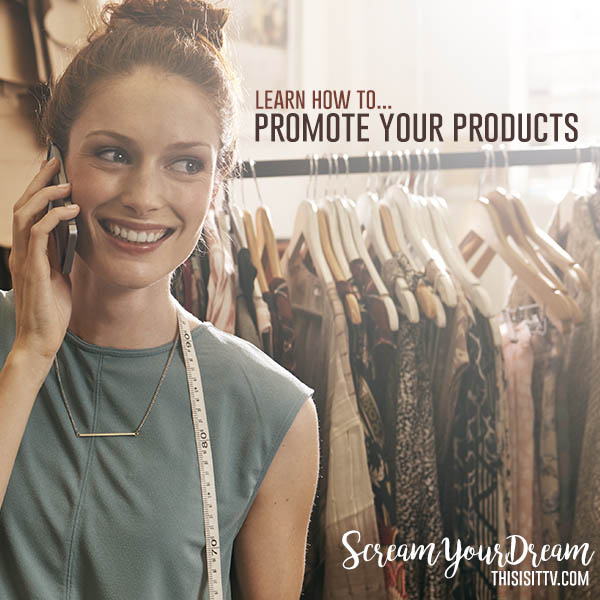 Personal Branding Campaign
$2,500 (4 Sessions)
Cheldin Barlatt Rumer and her team will aid you in strengthening your personal brand.  Rumer will meet with you personally (either in-person or virtually) during your (4) TWO HOUR, one-on-one sessions. These sessions have been designed to educate you specifically on your personal brand while developing a manageable marketing campaign that will support your brand growth and unique message both online and offline.
What is Your Personal Brand? – Establish Your Key 3*
Identify Your Audience – Create Personas
Determine Your Brand Message – What is Your Tagline?
What are Your Products? Be Specific.
What Does Your Brand "Look and Feel" Like? Consistency is Key
Audit and Review Your Website and Online Marketing
Develop Your Social Media and Content Strategy (The Focus 6)*
Set Your Brand Goals. Be Realistic.
Schedule Your Communication Calendar
**This package includes 6 FREE Months of our Marketing Membership.**