JOIN OUR COMMUNITY. ENJOY OUR CONTENT. FORM REAL CONNECTIONS.
content. 
community. connections.
join our community. 

enjoy our content. connect with experts.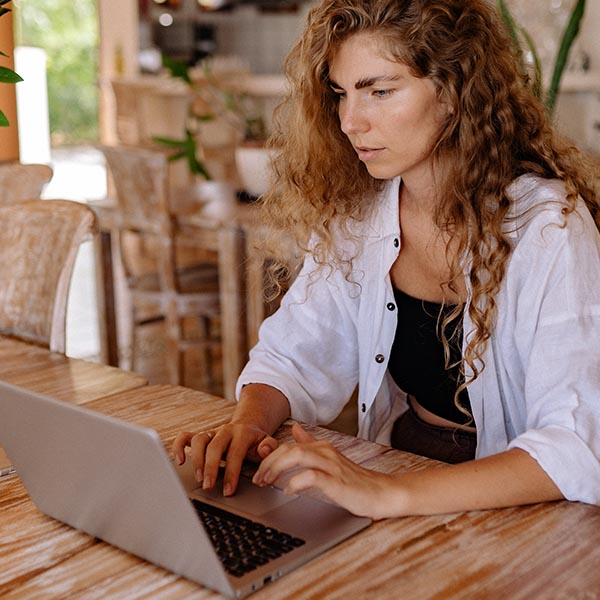 Our SCREAM YOUR DREAM™ MEMBERS are ambitious remarkable women from our audience who are looking to level up both personally and professionally. Our members are naturally curious and ready to learn.  MEMBERS connect directly with our expert SCREAMERS, who help them gain knowledge while establishing meaningful connections. 
Once MEMBERS subscribe to our monthly or annual membership, they gain access to our exclusive educational video portal and participate in our community meetups. Our SCREAM YOUR DREAM™ MEMBERSHIPS offer a motivating environment for remarkable women to acquire new skills and global connections.
MEMBER BENEFITS 
Two Monthly Community Meetups

Access our Community Directory 

Listing on THIS IS IT NETWORK™

Marketplace

Access to THIS IS IT NETWORK™ Gifts + Rewards
MEMBERSHIP RATE
$49 per month or $499 annually