JOIN OUR COMMUNITY. ENJOY OUR CONTENT. FORM REAL CONNECTIONS.
community. content. connections.
join our community. 

enjoy our content. connect with experts.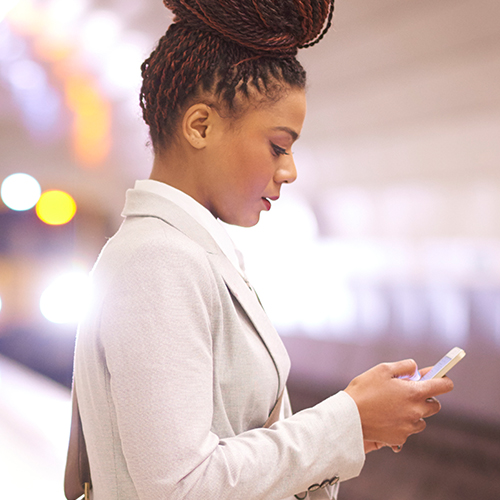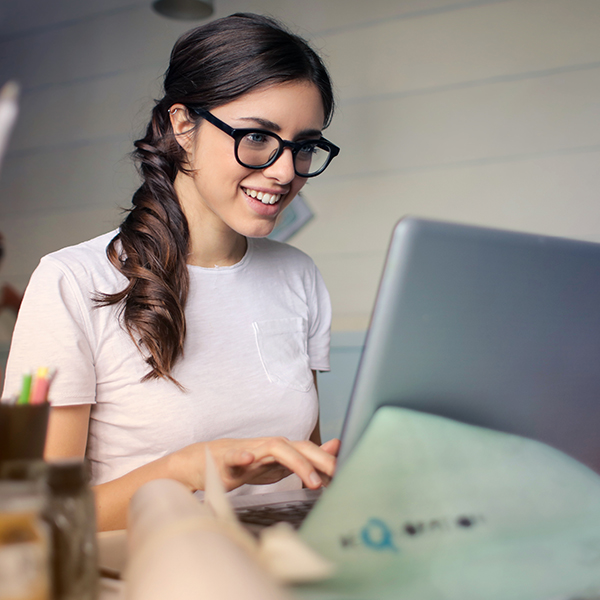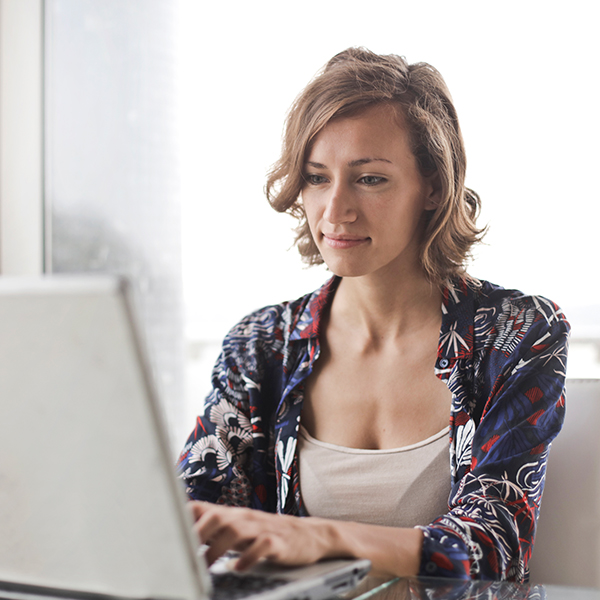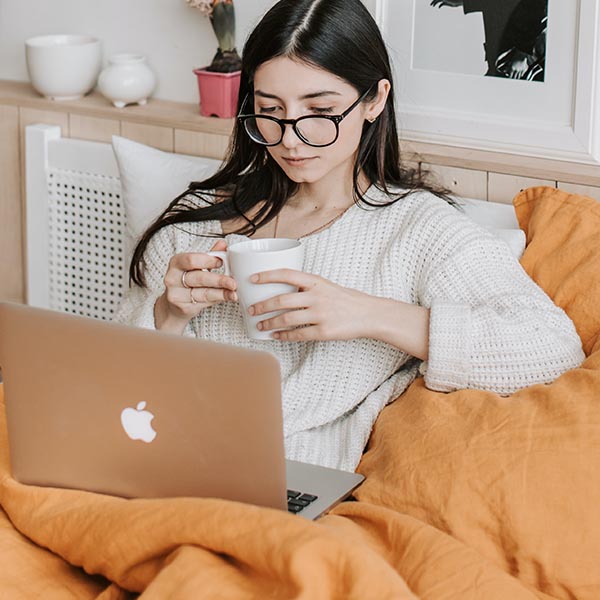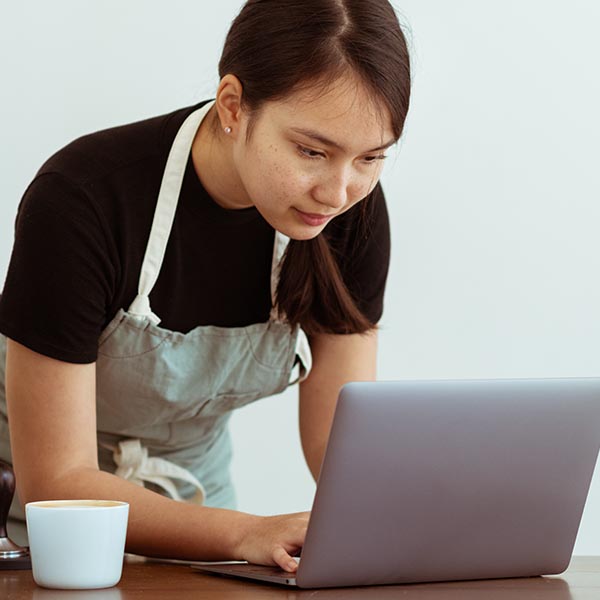 MEMBERSHIP MISSION 
Our SCREAM YOUR DREAM™ Membership Community offers a motivating environment for remarkable women to acquire new skills, knowledge, and connections in order to grow both personally and professionally.
MEMBER BENEFITS
Two FREE Monthly Events 
Access to Members & SCREAMERS
Listing on Member Marketplace
Brand Partner Rewards & Gifts