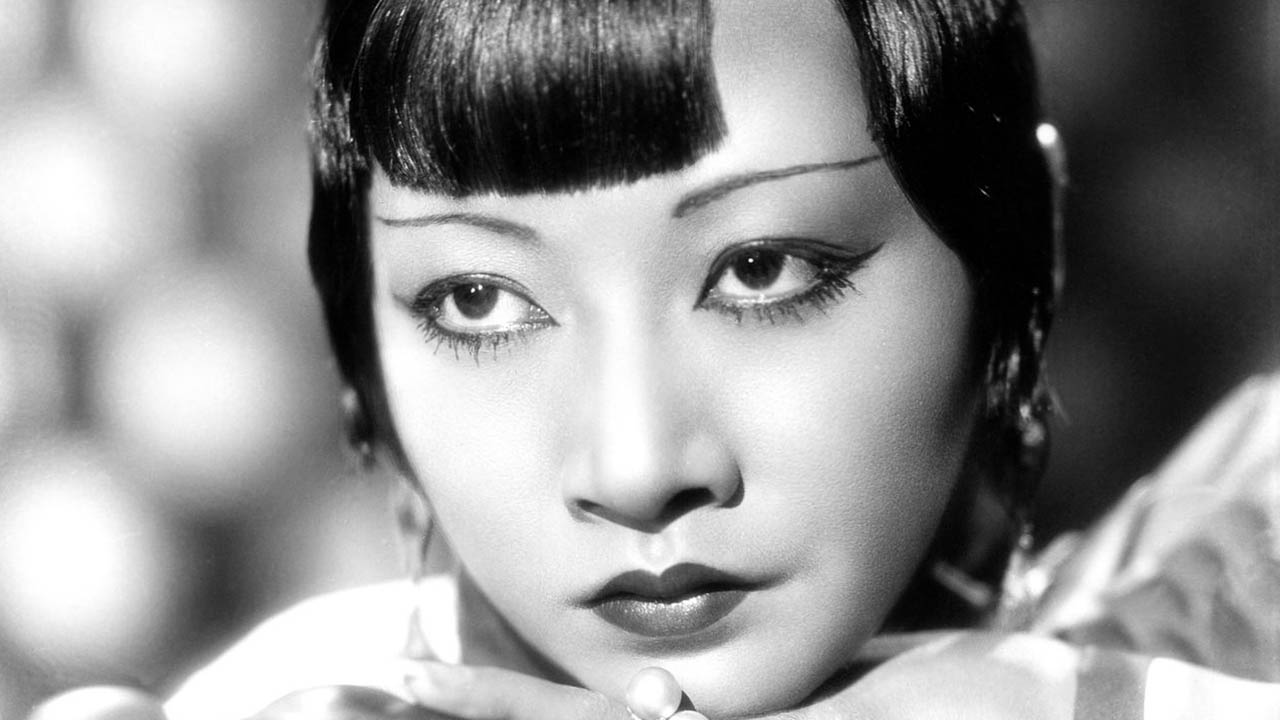 WOMEN IN HISTORY: Anna May Wong
{ By Lauren Trunfio }
"The greater the work, the greater the satisfaction in accomplishing it" – Anna May Wong.
As the first Chinese American film star to ever work in Hollywood, Anna May Wong is a legend worth celebrating. The talented starlet appeared in over sixty movies throughout her impressive career as an actress in the 1920s and even landed a role in one of the first movies ever made in Technicolor. However, although Wong had a substantial career in Hollywood, she is often not commemorated or even credited for her achievements in the industry. Let's revisit the past and examine what made Wong such an icon in Hollywood.
Anna May Wong, originally named Wong Liu Tsong, was born on January 3, 1905. She was born in the Chinatown area of Los Angeles, California, where she frequently worked in her family's laundry mat and attended Chinese Mission School. However, at age 9, Wong instantly knew she wanted to become a movie star when film production moved from New York to California in the 1910s.
Not long after, Wong turned her dreams into a reality. In 1919, she was cast as an extra in her first-ever movie, The Red Lantern, a part she sought after herself and went behind her father's back to get. Then, in 1921, she dropped out of high school to become a full-time actress, where she was cast in films such as Bits of Life, The Toll of the Sea, and Shanghai Express.
Ultimately, due to frustration after being typecast in Hollywood as stereotypical characters and supporting roles, Wong created her own production company, Anna May Wong Productions, where she hoped to produce films with better parts for herself and other Asian actors. Even though the company, unfortunately, shut down within a year, Wong's sentiment to expand opportunities for other Asian actors in Hollywood is still worth celebrating.
Anna May Wong deserves to be honored for all her Hollywood achievements. If you wish to learn more about Anna May Wong, visit womenshistory.org and stay tuned to hear more historical women's stories!
---