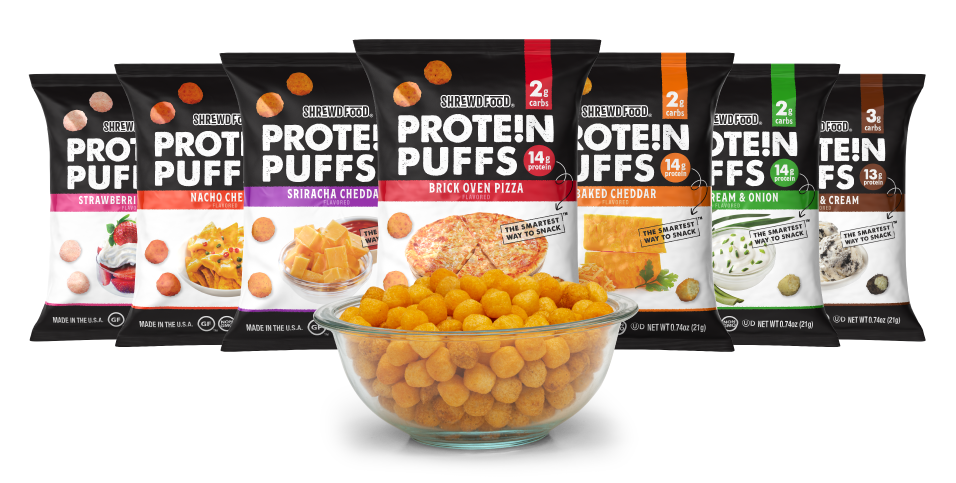 Shrewd Snacks have arrived.
Shrewd Snacks have arrived. This family of snackers want to share their nutritious and delicious snacks with you and the world. The owners and operators have developed the crunchiest, healthiest, shrewdest snacks around.
They care about you and your mindful decision to snack more nutritiously which will benefit all aspects of your life. Dive into each bag and enjoy the taste and crunch of these delicious snacks.
There is an array of options to choose from. From their yummy dippers (our favorite) to their protein puffs – they have something for everyone.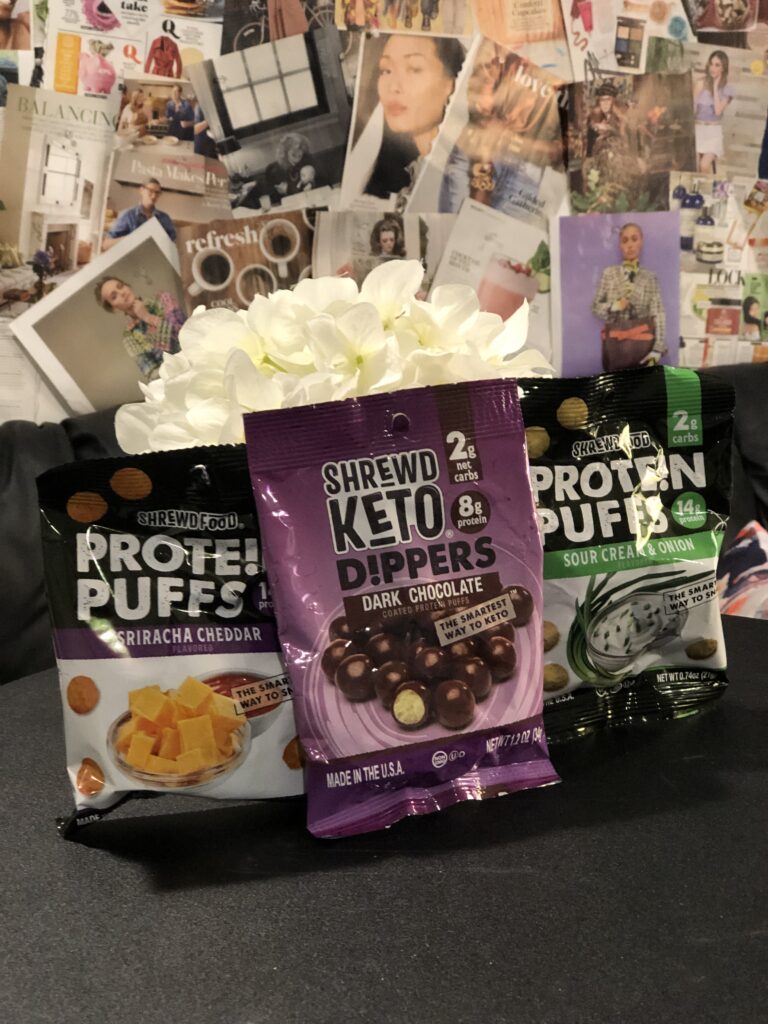 It is all about snacking smarter. The team at Shrewd believes that by eating healthy, you are giving yourself the gift of becoming the best version of yourself. Their protein puffs are low in carbs AND fat while being extra high in protein! The best of ALL worlds.
The Shrewd mission is to bring significantly healthier foods to the masses without sacrificing taste or texture. For more information on Shrewd Snacks log on to https://shrewdfood.com and click here to follow them on instagram: https://www.instagram.com/shrewdfoodco/
Get snacking!
Black Friday Sale: 20% OFF + Free Shipping – Use Code: THANKS