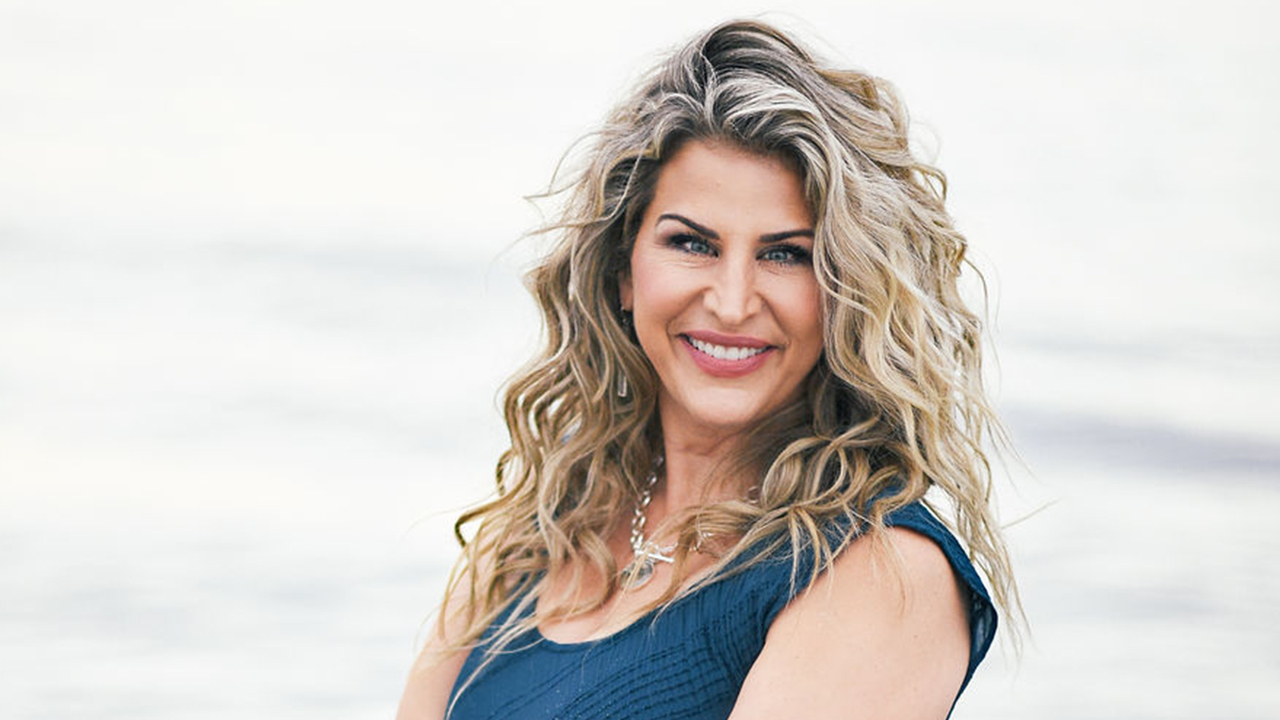 A REMARKABLE WOMAN: Holly Daniels Christensen
FEATURING: Holly Daniels Christensen, Dune Jewelry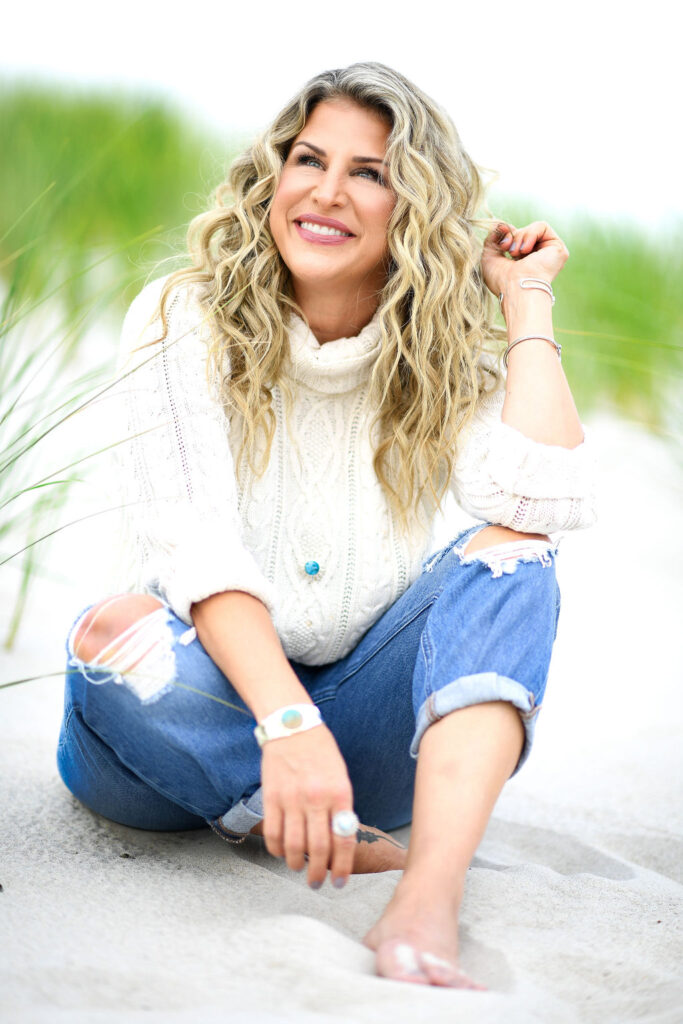 She celebrates memories and captures experiences…. Holly Daniels Christensen designs jewelry that lasts a lifetime.
Holly is the owner of Dune Jewelry, a company that launched as the "Original Beach Sand Jewelry Company" ten years ago from her kitchen table in Boston. She and her talented team create countless pieces of unique and handmade "Experiential Jewelry" which capture your most meaningful experiences, favorite adventures and precious memories.
We, at THIS IS IT NETWORK, have worked with Holly for years and have been lucky enough to see her brand and business evolve and grow. This powerhouse, female entrepreneur has embraced unforeseen challenges while staying committed to her enthusiastic team and the beautiful jewelry they create. 
Originally the company began with Holly herself making the jewelry and using local beach sand from Cape Cod. She shared her handmade pieces with friends and family and quickly discovered everyone had a special place that resonated with them personally.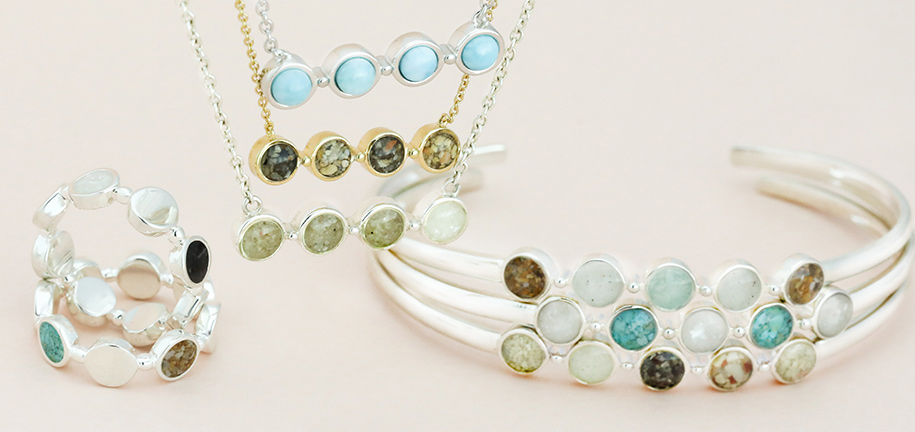 Each piece of jewelry holds the precious moments and life experiences of her treasured Dune customer. These moments and experiences can be found within the sand, minerals and elements which are placed delicately into each piece. The Dune customer chooses from over 4,500 sands and elements found in their Sandbank. The more personal the better. Dune pieces make the perfect gifts and customers can also send in their own personal elements or desired sands.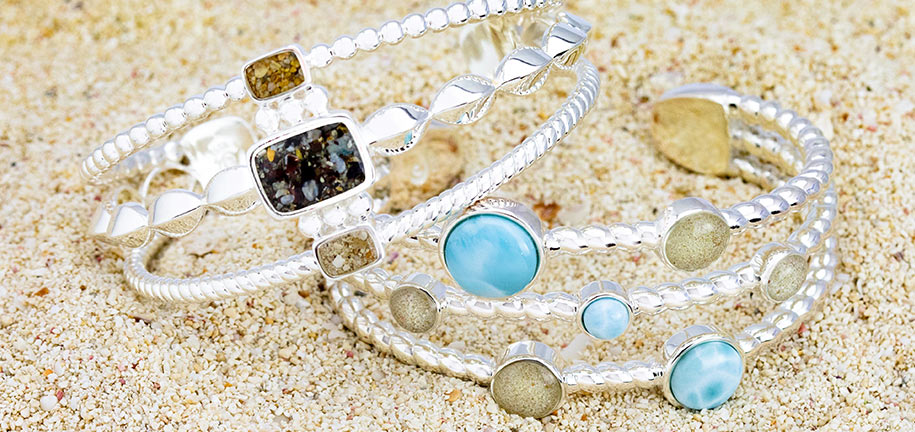 To celebrate their 10th anniversary, Dune Jewelry & Co. is happy to announce a "brand refresh" (i.e. new, fresh look: logo, color palette, as well as an updated name) to mark the evolution and new direction of this growing company. In addition to the brand refresh, Holly is excited to expand into the work of home accents featuring experiential fragrance candles, picture frames, wine stoppers and ornaments! We are so proud of Holly and her team and excited to see this remarkable business grow and flourish.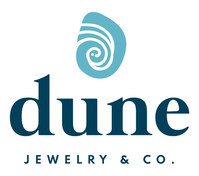 For more information on Holly and Dune Jewelry & Co. please visit: www.dunejewelry.com and follow Dune Jewelry on Instagram: dunejewelry, Facebook: www.facebook.com/dunejewelry, Pinterest: www.pinterest.com/dunejewelry and Twitter: @dunejewelry