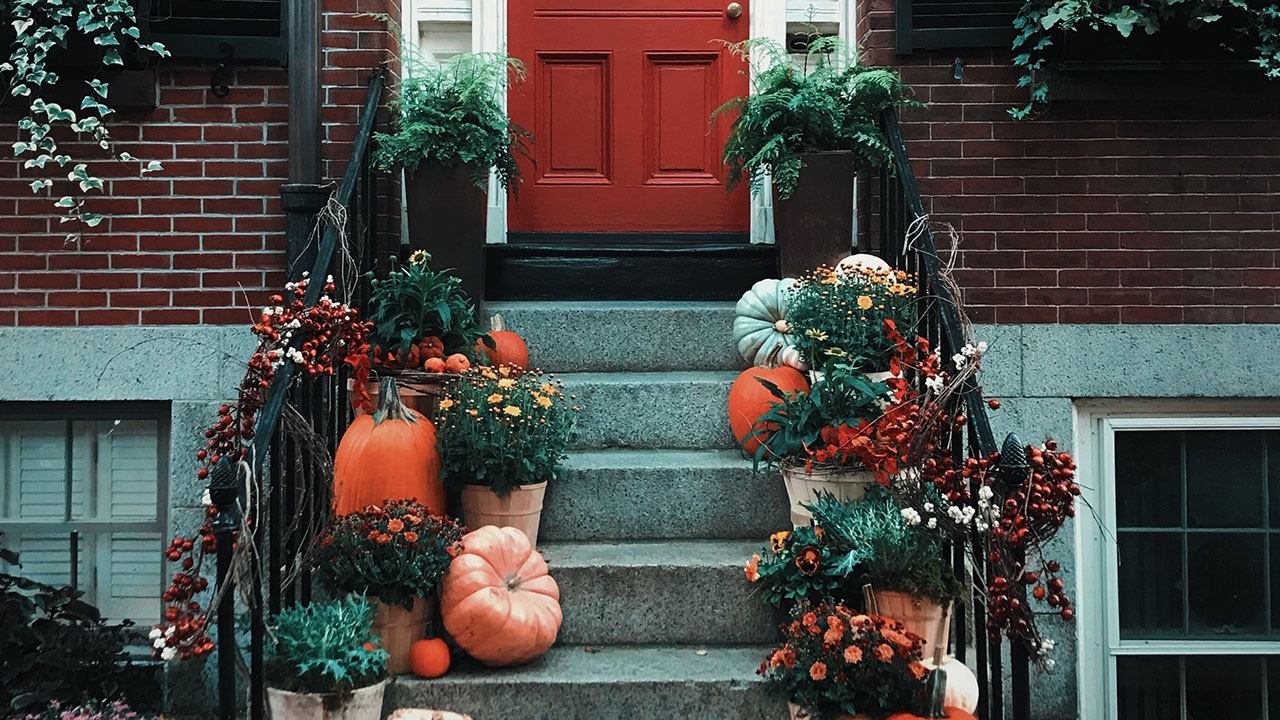 Decorate for the Fall & Halloween Season
Written by Jen Colahan McIlhenny – Real Estate Around Philly & SJ
This time of the year is one of my all time favorites…with a chill in the air, soccer season underway and pumpkin flavored everything in full swing!It is now time to decorate for the Fall & Halloween Season! Through the years I have collected fun decorating pieces for each season or holiday to help to keep things fun and colorful.
Here are a few ideas:
1. Seasonal throw pillows, blankets & small area rugs can add new color to your home
2. Candles or vases with seasonal flowers will set the mood
3. Wall hangings that can be easily switched out can also add something new to a room
4. Kids seasonal artwork – yes, of course I have saved my favorites 🙂
5. Update the wreaths or decor on your front door/exterior doors, swap out your entrance or welcome mats. Of course changing out your outdoor plants for the season on your front porch or entrance area also adds to the beauty of the season
6. Outdoor lighting can also add a little fun and brighten things up
7. Cute figurines or holiday extras for the kids outside & inside….. just try to keep it simple 🙂
8. Switching out your bathroom hand towels and soaps can also be a nice way to welcome the new scents & colors of the season
Including our kids when it comes time to decorate, has become a fun tradition that we all look forward to. It helps them to learn more about each season or holiday plus they feel like they are a part of taking care of our home and keeping things current and fun!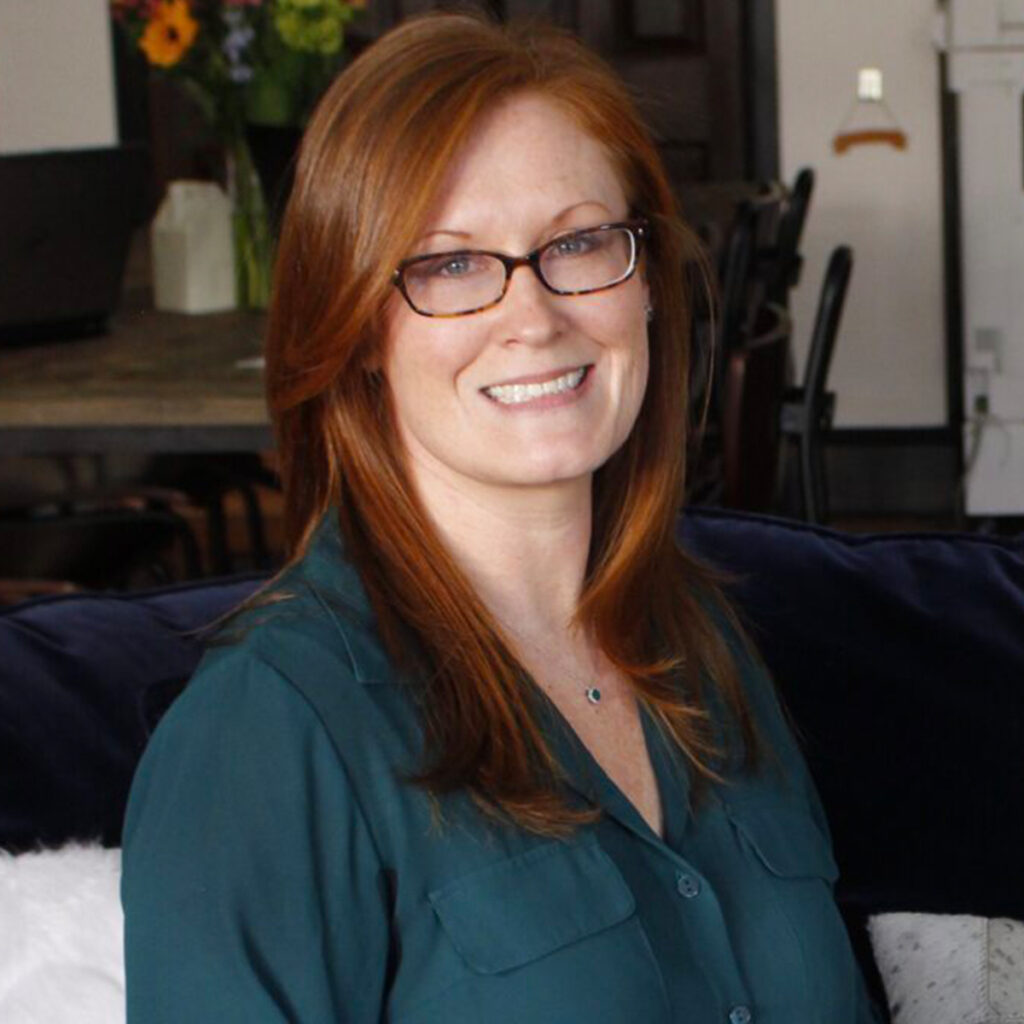 Jen Colahan McIlhenny
Real Estate Around Philly & SJ
Philadelphia | South Jersey
jencolahan@remax.net
(c) 215-266-4549