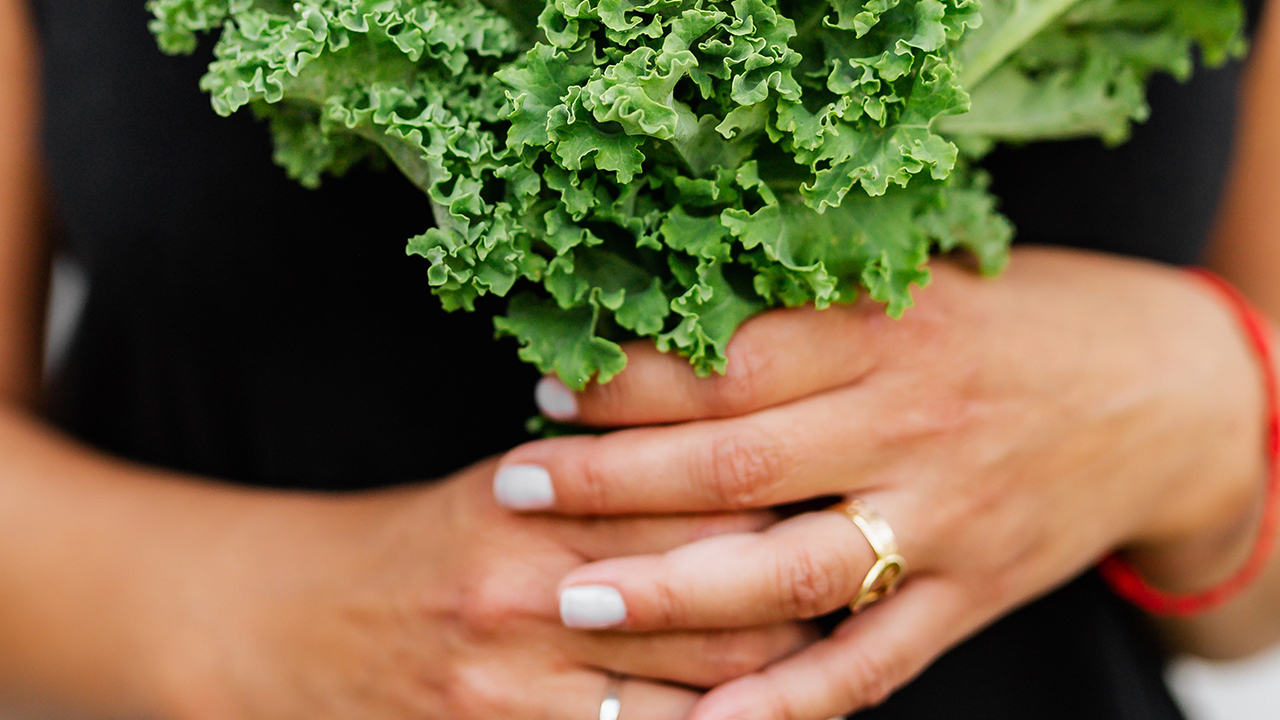 Foods to Bring Good Luck, Health and Prosperity for 2021
{ By Emily O'Connell, Editorial Coordinator }
---
Whether you're feasting on your favorite meal or munching on foods that'll bring you good luck in the new year, there are countless New Year's Eve food traditions that people follow worldwide in hopes of starting the next chapter of their lives on the right foot.
Some traditions call for pork and cabbage, while others call for noodles and cake, and regardless of how different the meals may be, most New Year's food traditions signify forward movement, prosperity and abundance.
Here is a list of some foods that are noted to bring good fortune in 2021:
Cabbage – In Ireland, Germany and other parts of the world, cabbage is associated with luck and good fortune. Pair cabbage with corned beef as the ultimate New Year's meal.
Pork – Pork symbolizes wealth and prosperity. Aim high this year by pairing this dish with veggies as a stirfry, or ragu with ravioli.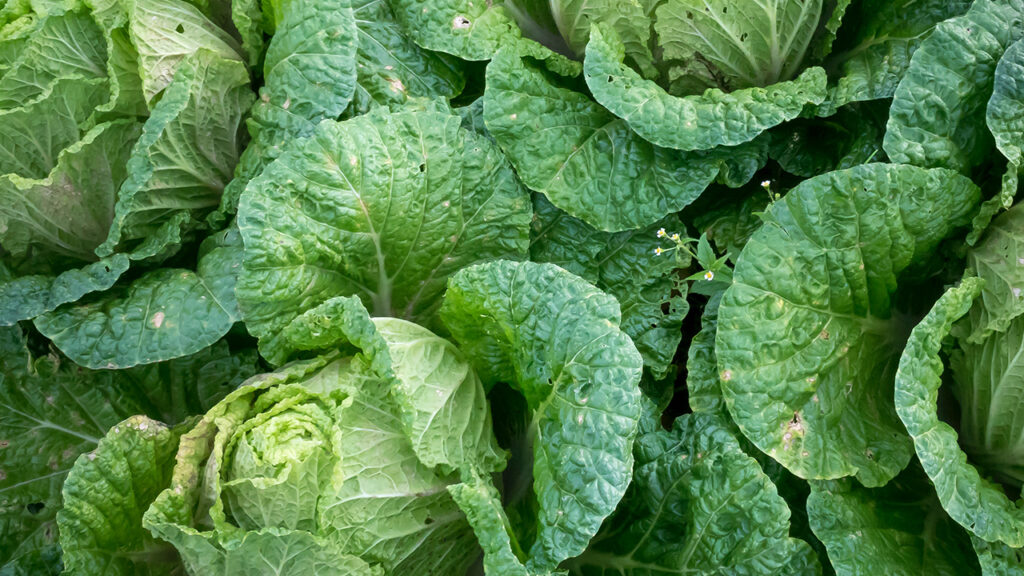 Noodles – in many asian countries people eat noodles on New Year's Day to lengthen their life. Try an Asian Steak Noodle Bowl but one tip: don't let the noodles break from the plate to your mouth.
Fish – in some countries – people associate fish with the new year since they swim in one direction – forward! Pair fish with citrus-avocado pasta, green beans or tomatoes for abundance in the new year.
Pomegranate – Associated with abundance, pomegranates are eaten in Turkey and other mediterranean countries as a sign of good luck. Try as a garnish with spiced chicken tacos and pomegranate salsa.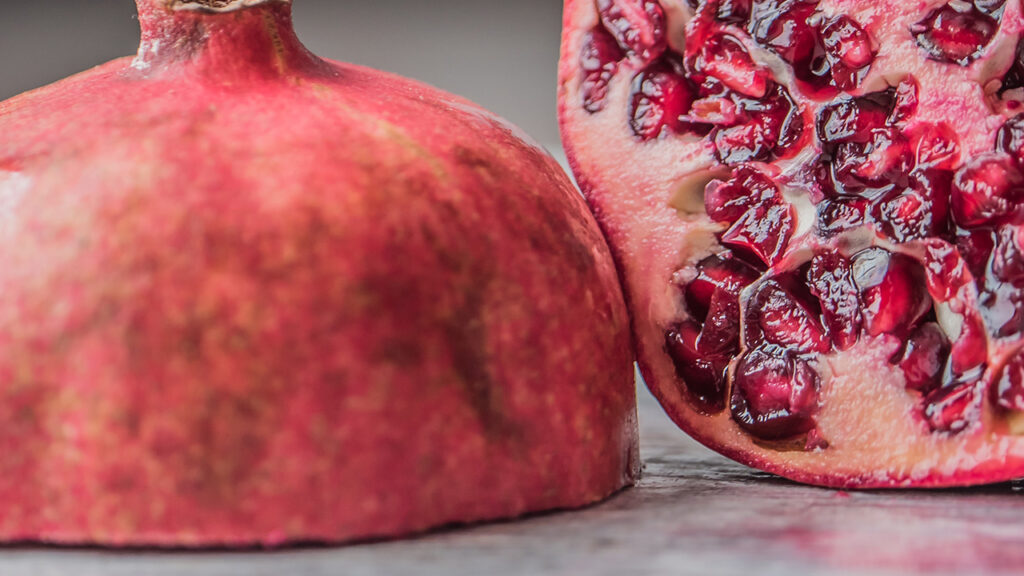 Different cultural traditions from a range of countries around the world believe that setting up for success through cuisine in the new year is one of the best ways to celebrate.
_______________________________________________________________________