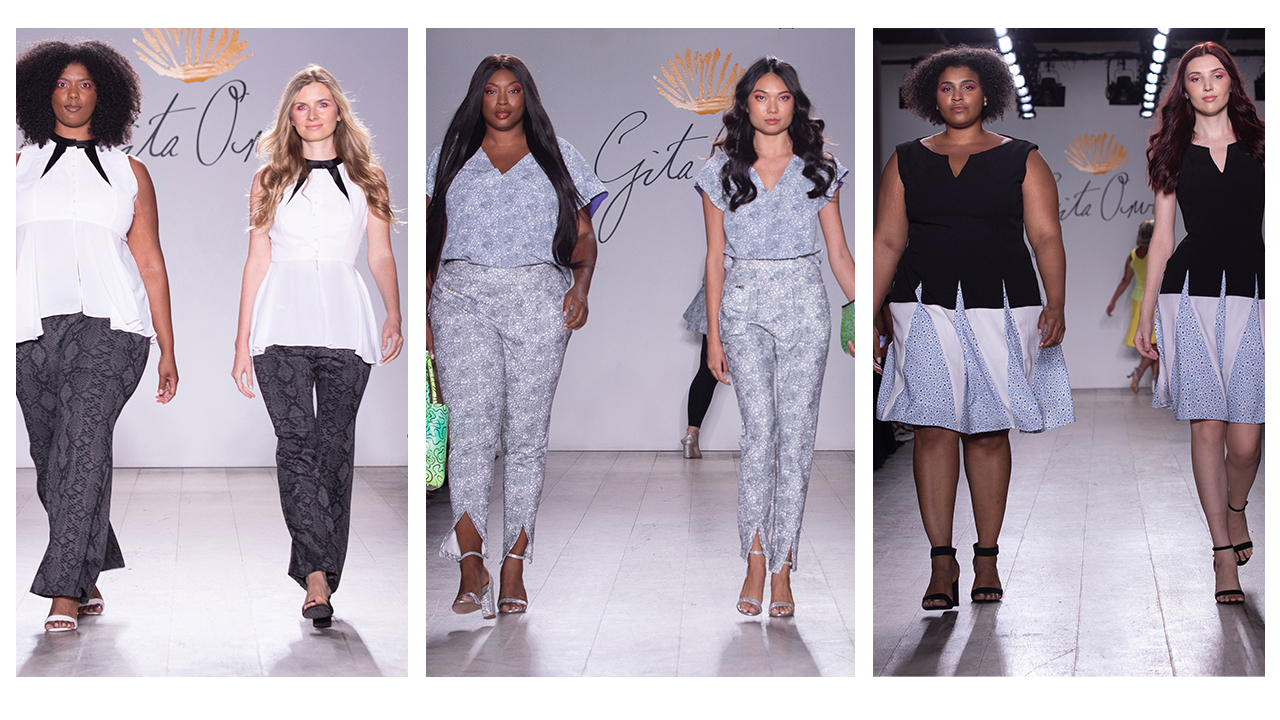 Meet Gita Omri, The Size Inclusive Designer Who Shined At NYFW
{ By Lauren Trunfio }
If the name Gita Omri does not ring a bell, now is the time to learn about the size-inclusive designer who shined at her NYFW Debut.
Gita Omri Brown, a designer, based in NYC, is a new trailblazer in the fashion world, challenging the status quo in design as we know it. With a mission to "reintroduce fashion as a tool to enhance one's confidence and self-esteem," Omri designs her clothing to empower and end the archaic standards of beauty.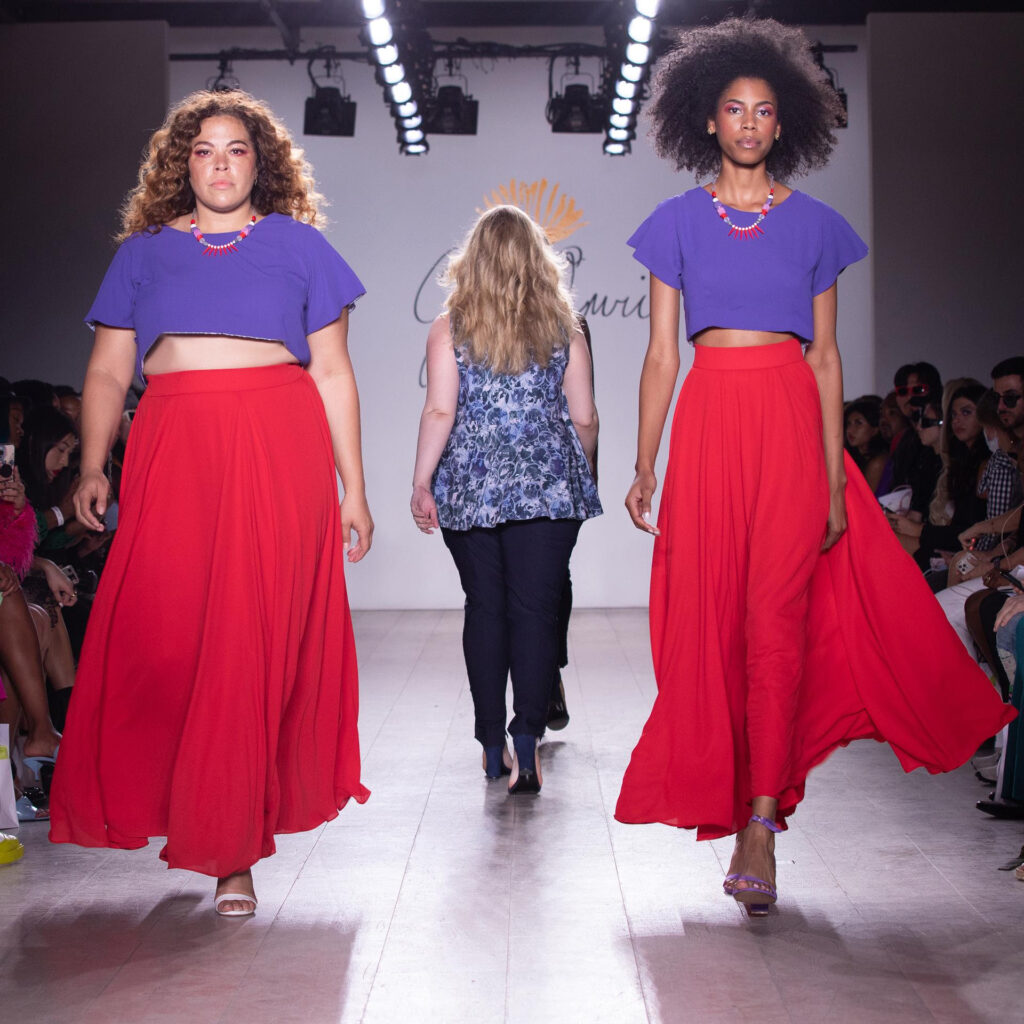 On September 9th, 2022, Omri showcased 37 looks at NYFW for her collection entitled 'Resilience,' which presented two models wearing the same piece but in different sizes (one in size 4 and the other in size 20). Omri's SS23 line includes a wide variety of playful and unique styles for every woman – regardless of size – to feel beautiful. Speaking of size inclusivity, each look from Gita Omri's collection is sized 0 to 30, again proving how devoted the designer is to ending the traditional beauty standards that have withstood for too long.
Fashion is for everyone, not just those who fit into the current beauty mold. That's why you should keep Gita Omri on your radar. It's time to say goodbye to tired fashion and hello to new, fun, and fresh styles!
---