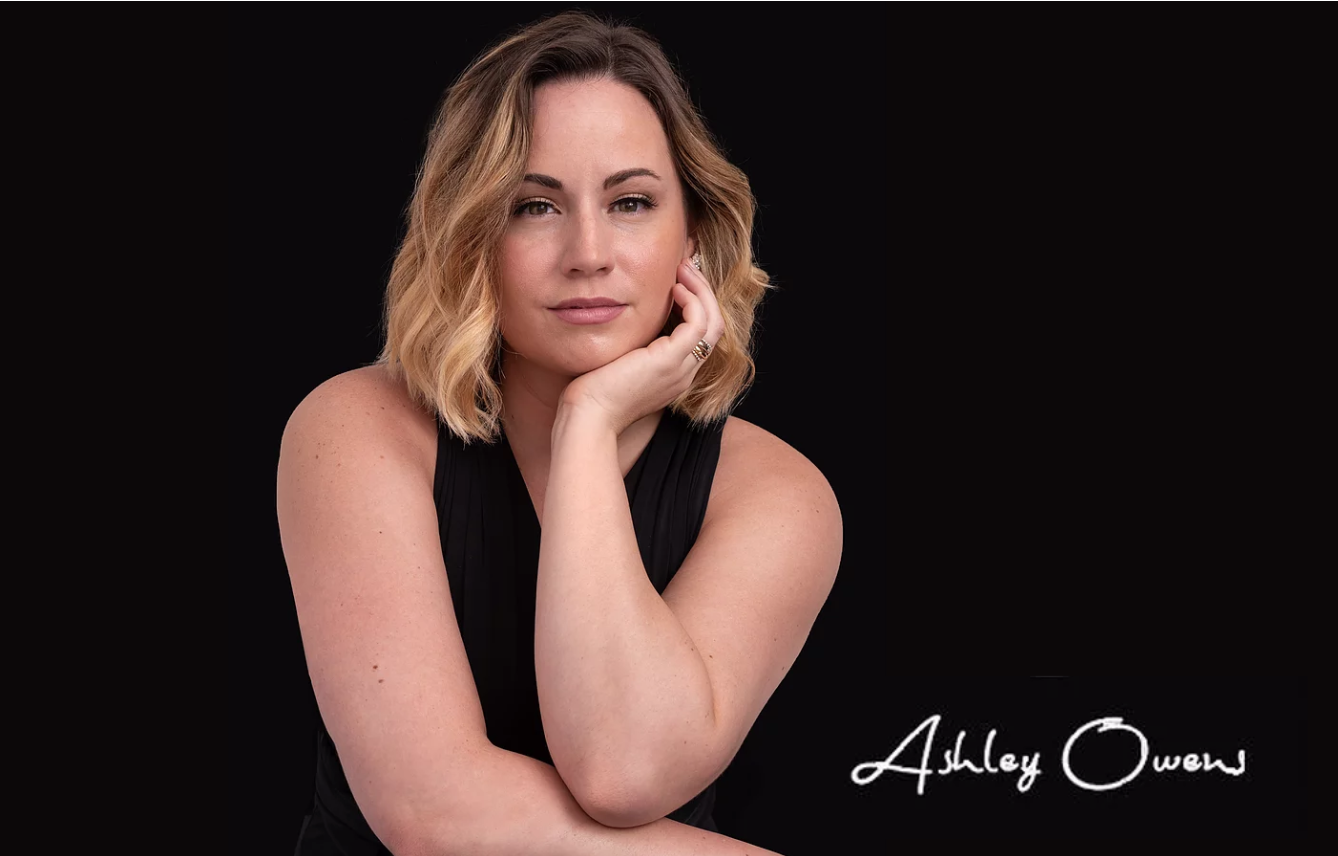 Meet Ashley Owens of Ask Ashley Assists
About Ashley Owens
Ashley Owens is a networking concierge and the founder of Ashley Assists, LLC, her business for consulting with professionals and businesses to create strategic partnerships and assist in networking events and business development. With Ashley's network and expertise, she turns leads into new business and identifies networking opportunities that range from events, groups, and communities. Similar to a concierge service, these tasks are all customized to specific networking challenges and needs.
Ashley's previous experience working in the entertainment industry and in personal assistant, sales, and management roles has taught her to use her communication skills and personality to her advantage. As a professional business "wing woman", she shares her tips and tricks with individuals to help them expand their connections and facilitate partnerships based on their unique goals.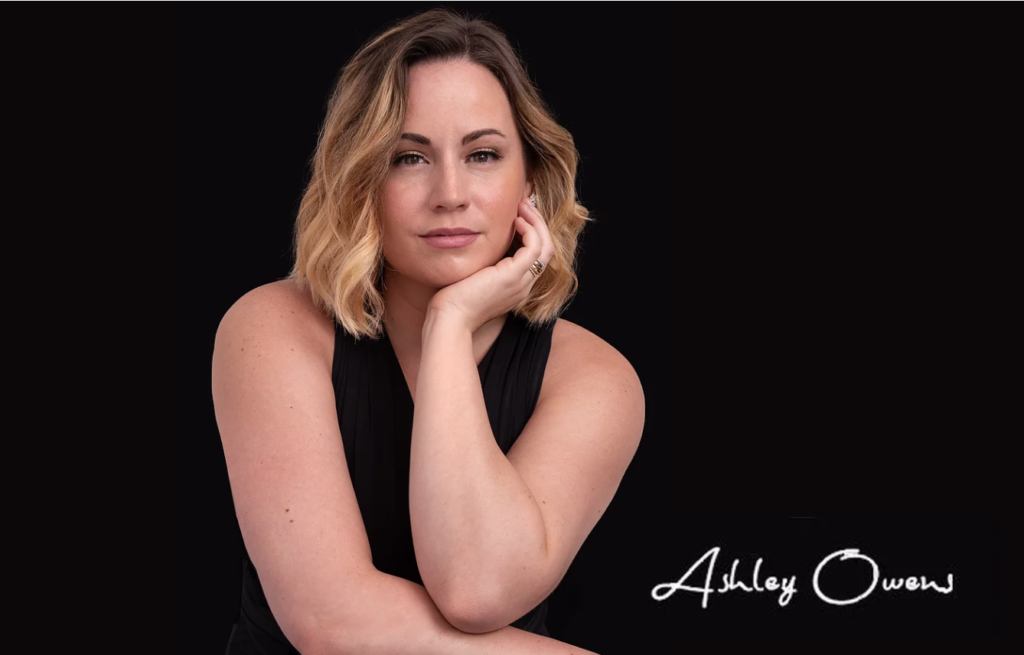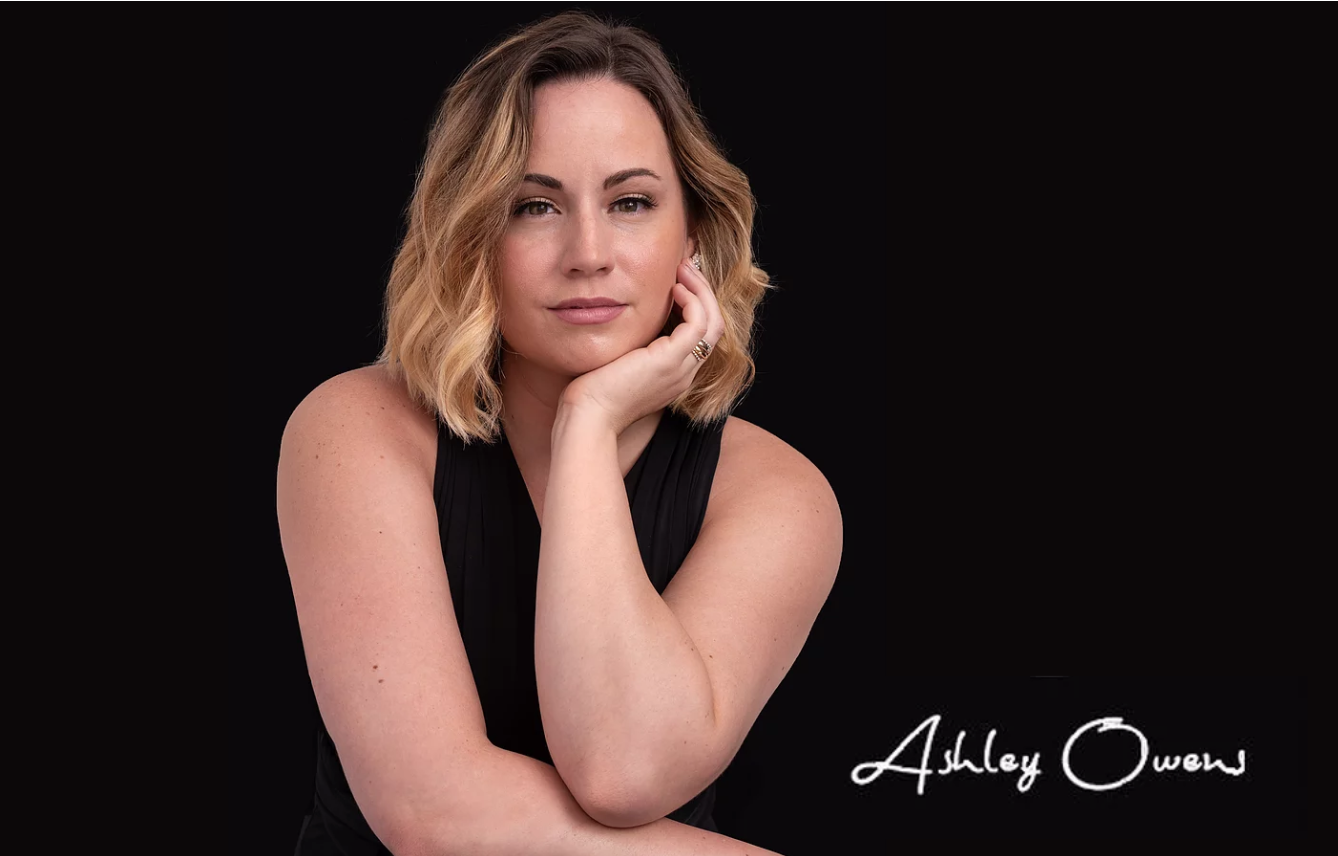 About Ask Ashley Assists
In addition to her business, Ashley hosts her own show on the This is it Networked called "Ask Ashley Assists" where she answers all your burning questions related to business and communications. She offers helpful tips for networking more efficiently and staying organized when it comes to setting up meetings and doing administrative tasks. Ashley reviews questions sent in by her viewers and answers them with sage advice, and of course her wit and humor.
As Ashley was building and finding her authentic voice, she found that humor and getting to the point in her dialogue not only resonated with people but allowed her to make an impression. After noticing we so often find professionals in the field to be thought-provoking, but lacking in relatability, she wanted the show to inspire others and encourage people to not take themselves too seriously. She presents the facts in a way that is truthful, but relatable and enjoyable so they can get actual tactical advice – her show is a learning experience, but an entertaining one.
To learn more about Ashley, tune into Ask Ashley Assists every Tuesday on the This is it Network here or visit www.ashleyassists.com. Watch the latest episode of Ask Ashley Assists below.