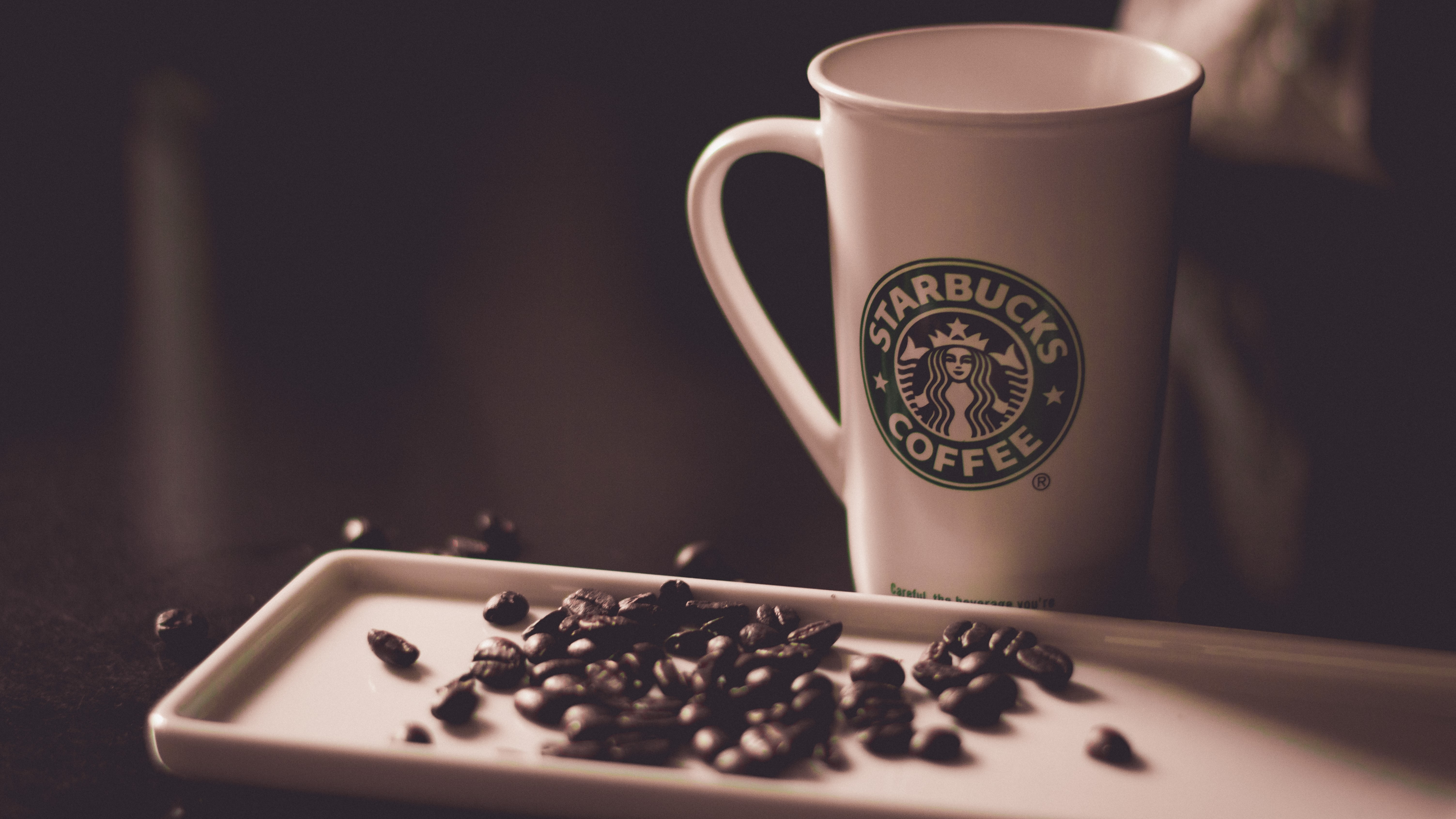 What to Order at Starbucks If You Don't Like Pumpkin Spice
If you love a Starbucks run, but are over the Pumpkin Spice Latte craze – this one is for you. If you want to branch out from your usual, next time you go for a Starbucks run try out one of these equally yummy drinks, pumpkin spice free.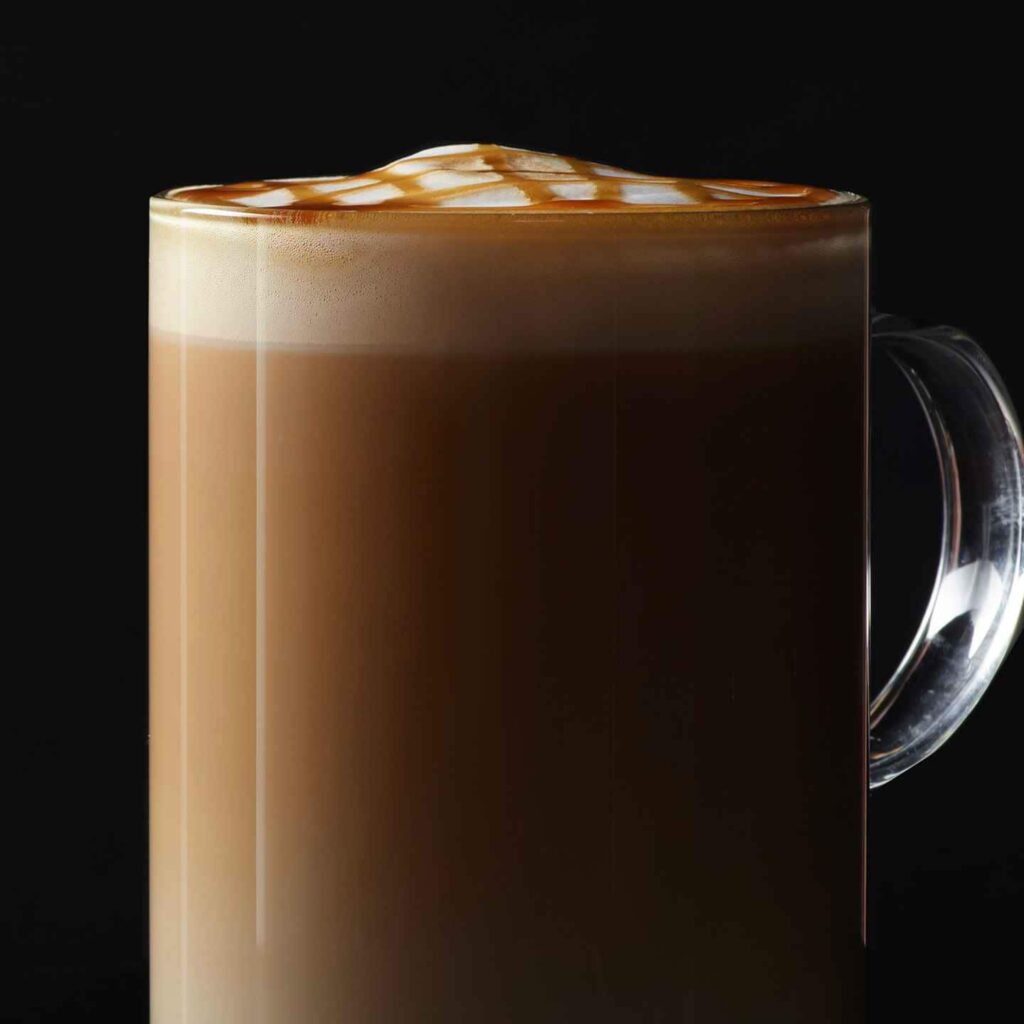 The Caramel Macchiato
A Carmel Macchiato is a classic espresso drink with a sweet twist. Try a grande hot or cold depending on your mood and add shots as necessary.
What Starbucks says: "Freshly steamed milk with vanilla-flavored syrup is marked with espresso and topped with caramel drizzle for an oh-so-sweet finish."
The Caffe Mocha
A Caffe Mocha is basically your favorite coffee combined with a chocolate bar – need I say more?
What Starbucks says: "We combine our rich, full-bodied espresso with bittersweet mocha sauce and steamed milk, then top it off with sweetened whipped cream. The classic coffee drink to satisfy your sweet tooth."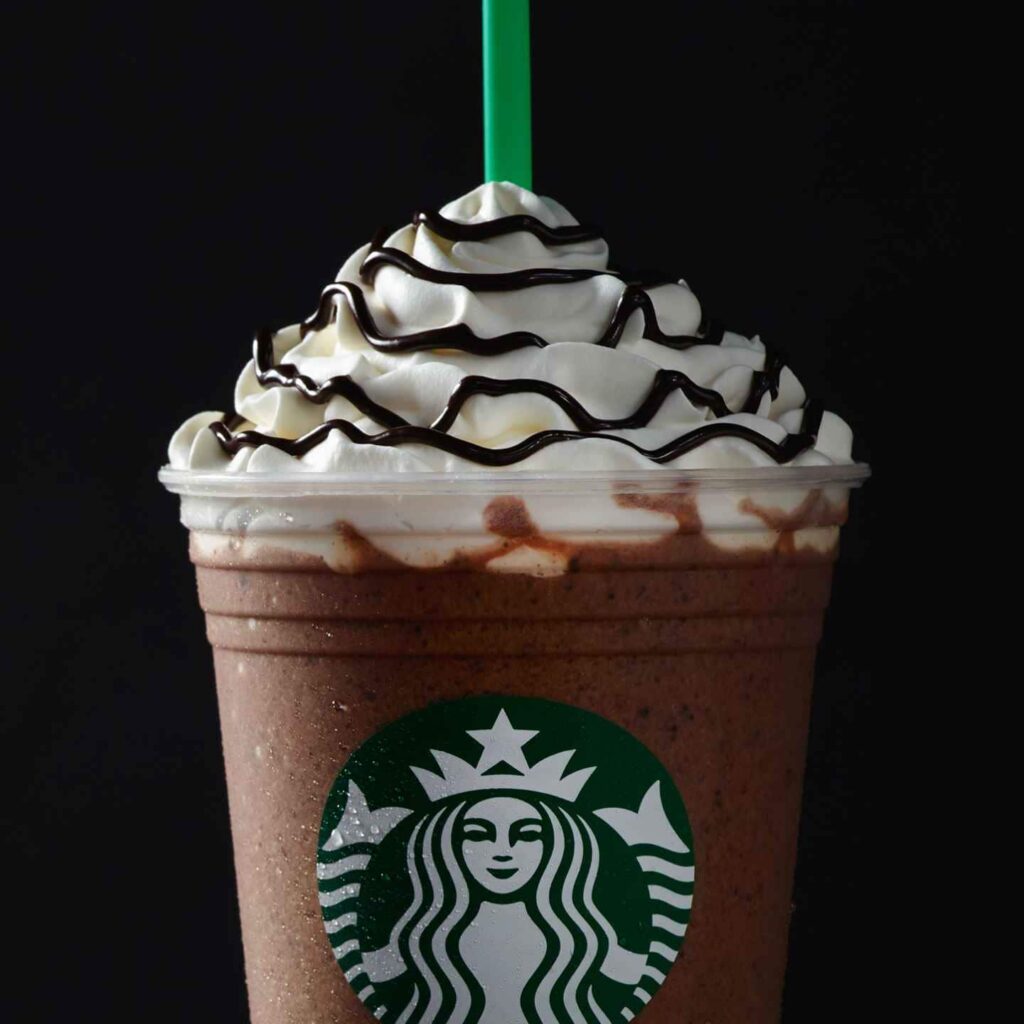 The Java Chip Frappuccino
We all know that Starbucks Frappuccinos are basically glorified caffeinated milkshakes. Indulge yourself with a Java Chip Frappuccino topped with all the extras when you want something special.
What Starbucks says: "We blend mocha sauce and Frappuccino® chips with coffee and milk and ice, then top with whipped cream and mocha drizzle to bring you endless java joy."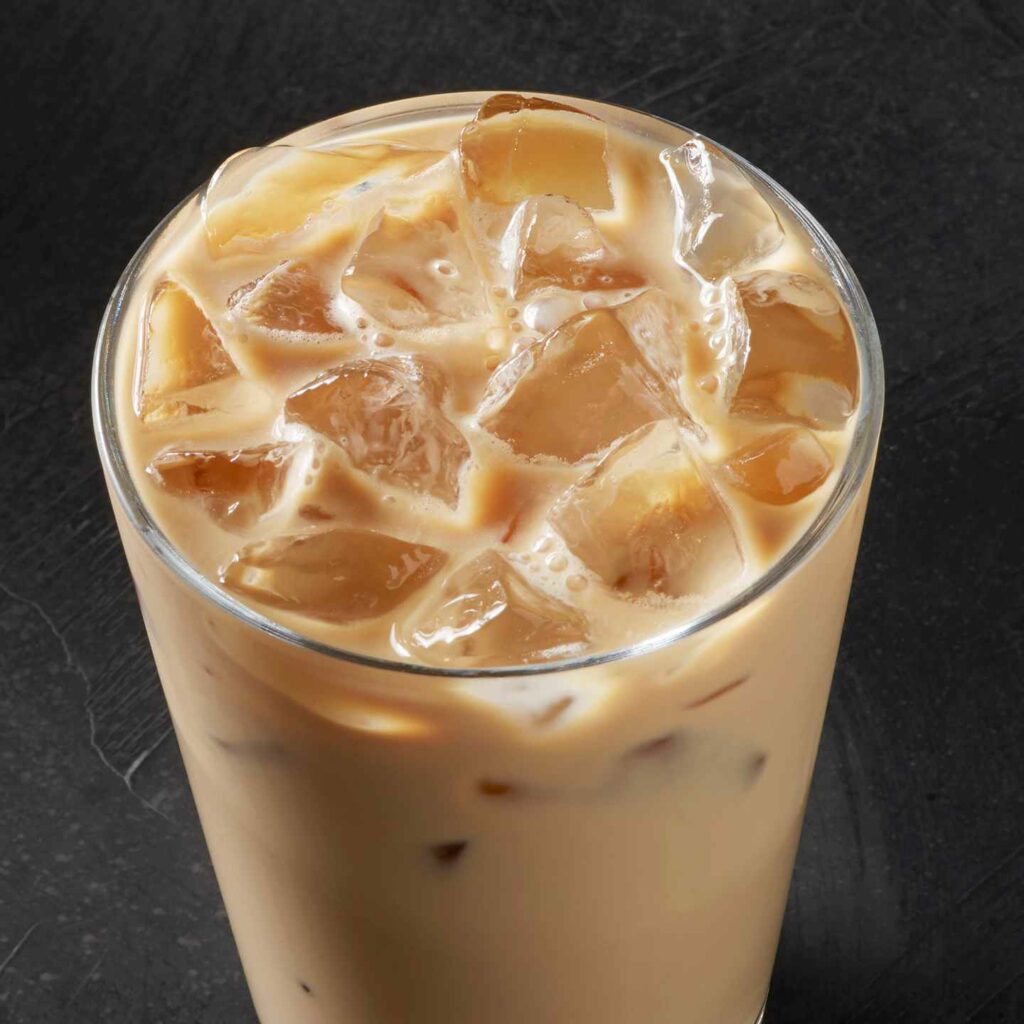 The Iced Latte
Love an iced coffee even in fridged temperatures? Switch up with and Iced Latte and add as many espresso shots you need to survive the morning hours.
What Starbucks says: "Small-lot Starbucks Reserve® espresso is combined with milk and served over ice."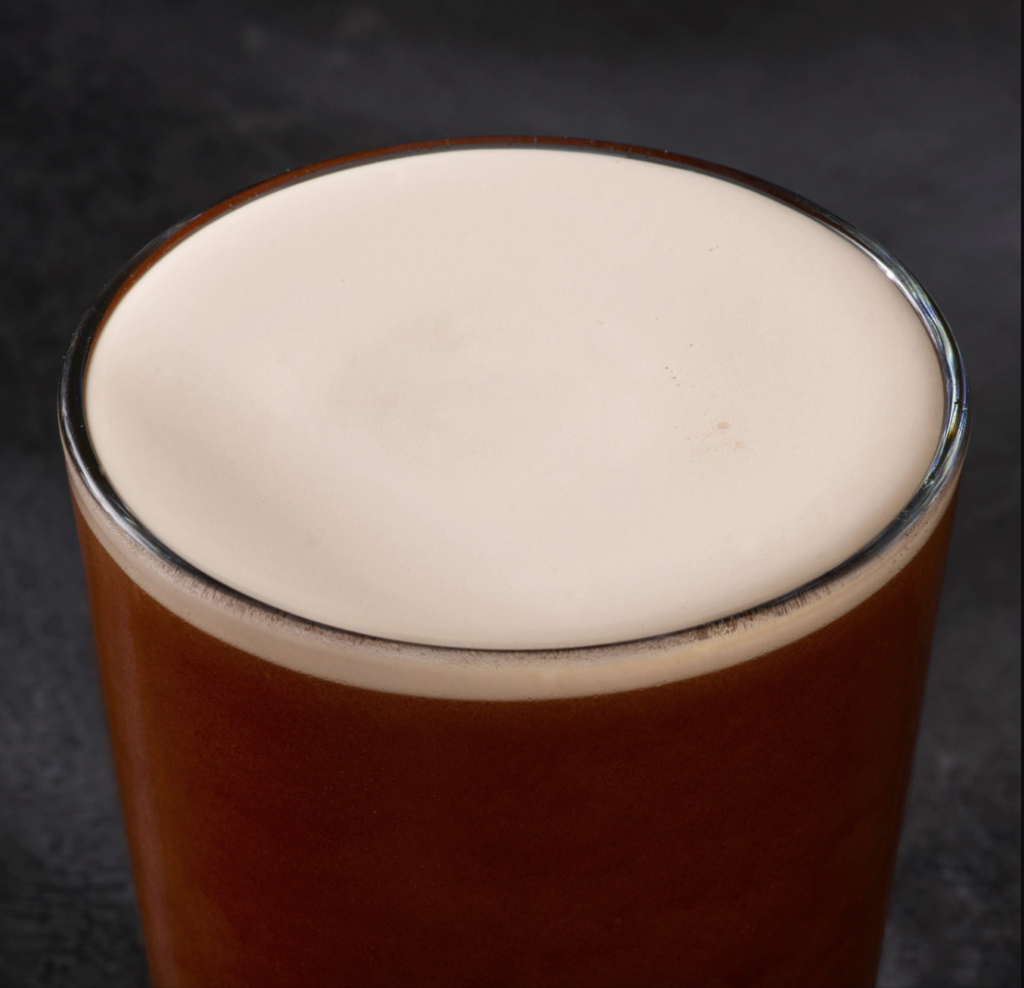 The Nitro Cold Brew
Need a pick me up? The Nitro Cold Brew can help with that. This drink is high in caffeine, but super smooth due to nitrogen infusion – yup it's fancy.
What Starbucks says: "Our small-batch cold brew—slow-steeped for a super smooth taste—gets even better. We're infusing it with nitrogen for a naturally sweet flavor and cascading, velvety crema. Perfection is served."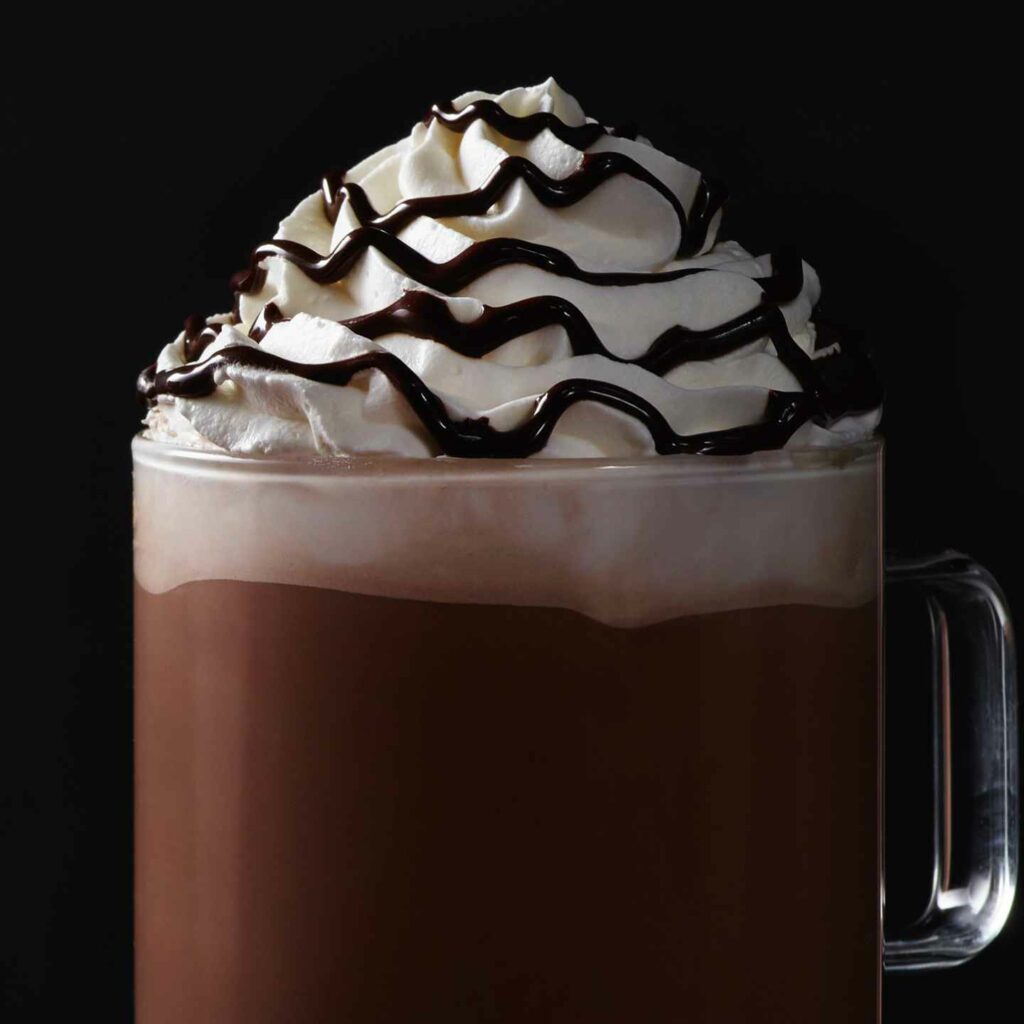 The Hot Chocolate
If you aren't into coffee (why are you reading this?), but still love a hot drink in the cooler months, get a classic hot chocolate, with or without whipped cream.
What Starbucks says: "Steamed milk with vanilla- and mocha-flavored syrups. Topped with sweetened whipped cream and chocolate-flavored drizzle."
What's your favorite Starbucks drink? Let us know in the comments below!
All images courtesy of Starbucks. Visit www.starbucks.com/menu for a full list of beverages.