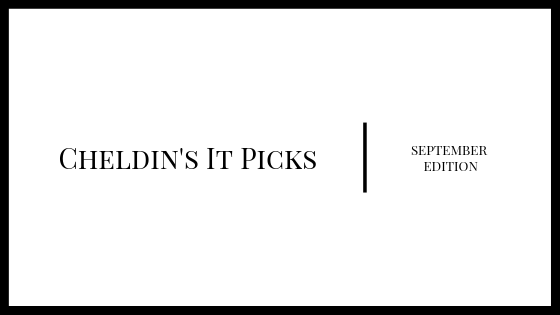 Cheldin's September It Picks
Cheldin dishes about everything she is loving for September! Check out her It Picks below.
WATCH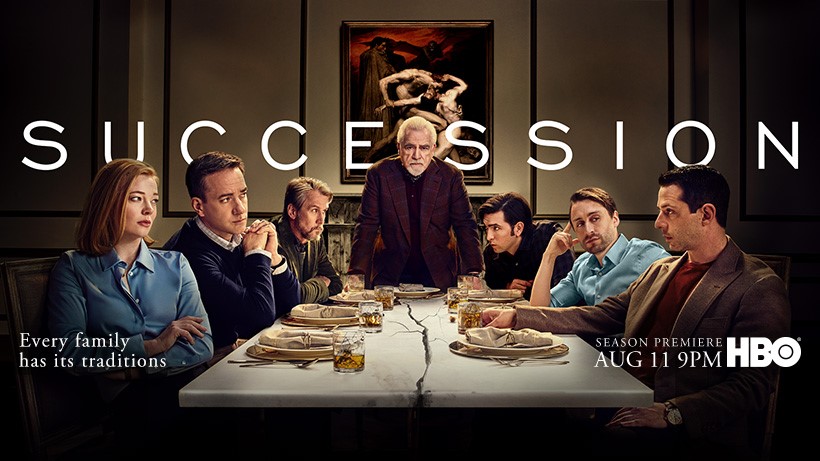 The show I can't stop binging right now is Succession on HBO. The show focuses on a family as drama unfoldes when deciding the future of the family business. The power and family dynamics are so interesting and I love getting consumed by the storyline. 
LISTEN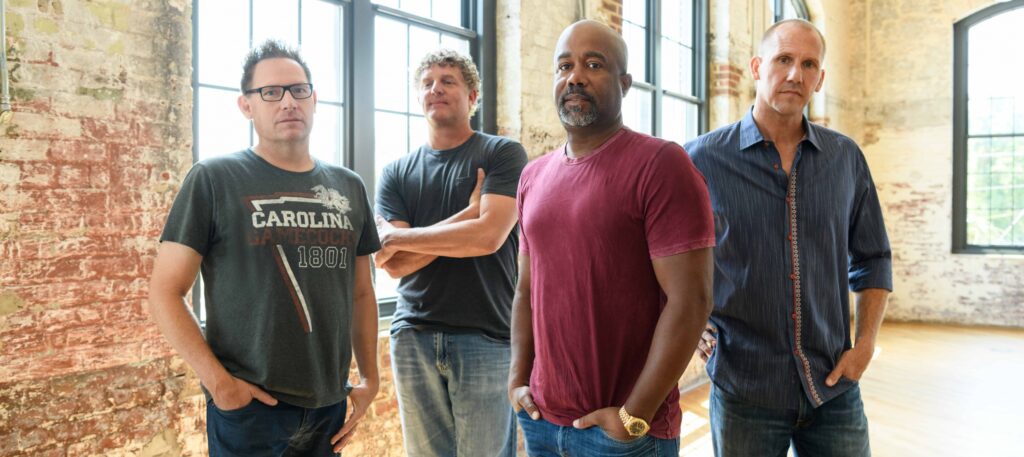 I've been listening to a lot of Hootie & The Blowfish in the car lately. Their music is nostalgic for me and helps me refocus in between my busy schedule. My favorite album is The Best of Hootie & The Blowfish 1993-2003.
SHOP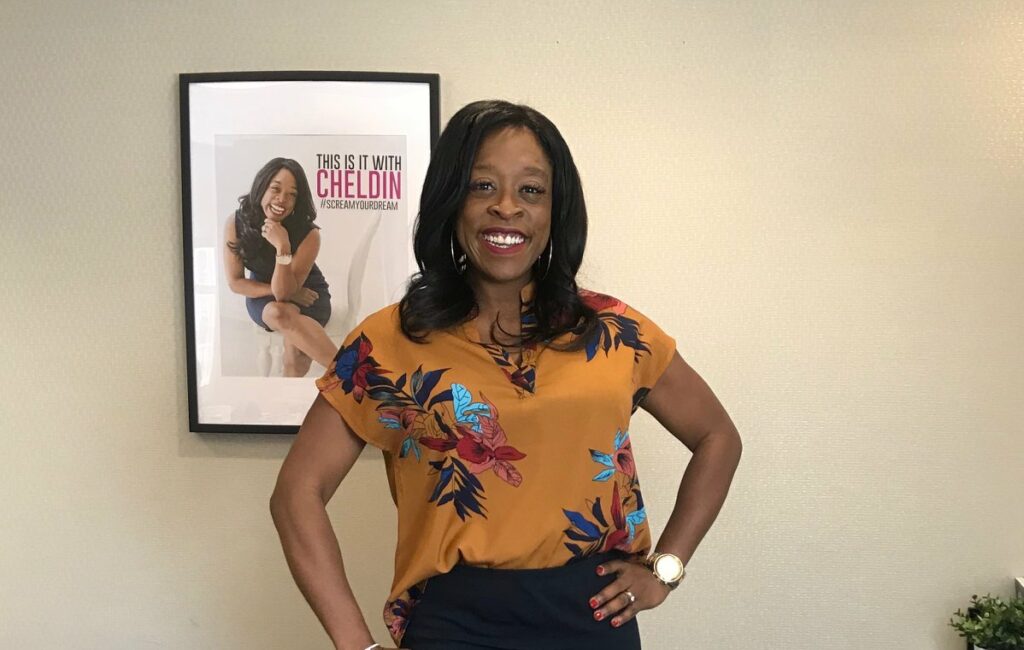 I am obsessed with Shein! It's so affordable! I can create so many outfits for work and events with both basics and statement pieces without breaking the bank. I'm sure you will continue to see my favorites from them in daily OOTDs!
EAT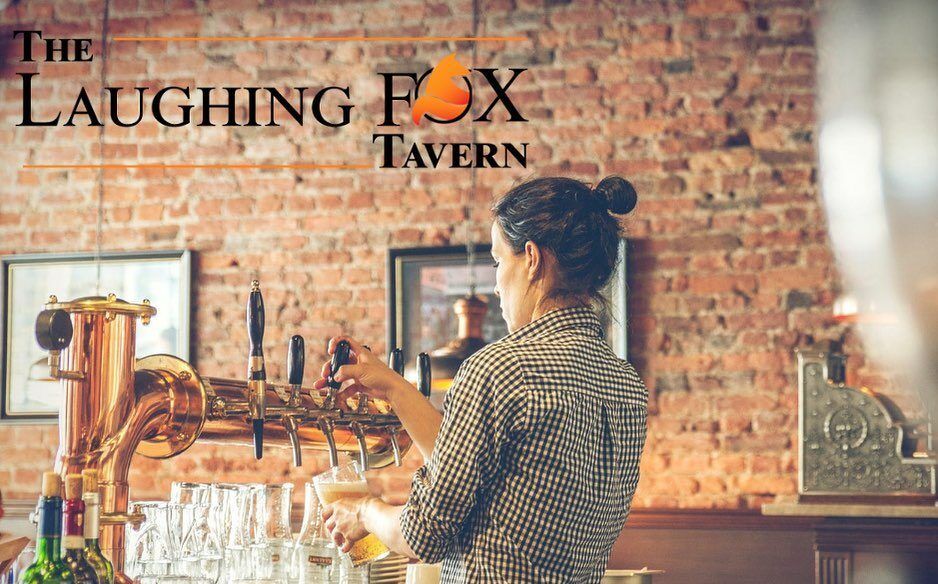 My favorite happy hour snack is always loaded fries and a glass of Pinot Grigio. I recently indulged at a sneak peek of The Laughing Fox Tavern a new restaurant in Magnolia, New Jersey. So yummy!