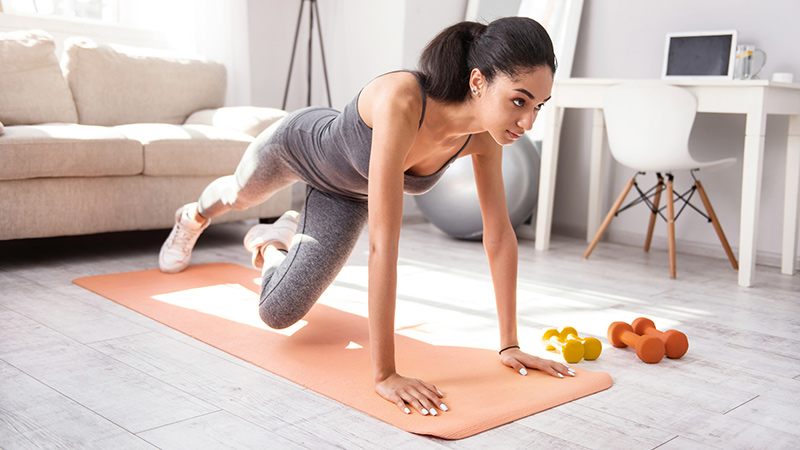 5 Essentials for a Great at Home Workout
We all know getting yourself to the gym is not an easy task and memberships can be expensive. Most of us don't have the luxury of an at-home gym, but you can still workout with these few essentials in any space. So grab some gear and get moving!
Resistance Bands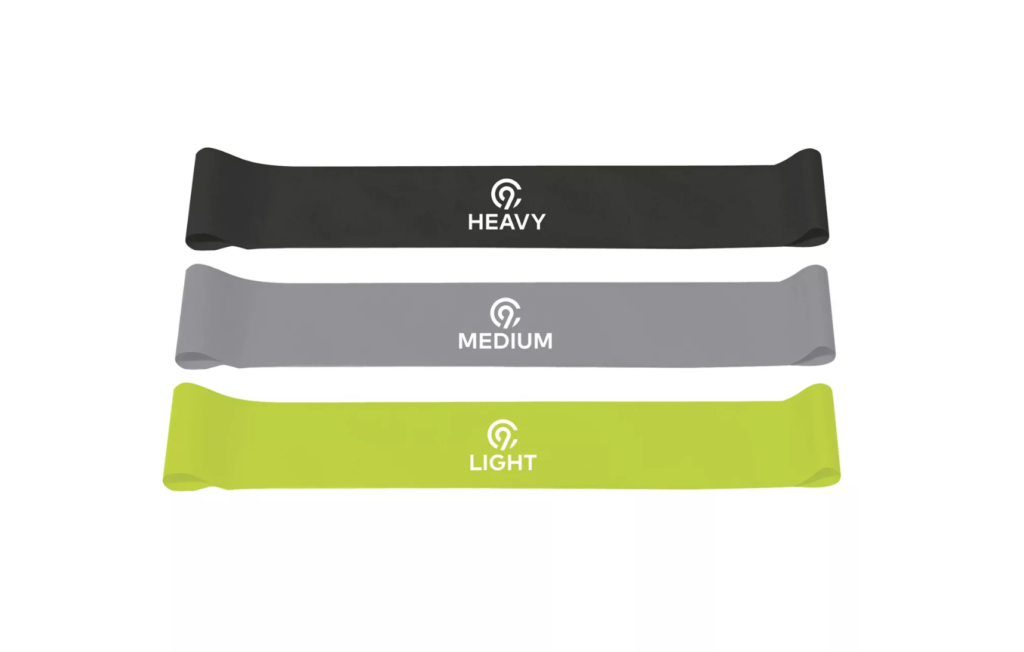 If you are looking to get more toned, resistance bands are a must. Add these to your routine to make your movements more challenging. This 3 pack comes with three different resistance levels so you can work your way up.
Shop: Target, $12.49

Jump Rope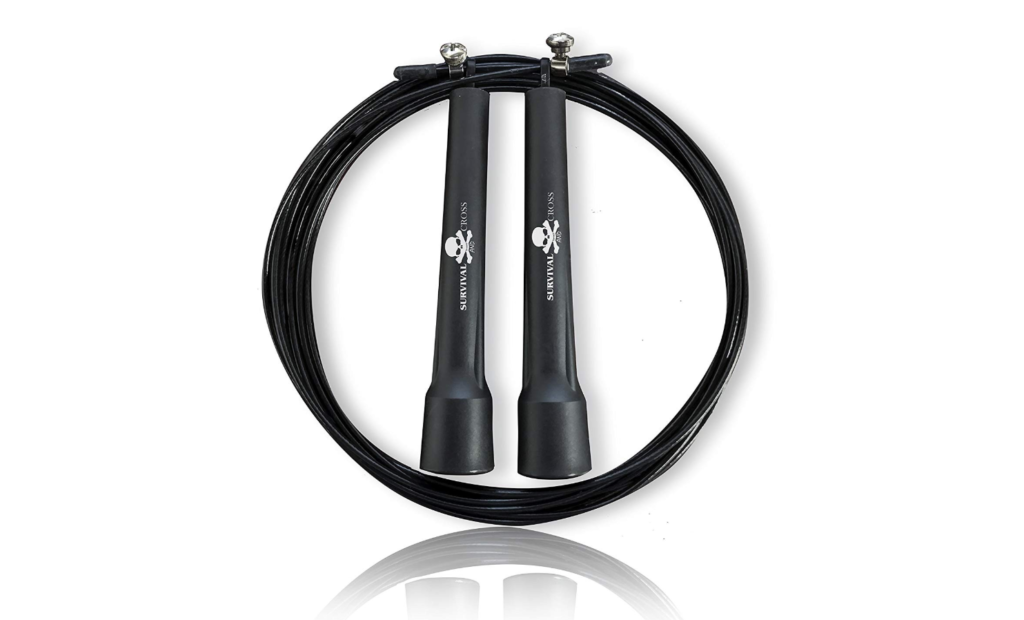 Jumping rope is great way to warm up and allows you to do a cardio workout without running or using a machine. This rope is built to be lightweight and sturdy for skipping fast if you want a more intense routine.
Shop: Amazon, $10
Stepping platform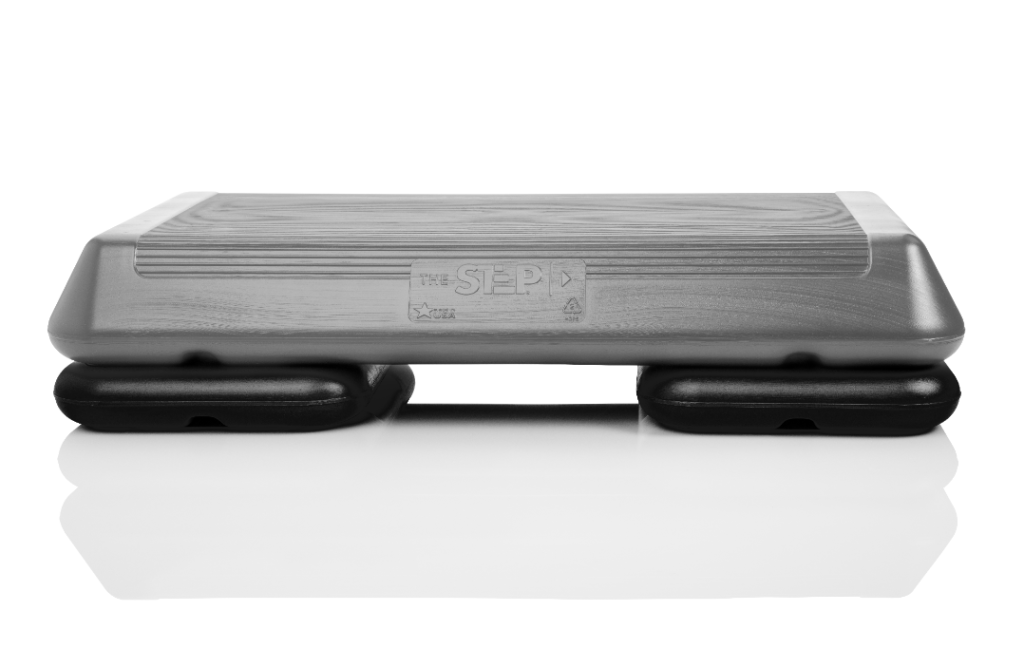 A stepping platform is a very versatile piece of equipment. It can be used for a variety of aerobic step workouts and can be adjusted to different heights to fit your needs.
Shop: Walmart, $21.49

Dumbbells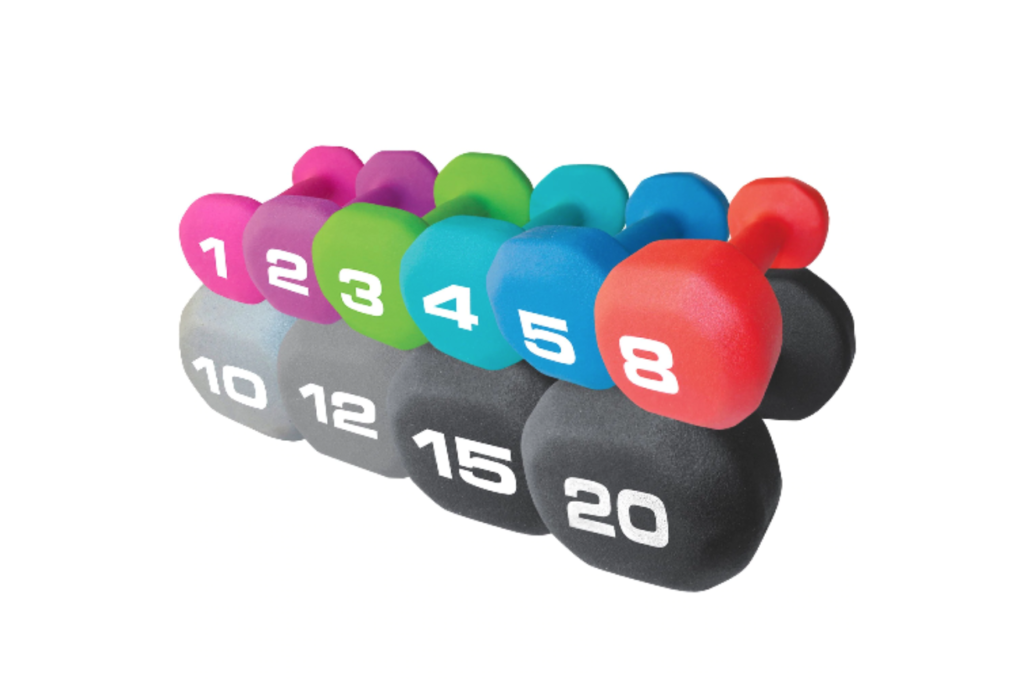 If you want to incorporate weight training into your workouts, a set of dumbbells in different weights is essential. Even 2lb weights can make a difference when doing simple movements to build muscle.
Shop: Dick's Sporting Goods, $1.99-$29.99
Core Sliders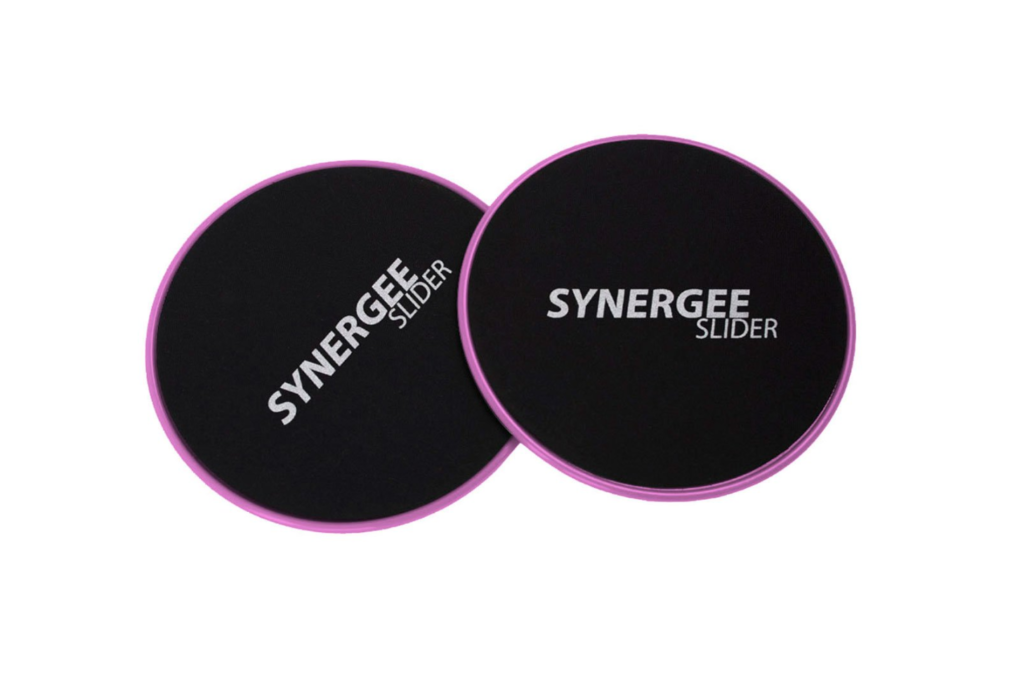 Core sliders are an amazing at-home workout tool that will give your arms, legs, and core a great workout. These even work on carpeted floors, so you can use them anywhere.
Shop: Amazon, $8.95
Let us know what you use for an at-home workout in the comments below!