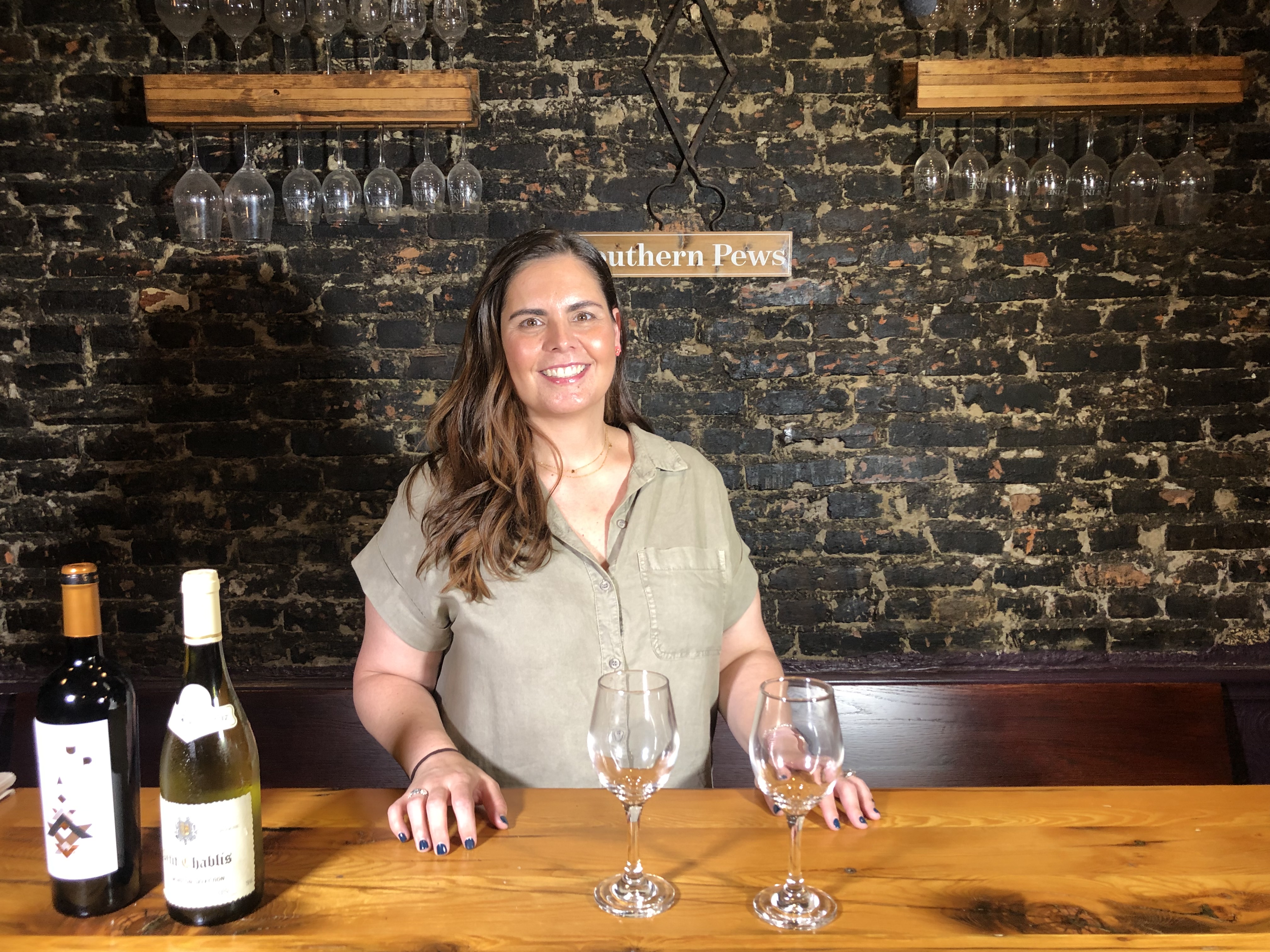 Dani Wojnicki: Libation Lounge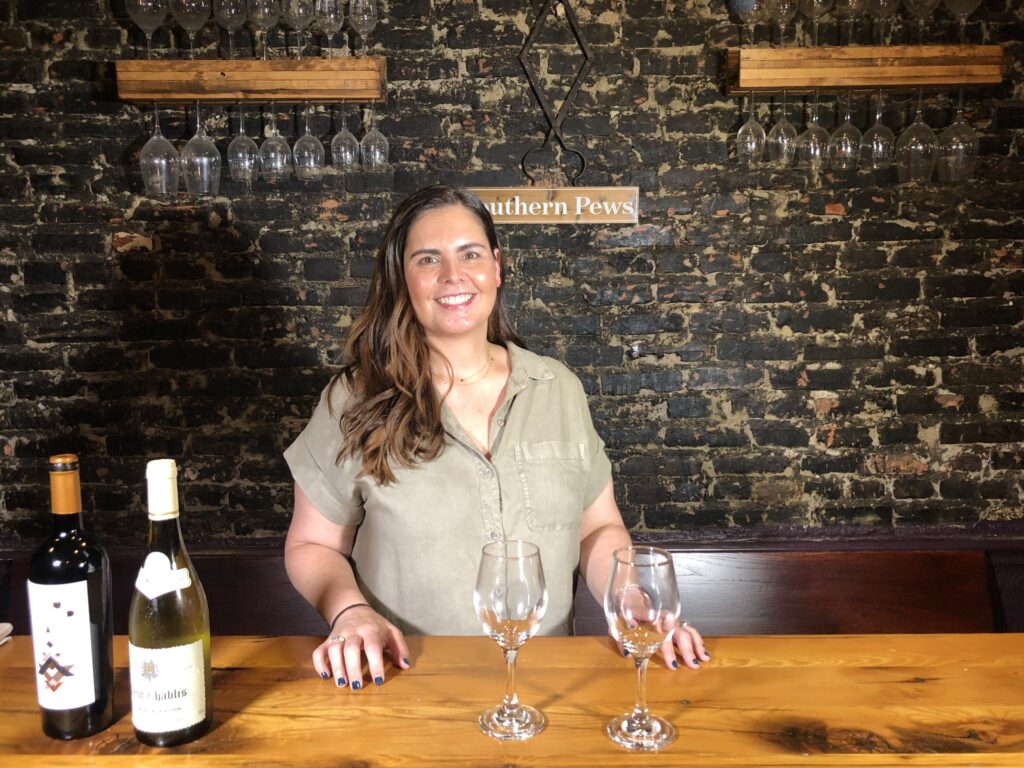 About Dani
Dani Wojnicki is a Philadelphia native sommelier. She is the CEO of her business Sip & Graze, where she provides wine education services and classes and caters to private and social events. Dani is hosting a new show launching on the This is it TV network called Libation Lounge, where she teaches about wine.
About Libation Lounge
Libation Lounge aims to demystify wine for the everyday consumer. Dani doesn't believe wine needs to be or even should be pretentious at all. She educates others so they can be comfortable choosing new wines and pairings based on the information they can learn through her programming. She feels wine is connected to lots of love, family, history, and culture and she wants to bring those experiences to everyone to enjoy. Learn more about Dani and all things wine by tuning into Libation Lounge on This is it TV every Friday.

Interested in becoming a Screamer or starting your own show? Work with us at This is it TV!