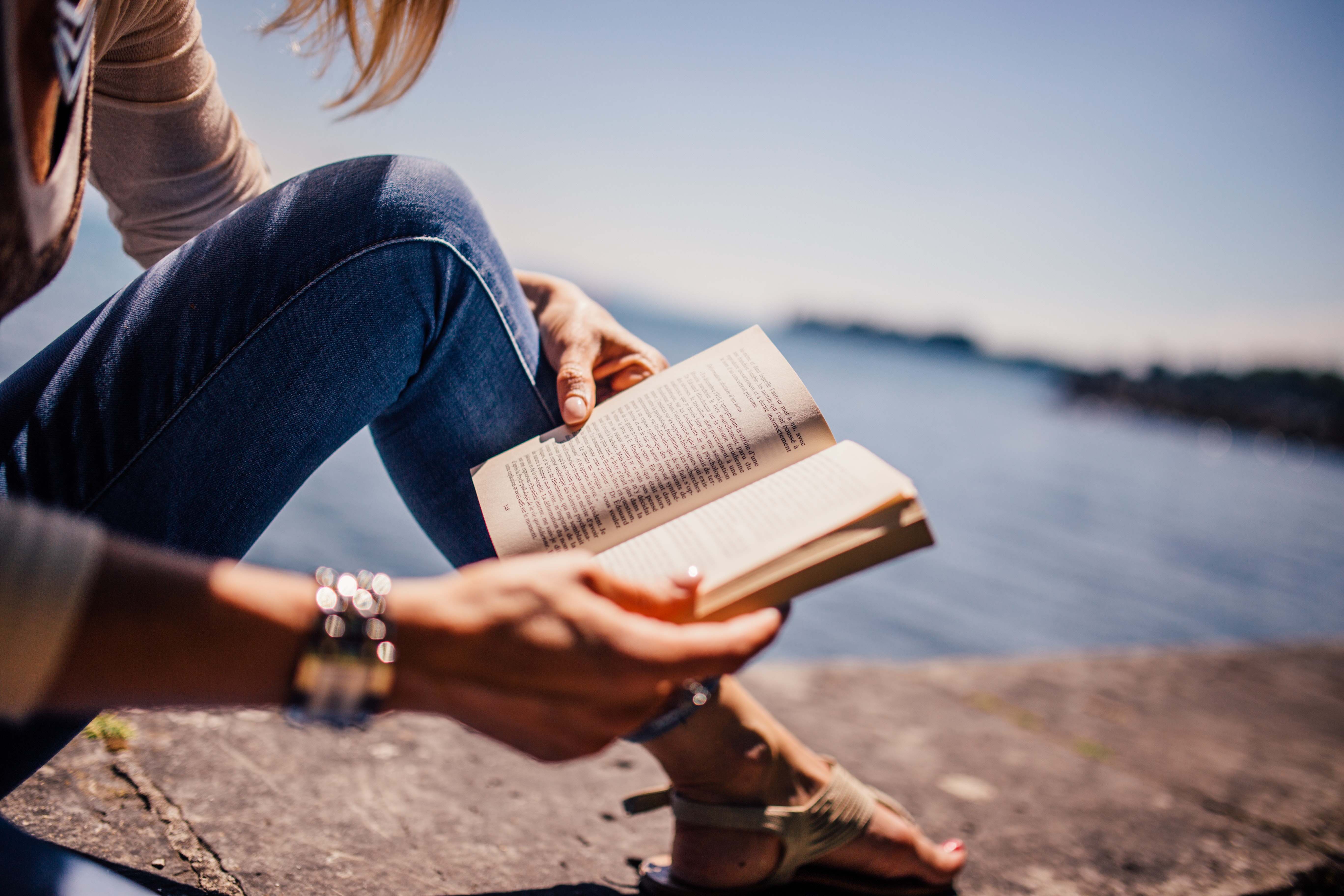 4 Books to Read This September
It's National Read A Book Day and we have your next reads you won't want to put down! Check out these books during the month of September whether you're a bookworm or have a laundry list of future reads.
Becoming by Michelle Obama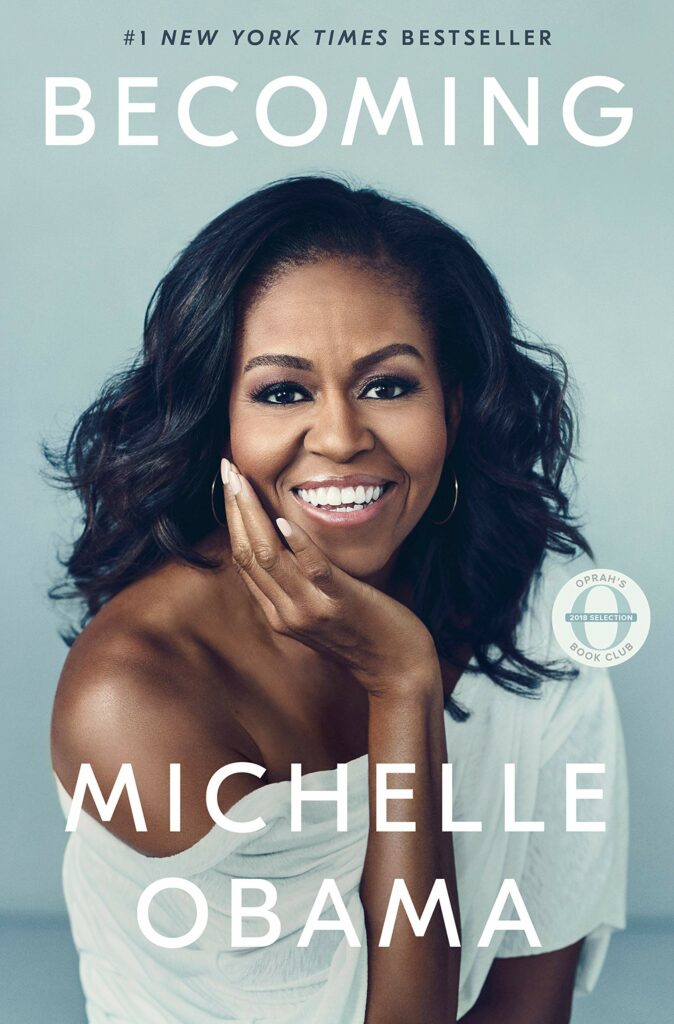 A #1 New York Times Best Seller written by Former First Lady Michelle Obama – can it get any better than that? Her memoir, Becoming, is a reflection and story of her life from her childhood in the South Side of Chicago to her time of motherhood and status as the first African-American First Lady.
The Subtle Art of Not Giving a F*ck: A Counterintuitive Approach to Living a Good Life by Mark Manson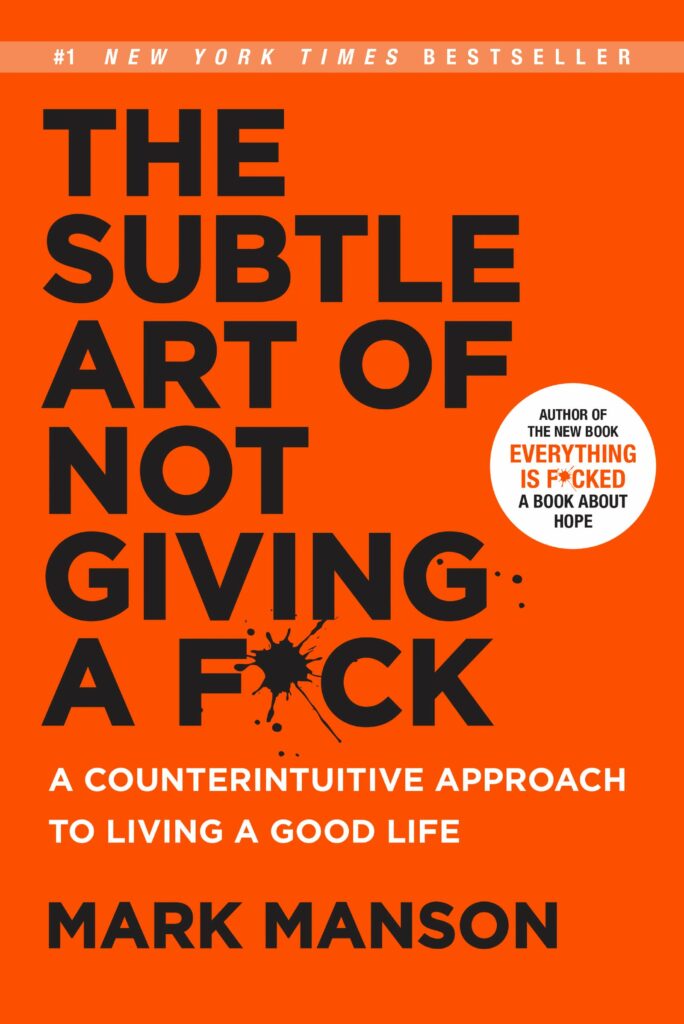 Blogger Mark Manson's self-help guide for the generation proposes that improving our lives comes from our ability to cope and accept the flaws and negativities that come with real life. He cuts the sugar-coating and gets real about what is and is not worth stressing over.
The Goldfinch: A Novel (Pulitzer Prize for Fiction) by Donna Tartt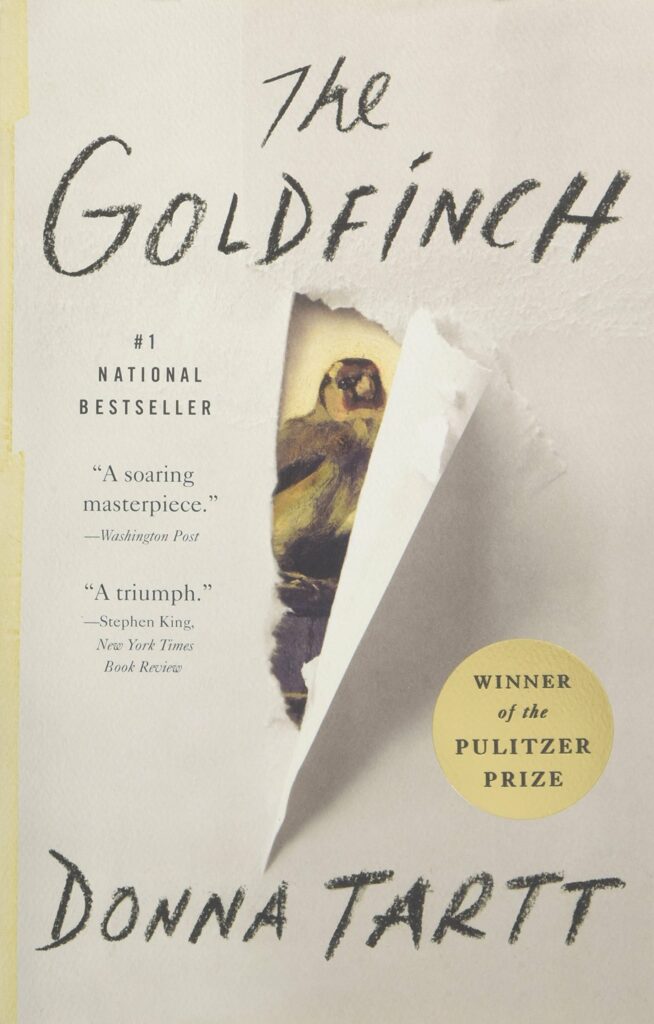 Read this Pulitzer Prize-winning novel before you see the film starring Ansel Elgort coming later this month. The book tells the story of how a 13-year-old New Yorker's life is altered following the tragic death of his mother which leads him to be taken in by a wealthy friend's family.
Know My Name by Chanel Miller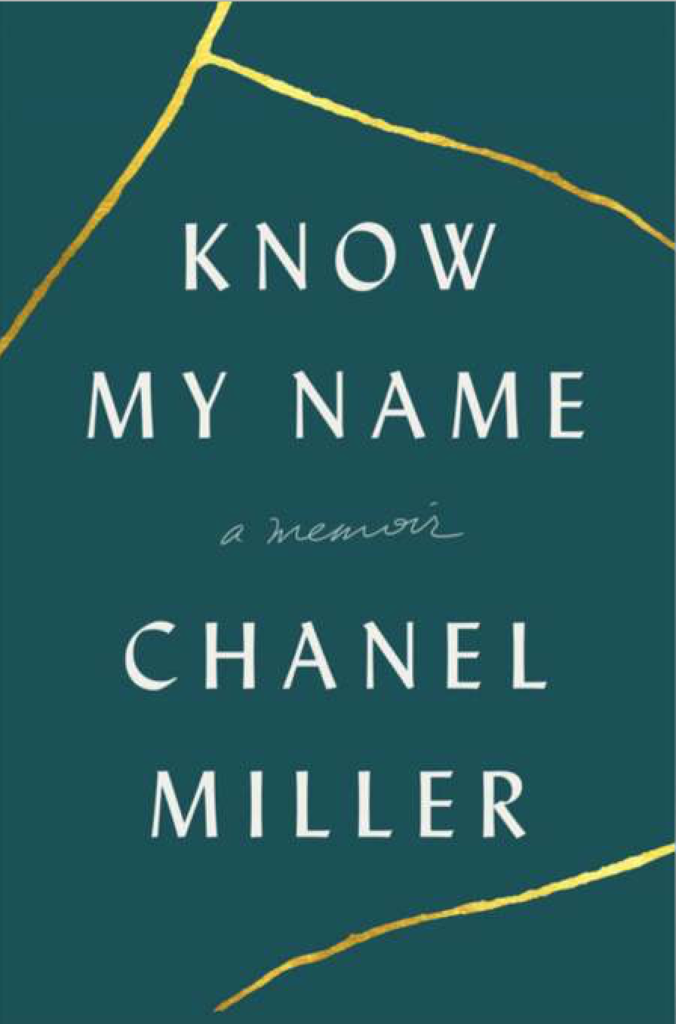 The previously unnamed victim of the widely covered Brock Turner case reveals her name, Chanel Miller, in her new memoir Know My Name that details her famous assault case. Coming September 24.