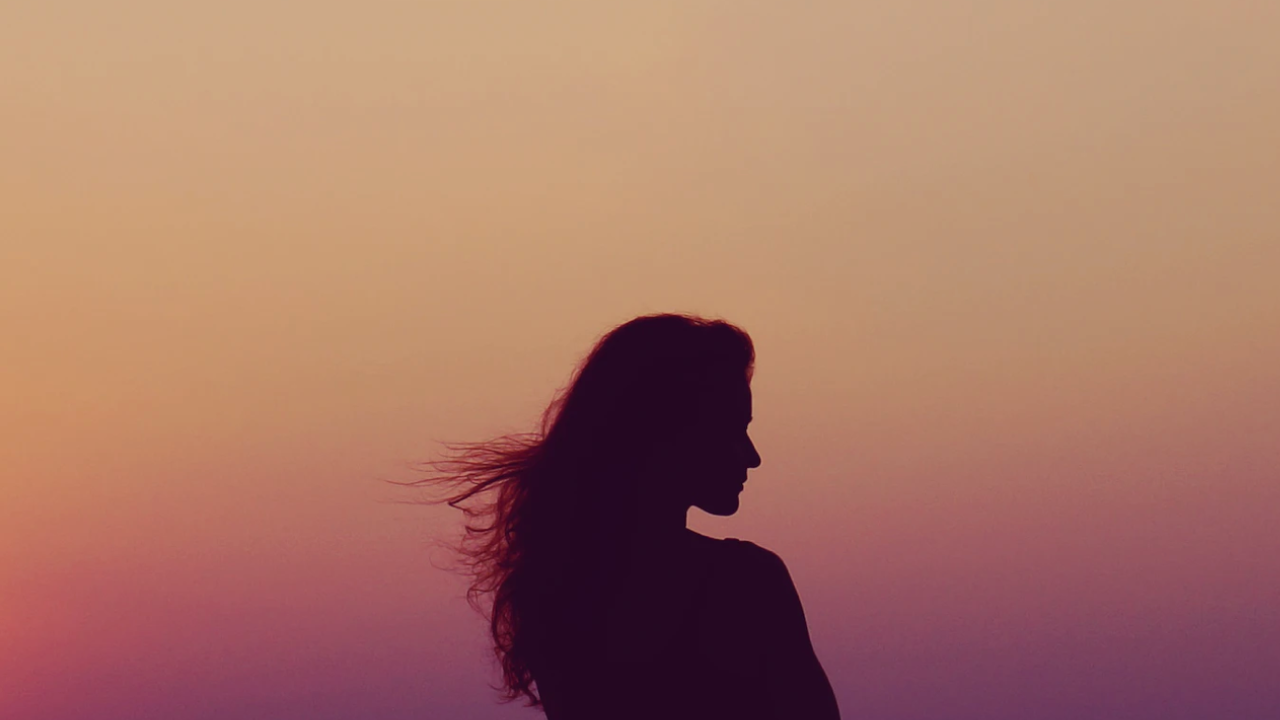 5 Steps To Building A Powerful Brand
{By: Mallika Malhotra} The Brand CEO
Some brands make it look easy. Their messaging is laser focused to reach their ideal client, and they seem to have cracked the code on creating a brand that is consistent and clear.
Their successful branding efforts have gained a huge following. They generate the kind of sales that make other businesses green with envy. Business is flourishing, and their brands are strong and sought-after.
Yet for others, branding still feels confusing and complicated. They struggle to find their sweet spot and often throw spaghetti at the walls to figure out their strategy. The path to success can feel overwhelming and unattainable.
So how do we move from stuck to thriving? What can we learn from other successful businesses that have reached Power Brand Status?
We know branding is an ongoing process that takes work, research, self discovery and validation. It's not as simple as picking a logo design, choosing your colors, and sharing a catchy tagline. Branding is about developing your authentic story, discovering your competitive edge, and delivering your true expertise. Plus, it takes consistency and visibility to keep your business afloat and your brand top of mind.
In this article, I'm sharing 5 key steps to building a powerful brand for the long game.
1) Take Action. An energized brand doesn't sit back and wait for their business to grow, they jump in and do what needs to be done to make it happen. From public speaking to creating social media content, they are committed and diligent, making branding a priority in their weekly schedules. Instead of obsessing about the competition, they carve their own path, take risks and aren't afraid of imperfect action.
2) Keep Learning. To stay sharp in the long game of business, successful owners invest in their education and skills. Powerful brands invest in coaches, mentors, and courses with the goal of gaining new strategies and ideas for a healthy and thriving business. They listen to podcasts and read books to improve themselves and gain more knowledge. To stay relevant and fresh in the marketplace, brands can't stay comfortable. They must make time and effort to be curious, creative and innovative.
3) Invest In Community. If you try to go solo in business and avoid collaborating and connecting with others, you're likely to burn out fast. Strong brands understand the importance of partnerships and finding like-minded people along the journey. Otherwise, you can end up feeling isolated and lost. Connect to other business owners who will encourage you month after month and lead you to brand brilliance. Participate in networking events, join a membership or mastermind, gather your business besties — the camaraderie will keep you feeling positive and sane.
4) Assess Your Results. It's not about doing more all the time for the sake of doing. Successful brands take smart action and do frequent audits. They keep a close eye on their numbers, looking at their offers, strategies, campaigns, etc to evaluate what's working and what's not. They make CEO decisions to cull and curate their spectrum of services. They focus on the platforms that have the most ROI. And most importantly, they don't say yes to everything!
5) Remember Your Why. The entrepreneurial journey is a rollercoaster ride! There are highs and lows, wins and losses. Power brands stay on track by revisiting their bigger purpose and passion behind the business. They know what they stand for and the impact they are trying to make in the world. Develop a clear statement communicating your mission and keep it close to you. This will invigorate your mind and business when times get tough.
Consider these steps as a framework to strengthen your brand to build resilience and optimize performance. Take the time to apply these principles so your business can grow and stand the test of time.
Are you working through these steps in your own business to create a powerful brand?
If you need help building a successful brand, I invite you to consider The Brand Breakthrough Mastermind starting in September 2022. This is a 4-month, high-touch mentorship for 4-6 ambitious women entrepreneurs who are ready to elevate their brands and become the sought-after expert. It includes weekly group mentorship calls, 1-1 private calls, a private Slack channel, brand performance tracking tools, guest expert training calls, and even a 2-day live meet up in my studio in Maine (did I mention new headshots too?!). More info can be found here : https://mallikamalhotra.co/services/#bbm
About the author:
Mallika Malhotra is an award winning brand strategist, confidence-stirring mentor, and dynamic speaker. After years of working in corporate advertising on brands like L'Oreal and Oil of Olay, Mallika now helps women entrepreneurs get clear on their brand message, find their power niche and build their business empire. Her friends and clients call her the brand energizer because she is a strong believer in getting out of your comfort zone, taking action and implementing ideas. When she's not building brands, Mallika is drinking coffee or red wine, reading a stack of books and dreaming about their next global adventure. She lives in beautiful Maine with her husband, 3 sons and mini Bernedoodle, Jax. To learn more about working with Mallika or to invite her to speak at your event or podcast, visit www.mallikamalhotra.co
Links:
http://www.instagram.com/mallikamalhotra.co