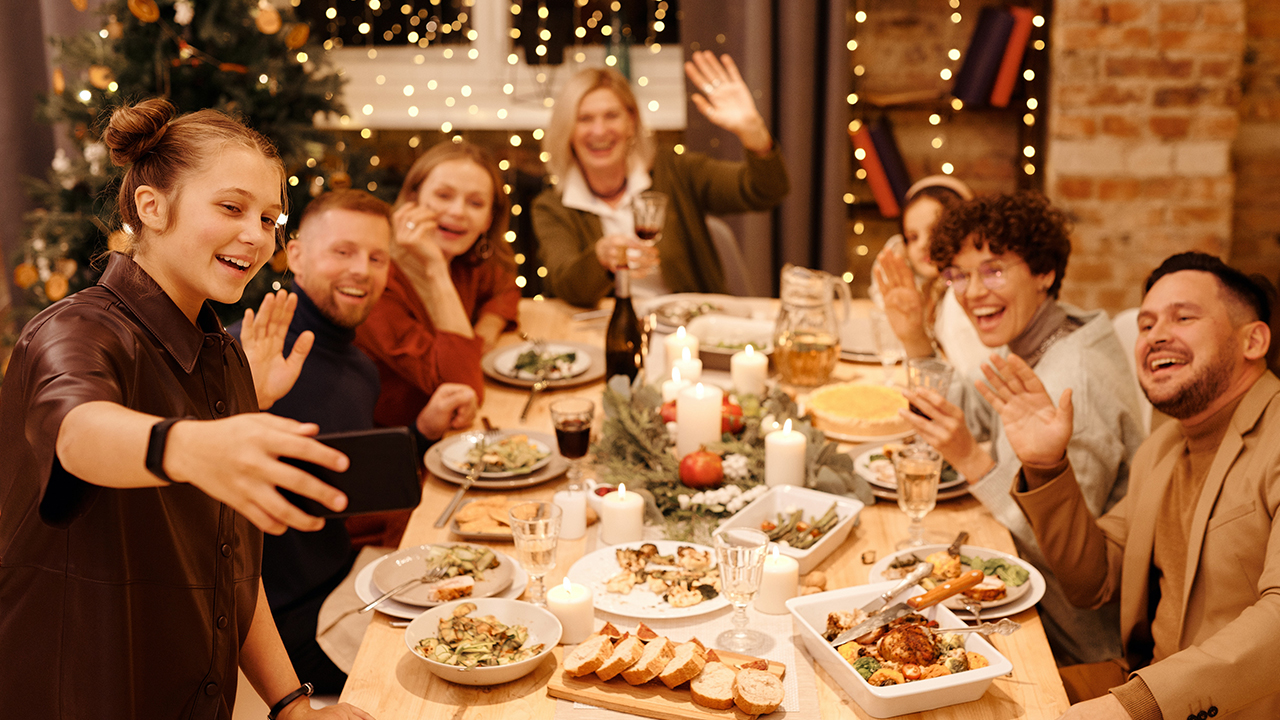 Why "Friendsgiving" is So Important
{ By Miranda Martin }
Thanksgiving is a yearly, American tradition focused on family, food, and all the things we're thankful for as we look back on years past. However, in recent years there's been a significant uptake in young adults celebrating "Friendsgiving", giving many a place to feel safe, accepted, and celebrated amongst their chosen family. Here's why this new tradition is so important, and how you can throw a "Friendsgiving" this year, too!
Why "Friendsgiving" means so much to so many
Some individuals don't have a large family, or may not be in touch with their family members. That said, "Friendsgiving" has become the celebration of friendship and food that many have been missing in their lives, and it provides a forum for celebrating the traditional Thanksgiving holiday in a new, friendship-forward way.
"Friendsgiving" involves inviting your nearest and dearest friends over to share a meal, usually potluck style, and celebrate one another and all the things you're thankful for with people you love. It's much like Thanksgiving, but a switch from the traditional, family-based meal to a more "chosen-family" style event, giving many young adults who aren't close to their families for various reasons a format to still celebrate this American tradition and feel fully loved and embraced by a community of their choosing.
Throwing a "Friendsgiving" of your own
So, why not throw a "Friendsgiving" for you and yours this holiday season? Though I do attend my family's traditional Thanksgiving celebration each year, I also come together usually in the days before Thanksgiving with my closest friends and share a large meal and celebration of friendship with everyone. This provides a forum for all of us to get together (as it's not always easy to keep up with each other throughout the busy holiday season) and share stories, make memories, and the like.
This year, consider inviting your closest friends (especially those who don't have families to celebrate Thanksgiving with) over for a "Friendsgiving", and start a new tradition of your own.
---