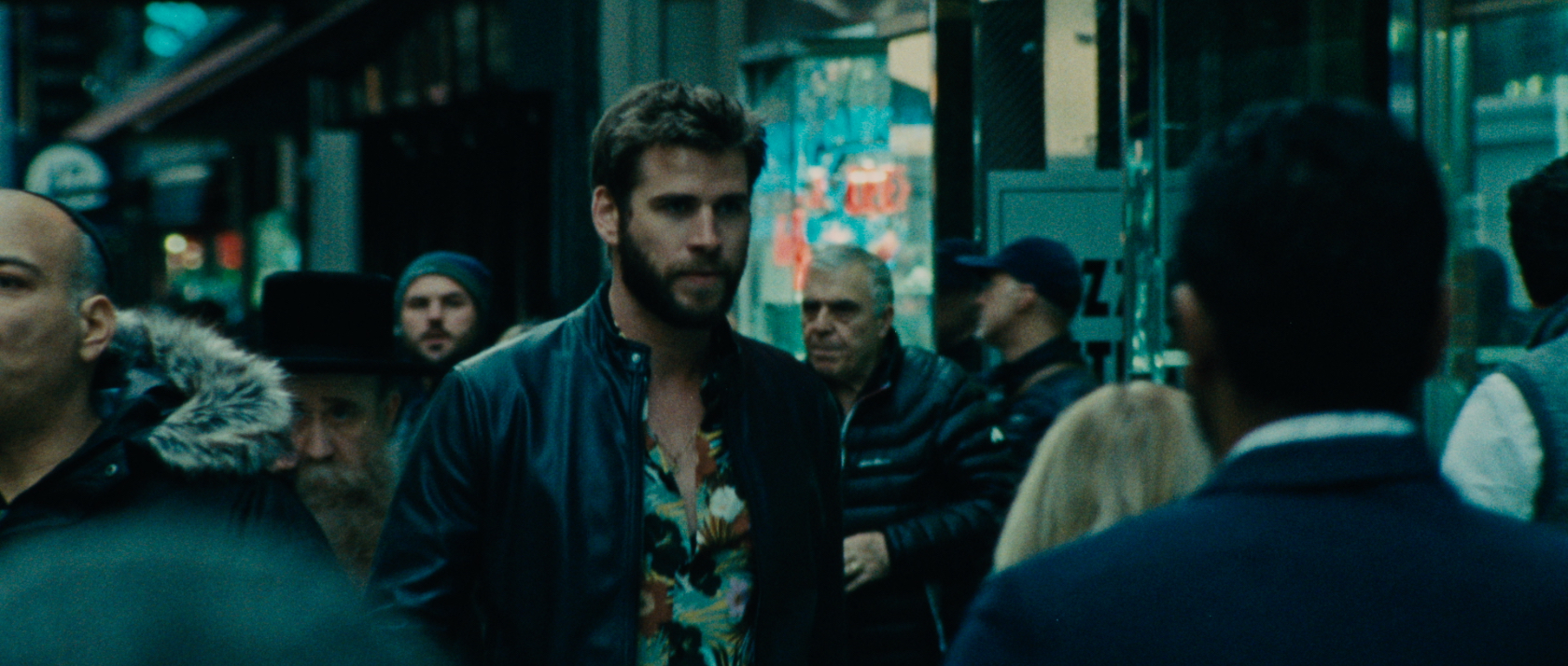 Watch Liam Hemsworth in indie crime thriller 'Killerman', in theaters Aug 30
Liam Hemsworth is on the run in the trailer for Killerman, an independent crime thriller in select theaters this Friday, August 30.
Hemsworth stars as Moe Diamond, a New York City money launderer who experiences amnesia from a car crash as the result of a bad deal with dirty cops. The film follows Moe and his partner Skunk, played by Emory Cohen, as their lives take a violent turn when the cops hunt them down for stolen cash and drugs as Moe searches for answers.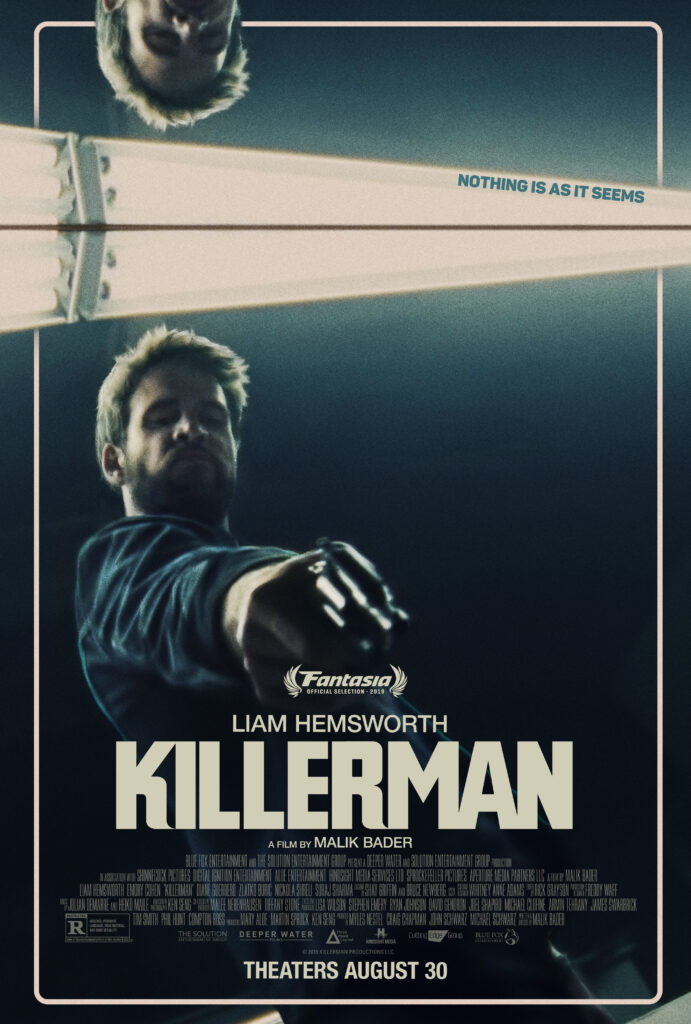 Diane Gerrero of "Orange Is the New Black" stars as Hemsworth's pregnant wife Lola who he doesn't remember, but attempts to shield from his life on the run. Killerman follows his race against the clock to discover his own identity – and escape his past – before it destroys any chance at a future.
Killerman is presented by Blue Fox Entertainment, directed by Malik Bader, produced by Mary Aloe, Craig Chapman, Myles Nestel, and John Schwartz, and starring Liam Hemsworth, Emory Cohen, Diane Guerrero, Nickola Shreli, Suraj Sharma, Mike Moh, and Zlatko Buric.
Killerman debuts in theaters Friday, August 30. To find a screening at a theater near you, visit https://www.bluefoxentertainment.com/films/killerman.