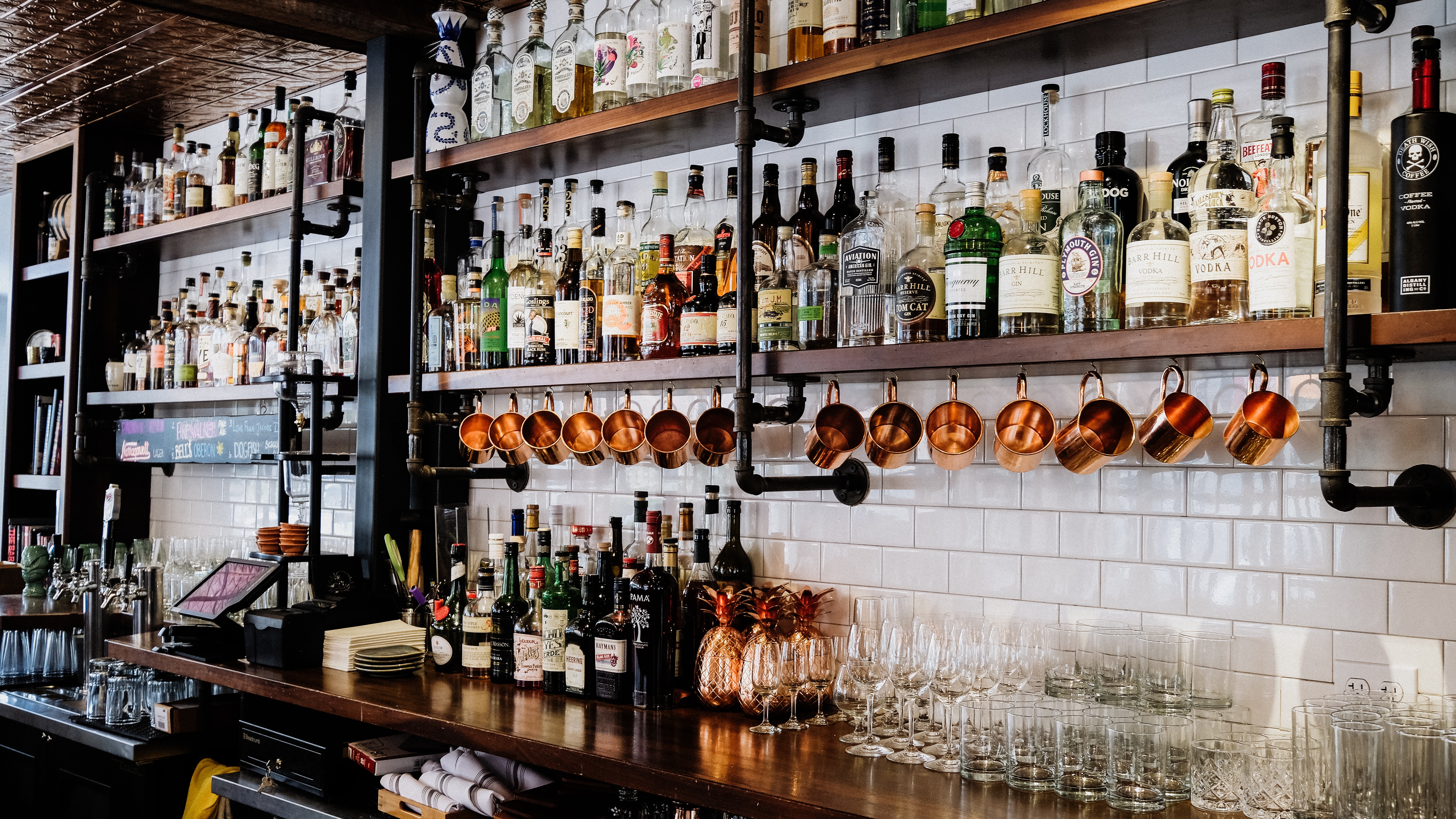 The It List: Best Cocktail Bars in the US
Did someone say happy hour? Our Screamers selected the best cocktail bars across the country, check out their picks on this week's it list.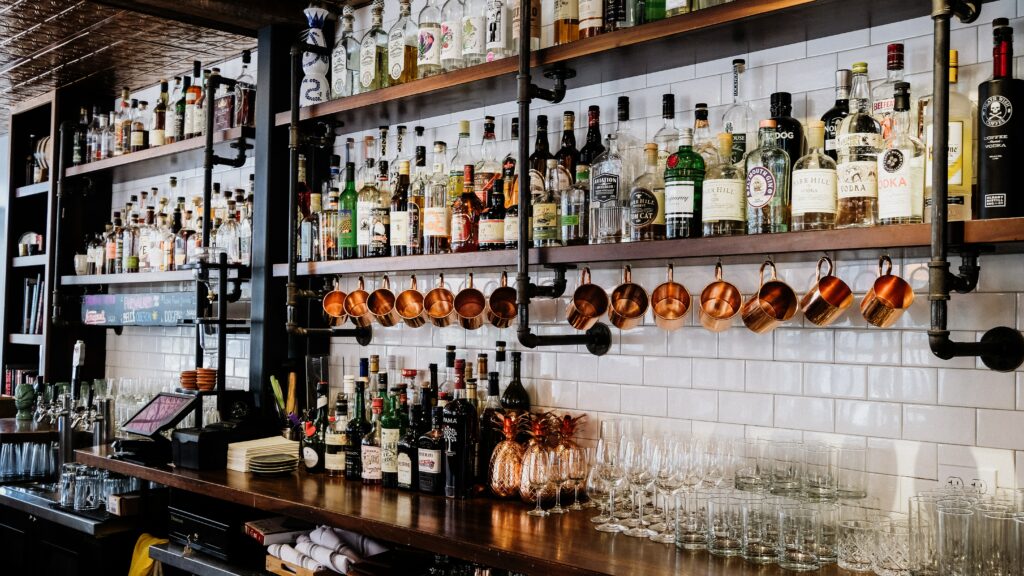 Apothecary Lounge – Albuquerque, New Mexico
Attaboy. – Nashville, Tennessee
The Avery – Providence, Rhode Island
Bar Leather Apron – Honolulu, Hawaii
Bar Margot – Atlanta, Georgia
Bar With No Name – Atlantic City, New Jersey
Belles Cocktail House – Lexington, Kentucky
Blackbird Ordinary – Miami, Florida
The Bluebird – Baltimore, Maryland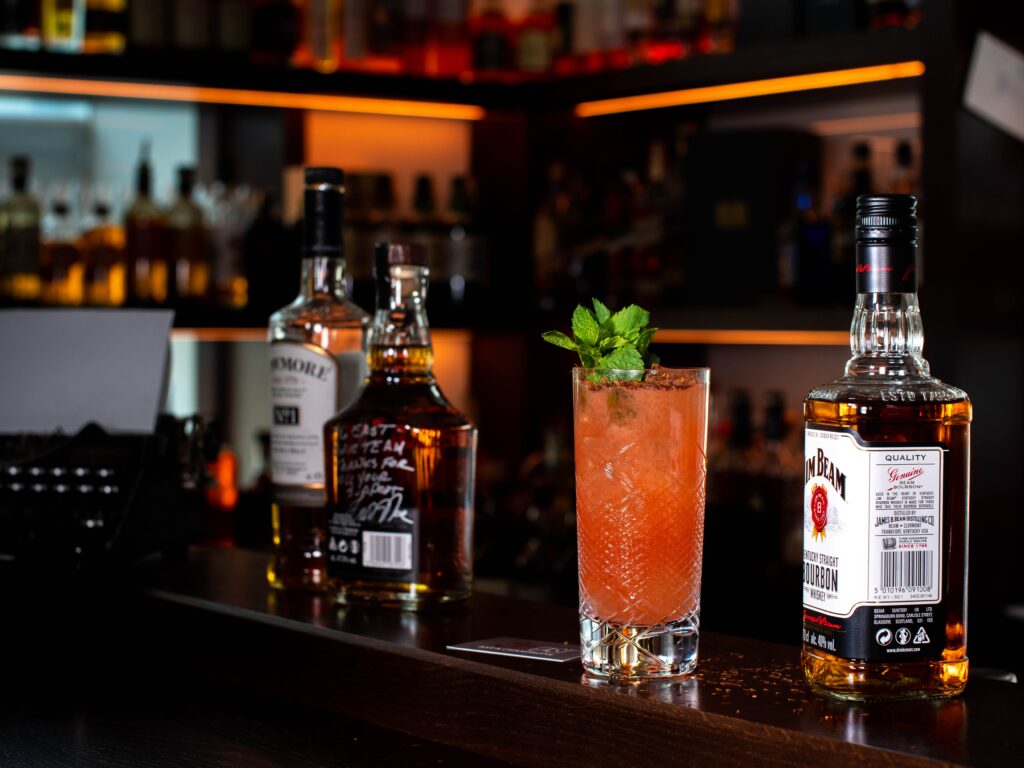 Blyth & Borrows – Portland, Maine
Boot Hill Distillery – Dodge City, Kansas
Broken Shaker – Chicago, Illinois
The Bunker Club – Oklahoma City, Oklahoma
The Cocktail Club – Charleston, South Carolina
The Copper Dram – Greenville, Delaware
Death & Company – New York City, New York
Downtown Cocktail Room – Las Vegas, Nevada
Drink – Boston, Massachusetts
Ernie Biggs – Springfield, Arkansas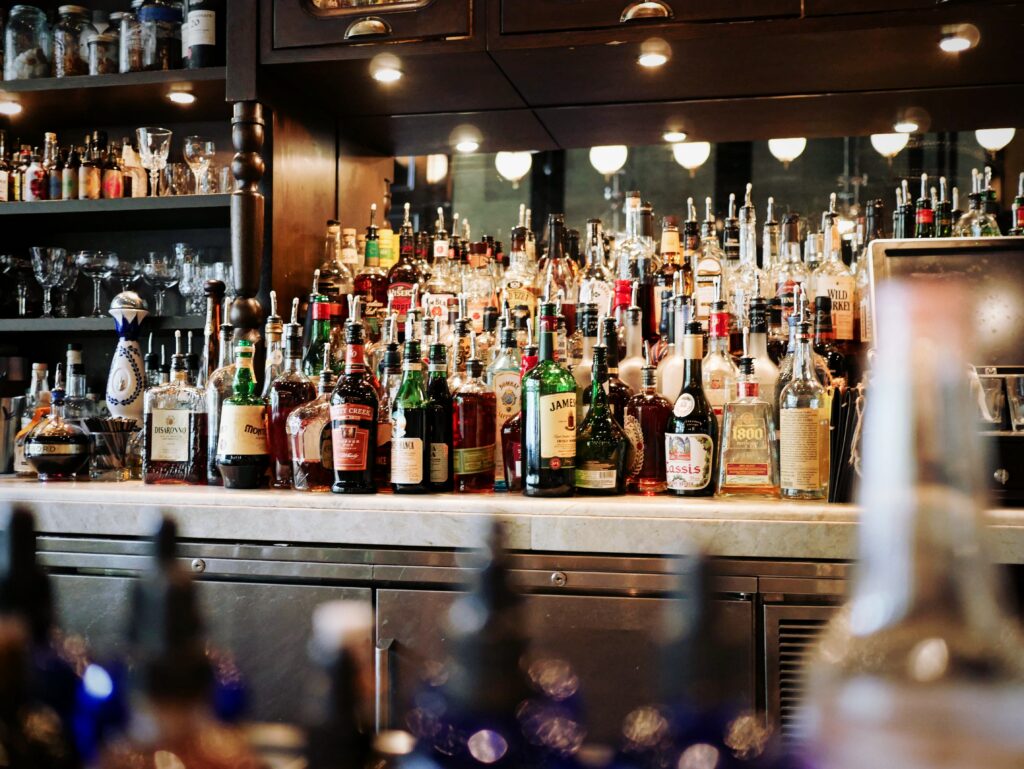 Gershwin's – Norfolk, Virginia
Grata Bar & Lounge – Lincoln, Nebraska
The Guestroom – Starkville, Mississippi
Hot Tin – New Orleans, Louisiana
Irwin's – Philadelphia, Pennsylvania
The Jockey Club – Huntington, West Virginia
Julep – Kansas City, Missouri
Juniper Moon – Des Moines, Iowa
Lawless Distilling Company – Minneapolis, Minnesota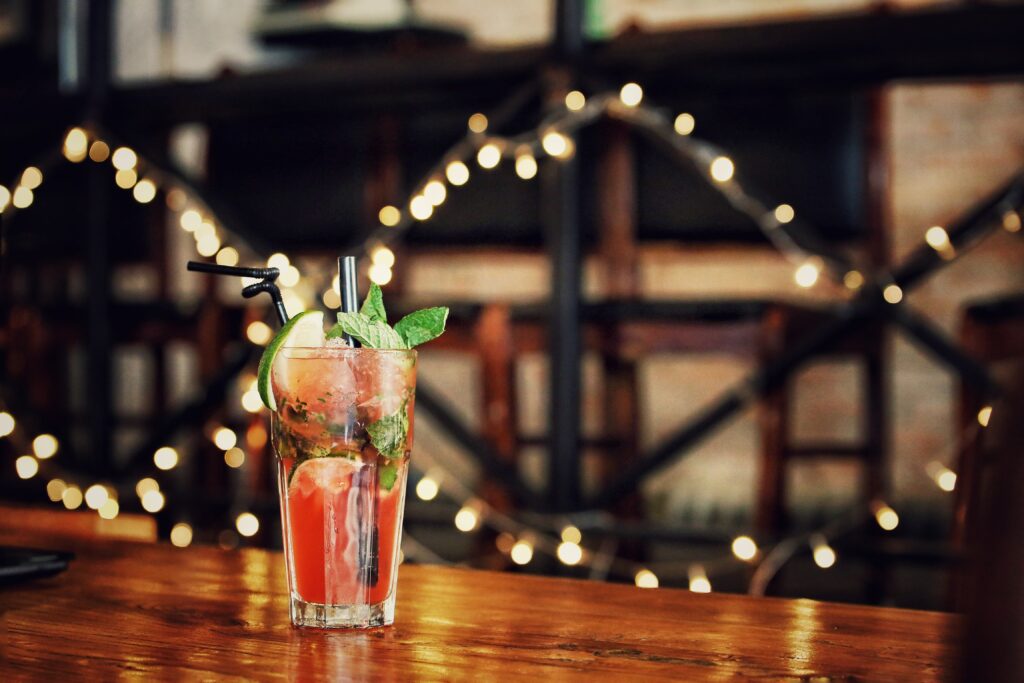 Left Door – Washington, District of Columbia
Little River Restoratives – Hartford, Connecticut
Low Bar – Traverse City, Michigan
LUFT – Bismarck, North Dakota
Mai Thai – Boise, Idaho
Midnight Cowboy – Austin, Texas
Monarch & The Milkweed – Burlington, Vermont
neat. – Los Angeles, California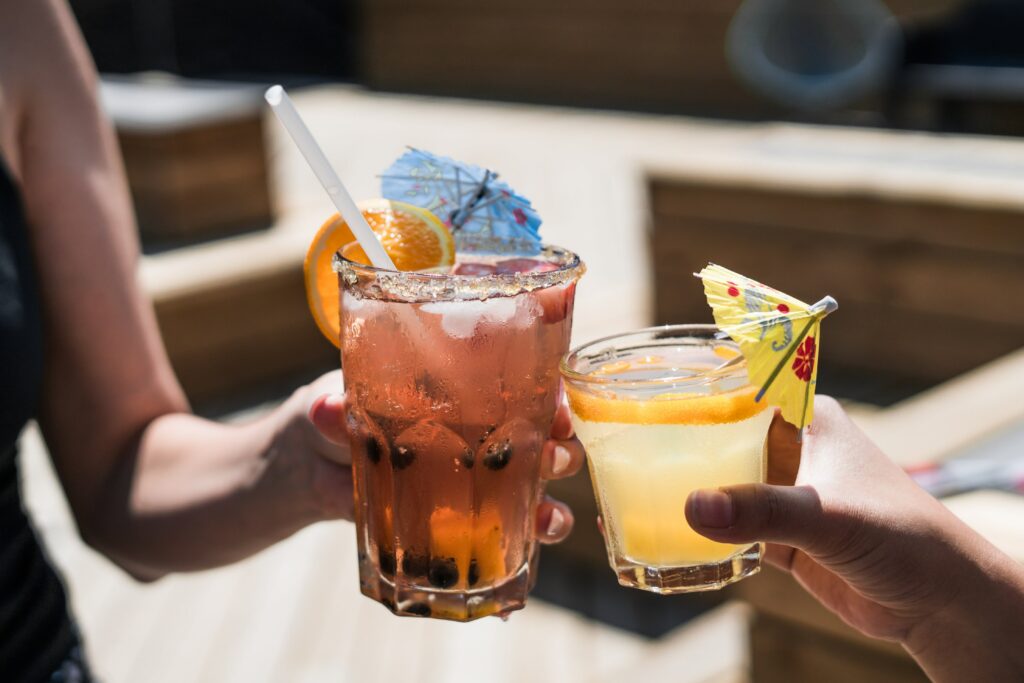 Paramount Ballroom – Cheyenne, Wyoming
Paramount Studio Cocktails & Food – Sioux Falls, South Dakota
Postino Wine Cafe – Phoenix, Arizona
Queens Park – Birmingham Alabama
The Rum Club – Portland, Oregon
The Standard – Big Sky, Montana
SideBar – Cary, North Carolina
Steubens – Denver, Colorado
Stir Cocktail Lounge – Milwaukee, Wisconsin
The Solo Club – Portland, Washington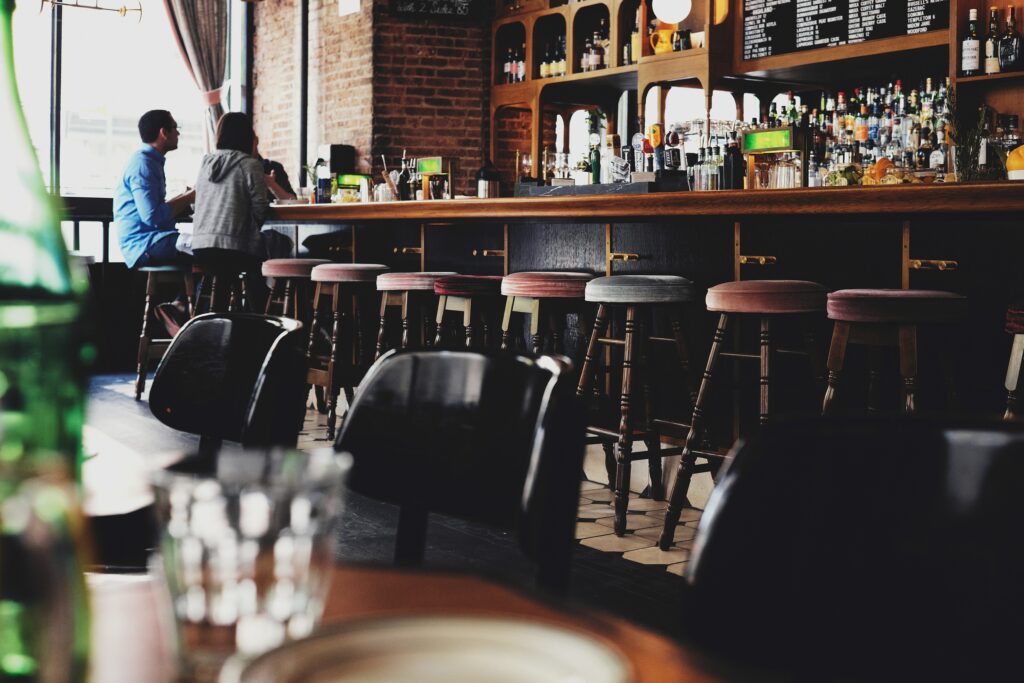 Sundry & Vice – Cincinnati, Ohio
Time Out Lounge – Anchorage, Alaska
Thunderbird – Indianapolis, Indiana
Timber & Blues – Aguadilla Bay, Puerto Rico
Under Current – Salt Lake City, Utah
The Wilder – Portsmouth, New Hampshire
What's your favorite local cocktail bar for a night out? Let us know in the comments below!