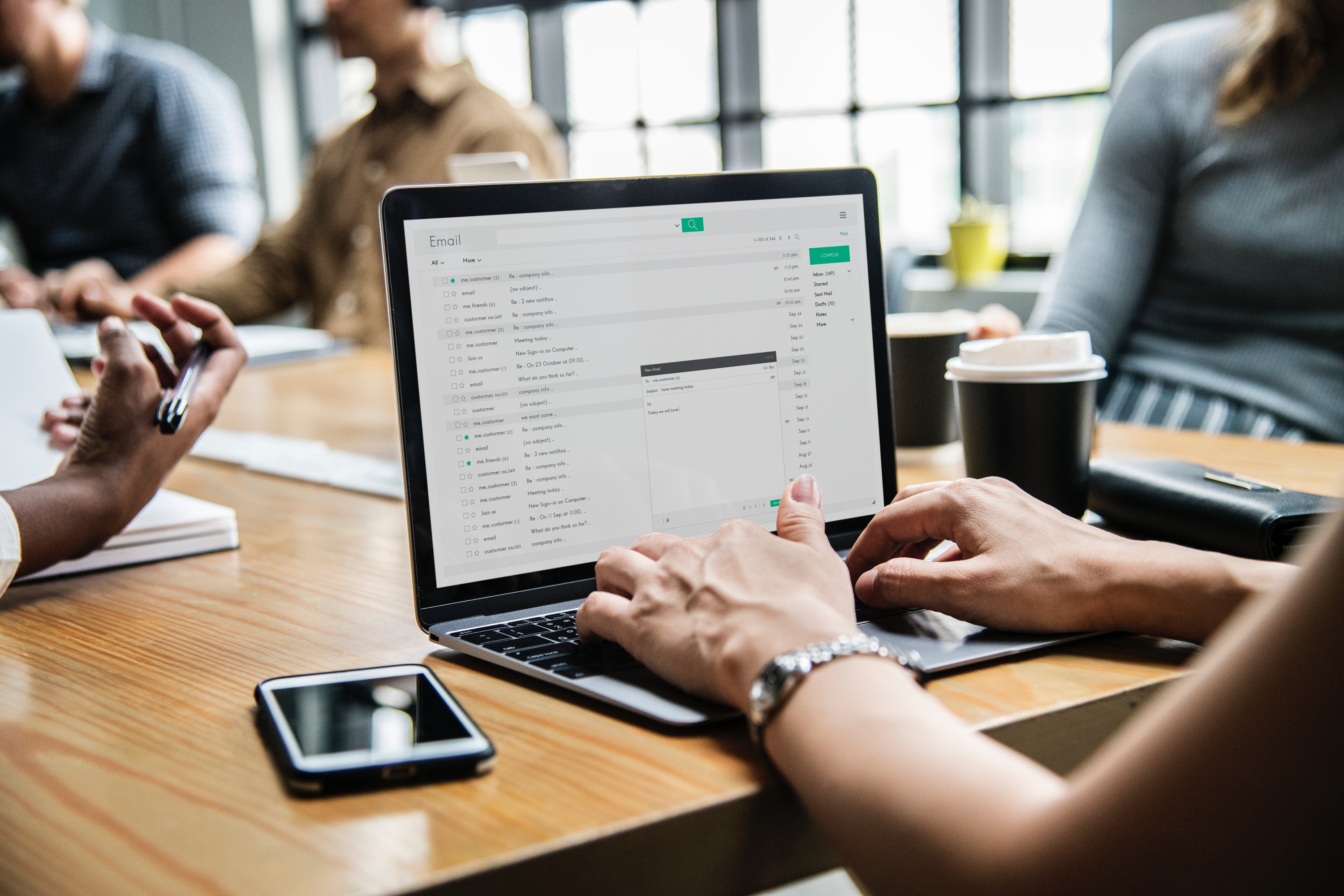 Work Organization Hacks
Whether you're working in the office or at home, the last thing you need is clutter or distractions clouding your workspace and your mind. Follow these tips to get more organized and to simplify your day-to-day tasks.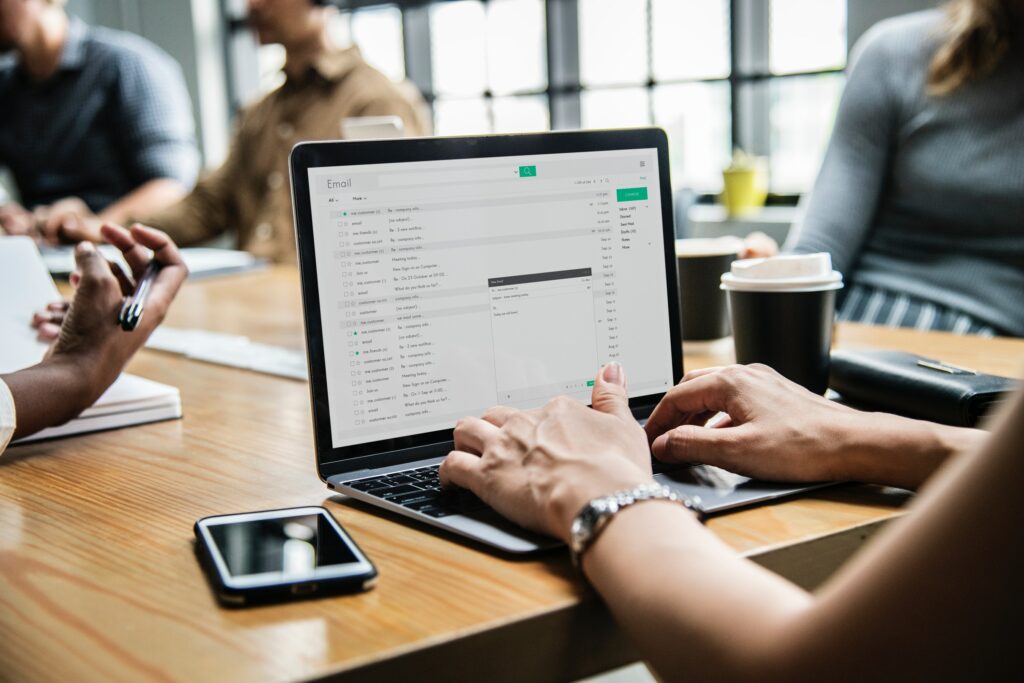 The Key to One Email Screen
Checking email and clearing out your inbox is often a daily task and can be incredibly overwhelming. Because communication is key, it is imperative to keep your inbox organized. Create named folders to store emails you are holding onto.
Name your folders based on current projects so when you are looking for an email you can easily reference back to it and it will no longer sit on your inbox screen, but it won't disappear. Get in the habit of moving your emails as they come in into their designated folders. 
Schedule Digitally
Notebook planners are in the past. Instead, keep your schedule on a digital calendar that can be shared with others and across devices. This way you can always access your calendar on your phone on the go. You can import calendar invites, color code them, set up recurring events, and add reminders or alerts. Get as detailed as you want and don't worry about crossing out changes!
Go Paperless
Pen and paper might still be your go-to, but keeping digital copies or directly taking notes on a device can be very beneficial. You don't have to worry about losing sticky notes or legal pads and you can share your notes with ease. Instead of physical files, organize documents in named folders on your desktop or drive. No more deciphering chicken scratch!
Unsubscribe
If you find your inbox is constantly inundated with spam emails and newsletters, unsubscribe! Instead of deleting hundreds of emails every day, take the time to unsubscribe (the link is usually located at the bottom of the email) and going forward you won't have them cluttering your inbox. 
Keep a Master To-Do List
If you find yourself writing down your to-do list in multiple places (your planner, phone notes, and little scraps of paper everywhere), pick a specific place (a notebook or in your phone) to put your master to-do list. Only have one to-do list, but organize the items by category (business, personal, by client, ect.)
Let us know your favorite work organization hack in the comments below!