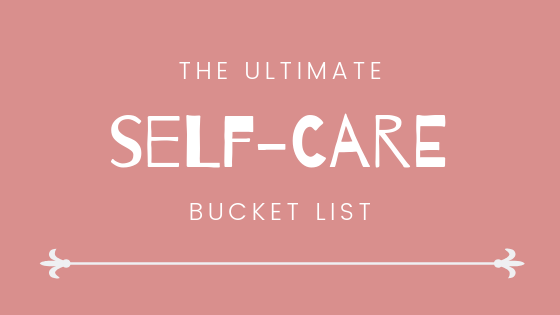 Self-Care Bucket List
We present you 30 self-care activities for a 10-minute break during the day or a full itinerary for a long weekend of relaxation. Or better yet, challenge yourself to complete one self-care task every day of the month. Get some inspiration to show yourself some love!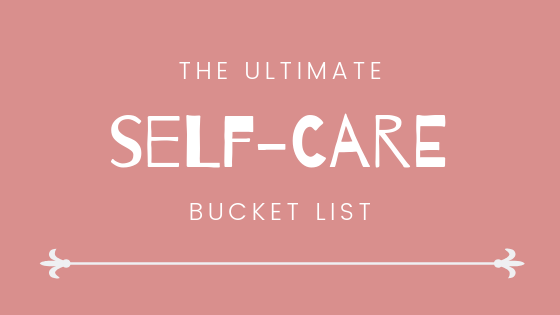 Take a bubble bath
Do a face mask
Get a massage
Read a book
Meditate for 10 minutes
Get a facial
Go to a group exercise class
Give yourself a DIY mani-pedi
Drink a cup of tea
Watch the sunrise or sunset
Turn off your phone (for as long as you can!)
Do yoga
Go to the gym
Light a candle
Make a playlist
Dance to your favorite song
Do a hair mask
Use an essential oils diffuser
Write in your journal
Make your bed
Eat your favorite meal
Take a walk
Watch your favorite movie in bed
Make a gratitude list
Clean your room
Spend time with friends & family
Go shopping
Buy fresh flowers
Write down your goals
Play with a pet
Let us know your favorite self-care activity in the comments below!