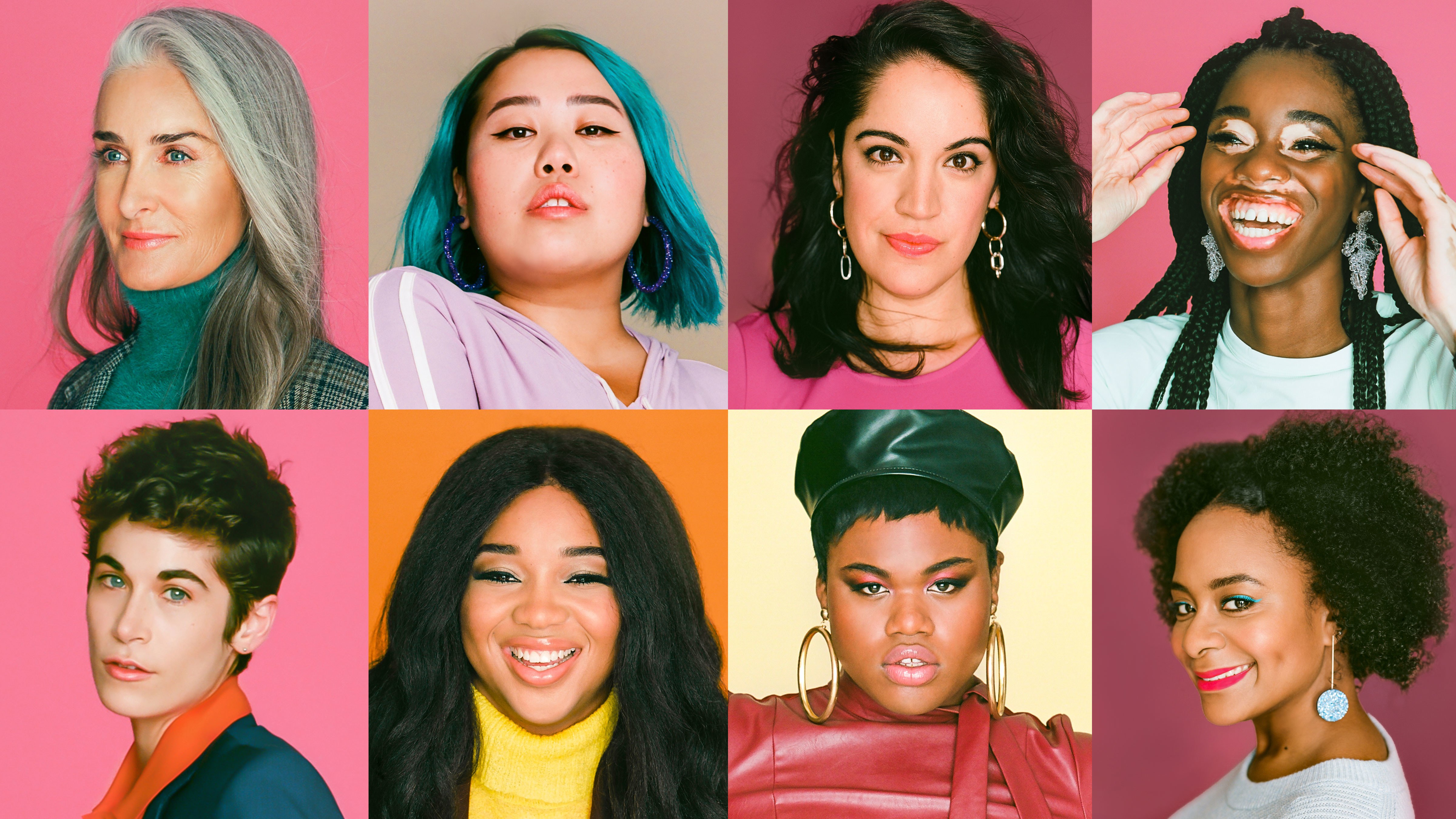 The Importance of Celebrating Your Natural Hair #NationalHairDay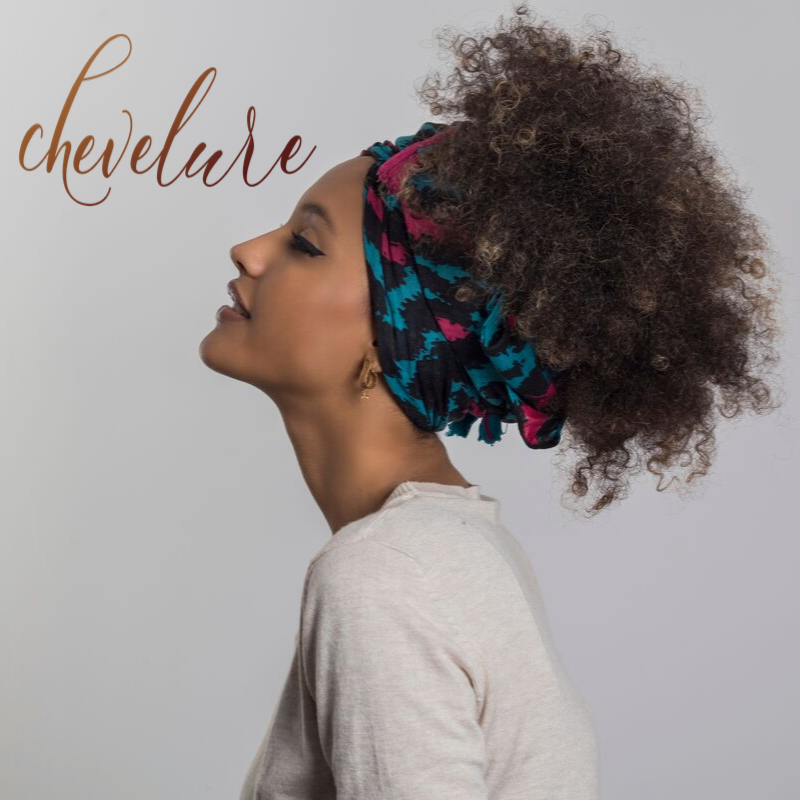 Brought to you by Chevelure
What does your natural hair really look like?
Without a blowout or Brazillian, without hairspray, gel, or mouse. Underneath a wig, weave, or hat. Without hair dye, highlights, or extensions. We want to know and we want to celebrate the natural you!
Because ALL hair types are beautiful. Straight, curly, frizzy, thick, thin, blonde, brunette or red hair are ALL beautiful. No matter what hair type you have or however way you chose to style your hair – your hair is unique to you and is gorgeous.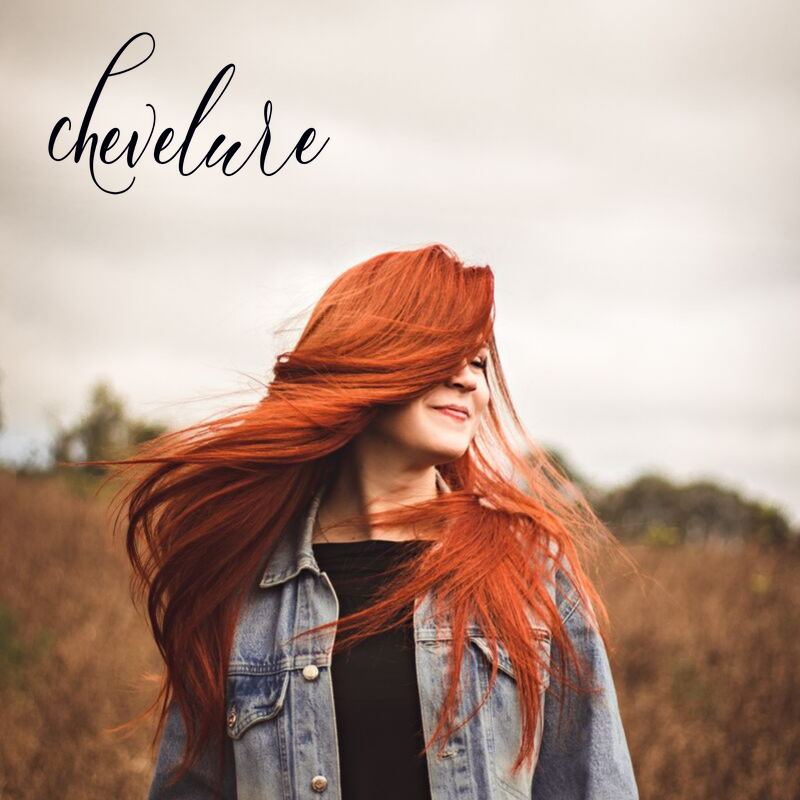 On #NationalHairDay (and every day) we celebrate the diversity of hair and how hair influences our lives. Hair is an avenue of self-expression and gives us confidence and security out in the world. We encourage individuals everywhere to celebrate their hair. So put it up, wear it down, style it however you like and go out & rock it!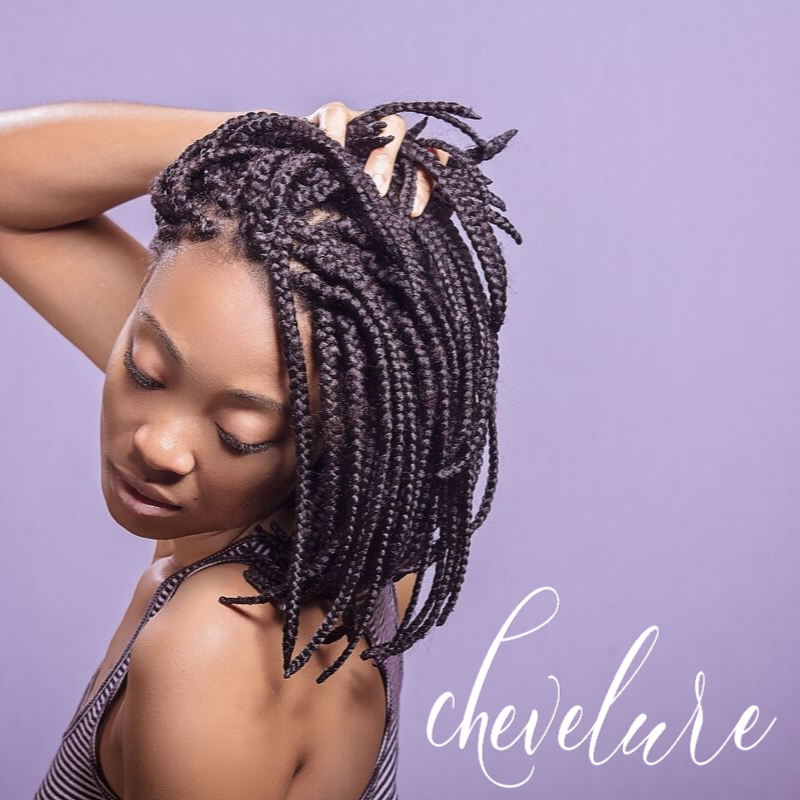 Chevelure Cleanse & Control 2 Step Odor Cleansing System cleans and controls odors caused by moisture and bacteria in both Synthetic and Human Hair wigs. This no-wash Wig treatment is perfect for maintaining a continuous clean, wear after wear. For more information, visit https://www.chevelure4wigs.com/. Use code "NationalHairDay" for 25% off today only!