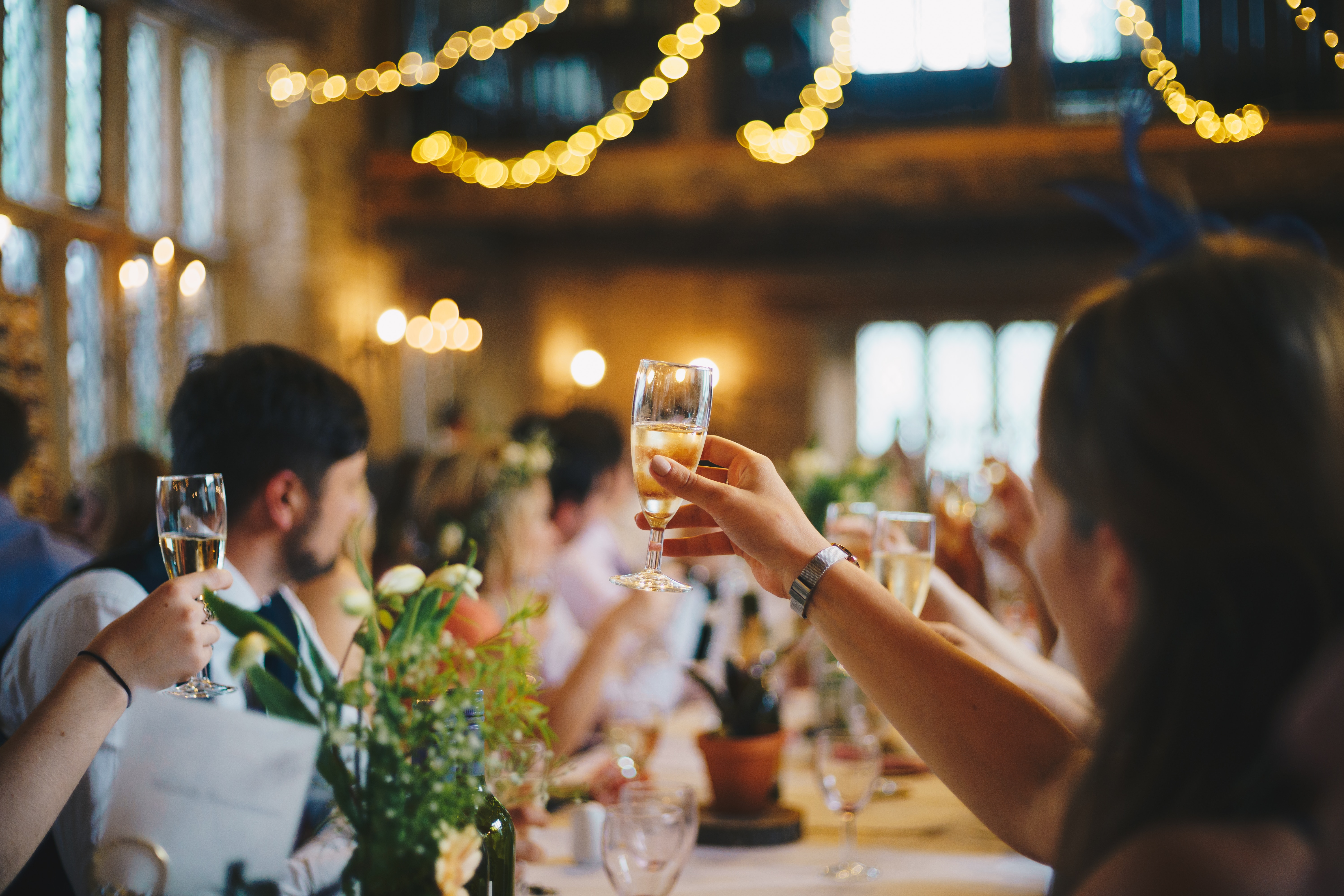 The IT List: America's Best Wedding Venues
Dreaming of your fairytale wedding? Our Screamers have selected the most stunning and romantic wedding venues across the country. Check out their picks in this week's IT list of America's best wedding venues below.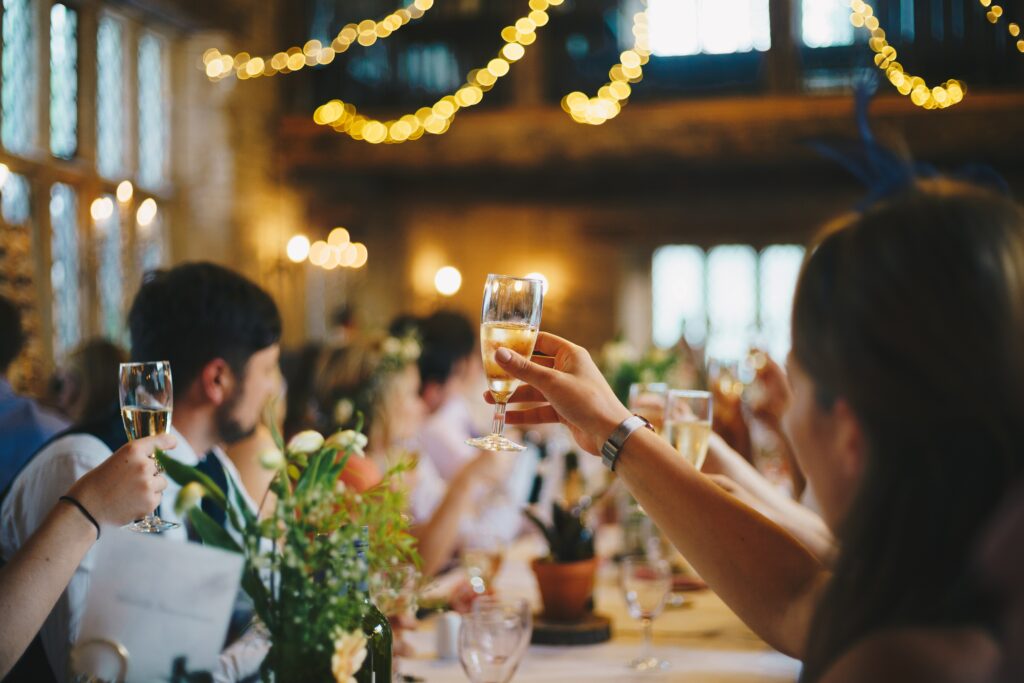 A'bulae – Saint Paul, Minnesota
Alaska Heavenly Lodge – Cooper Landing, Alaska
An Enchanting Evening – Little Rock, Arkansas
Ashton Hill Farm – Cedar Rapids, Iowa
Avon Wedding Barn – Avon, Indiana
The Barn at Boyden Farm – Cambridge, Vermont
The Barn at Bridlewood – Hattiesburg, Mississippi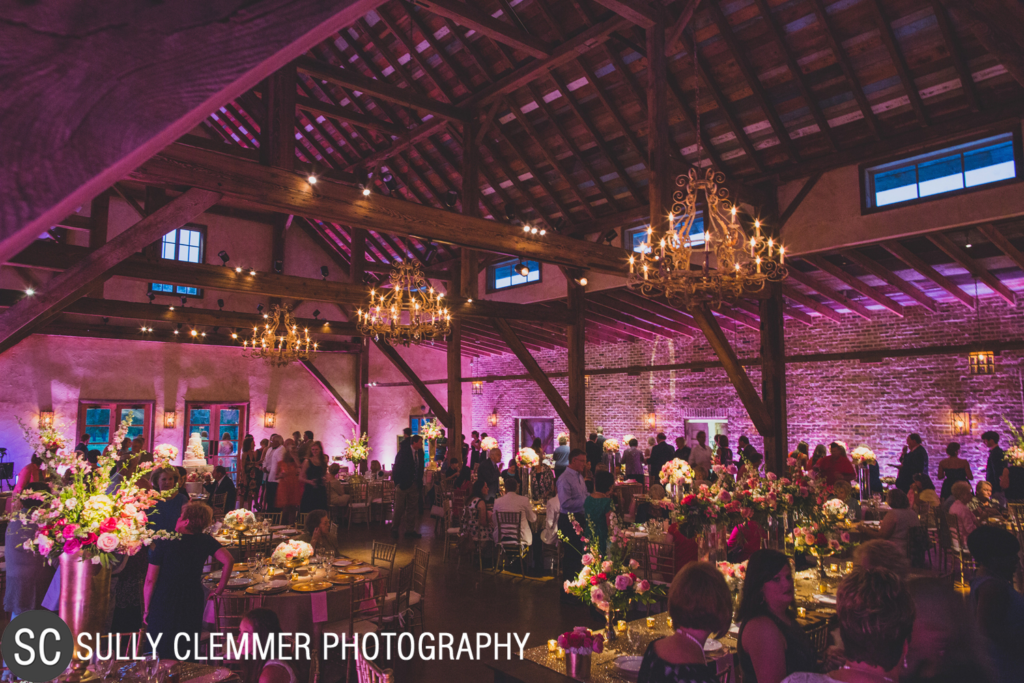 The Barn At Shady Grove – Double Springs, Alabama
The Barn At The Woods – Edmond, Oklahoma
The Barns at Wesleyan Hills – Middletown, Connecticut
The Barn on Walnut Hill – North Yarmouth, Maine
Belle Mer – Newport, Rhode Island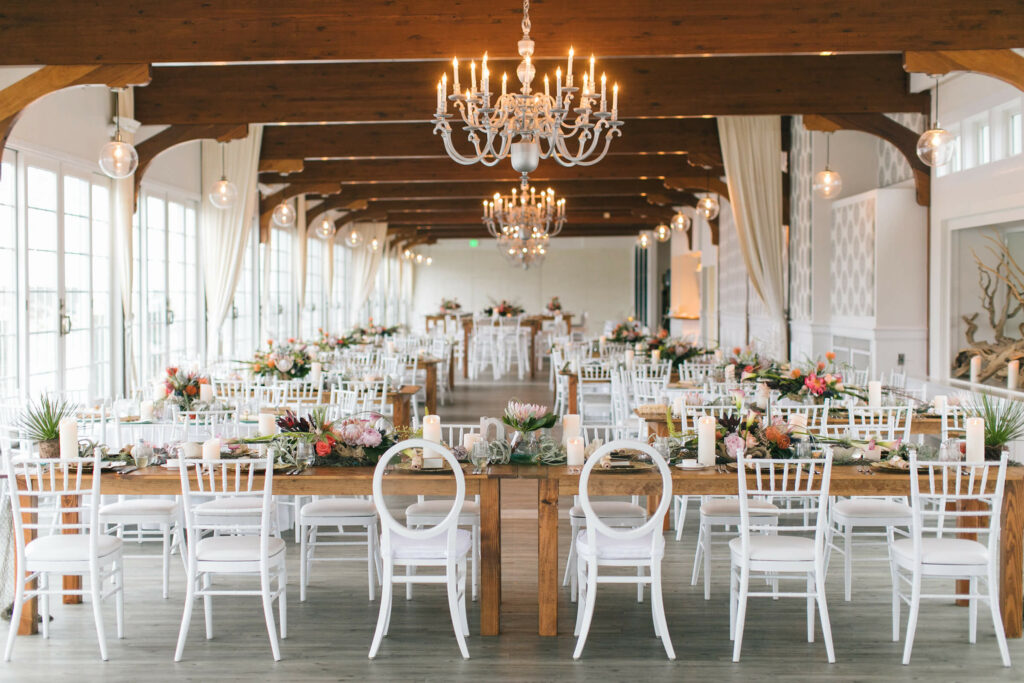 The Biltmore Ballrooms – Atlanta, Georgia
The Breakers – Palm Beach, Florida
Castaway Portland – Portland, Oregon
Castleton Farms – Loudon, Tennessee
The Chateau at Incline Village – Incline Village, Nevada
The Confluence Resort – Hico, West Virginia
Country Villa Inn – Virginia Beach, Virginia
Diamond Cross Ranch – Moran, Wyoming
The Gatehouse – Baton Rouge, Louisiana
The Gardens at Uncanoonuc Mountain – Goffstown, New Hampshire
The Grand Barn at "The Mohicans" – Glenmont, Ohio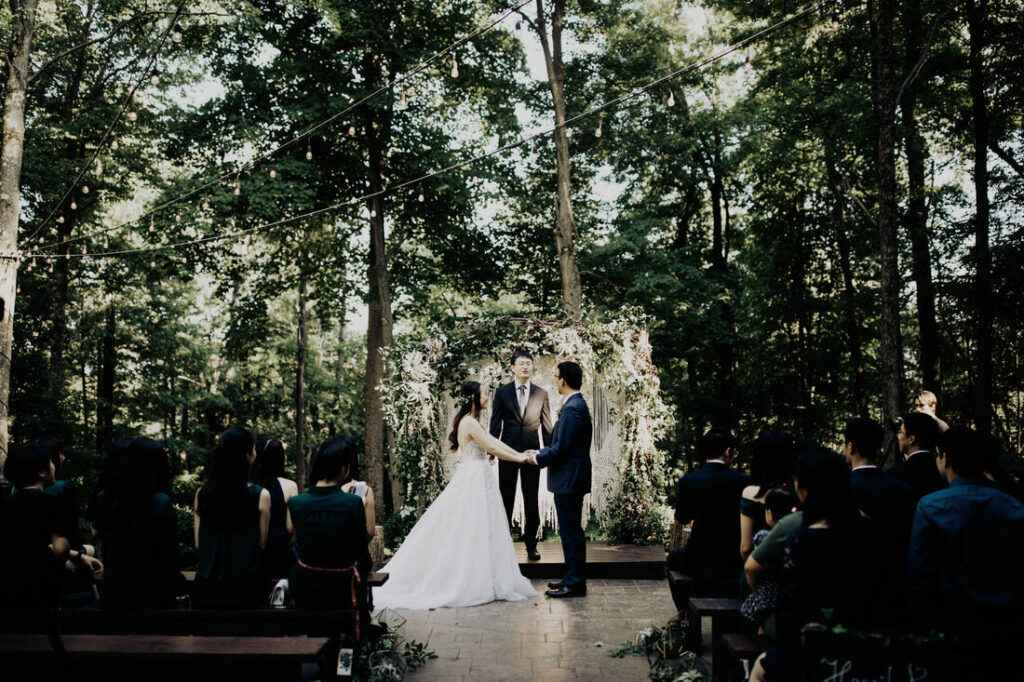 The Hidden Meadow and Barn – Pepin, Wisconsin
The Homestead at Prairie Berry Winery – Hill City, South Dakota
Jardin de Buis – Pottersville, New Jersey
Jardines del Castillo – Trujillo Alto, Puerto Rico
Knowlton Mansion – Philadelphia, Pennsylvania
Kus Estate & Farm – St. Louis, Missouri
Meadowood – Napa Valley, California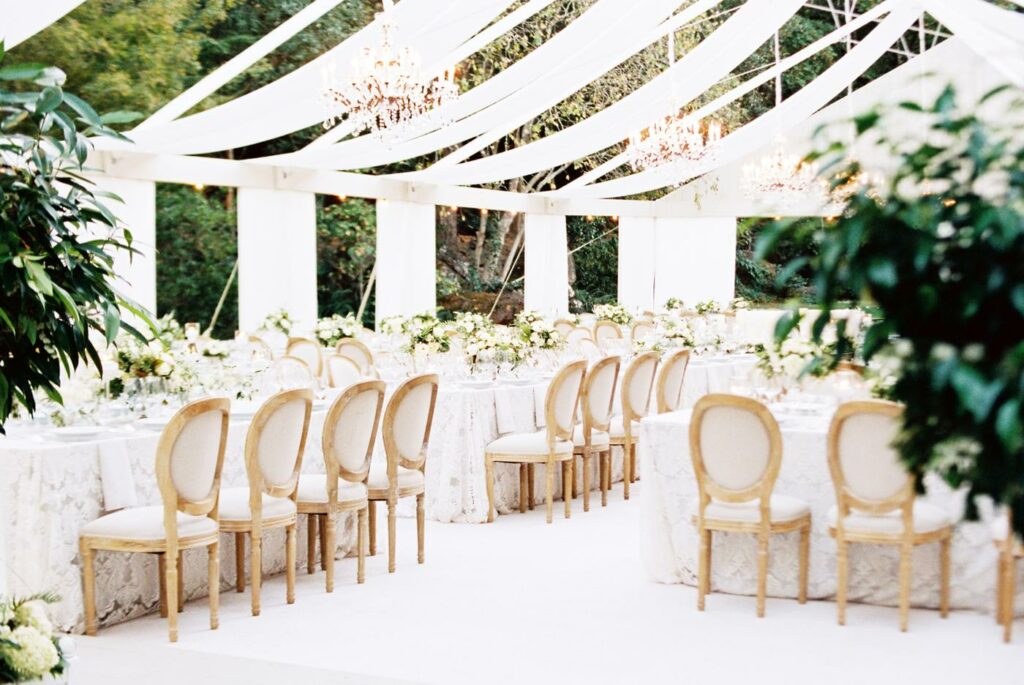 Noah's Event Venue – Albuquerque, New Mexico
The Oaks – Easton, Maryland
The Orchard at Sunshine Hill – Chehalis, Washington
Planterra Conservatory – West Bloomfield, Michigan
Puakea Ranch – Hawi, Hawaii
Roca Berry Farm – Roca, Nebraska
Rockin' TJ Ranch – Bozeman, Montana
Rosewood Mansion on Turtle Creek – Dallas, Texas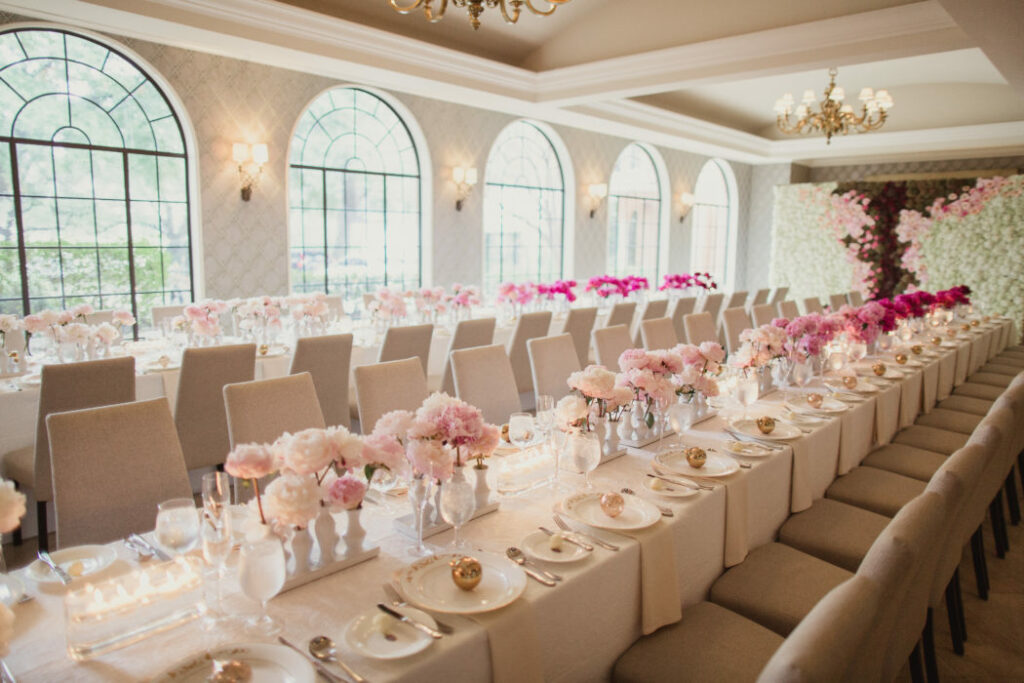 Rustic Oaks – Moorhead, North Dakota
Seabrook Island Weddings – Seabrook Island, South Carolina
Seapark Mansion – Charlotte, North Carolina
Sleepy Ridge Weddings – Orem, Utah
SoHo63 – Chandler, Arizona
Stone House Farm – Demossville, Kentucky
Sweetheart Manor – Burley, Idaho
Thousand Acre Farm – Middletown, Delaware
Tribeca Rooftop – New York, New York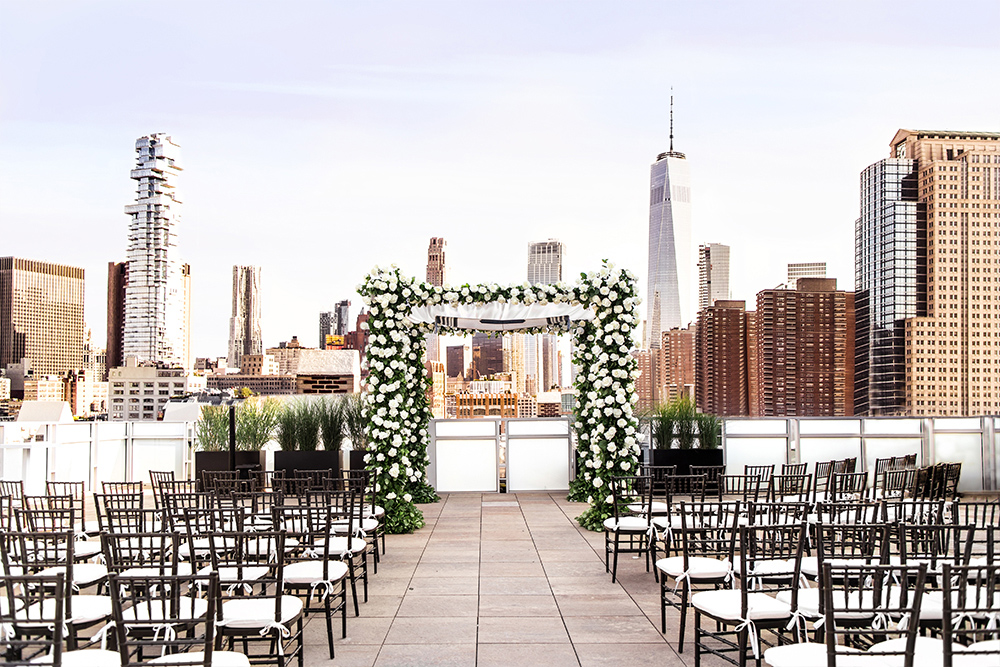 The Venue at Willow Creek – Kansas City, Kansas
Wandering Tree Estate – Lake Zurich, Illinois
Wedgewood Weddings – Colorado Spring, Colorado
The Westin Georgetown – Washington, DC
Willowdale Estate – Topsfield, Massachusetts
Are you already married or been to a gorgeous wedding? Let us know your favorite wedding venue in the comments below!