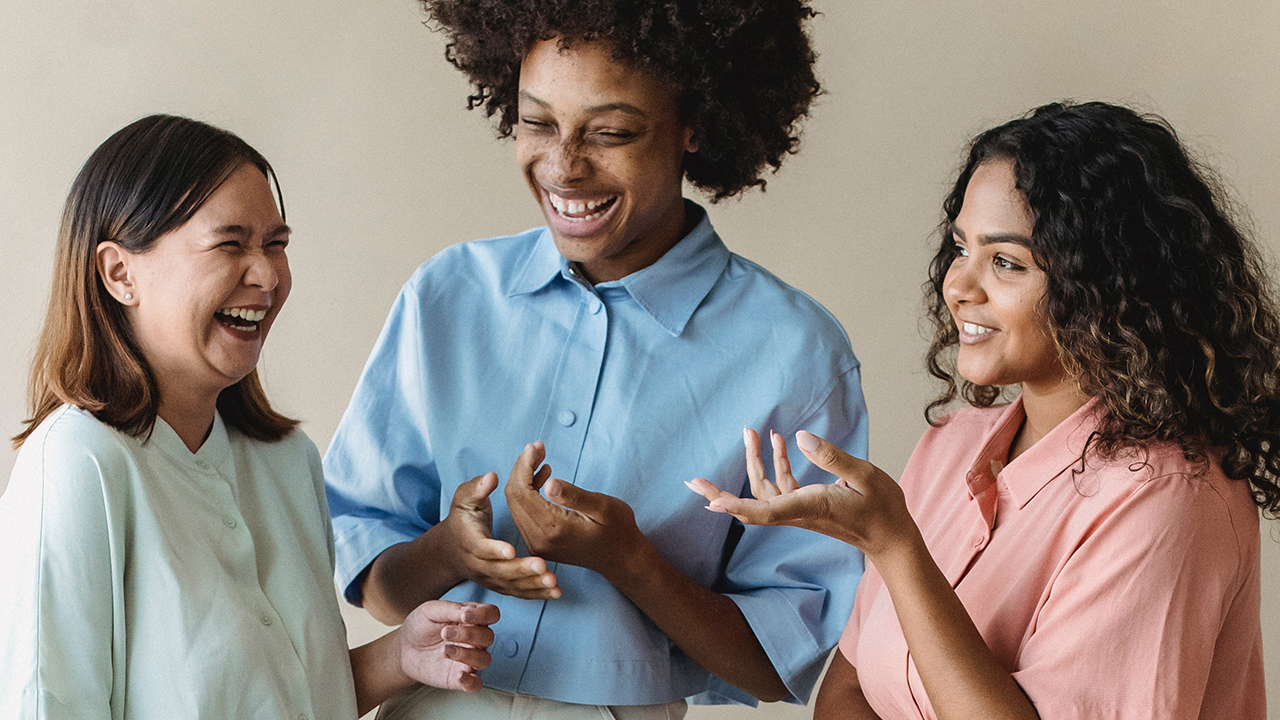 The Company You Keep
Surrounding yourself with the right people is vital to personal and professional success. The company we keep can lift us up or pull us down. Whether in business, academics, or relationships, being selective about our "circle of influence" can significantly impact our lives.
Join our SCREAM YOUR DREAM™ community TODAY. Log on to for more information: https://thisisittv.com/membership/
Here are some reasons why surrounding yourself with the right people is essential for success:
1. Positive energy – Being around positive, supportive people can do wonders for your mental and emotional health. Positivity is contagious, and being in the company of those who radiate positivity will give you a boost.
2. Inspiration and motivation -Surrounding yourself with people who inspire and motivate you can lead to incredible growth. Being around successful individuals gives you a glimpse into their mindset, work ethic, and strategies – all essential to success.
3. Learning opportunities – Connecting with people from different backgrounds and industries can open up many opportunities. People outside your immediate circle often bring new perspectives and ideas that can lead to personal and professional growth.
4. Accountability – When you surround yourself with motivated individuals who share your goals, it becomes easier to hold each other accountable. It's easier to stay on track when someone checks in on us regularly.
5. Access to resources – As they say, your network is your net worth – which means that surrounding yourself with the right people can give you access to resources you might not have otherwise had access to.
Surrounding yourself with the right folks is crucial for success in all areas of life, whether we're talking business, education, or relationships. Building a supportive team means having folks around that push you forward while keeping any negative influences out of reach! When investing in your professionals, remember that having like-minded individuals nurturing and supporting you should be your priority.
---