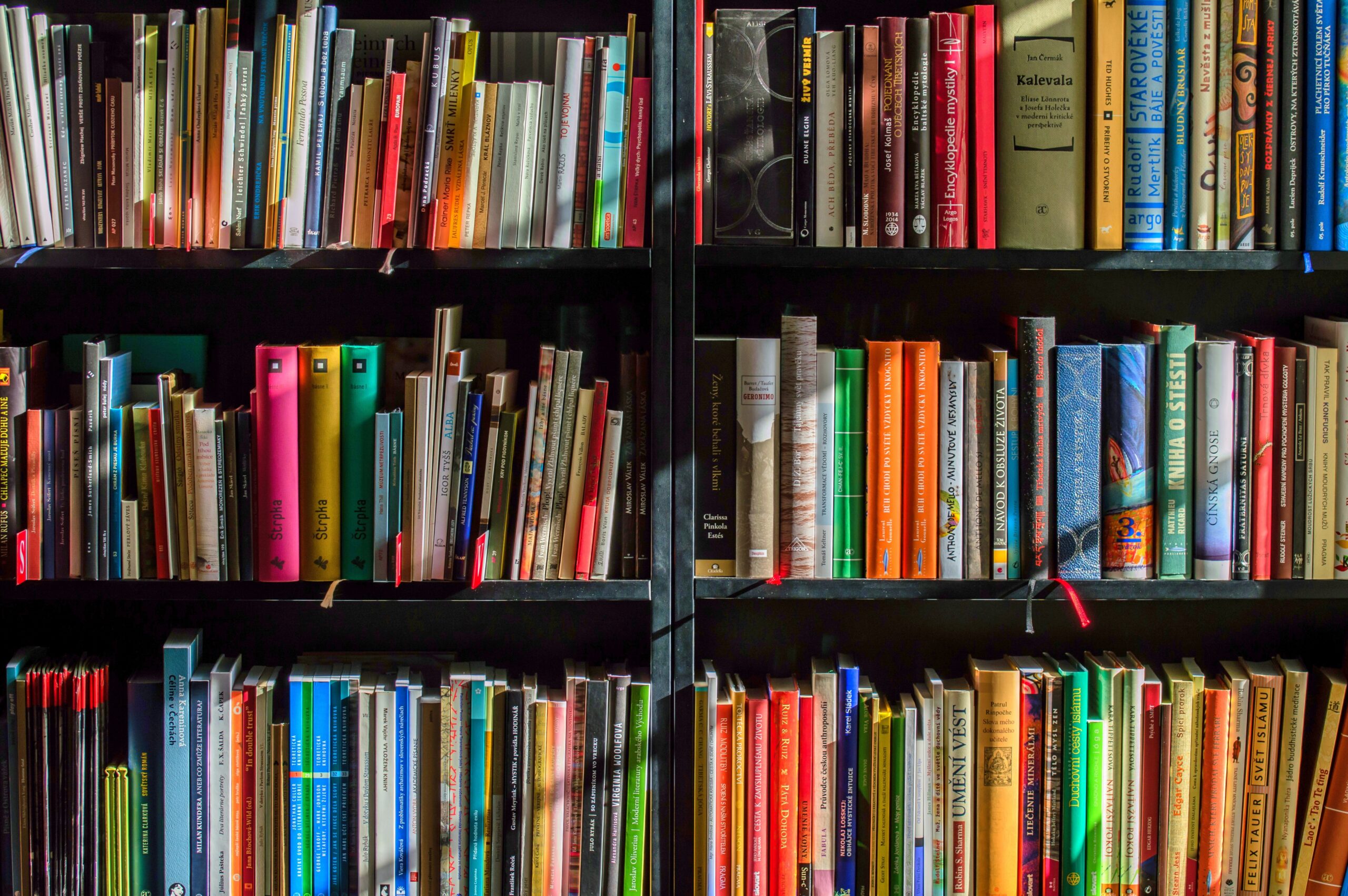 Six Quarantine Book Recommendations
by Jaclyn DiGregorio – https://www.jaclyndigregorio.com
How many times in your life have you thought to yourself, "I wish I had more time to read." Well you're in luck! Now is your chance.
Jim Rohn said, "Reading is essential for those who seek to rise above the ordinary."
I encourage you to dedicate some of your extra time these next few weeks to reading books that will help you grow and achieve your goals. Social distancing doesn't mean we need to put our dreams on hold.
Below I've recommended six of my all time favorite personal development books, so you can step into the best version of yourself and hit the ground running when life returns to normal.

1. Secrets of the Millionaire Mind by T. Harv Eker Most people believe that their only issue with money is that they don't have enough of it. They think that IF ONLY they had more money, all of their problems would be solved. The reality is that until they heal their relationship with money and build a "millionaire mindset," they will never create more wealth in their life. This book is for you if you're ready to adapt the habits and beliefs of a millionaire, so that you can become one yourself.

2. The Universe Has Your Back by Gabrielle Bernstein Do you ever question whether things will really work out for you? In The Universe Has Your Back, Gabby Bernstein teachers readers how to let go of fear and trust that your success is inevitable. This book is more relevant than ever in a time where many are filled with fear.

3. The One Thing by Gary Keller and Jay Papasan Are you the kind of person who is filled with so many different ideas that you don't even know where to begin? The one thing challenges readers to get incredibly clear and focused on what action steps actually matter in your journey to achieving your goals. This book is especially great for entrepreneurs who find themselves constantly chasing a new direction.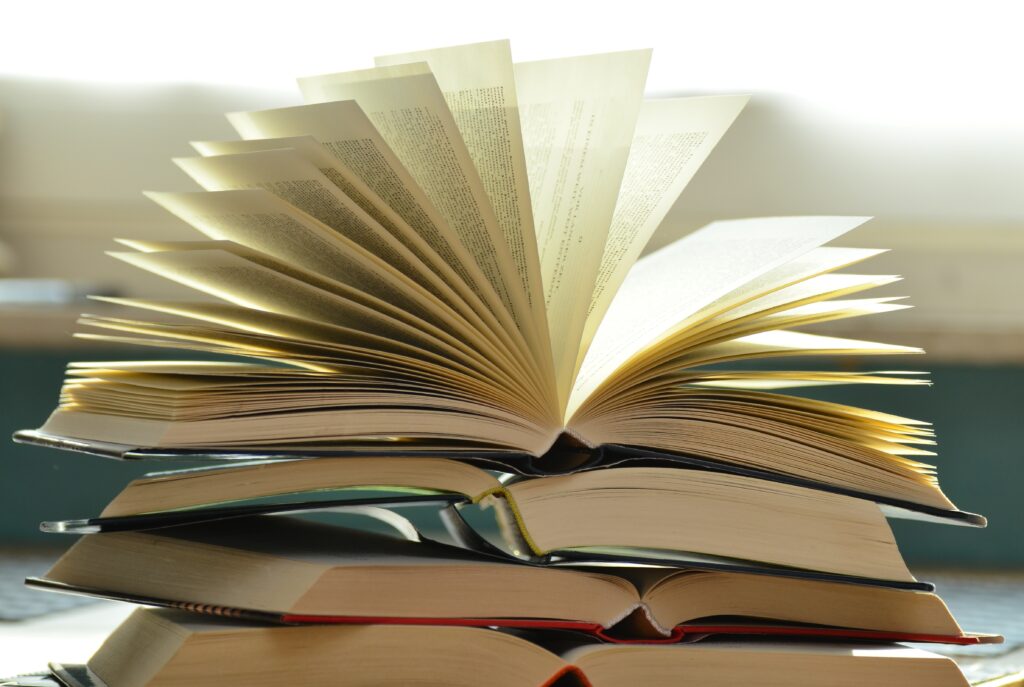 4. Unleash Your Inner Money Babe by Kathrin Zenkina If you've been wanting to learn more about manifestation, this book is a great place to start. It's a 21 day guide to manifesting your first $1,000. It's formatted like a workbook, so I recommend you order the paperback version, that way you can take notes in it.

5. Dollars Flow Easily to Me by Richard Dotts Do you ever feel like making money is hard? Richard Dotts debunks all of your money myths in this easy and inspiring read. In fact, as ironic as it sounds, this book actually doesn't talk about money that much. Rather, it talks about our internal state and how to attract ANYTHING we desire. It's another one that is especially great  if you're feeling stressed or anxious given current circumstances.

6. Stop Getting in Your Own Way by Jaclyn DiGregorio Last but not least, I felt called to include my new book, Stop Getting in Your Own Way. This book is for your if you know you are meant for more, but constantly find yourself standing in our own way. We explore the bad habits and limiting beliefs that are holding you back from building your dream business.  
Check out our recent video and log on to www.jaclyndigregorio.com and follow her at @jaclyndigregorio on INSTAGRAM and www.facebook.com/jaclyntdigregorio on FACEBOOK.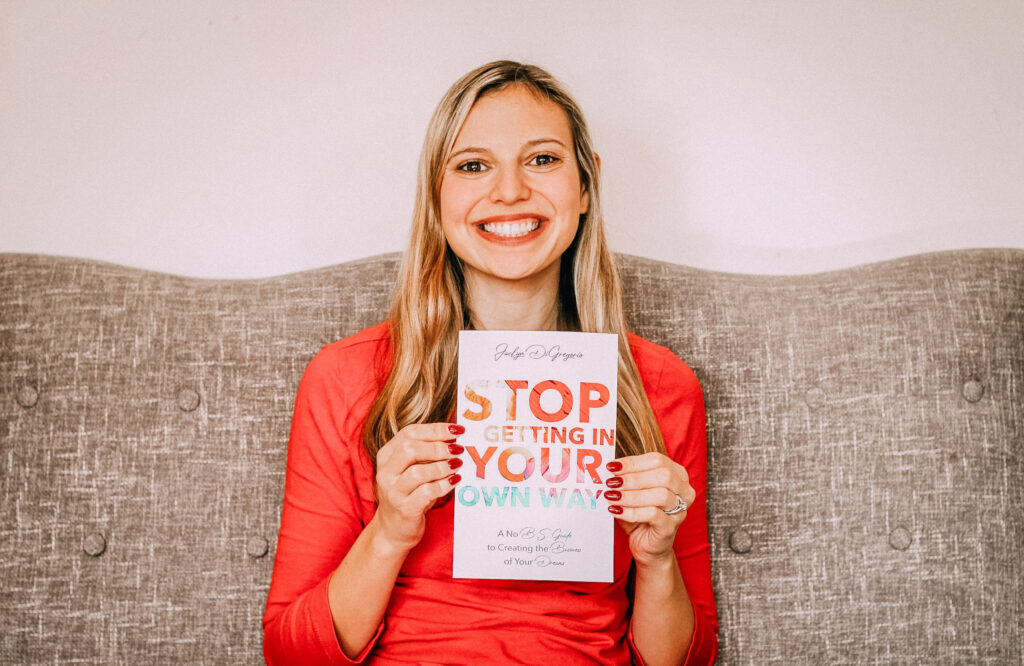 JOIN HER BOOK CLUB TODAY: www.jaclyndigregorio.com/bookclub