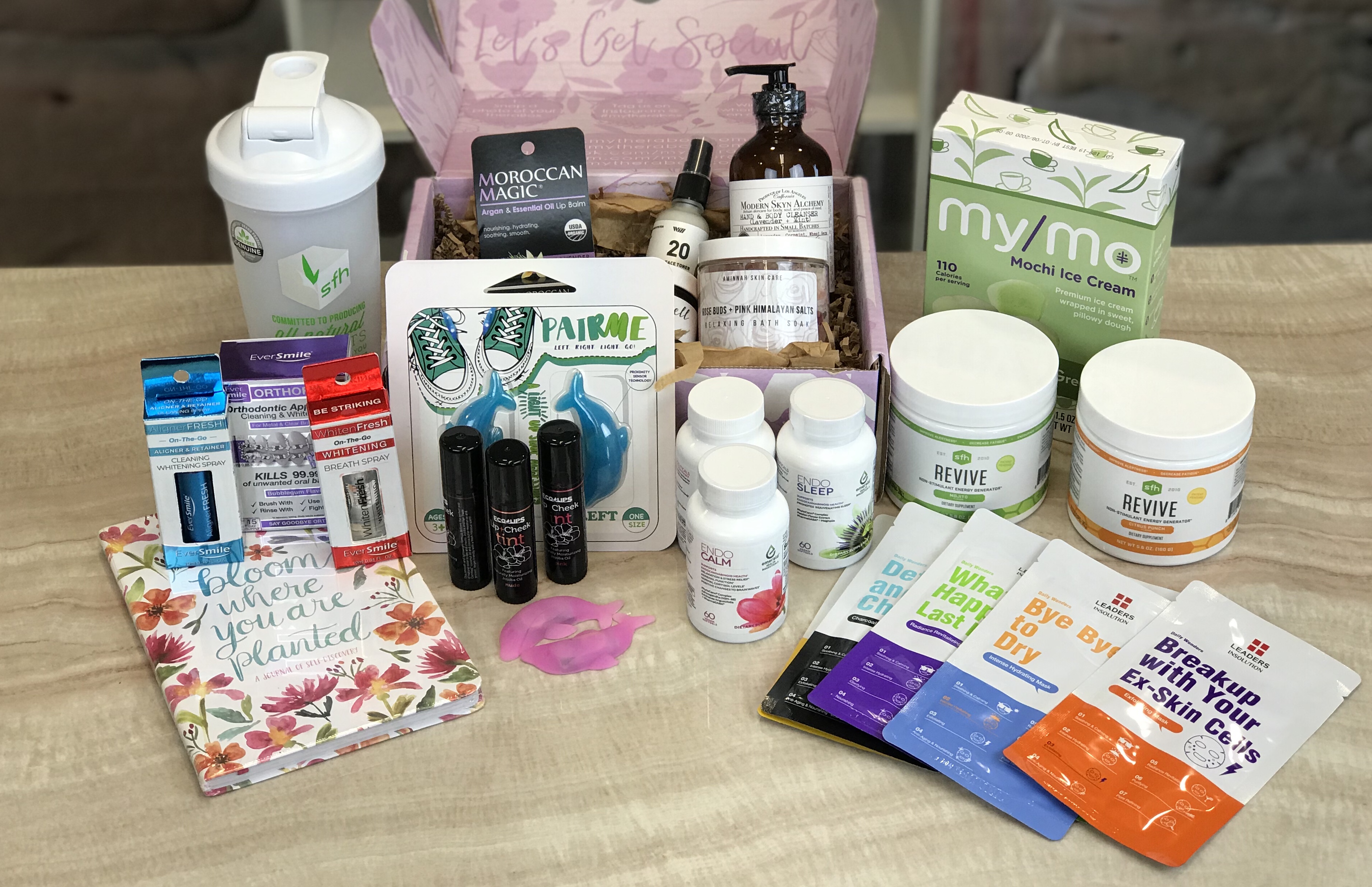 Our IT Items of the Month
This is IT! Check out all of the IT items we are loving this month below:
Daily Wonders Face Masks
Finding the perfect face mask for your skin can be hard, but Daily Wonders Face Mask makes it easy. For $5 a piece you can choose from "Breakup with Your-Ex Skin Cells," "Pore Gone for Good." "Bye Bye to Dry," Too much fun in the sun," "Detox and Chill," and "What happened Last Night." Visit their website www.leaderscosmeticsusa.com to find the perfect mask for you.
EverSmile
Cheldin smiles all day everyday. That is why she loves EverSmile! WhitenFresh is the first on-the-go teeth whitening and breath freshening spray. For more information, check out their website www.eversmilewhite.com.
PairMe
Do you know a child starting to learn how to put on his or her shoes? PairMe is a great place to start! PairMe's light up stick on for children's shoes and light up when they come together showing that the shoe is on, is a great way for kids to learn how to put on their shoes. Visit their website www.pairmeproducts.com to find out more about how you can get a pair.
EcoLips
Cheldin is always looking for ways to save time getting ready in the morning. EcoLips is a time saving dual product to tint both your cheeks and lips. EcoLips is made up of organic jojoba and coconut oil that is found in three shades: Pink, Red, and Nude. For more information on how you can get yours, visit their website www.ecolips.com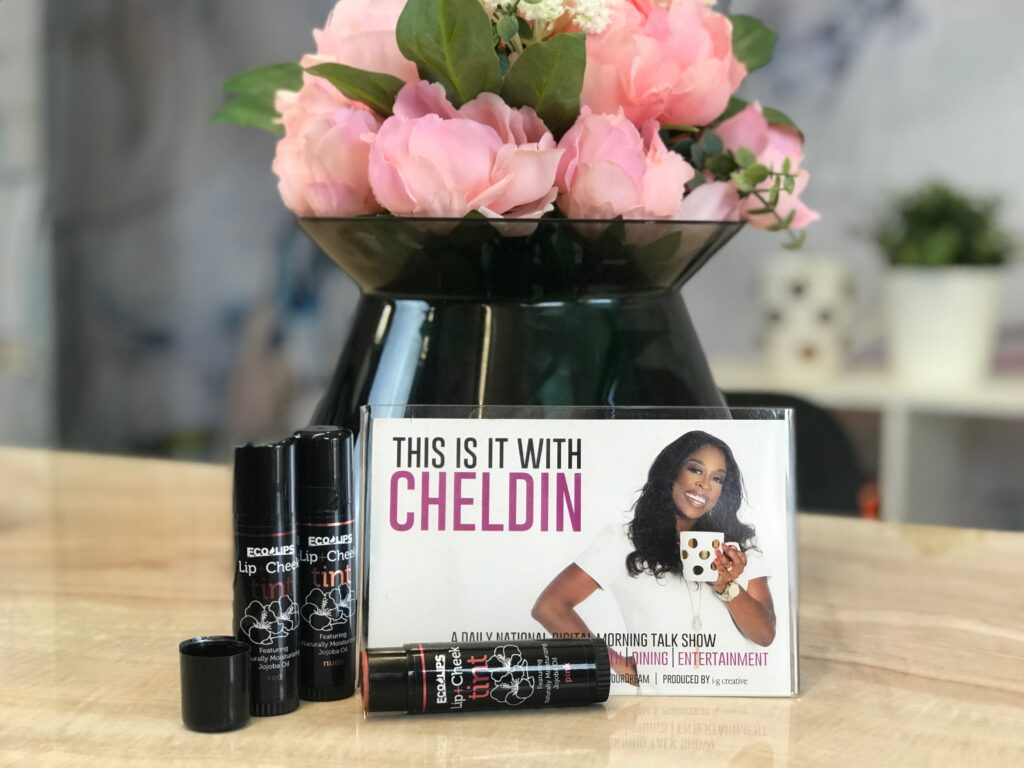 TheraBox
Looking for a way to relax and take some time for self-care? Check out TheraBox, the #1 self-care subscription box created by therapists. With a value of over $100, TheraBox provides 6-8 full-sized wellness product for just $35 a month. Want your own? Visit their website www.mytherabox.com.
Stronger, Faster, Healthier
Everybody hates the 3pm slump. If you're looking for that quick, easy, and healthy boost of energy to get you through your day? Check out Stronger Faster Healthier health supplements, by mixing these supplements into your water, you can increase energy, improve alertness, and degree fatigue. For more information visit their website www.sfh.com.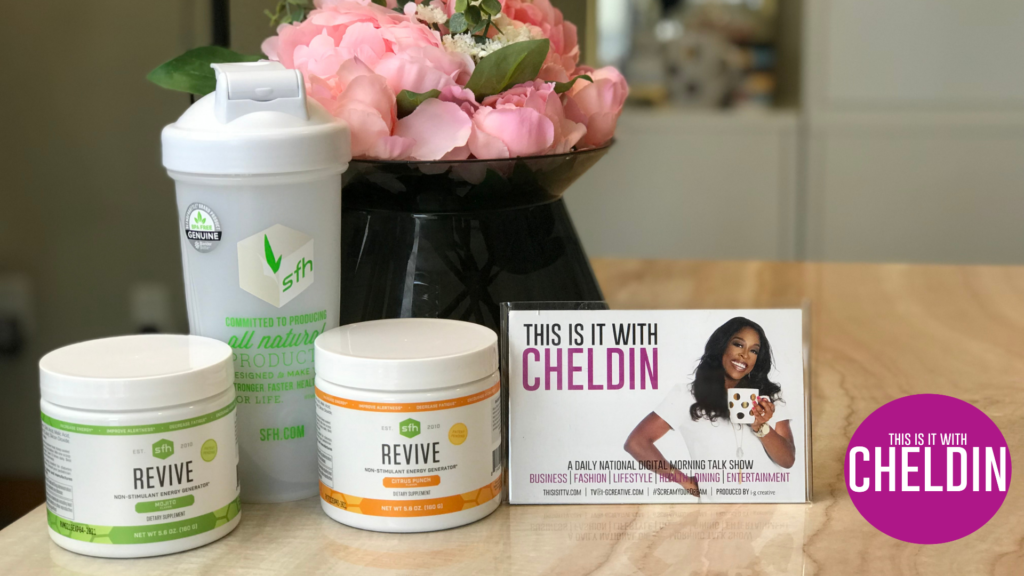 Dionis Goat Milk Balm
Check out Dionis, Goat Milk Beauty Balm, a 4 in one natural blend of goat milk, shea butter, aloe and avocado butter that can be used to take away flyaway hairs, highlight cheekbone, lip balm, and cuticle cream. For more information check out their website www.dionisgmskincare.com
Emerald Health Bioceuticals
Emerald Health Bioceuticals, a global leader in the research, discovery, development and cultivation of phytocannabinoid-based compounds for clinical, nutritional and pharmaceutical purposes. Their products, Endo Calm and Endo Sleep are designed to naturally address your bodies anxiety, stress, and sleep. For more information, visit their website https://emeraldhealthbio.com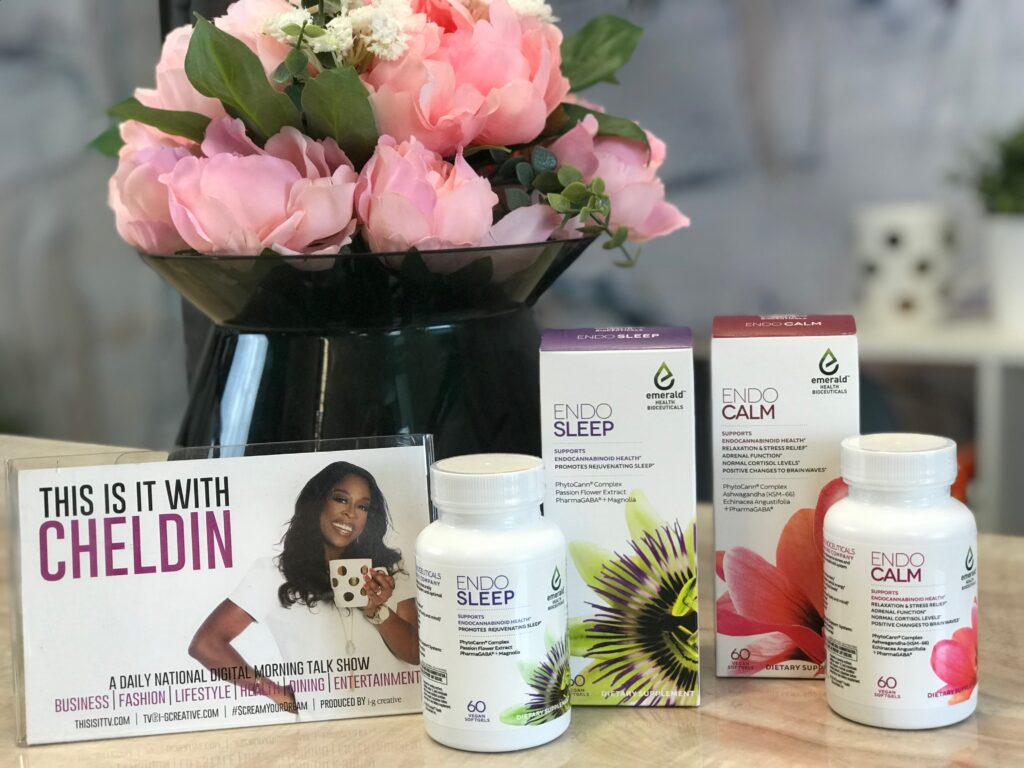 MyMo
If you're looking for @CheldinBarlattRumer you can probably find her in the freezer aisle buying all the @MyMoMochiIceCream. MyMo is a delicious blend of mochi dough and ice cream that will satisfy your sweet tooth and keep you coming back for more. Check out their website to find out where you can make MyMo yours! https://www.mymomochi.com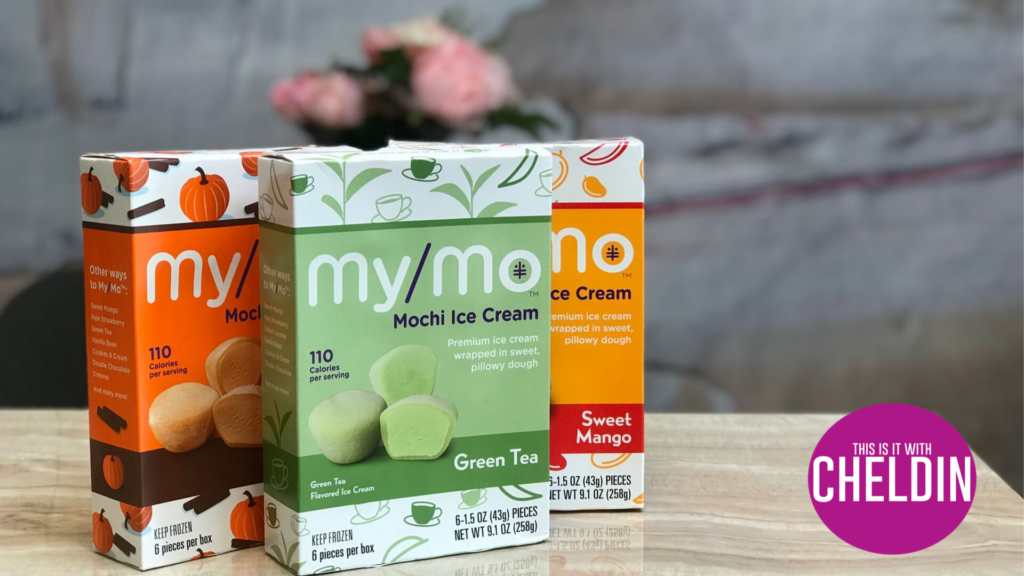 Stay tuned for more of our favorite products coming this October!