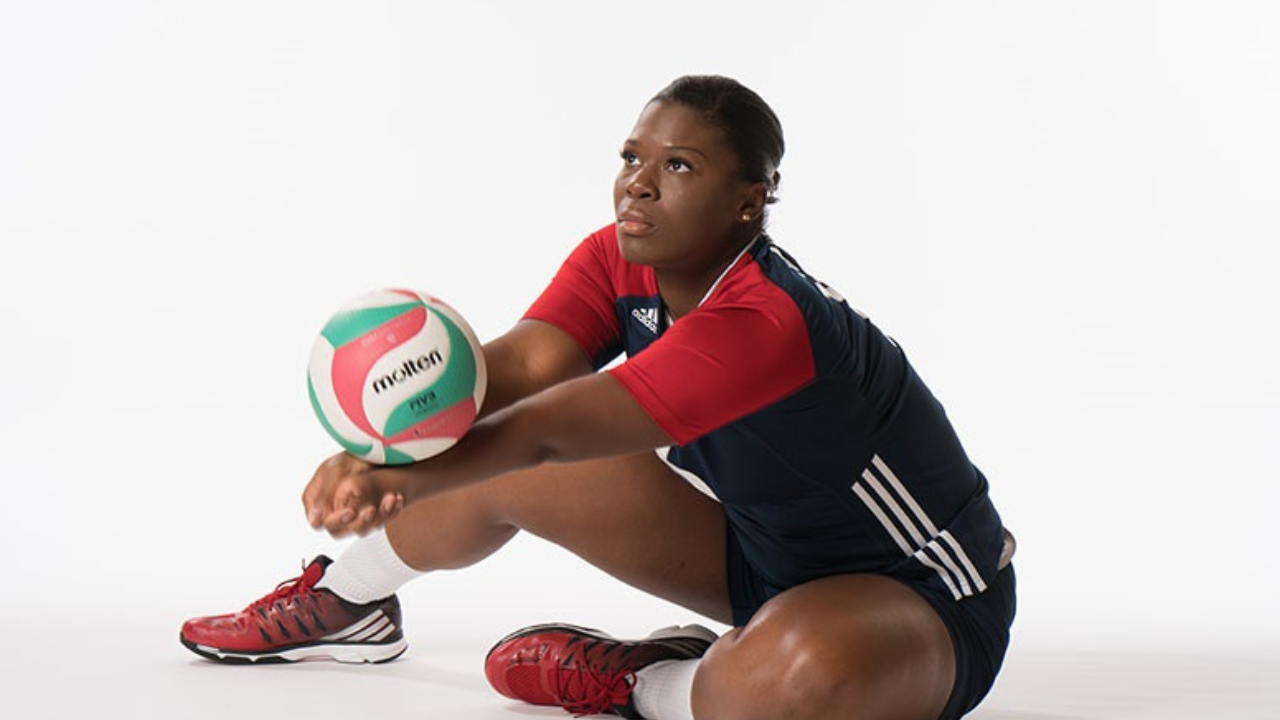 Meet Volleyball player Nicky Nieves
By: Samantha Covone
Being born without her left hand never stopped Nicky Nieves from living her dream. Nieves is a sitting volleyball player and has competed in the 2016 Rio Paralympic games where her team won a gold medal. She also won a gold medal from competing in the 2019 Parapan American games, along with two silver medals from the 2014 and 2018 World Championships.
In 2011, Nieves found out about sitting volleyball and took advantage of the opportunity that presented itself to her. After attending multiple camps, she decided that it was time to take this sport seriously and dedicate herself to it. Sitting volleyball has helped Nieves gain confidence and help people like her. Without a doubt, Nieves is making a difference in this world and helping people build their confidence.
This post is sponsored by Big Bobble Hats. We want all our customers to be bold, be bright, be seen in their Big Bobble Hats!