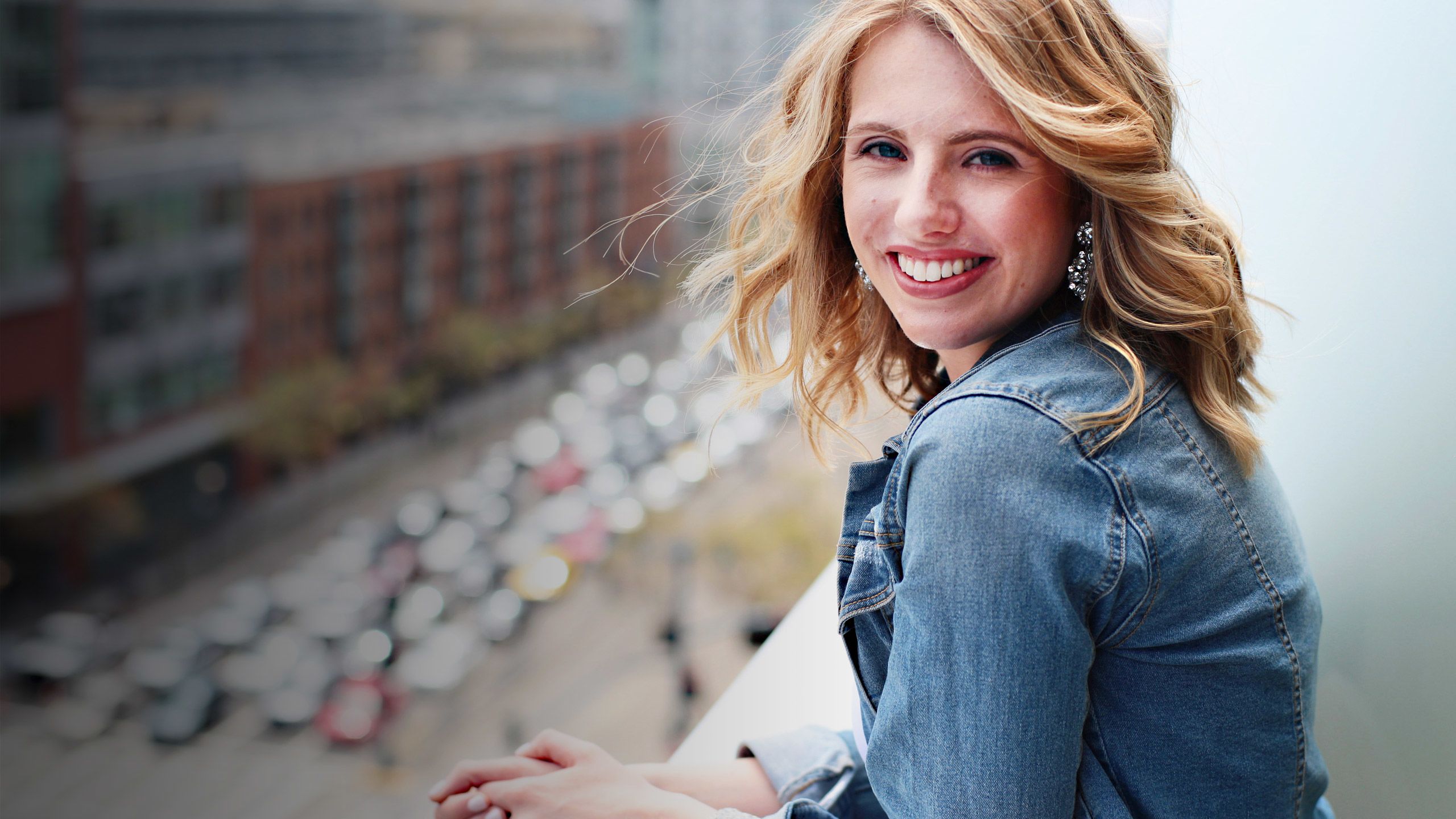 Lilly Stairs Unveils Chronic Boss Collective: Empowering Women with Chronic Conditions
Lilly Stairs is a shining example of a visionary leader in healthcare and empowerment. With an impressive track record in healthcare, she's poised to launch a groundbreaking initiative to change the lives of ambitious women living with chronic conditions. This week, Stairs is introducing the world to "Chronic Boss Collective," a revolutionary platform designed to provide professional networking opportunities, support, and inspiration for women navigating the challenges of chronic conditions.
What is Chronic Boss Collective? Chronic Boss Collective is not your typical support group. It's a game-changing, first-of-its-kind professional networking collective for women with chronic conditions. This groundbreaking initiative, founded by Lilly Stairs, intends to elevate and amplify the ambitions of women who are determined to excel in their careers despite their health challenges.
Launching in Boston, Massachusetts, the first local chapter of the Chronic Boss Collective is set to provide a safe and supportive space for women to come together, share experiences, and work towards their professional goals. Moreover, online access will be available, ensuring women worldwide can participate in this transformative community.
The statistics speak for themselves. Approximately 60% of adults have at least one chronic disease; out of these, nearly 50 million Americans are living with autoimmune disorders, with 80% being women. In addition to these physical conditions, the Chronic Boss Collective recognizes that conditions related to mental health and ADHD are also chronic and deserve equal support and acknowledgment.
Too often, women dealing with chronic conditions find themselves navigating the challenges of daily life and work without the understanding and recognition they deserve. Chronic Boss Collective is here to change that narrative, providing a space where they can come together, find support, and drive their careers forward. Chronic Boss Collective officially launches on Tuesday, October 24th, opening the doors for ambitious women with chronic conditions to sign up and join. Initially, limited spots will be available, so early registration is highly recommended.
Programming for the Collective is set to begin in January 2024, promising a range of engaging and empowering activities that will provide members with the tools and knowledge to excel in their professional lives. Following the Boston launch, Chronic Boss Collective plans to expand its local chapters nationwide. This exciting development will ensure that women from various regions can access the collective's support and networking opportunities. Moreover, online programming will be available to individuals worldwide, making this initiative genuinely global in scope.
Join the Movement: If you're a woman living with a chronic condition or know someone who is, Chronic Boss Collective is a groundbreaking platform that promises to make a real difference in the lives of these individuals. By joining this collective, you'll have access to a network of supportive and like-minded women, resources to boost your career, and a community that understands your unique challenges.
To learn more about the Chronic Boss Collective and to secure your spot, visit their official website: Chronic Boss Collective.
Lilly Stairs' Chronic Boss Collective is set to redefine the landscape for women living with chronic conditions. As it officially launches this week, the world eagerly anticipates its positive impact on the lives of countless ambitious women who are determined to thrive despite the challenges they face. This groundbreaking initiative provides a much-needed space for empowerment and connection to uplift women with chronic conditions and help them reach their full potential.
---