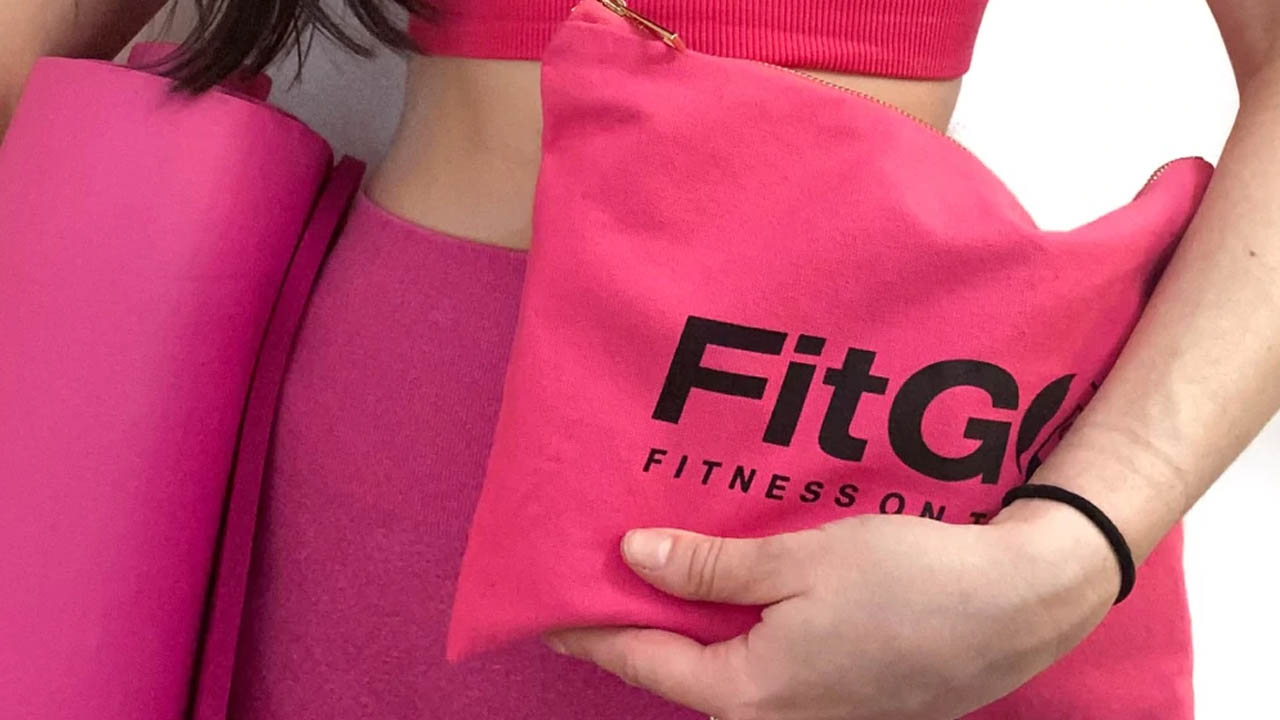 Let's Go with FitGo Bag
{ By Lauren Trunfio }
Going to the gym always seems like a drag, doesn't it? But typically, it's not even the physical activity that drains you the most, it's everything involved before you sweat it out. It's the anxiety that comes with heading to the gym, knowing that it might be infiltrated by bodybuilders, and the excuses that you always make to say no. Well, excuses can now be thrown out the door because FitGo Bag has everything you'd ever want from a gym inside a portable bag.
When the founder of FitGo Megan O'Neill noticed that portable fitness was not available on the market after her clients requested workout plans during travel, she made it her mission to create a lightweight and portable bag that could sustain a full-body workout. With O'Neill's goal to empower people to be the best versions of themselves, FitGo Bag is the perfect essential that you can feel good about purchasing. Click here to purchase!
Inside each FitGo Bag is the following:
3 resistance bands
1 booty band
1 resistance band
3 sliders + FitGo designed workouts available on YouTube.
Not only is the bag functional, but it's also aesthetically pleasing, with pastels and pops of color that are sure to motivate you through even the toughest of workouts. You will certainly be stylish and prepared for your next workout after purchasing the FitGo Bag. For more information on FitGo Bag log on to https://fitgobag.com and follow them at @fitgobag on Instagram
---