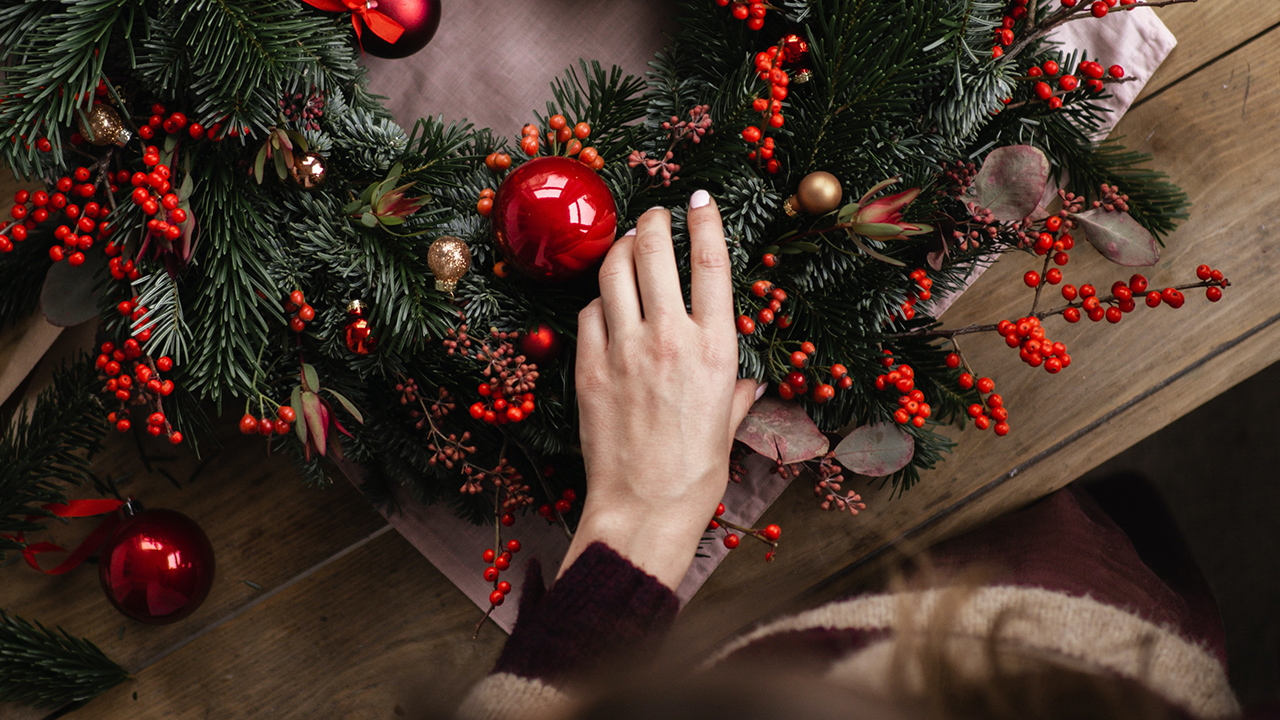 Festive Decor for Under $10
{ By Miranda Martin }
Looking for festive decor that won't break the bank this holiday season? From bottle brush holiday trees to affordable menorahs and beyond, here are holiday decorations you can purchase for less than $10.
At Five Below: bottle brush trees, gingerbread houses, and beyond
Five Below is a bargain shopper's dream, featuring items that are always five dollars and below (thus the name)! This year at Five Below, you can find affordable holiday decorations such as:
… and much, much more!
At Target: affordable menorahs, wreaths, and more
Ah, Target– my home away from home (seriously), where I always find great deals on everything from grocery items to clothing and beyond. This time of year, though, I especially love to go to Target to pick up affordable holiday items like:
Ombré colored holiday Menorah candles for only $9
… and beyond!
On Etsy: handmade decor for under $10
If handmade decor is more your thing (but you're not crafty, because same–), Etsy is a great go-to online shop to buy handmade items from vendors all over the world! Some of my favorite holiday decor on Etsy this season includes:
$10 pack of miniature, clay holiday trees
… and almost anything else your holiday-season heart desires!
No matter what holiday you celebrate, there's tons of affordable decor for under $10 you can shop this holiday season! Whether you're out and about at Five Below or Target or searching online for something handmade from Etsy, there's affordable decor all around this time of year that will make your space more festive (without blowing the holiday shopping budget).
---