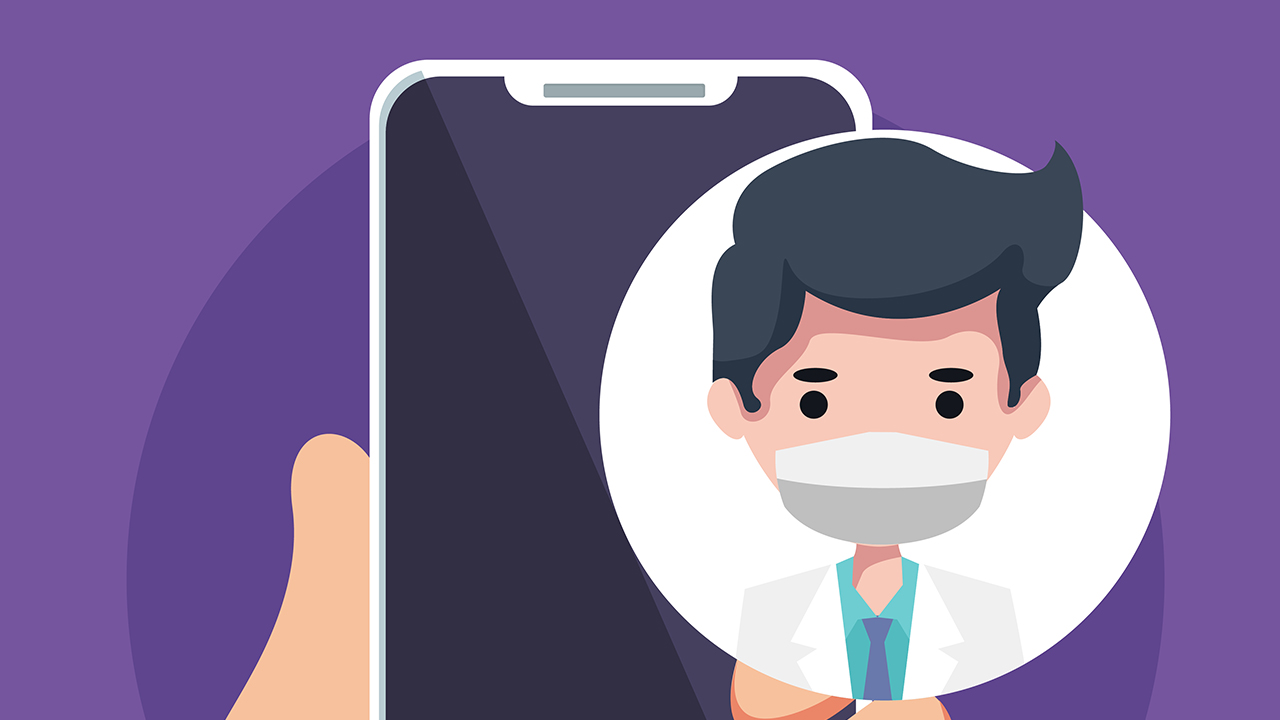 VivoDoc Launch Event Happening – TONIGHT – Thursday, November 11
{ By Miranda Martin }
VivoDoc is hosting a launch event on November 11th at 6 PM, and you're invited! Learn more about this event and get tickets now on EventBrite. 
VivoDoc is a simple and easy way to access healthcare options with or without insurance. ​​VivoDoc is a comprehensive practice management solution designed by a physician for physicians. By consolidating everything needed to run a successful practice into a singular "all in one" platform, VivoDoc reduces time wasted on administrative burden and allows physicians to focus on their patients. This user-friendly application helps physicians eliminate multiple vendors and reduce overhead costs while increasing patient engagement and overall satisfaction.
Ready to learn more about VivoDoc and celebrate the launch of this game-changer in health and technology? Join the VivoDoc launch event on Zoom this Thursday, November 11, and learn more about healthcare options for physicians and patients using this cutting-edge tool. 
---