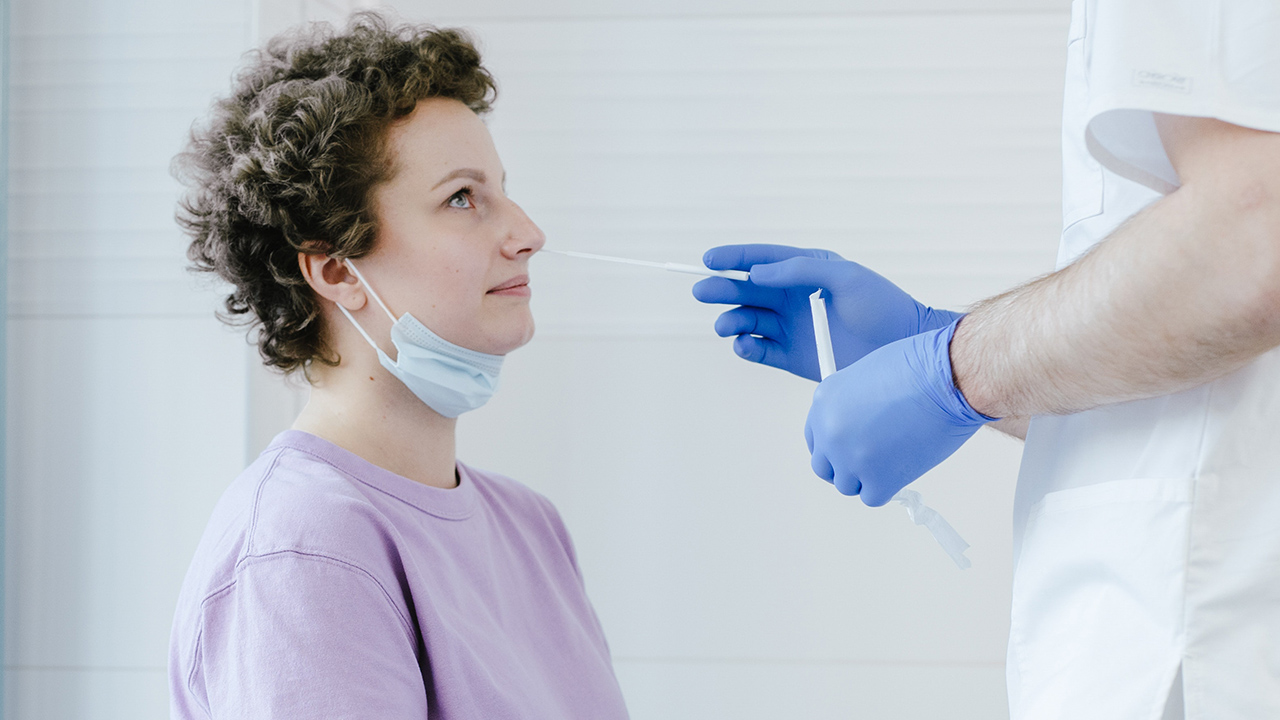 How to Easily Get a Covid Test Before Visiting Family and Friends this Holiday Season
{ By Miranda Martin }
VivoDoc is the fast, efficient way for patients and physicians to find one another with or without insurance, meaning you can schedule appointments and contact your doctors in moments via this simple, handy platform. 
That said, as the holiday season rolls around (and the pandemic still lingers), you may be looking for a quick, easy way to book a COVID-19 PCR or Rapid Antigen test before you gather with family and friends. VivoDoc makes it easy to book appointments, beginning with simply creating a profile and inputting some basic information about yourself.
Once you've created a profile, it's easy to browse through doctors of many specialties in your area and request to book an appointment online, all in one place. So, if you need to book a COVID-19 test this holiday season (and don't want to spend time driving around or calling up multiple healthcare providers to try and find one), you can simply search "COVID-19 Test" in the search bar and viola– COVID-19 testing options near you should appear, and you can book one easily online in moments.
Stay safe this holiday season, and make your doctor appointments more easily, all in one place online with VivoDoc.
---