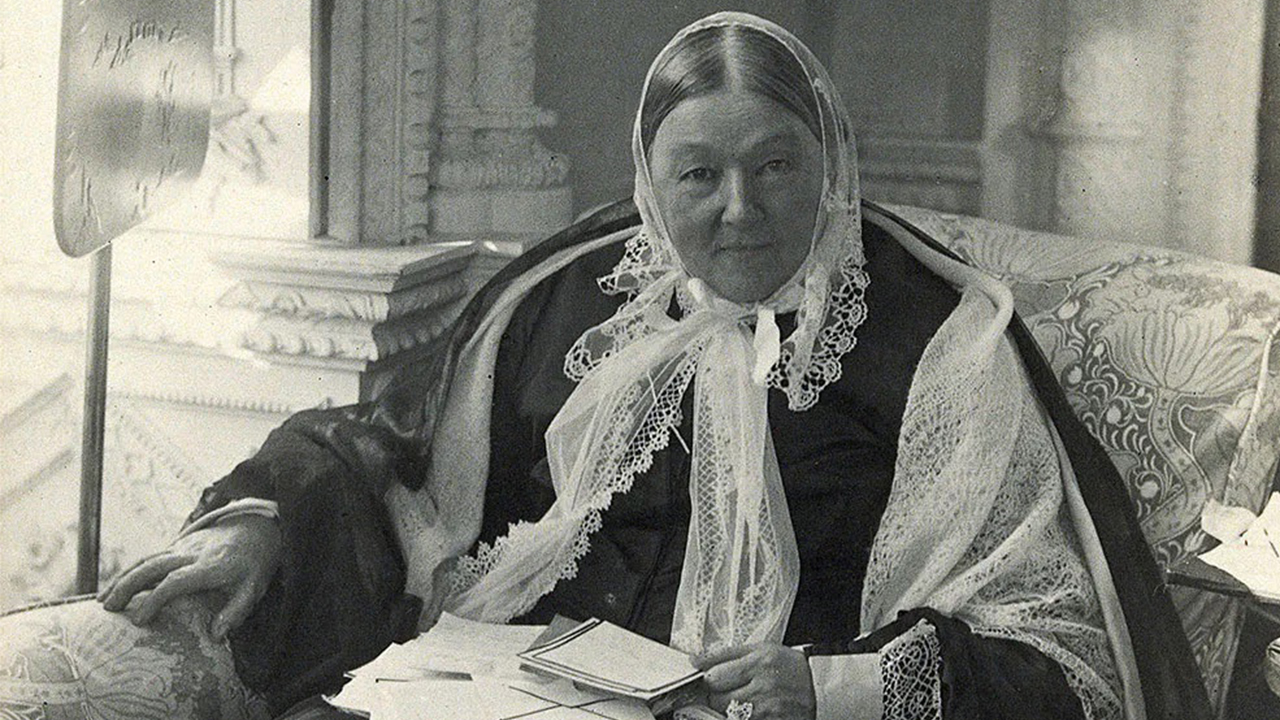 WOMEN IN HISTORY: Florence Nightingale
Research and Selection provided by Hayley Shiroff
We are excited to announce our new series – #womeninhistory. Each day we will share a REMARKABLE WOMAN who has made their mark in history. Follow along to learn, share and celebrate those who have paved the way for us to SCREAM OUR DREAMS. 
---
Today we celebrate Florence Nightingale. Florence was a British nurse, social reformer, and known as the founder of modern nursing. She established St. Thomas Hospital. Created the Nightingale Training School for Nurses.  During the victorian era, young women were expected to get married and start having kids. Nightingale went against the grain. At 17, she had refused to marry a "suitable" gentleman saying that while he stimulated her intellectually and romantically, "her moral active nature requires satisfaction and that would not find it in this life. 
For more information on Florence Nightingale CLICK HERE: https://en.wikipedia.org/wiki/Florence_Nightingale
Thanks to our friends at Wikipedia Stay tuned for more WOMEN IN HISTORY!