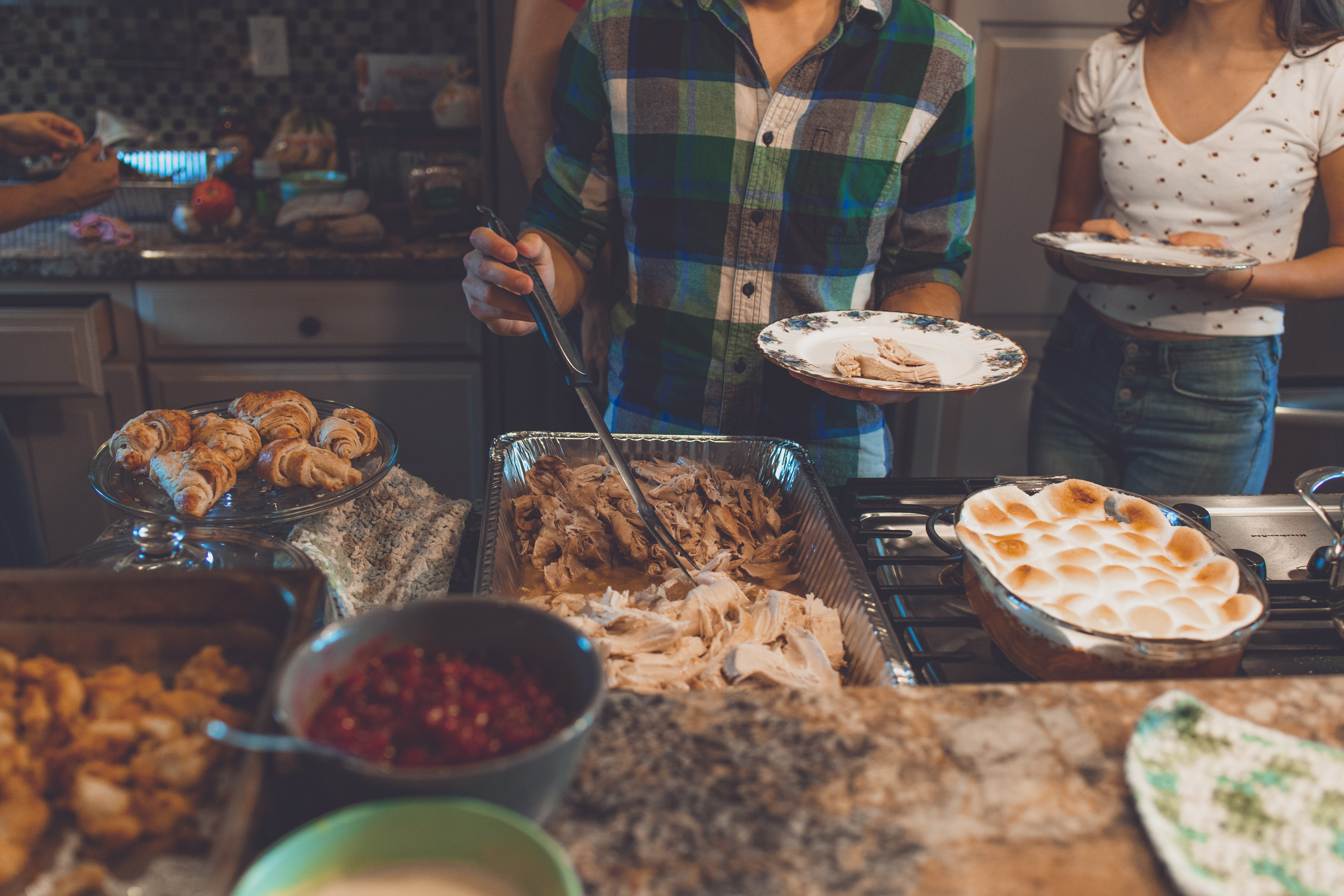 They're Coming Home For Thanksgiving, Are you Ready?
By Jodi Silverman, Host of In the Nest with Jodi and Founder of the Moms Who Dare Community
What Are Your Expectations?
Parents everywhere are getting ready for their college kids to come home for Thanksgiving. For many, this is their first time home since they were dropped off in August, which means moms and dads are excited. However, I feel compelled to help you prepare for the possibility that your sons and daughters may only be home long enough for a quick hug, laundry drop off and quick meal. Why? Because it's the first time they'll be able to reconnect with their high school friends, and if you recall, this is a huge deal!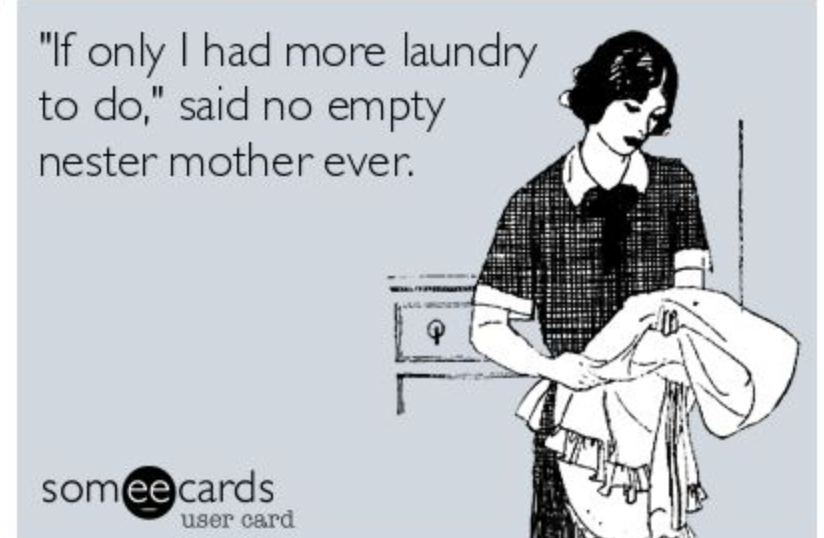 Don't shoot the messenger! Hear me out as I have been through this with both my daughter (Ellie), who is now a college graduate living away from home and my son (Dan) who is a sophomore.
I'm not saying our kids aren't excited to come home and see the family, sleep in their beds and have good food. What I am saying is they're most likely more excited about spending time with their friends than with you.
Take a minute to remember your first Thanksgiving home from college. I can remember. I was that kid who totally dissed my family to hang out with my friends, and I now know how my mother must have felt.
I'm writing this to help. Help all the parents out there manage and set expectations around this visit home, because if you can, maybe you'll avoid spending four days feeling disappointed, angry, hurt or sad.
Tips for Getting Some Quality Time with Your College Kids at Thanksgiving
Plan Meal Times Together – Before your sons and daughters hang out with their friends, plan your mealtimes. If you set the expectation upfront that you'll have family dinner time, you can avoid conflict. Your kids can hang out with their friends later.
Take a Pre-Emptive Strike – Your kids want to see their friends, right? Why not offer to have a pizza lunch or dinner for them at your house? They may be in the basement hanging out, but at least they're in your house, and wouldn't it be great to hear the chatter of teens through the vents again?
Moms and Daughters Schedule a Fun Activity – Moms and daughters can spend the day getting a Mani-Pedi (manicure and pedicure). This will guarantee time together to sit and talk.
Dads and Sons Schedule a Fun Activity – Maybe you and your sons can take a trip to the barbershop or chill out in front of the TV watching football. You may even consider having them invite their friends over to watch the game as well.
Setting expectations that consider your children wants and desires will alleviate hurt feelings and fights all around. Remember, the most important thing is that your sons and daughters are home, so why not enjoy the moment.
The most important piece of advice I can offer is to NOT take it personally when your kids drop and run. They love you and are happy to be home. I would invite you to sit back and watch, or as I've been trying to do more of, pay attention. Pay attention as they reunite with their friends. See how they've grown in a short three months away from home. Then, pat yourself on the back because you did this. You created these amazing children who are growing up and becoming amazing adults. After all, isn't that our goal as parents.
I hope my lessons learned will help you to have a wonderful Thanksgiving Holiday with our kids.
Happy Thanksgiving,
Jodi
Hey Mom! If you are looking for a community of like-minded moms all going through some phase of empty nest then click here and join the Private Facebook Community of over 400 moms all with kids in High School and Beyond.
It's called Moms Who Dare® and we are all about Real Women, Real Life, having Real Fun, all while doing what we love to do most…Connecting, Sharing and Thriving Through Empty Nest! Come on over and join in the fun.