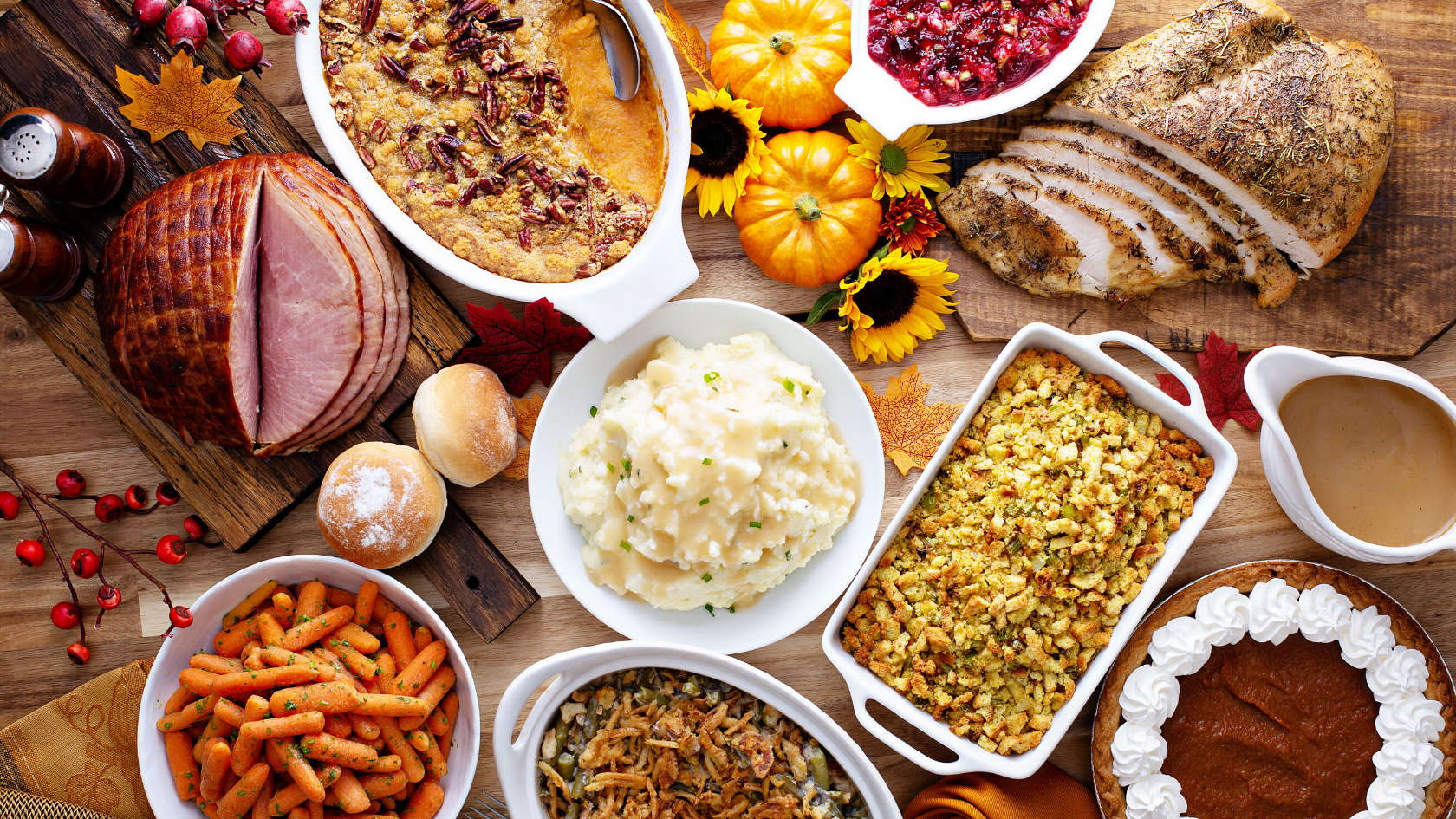 Holiday Survival Guide: Thanksgiving Prep Tips
The holidays are here! If you're the host, sous chef, cook, and family peacemaker, Thanksgiving can be stressful. If you're feeling overwhelmed, check out our holiday survival guide for Thanksgiving dinner prep to stay organized (and sane) the day of – your family will thank you.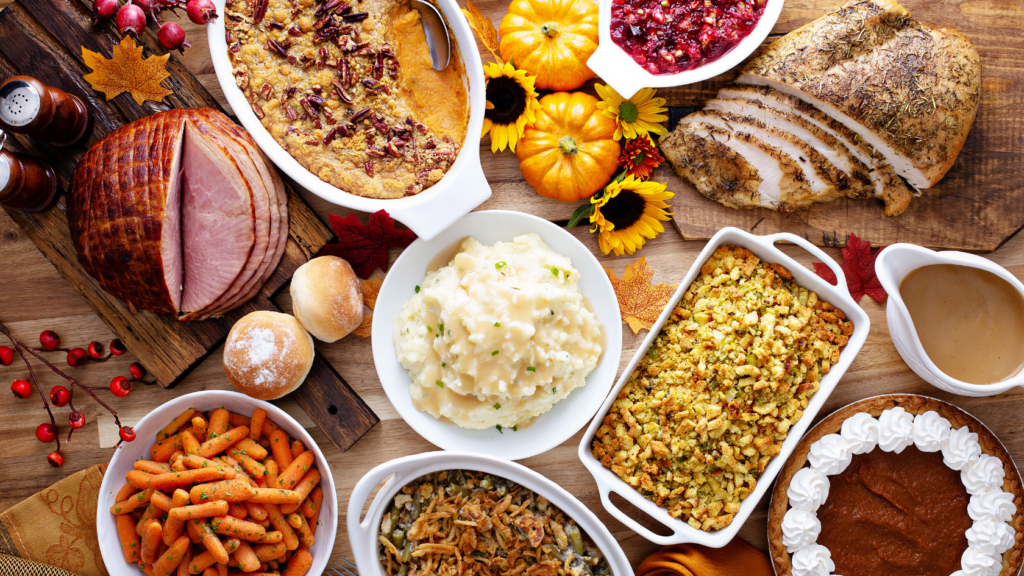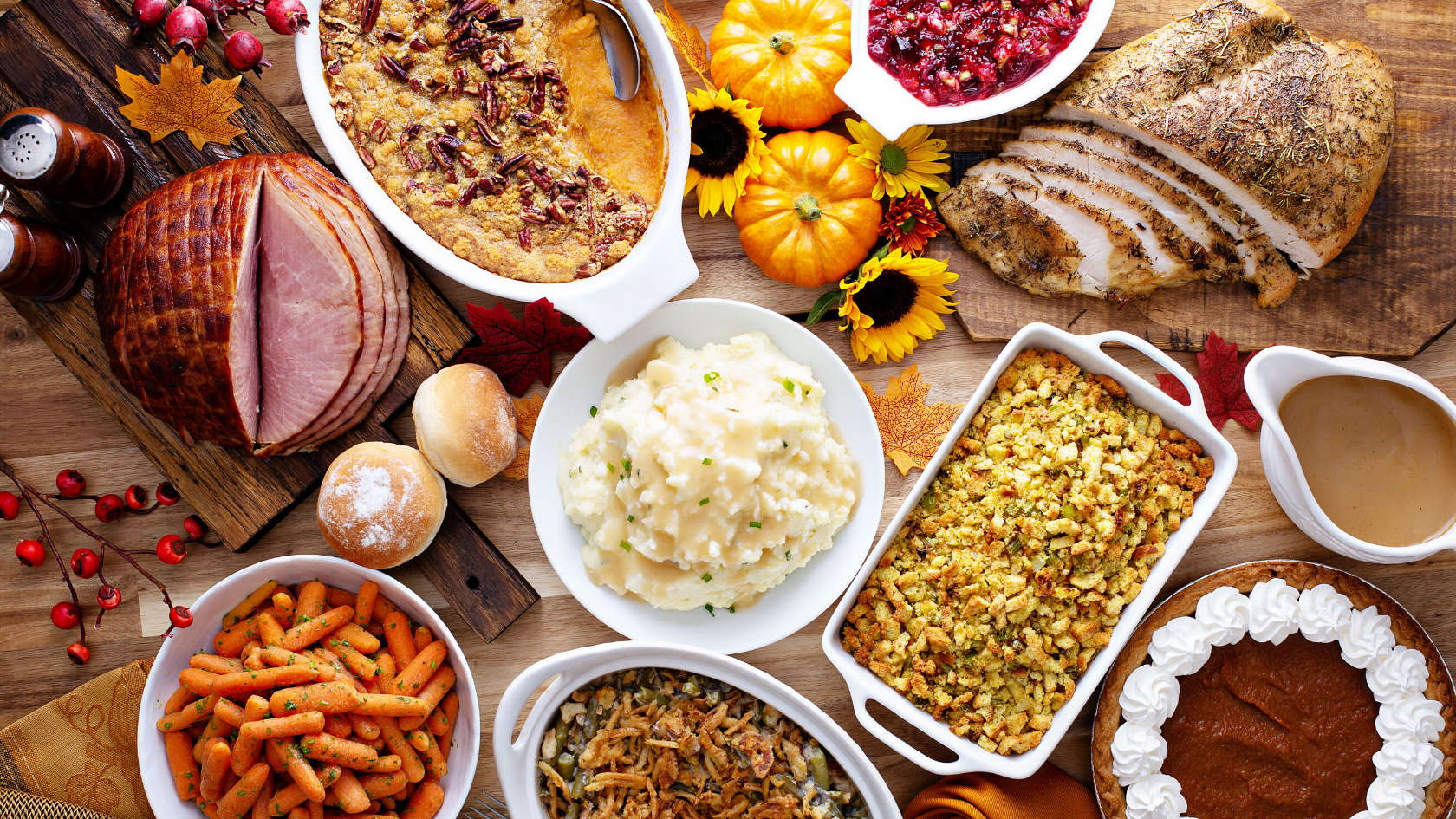 Finalize your guest list and menu:
While it's still early, you'll want to confirm the number of guests you'll have so that you can fully prepare your shopping and to-do list. Then set the menu so you know all of the items and ingredients you will need and possibly coordinate with your guests if they are bringing additional items.
Shop for high demand items early:
Everyone is going to be stocking up at the grocery store and clearing the shelves. Try getting there a few days ahead of the rush to purchase any essential items that you might need. You'll want to try getting popular holiday items early, such as heavy cream, potatoes, and of course the turkey, before they could sell out.
Clear space in your fridge:
Thanksgiving means lots of food and drinks, so be sure to make space in your fridge and freezer so that you aren't crowding your kitchen. Do a fridge clear-out and do any leftover dishes so your kitchen is ready for Thanksgiving cooking madness. If you find you're running out of room, store drinks in your garage or outside to keep them chilled (that is if you live in the northeast).
Set the table ahead of time:
Cooking up holiday meals takes plenty of time and patience, so you'll want to set your table early in the day so that everything is ready to go once your guests have arrived. This will give you time to create the perfect table set-up for a beautiful meal with family and friends. Need some ideas for creating a gorgeous table? Click here.
Calculate cooking times:
Since there's a lot to cook for Thanksgiving, make sure to plan ahead and be aware of cook times especially when making multiple dishes. This will help you feel less rushed, allow the food to cook thoroughly to perfection, and have it all finished in time for dinner. If your guests are bringing anything that needs to be cooked or warmed up, add this to your calculations as well.
Cook other items with the turkey:
The turkey is the star of many Thanksgiving meals, but it is also one of the hardest items to cook and usually takes the longest. Try putting other items into the oven while the turkey cooks so you can save valuable time and create a delicious blend of smells flowing from your kitchen. Some recipes even allow you to stuff the turkey with sides like stuffing, vegetables, or potatoes.