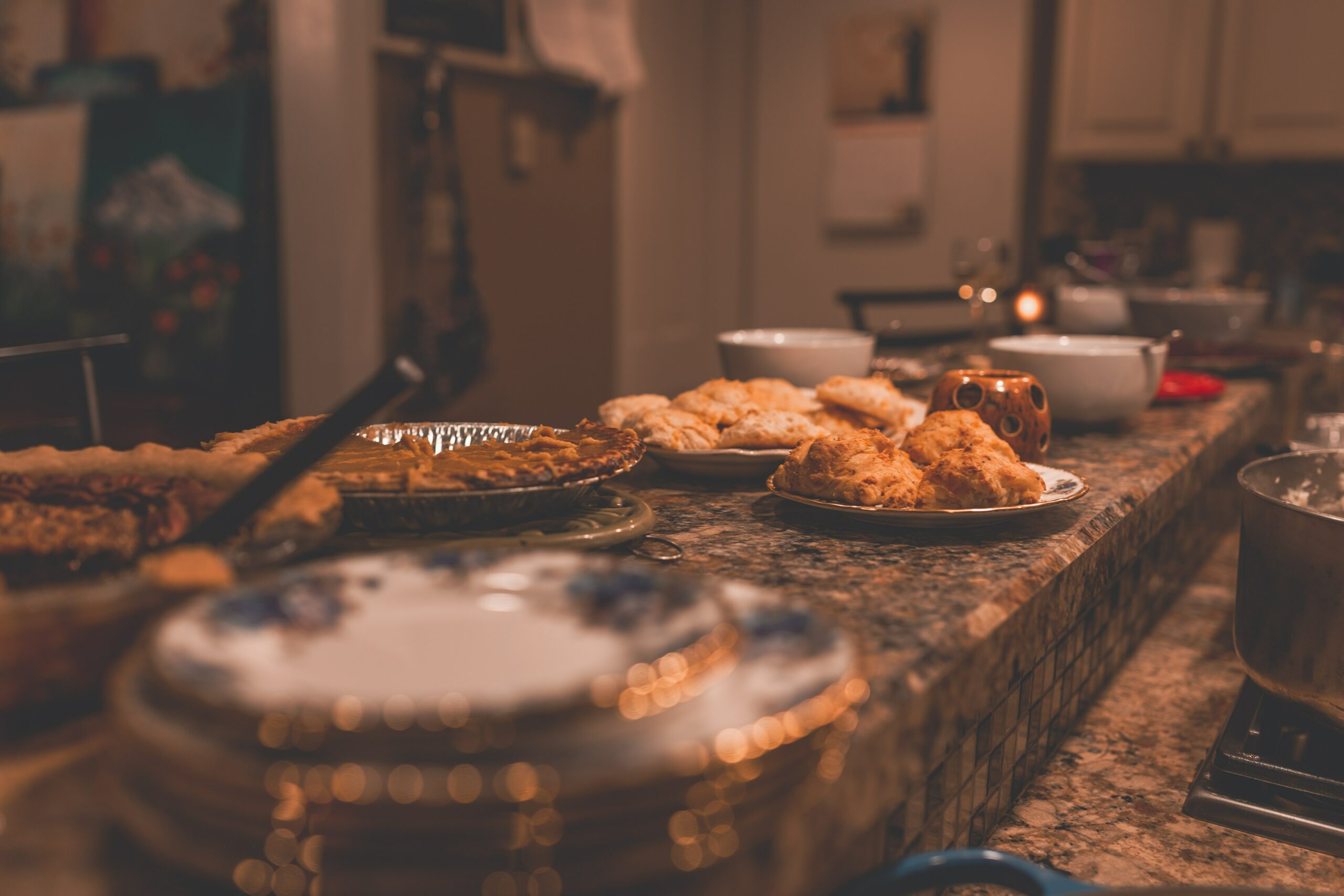 5 Tips to get you through Thanksgiving
By Tara Ivins, Plentiful Path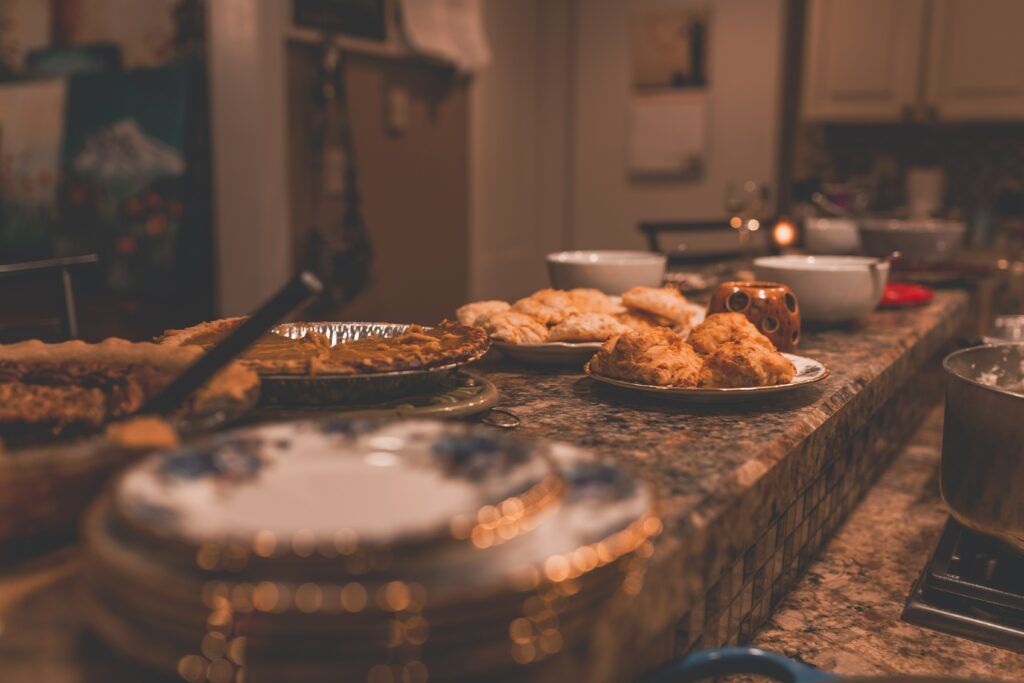 Full disclosure, this is my favorite holiday. I love the food, and I love the unique time where we sit down with family and friends for a meal. Throughout history humans have been using food to celebrate. It marks survival, builds community and is often a nurturing act.
I know this time of the year also brings up a lot of issues around food, family and life in general. Here are 5 tips to get you through.
1. Don't starve yourself all day in anticipation of overeating. There is no need to put yourself in restriction and that may create a binge situation. Just eat regular meals during the day. It will actually enable you to enjoy your Thanksgiving meal without the guilt.
2. Perform a random act of kindness. Thanksgiving is about gratitude. That can sometimes be hard to harness, when you are dealing with levels of anxiety and stress. One of the best ways I have learned to deal with those feelings is to actively look for ways that I can provide random acts of kindness. It takes me outside of myself for a moment and shifts my perspective.
3. Take a time out. Plan 5 – 30 minutes in the day to do something that helps you pause like meditation, reading, journaling, walking, drawing, exercise or whatever brings you relief.
4. Say No. One year, my husband and I tried to visit all of our families in one day. It was exhausting. I was pretty sick of it all by the day's end. I didn't fully enjoy everyone either. Every stop was about moving on to the next. It is not possible to be "ON" all of the time and everywhere. It is ok to say No, and make alternate plans.
5. If you are hosting, ask for what you need. If you are attending, ask the host what you can do to assist. Even a little text saying, "We are on our way, do you need me to pick up anything?" , can be helpful. Whenever I host a party, we end up scrambling for something.
By Tara Ivins, Plentiful Path
Integrative Nutrition Health Coach / 200 HR Yoga InstructorPlentifulPath.com
Hatboro, PA
TaraKIvins@gmail.com