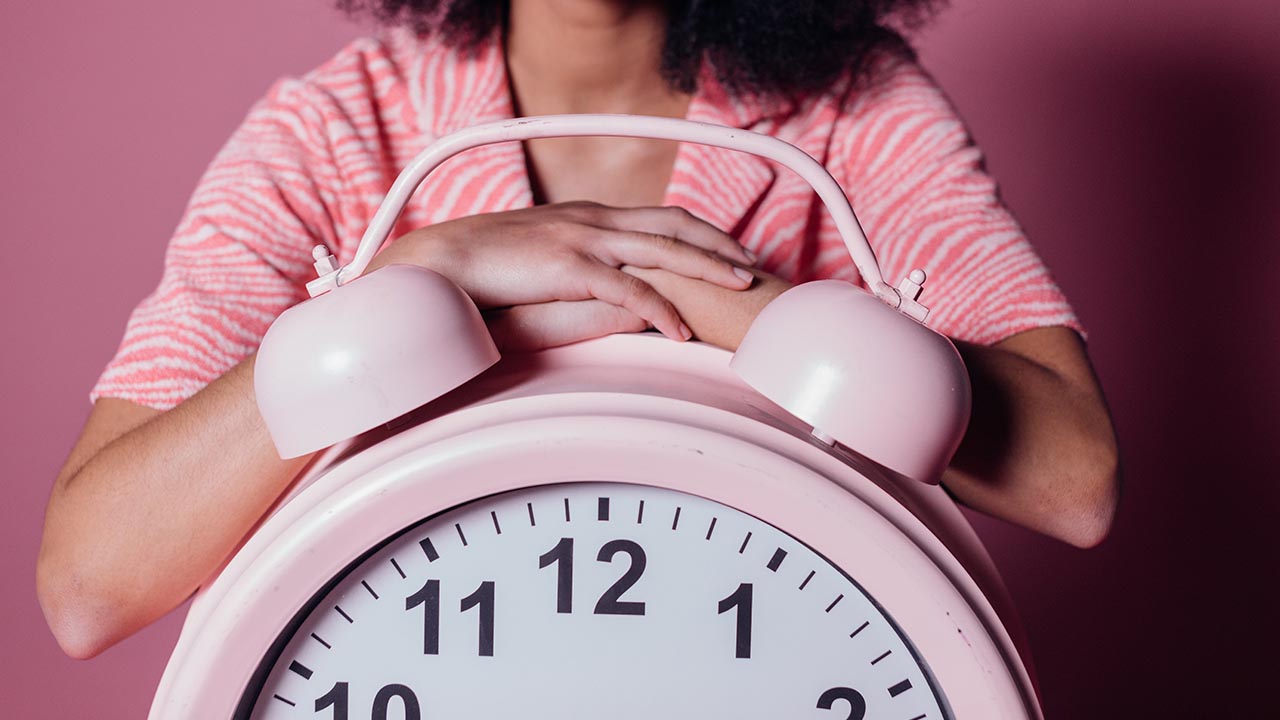 The Power of Time Management
{ For more information, visit https://thisisittv.com/ourblog }
Working efficiently allows you to complete more work in less time, leading to higher productivity and improved quality of life. Here are five reasons why effective time management is essential for any individual trying to succeed in their entrepreneurial endeavors.
1. Increased Productivity – By managing your time effectively, you can increase your productivity and the overall quality of your work. Prioritizing tasks and deadlines and working on them accordingly can ensure that you utilize your time wisely and get the most out of each day.
2. Meeting Deadlines – Effective time management practices make meeting deadlines much more accessible. Proper planning and execution allow you enough time to complete projects on schedule without compromising quality.
3. Stress Reduction – When individuals implement good time management practices, they tend not to overwork themselves since they have planned their workload ahead. They can then execute tasks efficiently, and their timelines become manageable. Time management ensures enough attention toward personal care like social life, dinner times, or exercise routines. 
4. Opportunities Abound – Effective planning and execution give you greater control over the potential opportunities you accept without feeling overwhelmed with the workload. 
5. A Healthier Mindset – Acknowledging daily accomplishments leads to quieter nights filled with a sense of accomplishment rather than brain fog caused by stress from an unfinished workload. This creates room for peace of mind and allows more opportunities for better ideas and innovation toward improving product quality.
Time management is critical in achieving success in any endeavor or business. Working smartly can avoid burnout, increase productivity, meet deadlines, and create a healthier work balance. Carve out time blocks that make you productive, inspire great ideas, and foster relationships that propel your creativity or business to more incredible success stories.
---