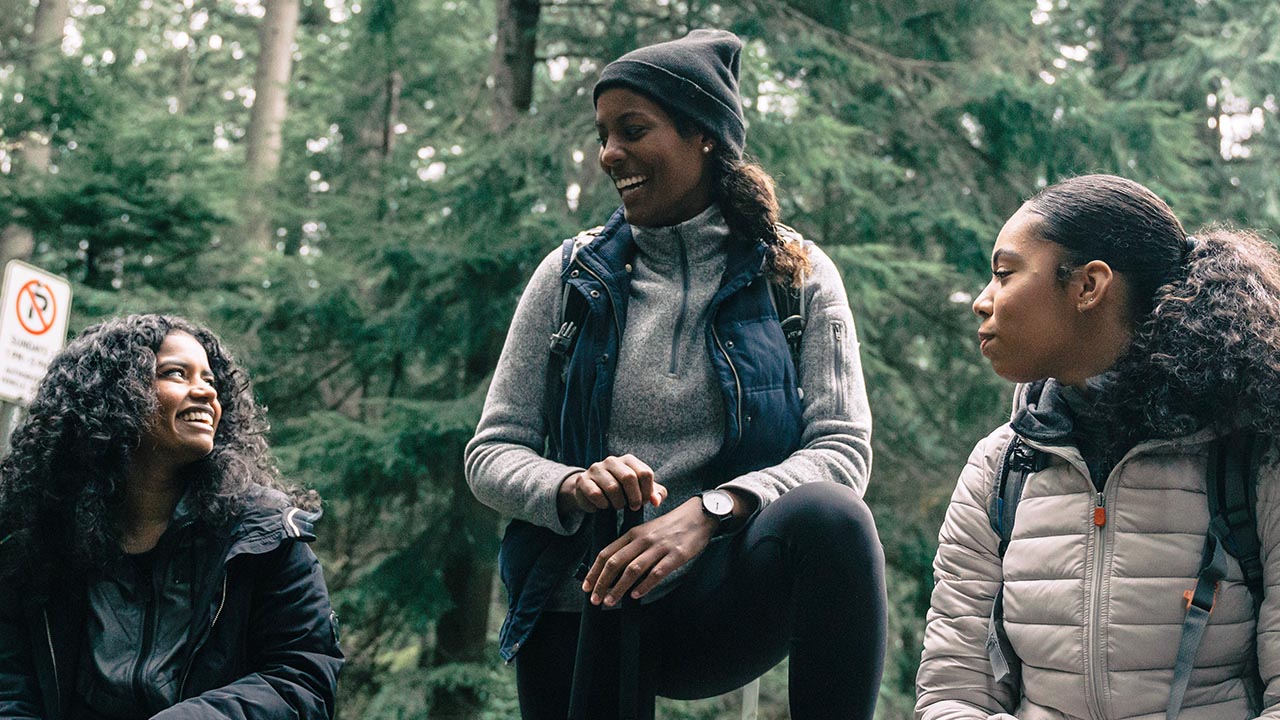 Finding Your Tribe: The Importance of Building Strong Personal and Professional Networks
{ JOIN OUR COMMUNITY – https://thisisittv.com/membership }
Connecting with people who share your values, interests, and goals can be difficult in a sea of options. It can be incredibly challenging in professional settings, where competition may overshadow opportunities for collaboration. However, the reality is that everything is better when surrounded by people who make you feel seen, heard, and understood.
"Finding your tribe" helps you connect with individuals with similar professional or personal goals and values. Building a solid social or professional network nourishes your soul while advancing your career.
When you have found "your tribe," everything becomes more accessible. These individuals lift you up when you're feeling down, keep you accountable for deadlines, and help point you in the right direction. You get inspired by their success stories and celebrate their breakthroughs while creating positive reinforcement making everyone feel included and worthy. The supportive environment provided by "your tribe" can make all the difference in one's life and help achieve specific goals towards fulfilling your passion and growing your business. Building a personal and professional network takes time, but understanding your journey and needs will help build stronger ties and connections.

"Finding your tribe" – a group of people who genuinely resonate with you professionally and personally should be your goal. Building a network takes time but "your tribe" creates ongoing benefits in your career and personal achievements. Find "your tribe" here with us. Join our SCREAM YOUR DREAM™ community today. Log on to https://thisisittv.com/membership/ for more information. #screamyourdream
---