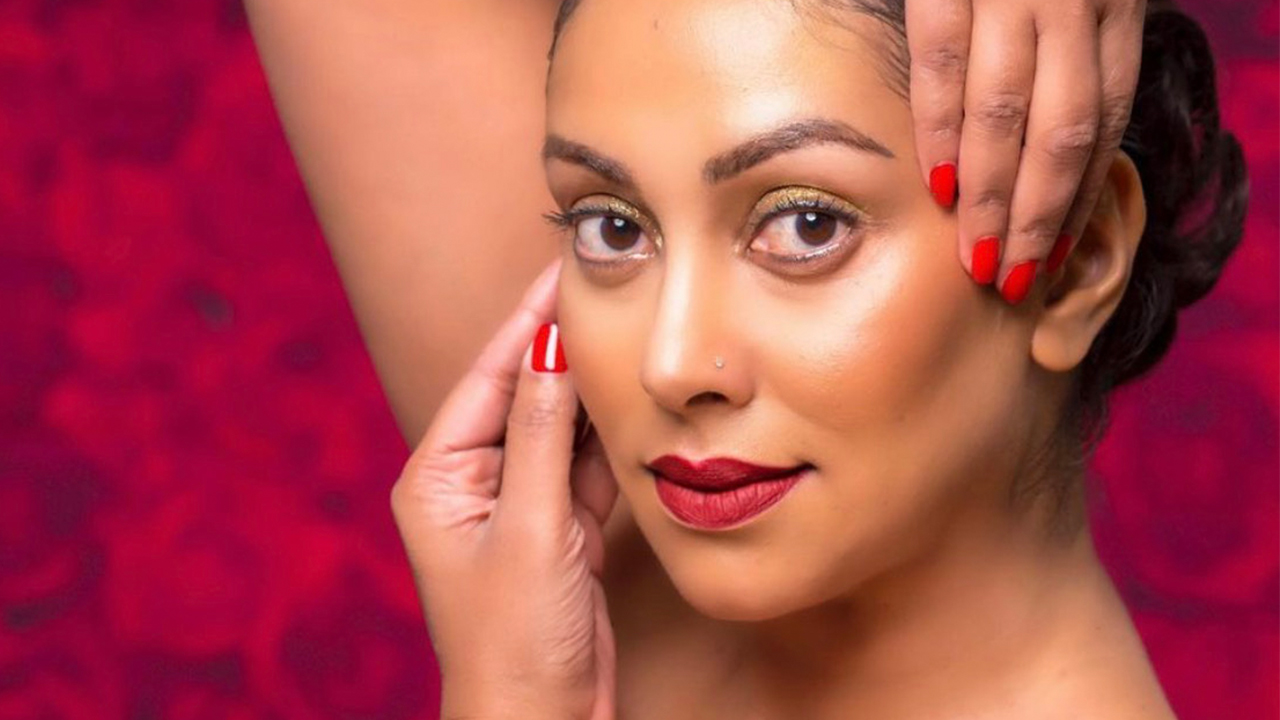 The Power of a Red Lipstick
{ By Marcia Williams – www.embellishbeauty.store }
Power forward in this season with a beautiful lipstick that could be your signature. There's so much controversy around when to wear a bold red lipstick. Red lipstick signifies strength, confidence, boldness, and beauty. When you are preparing to attend your favorite event be sure to find the perfect red hue. As you prep your skin for makeup application, it's important during these cold months to hydrate with a mask and exfoliate to create the perfect pout.
Long wear lipstick is the most sought after product on the market. Women love a product that is clean, bold, long wearing without transfer. Follow these steps to create the perfect pout: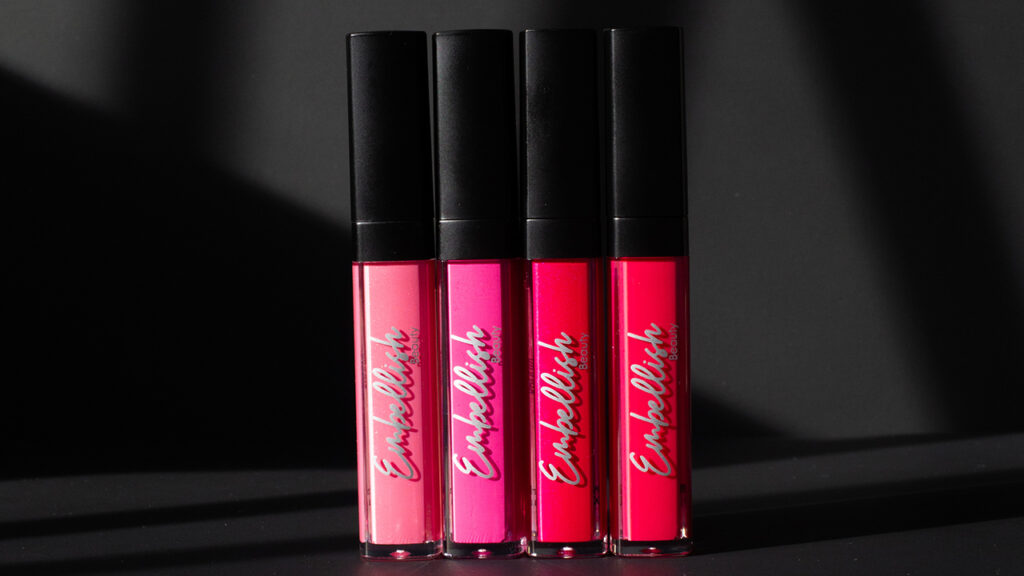 1) Use a lip mask to prepare your lips. Use water with the application to really exfoliate and remove the dryness.
2) Follow with a hydrating conditioner to seal in the softness.
3) Use a lip liner that is in the same family as your lipstick that could amp up the look.
4) Apply 2 coats of your favorite red power lipstick.