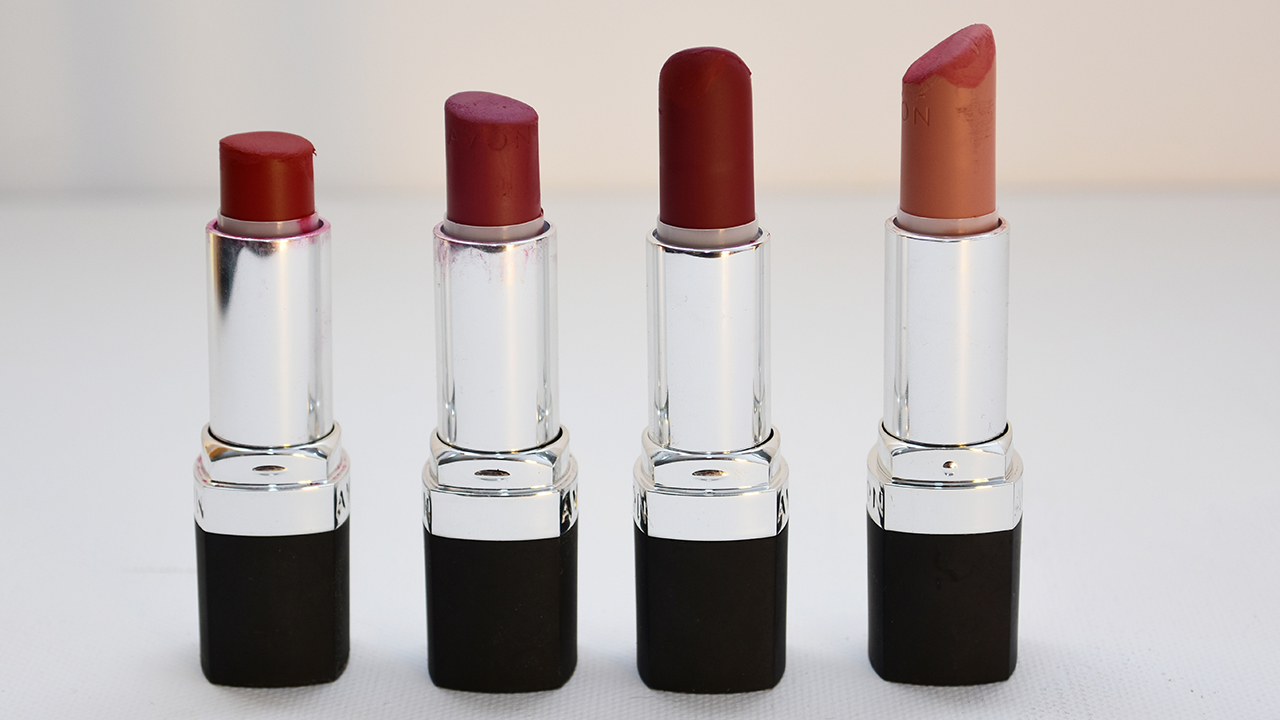 THE LIPSTICK EFFECT
Written by Marcia Williams, Celebrity Beauty Expert
The lipstick effect is trending now during this pandemic. You may ask what is the Lipstick effect? It's a theory that women do not splurge on their usual must haves but during an economic downturn , recession, or a crisis they will splurge on a luxury lipstick. The thought is that women still  want to look and feel good.
Certain Lipsticks can rub off during mask wearing. However it is essential to find a formula that is long wearing, non drying, with no transfer. Having said that, the lipstick choice should be packed with premium micas . This formula should also be loaded with essential oils, kaolin and silica which provides a slip in the texture. This will allow the lipstick to feel comfortable while wearing it. Some formulas lack Silica or Kaolin which will cause the lipstick to be completely uncomfortable. This will also give you a longer staying power .
The following things need to be considered when wearing a mask:
First things First, since it's hot, always use a lip scrub and or a lip mask. These items are great to really implement because they hydrate and moisturize your lips.
I highly recommend using Embellish Beauty Lip products. Our staple lipsticks are long wearing formulas that are velvet in texture giving high quality performance and a long lasting effect. Our lipsticks last for hours with no transfer. You may indeed wear it under a mask without the fear of it smearing. Our fatty acids and essential oils create the perfect marriage. Your lips will feel amazing.
I absolutely recommend a beautiful magnetic lash that will open up the eye. You should use a cream liner and a beautiful shadow crayon to create an overall beautiful look. You can add this eye look if you are meeting friends for a night on the town.
For more information on the best lipsticks that don't transfer and are super hydrating, please visit www.embellishbeauty.store to learn more about Embellish Beauty.