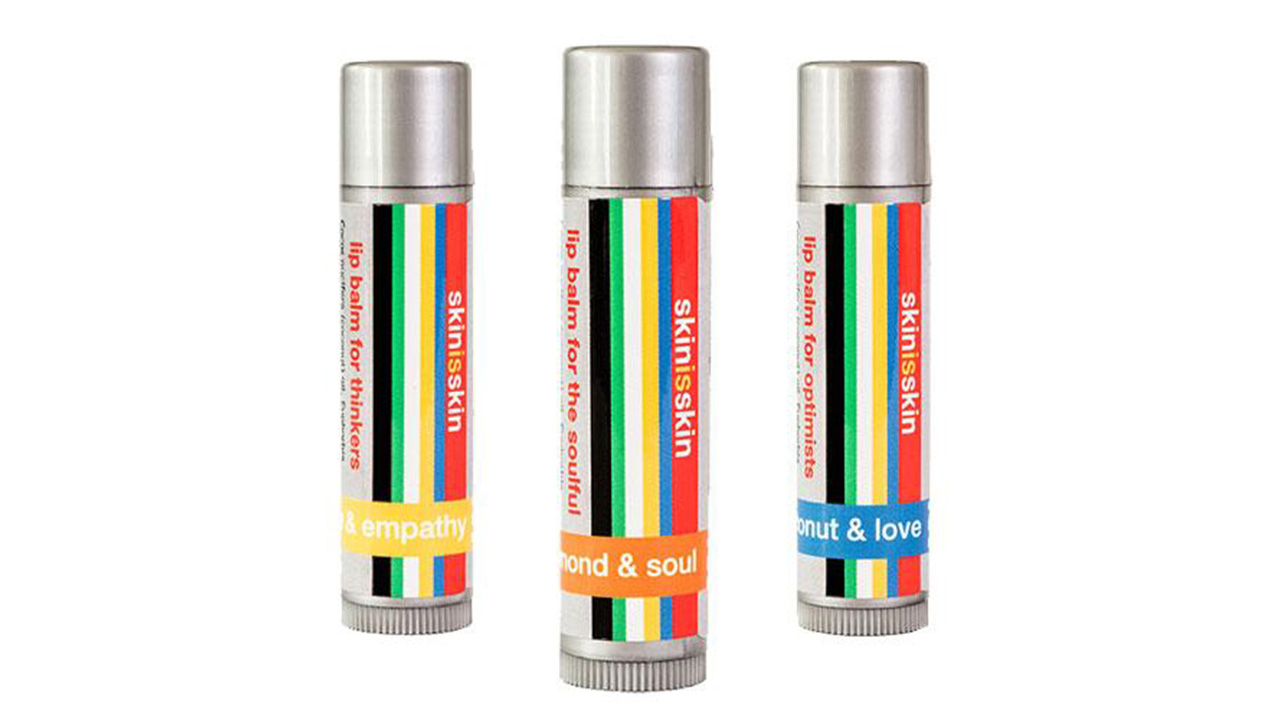 Skin is Skin Lip Balm Review
{ By Miranda Martin }
Recently, I stumbled upon a small, all-natural, vegan, and cruelty-free lip balm brand called Skin is Skin. Owned and operated by CEO Magatte Wade, Skin is Skin products are made in Senegal using only natural ingredients, and their products have truly transformed my lips.
My lips went from often being dry and "flaking" when I'd apply lipstick or lipgloss to typically staying healthy and hydrated all day now (which is no small feat for me!) My lips also never feel "greasy" the way they do after I apply some more chemical, artificial lip balms, and I can tell the hydration penetrates deep into my lips as time goes on, leaving them smooth and supple all day.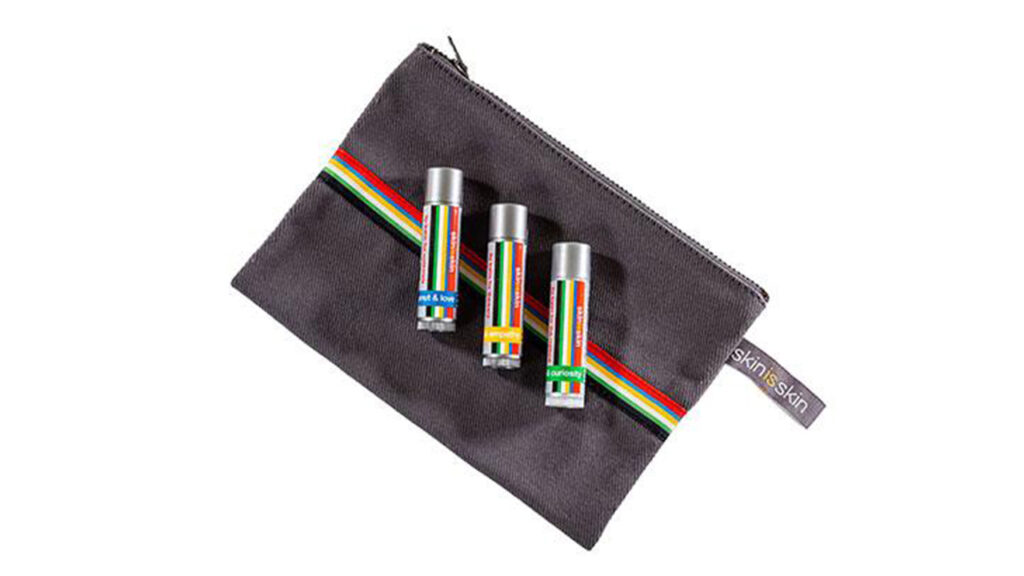 What's more, if I apply Skin is Skin lip balm before falling asleep at night, I even wake up with soft, supple lips (and not dry, cracked lips like I used to wake up to in the winter and drier summer months.)
All in all, I definitely recommend this all-natural beauty brand and their ethical, cruelty-free products to keep your lips looking soft and supple all year long!
---