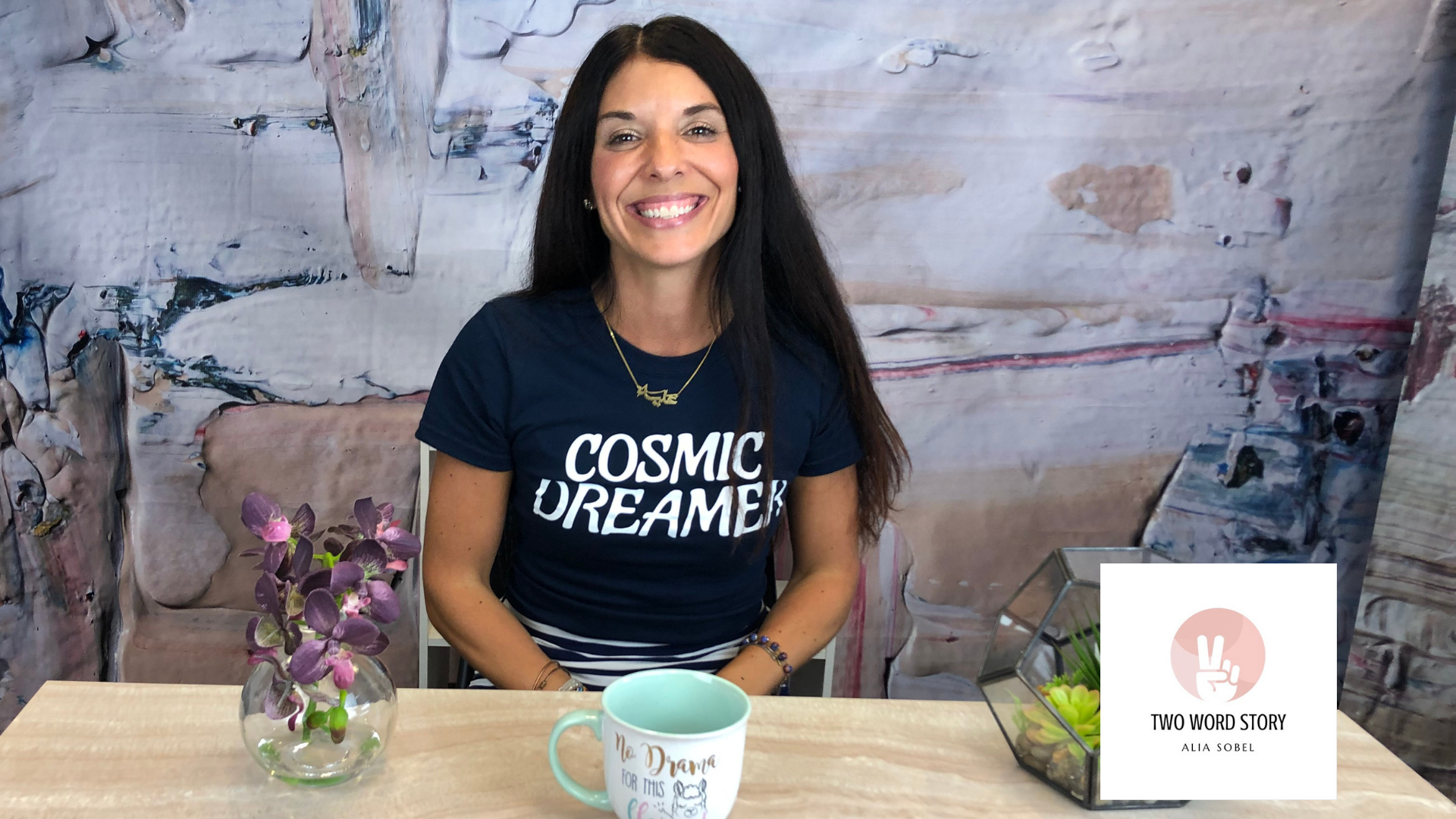 Meet Alia Sobel, Creator of Two Word Story
About Alia Sobel
Alia Sobel is an entrepreneur, mom to two kids, founder of the Women Empower Women community, and host of Two Word Story on the This is it TV Network. Alia's purpose is to make a positive impact on the world by trying to offset the mental health crisis that so many are affected by. Her show aims to share positivity and a healthy mindset and lifestyle. Alia is a part of the This is it TV Screamer program and loves being surrounded by like-minded individuals who help empower her. She created Two Word Story to share her passion for mental health and mindfulness and help others share their own stories.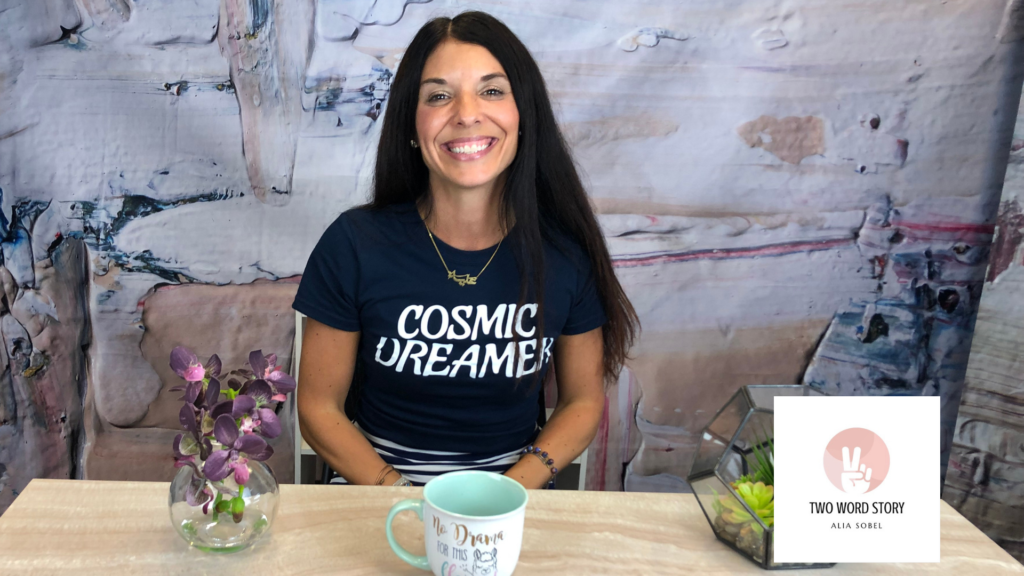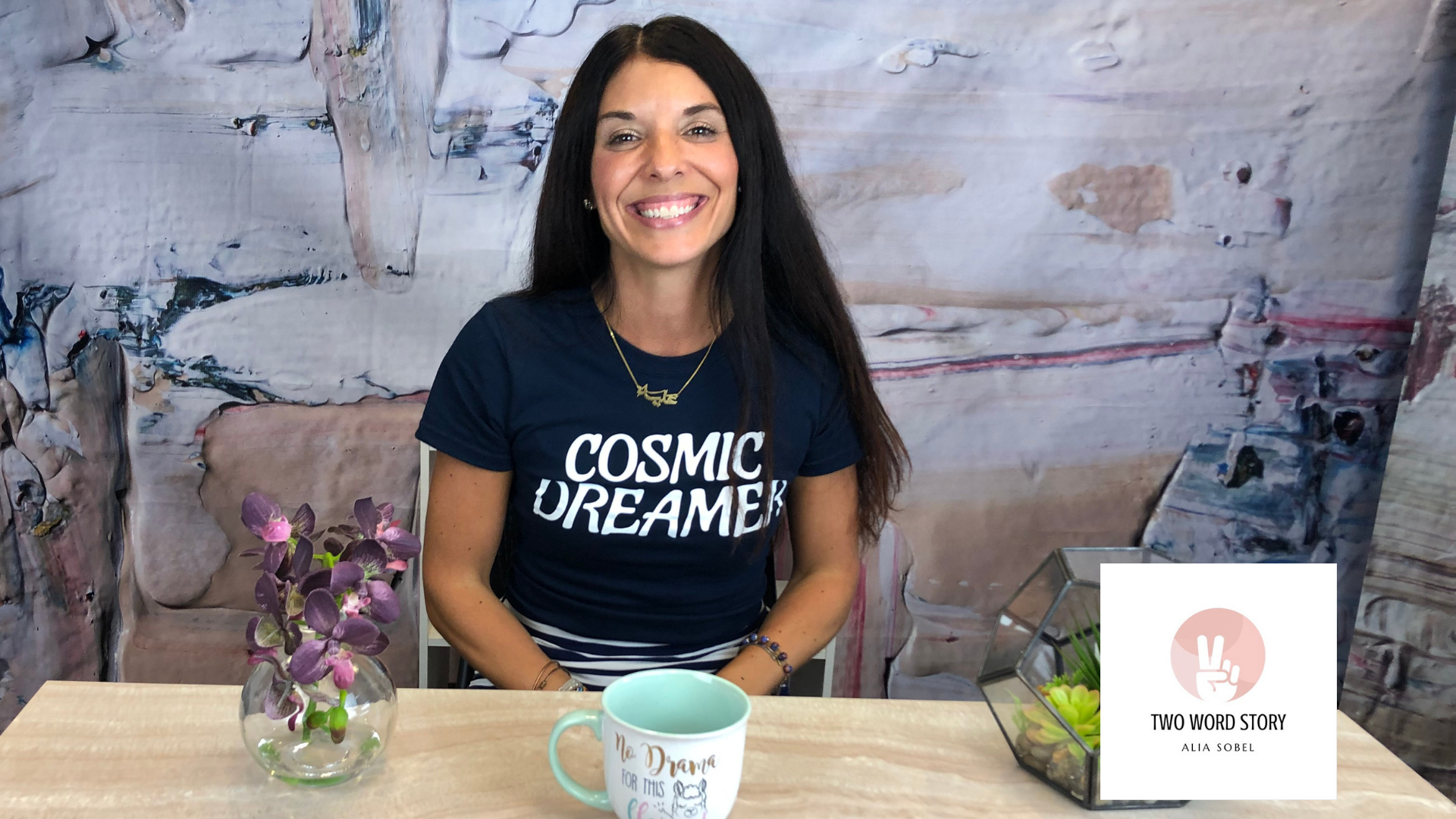 About Two Word Story
Two Word Story airs inspirational episodes weekly, in addition to intimate workshops and events to bring people together offline. On every episode of Two Word Story, Alia and often a guest will share their Two Word Story, a two-word mantra to use throughout the day to get motivated, stay focused, and find calm. Two Word Story offers another tool to add to your personal arsenal of positivity. Alia loves teaching people the mantra method because it sets a daily positive mindset and allows you to be centered, focused, and motivated all day. People can tune in to hear real-life stories and mantras from her and her inspiring guests. Watch Two Word Story every Wednesday on This is it TV.

Interested in becoming a Screamer or starting your own show? Work with us at This is it TV!